Search for Golf Package Lodging
My Golf Vacation proudly partners with luxury accommodations throughout the Southeast, including some of the best lodging available in Alabama, Florida, Mississippi, Kentucky, North Carolina, South Carolina, Virginia and Tennessee. We travel to many of our lodging partners to ensure that standards of myGolfVacation are met! Browse through our selection of lodging below - you can select lodging by state or by area you are looking to plan a golf trip:
Featured Lodging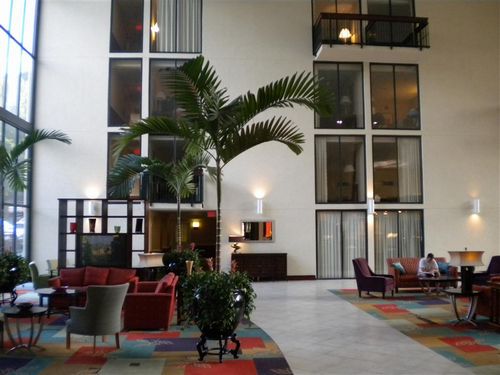 Holiday Inn Biltmore West
Holiday Inn Biltmore West is modern hotel featuring a large atrium entrance where guest can access the indoor-outdoor pool, restaurant, and lounge area. Beautifully appointed guest rooms with modern decor and a great location.