Search for Golf Package Lodging
My Golf Vacation proudly partners with luxury accommodations throughout the Southeast, including some of the best lodging available in Alabama, Florida, Mississippi, Kentucky, North Carolina, South Carolina, Virginia and Tennessee. We travel to many of our lodging partners to ensure that standards of myGolfVacation are met! Browse through our selection of lodging below - you can select lodging by state or by area you are looking to plan a golf trip:
Featured Lodging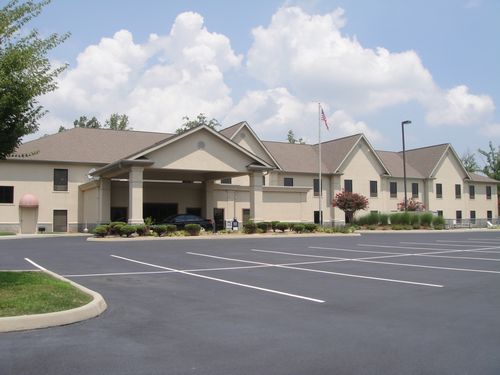 Grand Vista
Grand Vista Hotel and Suites, located in Vonore, Tennessee, has a unique location tucked on a hill in the woods where it is quiet and peaceful. Few realize we are so close to over a dozen golf courses such as Rarity Bay Championship 18 hole course (approximately 5 miles), Kahite Golf course (approximately 2.5 miles) , Tanasi Golf course (approximately 11 miles), Toqua Golf Course (approximately 7 miles) and over 7 other golf courses a short drive away. Each luxury room is equipped with a microwave, refrigerator, coffee pot, hair dryer, WIFI Internet, iron and ironing board, large writing desk for added for convenience for our guest. Television with over 40 cable stations available.