Lexington Unlimited Golf with breakfast
Starting from $320
3 Nights, 3 Rounds
Lexington Unlimited Golf Package provides an outstanding value on this 2 night and 3 round golf package that includes breakfast and unlimited golf each day. This golf package provides some of the best golf in the Lexington area, highlighted by top area golf courses such as Houston Oaks, Cherry Blossom, and more! Lexington is growing market for golf packages and golf travel, due to it's great golf and value.
3 Nights Lodging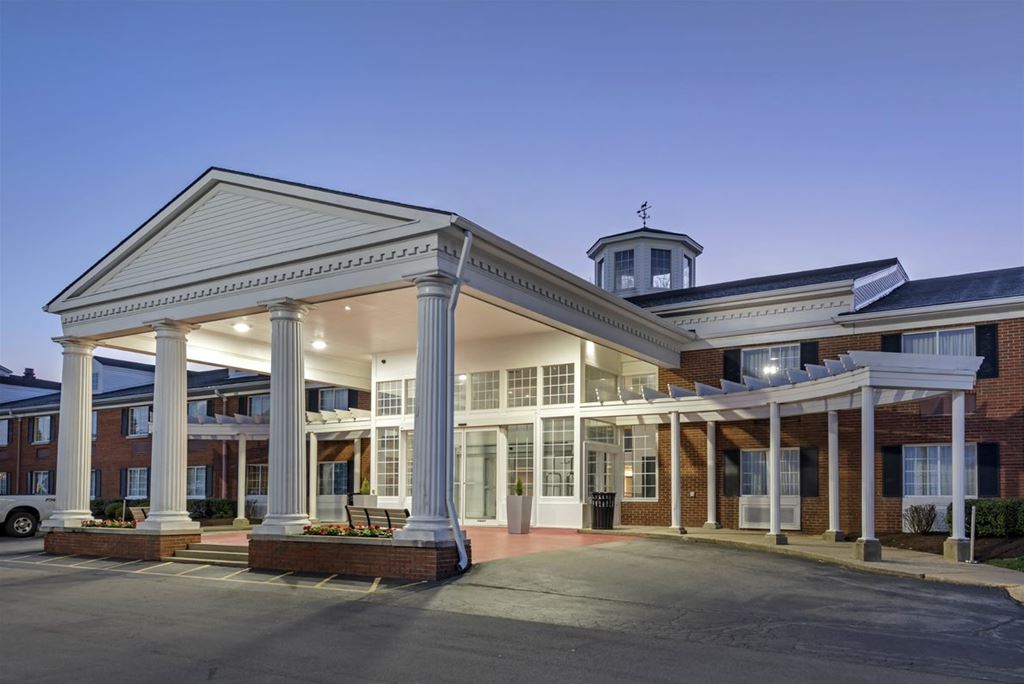 Discover the place where elegant comfort in an ideal location meets excellent service and affordability. At the Clarion Hotel in Lexington, KY, you'll find well appointed accommodations with options of double, king rooms, exceptional amenities such as free hot breakfast buffet, and Southern hospitality at its finest. Lexington hotel is on Newtown Pike, close to all the big attractions, and is the perfect place to stay whether you're here to get down to business or have some fun. Best of all, bring your furry friends for any trip because the Clarion Hotel in Lexington is also pet friendly. The Clarion is a top choice for lodging during all Lexington golf trips.
1950 Newtown Pike
Lexington, KY 40511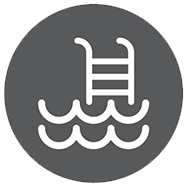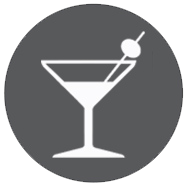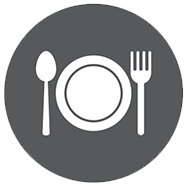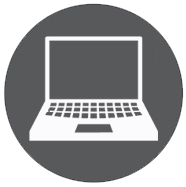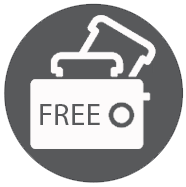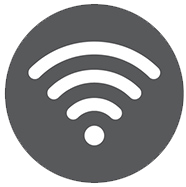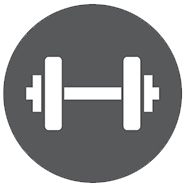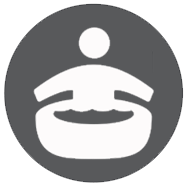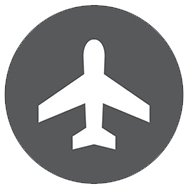 3 Rounds at your Choice of the following Golf Courses

Longview Golf Club is an 18 hole golf course located in Georgetown, Kentucky that measures up to 6,559 yards and is a par 72 golf course. Offering onsite golf villas, it makes for an easy round at your lodging location during your Lexington golf packages.
3243 Frankfort Pike
Georgetown, KY 40324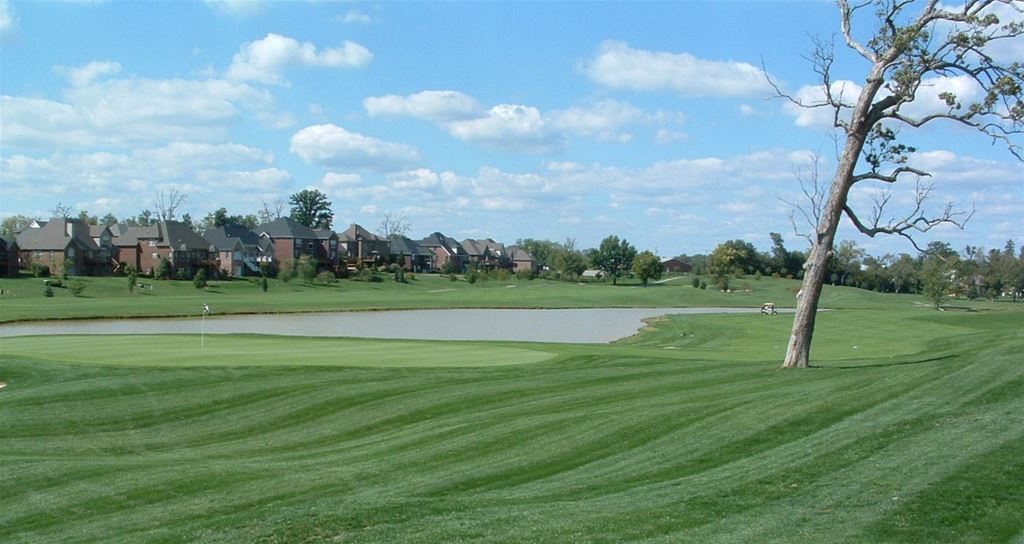 Rated no. 1 public golf course seven years running by Golf Week Magazine. Extraordinary golf course in a private course setting of 178 acres in Georgetown, Kentucky. Just off I-75, Cherry Blossom is a favorite for many travelers looking for great golf and Kentucky golf packages.
150 Clubhouse Drive
Georgetown, KY 40324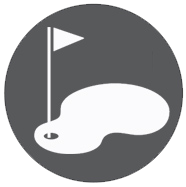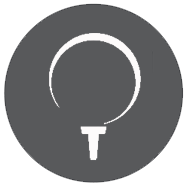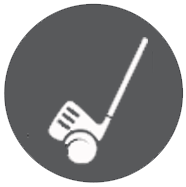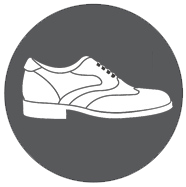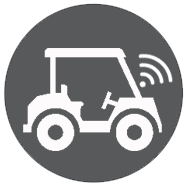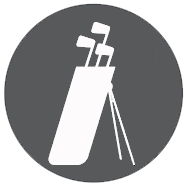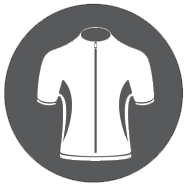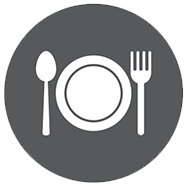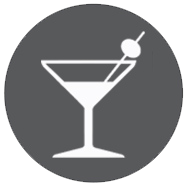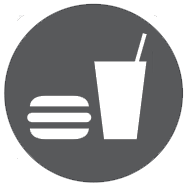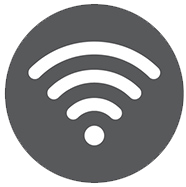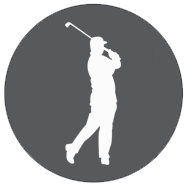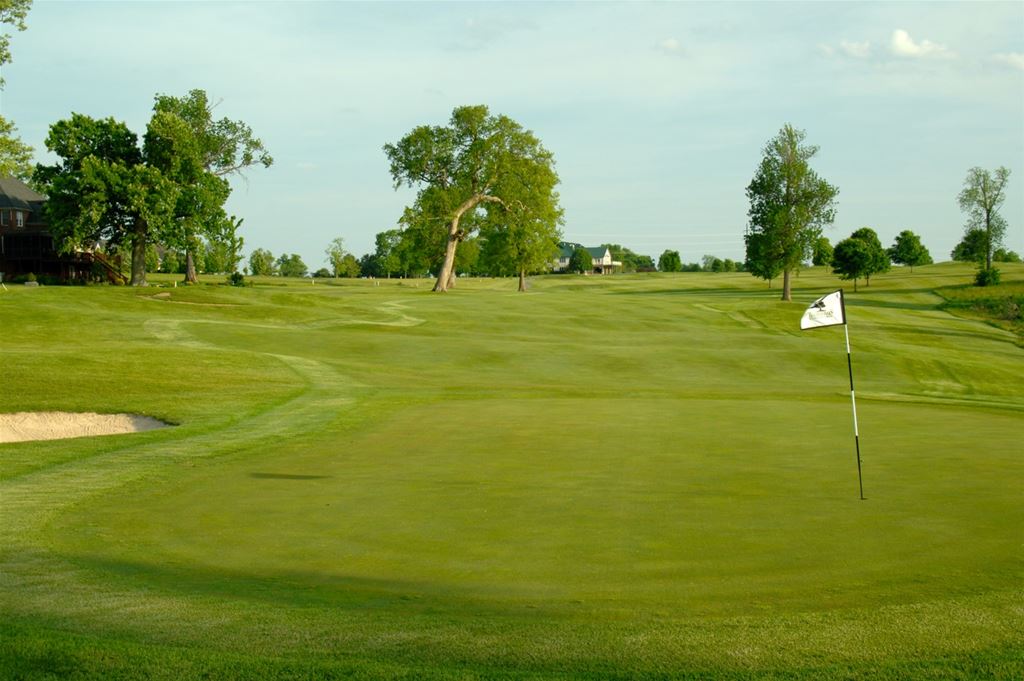 Houston Oaks is surrounded by legendary horse farms and bluegrass agriculture about 15 minutes from downtown Lexington on historic Route 27. Since its opening in July of 1996, Houston Oaks has gained the reputation of being one of the most challenging layouts around. Its scenic views, natural creeks and link style holes add to Houston Oaks unique style, which includes cart path that runs through a fully restored horse barn. Every golf cart is equipped with Uplink GPS for golfers convenience. Houston Oaks friendly staff is eager to provide you with an enjoyable experience. Houston Oaks has been rated a Top-5 golf course in Kentucky by Golf Digest and is a must play on your next Kentucky golf package.
555 Houston Oaks Dr.
Paris, KY 40361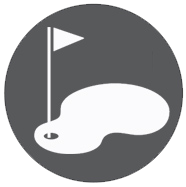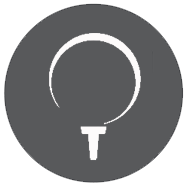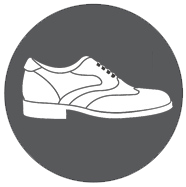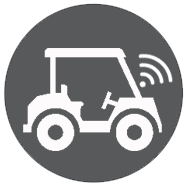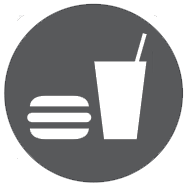 Similar Golf Packages to the Above
---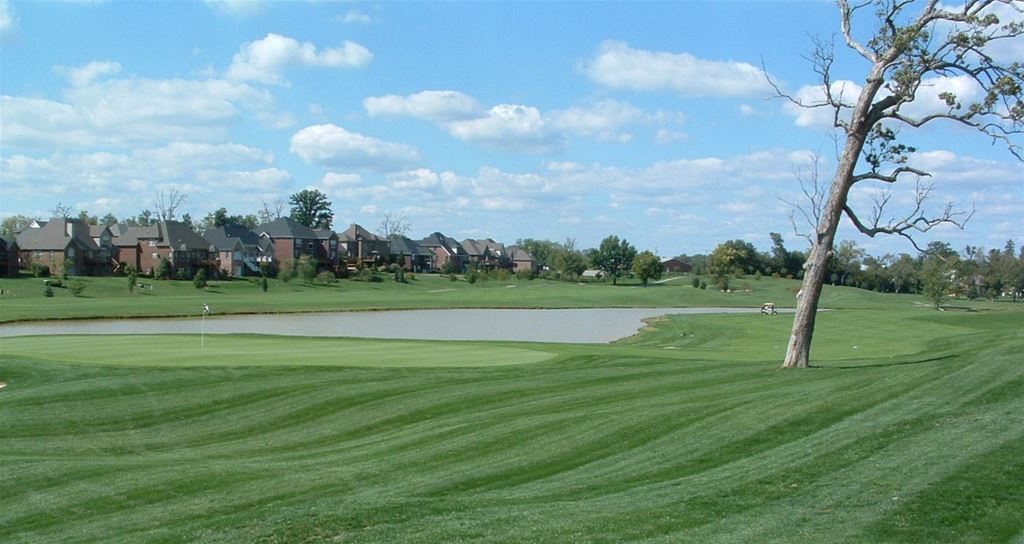 The Lexington Best golf package provides one of the best 3 night and 4 round golf packages you can play in all of Kentucky. Enjoy 4 of the top rated and customer recommended golf courses in the Lexington area. This Lexington golf package features UK Big Blue, Houston Oaks, Kearney Hill, Cherry Blossom, and Gibson Bay. Lodging at the Clarion provides a comfortable stay and full hot breakfast buffet.
Package based on 2 golfers per Room
3 Nights, 4 Rounds

Starting from $341.00
Rated:

Lexington City Course Golf Package provides a quick golf getaway at a great price on close by golf courses. Play 3 rounds of golf and stay 2 nights at the Clarion Hotel, while enjoying playing one of the best courses in the Lexington area, if not all of Kentucky in Kearney Hill Golf Links. Package includes a full hot breakfast buffet each morning.
Package based on 2 golfers per Room
2 Nights, 3 Rounds

Starting from $253.00
Rated: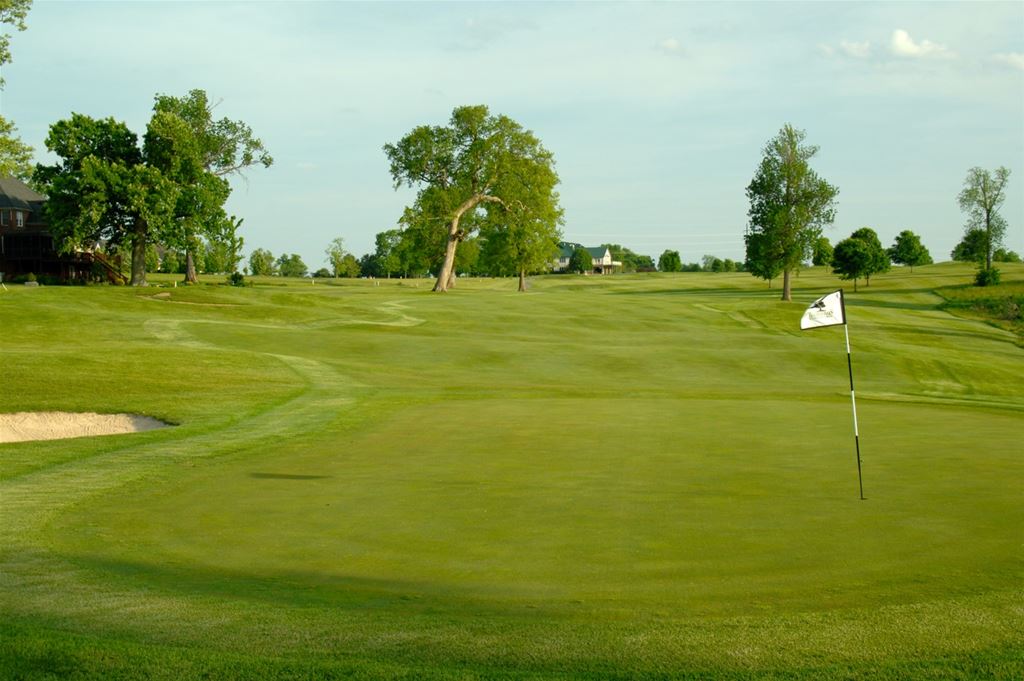 The Derby golf package in Lexington offers a selection from 10 of the area's top golf courses. Rest assured that your stay at the Clarion will provide much comfort and space for your group to relax during your Kentucky golf vacation. The variety of options for golf, a full hot breakfast, and a restaurant bar in the hotel makes this for a great golf package!
Package based on 2 golfers per Room
2 Nights, 3 Rounds

Starting from $275.00
Rated:

The Thoroughbred Golf Package provides great golf just minutes from lodging. On this spectacular 4 night and 4 round golf package, enjoy your choice of golf from 6 of the Lexington areas top golf courses. After golf lounge at the Clarion Hotel in The Sports Page Bourbon Bar and Grill, at the pool, fitness center, or game room! Book your Lexington golf package today!
Package based on 2 golfers per Room
4 Nights, 4 Rounds

Starting from $389.00
Rated: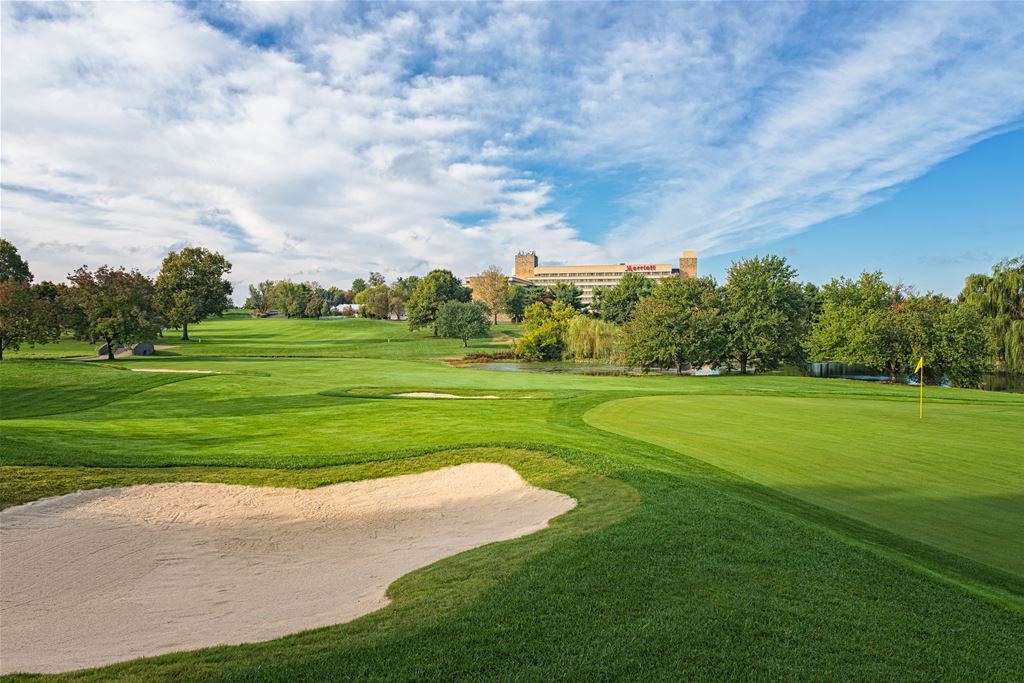 The Bluegrass Golf Package provides a great selection of Lexington golf courses. Choose 3 rounds from 6 of the very best courses in area. Enjoy rest and relaxation at the Clarion Hotel off of Newtown Pike Road, that features a free full hot breakfast buffet each morning, on-site restaurant and bar, indoor pool and hot tub, a game room, and more!
Package based on 2 golfers per Room
3 Nights, 3 Rounds

Starting from $290.00
Rated: