North Carolina
Golf Destinations and Packages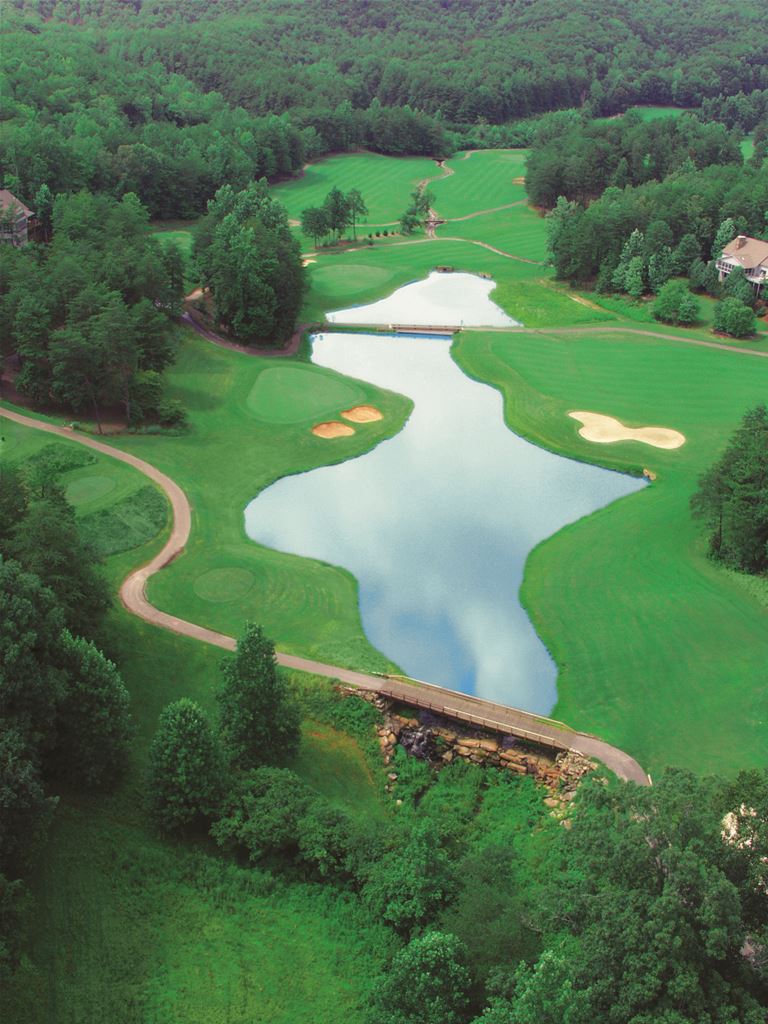 The Asheville golf region features over twenty championship golf courses that provides challenging mountain golf. Resting through the scenic mountain region, Asheville golf provides scenic beauty and pleasant year-round weather. However the areas main attraction is lush fairways, manicured bent grass greens, gently mountain breezes, and magnificent rolling terrain. With four distinct seasons, you get modest climate but the beauty of four seasons with moderate temperatures and climate change.
---


Charlotte, North Carolina offers a number of gorgeous courses in and around this dynamic sports-loving town. Enjoy year round play on courses set in the rolling hills of Charlotte. Charlotte is home to the NFL Panthers, NBA's Hornets, Charlotte Motor Speedway and the U.S. National Whitewater Center so you will plenty of exciting fun activities to do off the golf course too.
---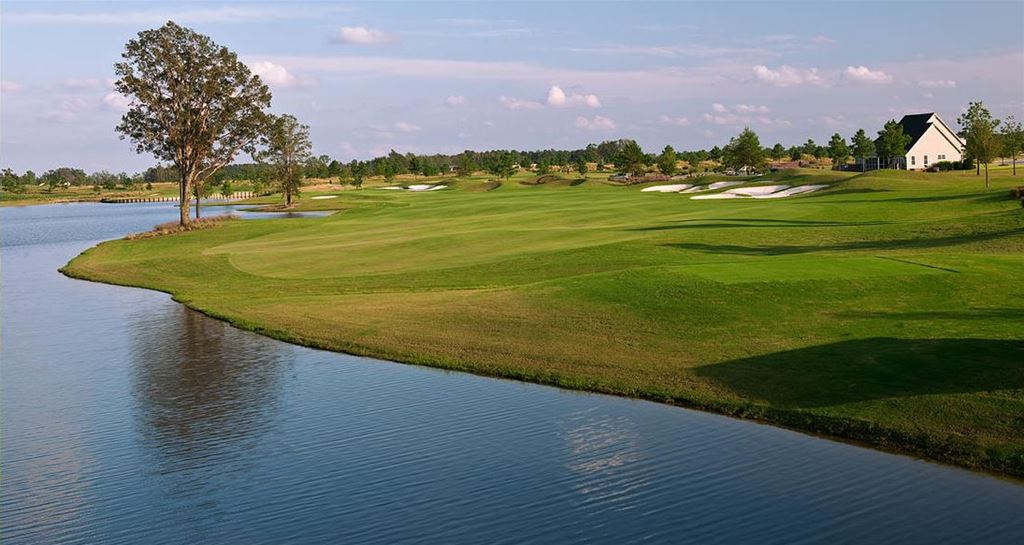 Greenville North Carolina Golf Packages offers some outstanding Eastern North Carolina golf! The area offers some top rated North Carolina golf, as well as providing some relaxation and challenge for golfers of all levels. A Greenville golf vacation playing some of the areas top golf courses, will surely provide beautiful landscaping, rolling terrain, beautiful lakes, and great some golf!
---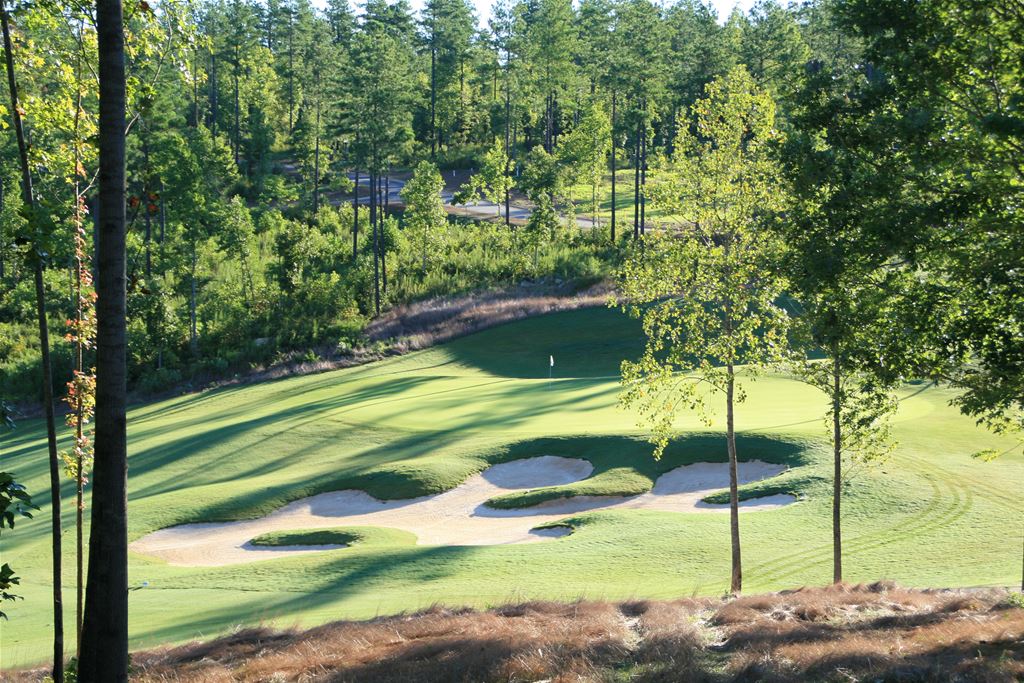 Raleigh offers some great golf and great night life. With several area golf courses and plenty of lodging options, that are well situated for golf and pleasure. With some of the top area golf courses like Falls Village Golf Club, Chapel Ridge Golf Club, and The Preserve at Jordan Lake offered through My Golf Vacation, there is plenty to get excited while planning your Raleigh golf package.
---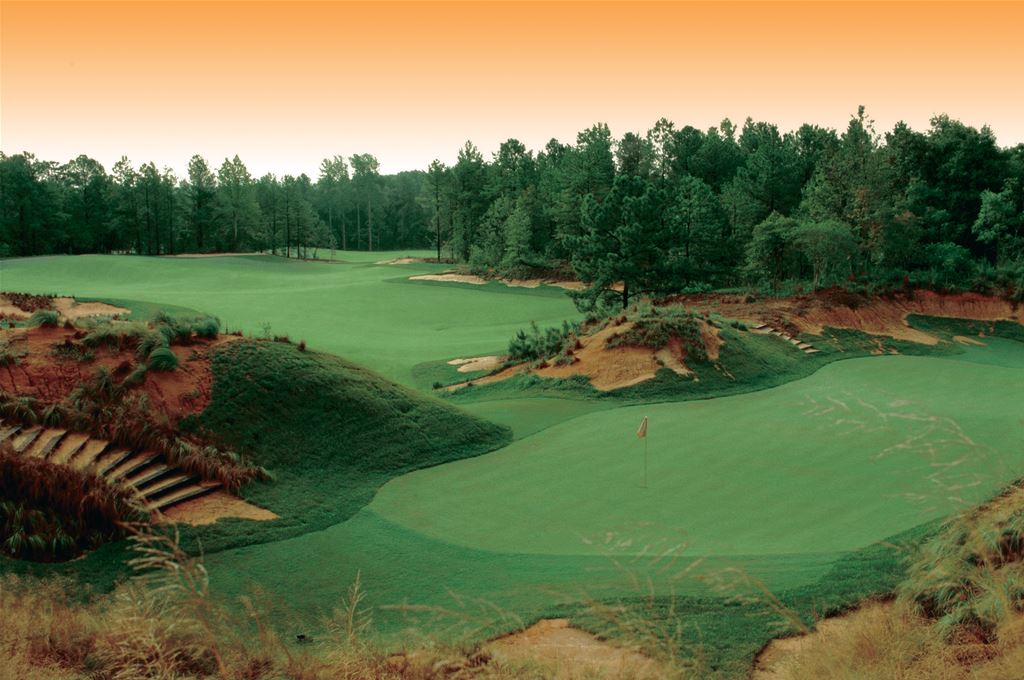 The Village of Pinehurst or Sandhills area of North Carolina is referred to by many as the "Golf Capital of the US", and for good reason, you can reach over 40 golf courses with a 15 mile radius. This golf mecca is made up of the Village of Pinehurst, Southern Pines, and stretches up toward Tobacco Road in Sanford, North Carolina. Sandhills is the region between the Piedmont and the coastal areas, which still has significant remnants of being a former coastline before the ocean level changed, creating a very unique setting for developing some of the best golf in the world.
---
Featured North Carolina Golf Packages - VIEW ALL DEALS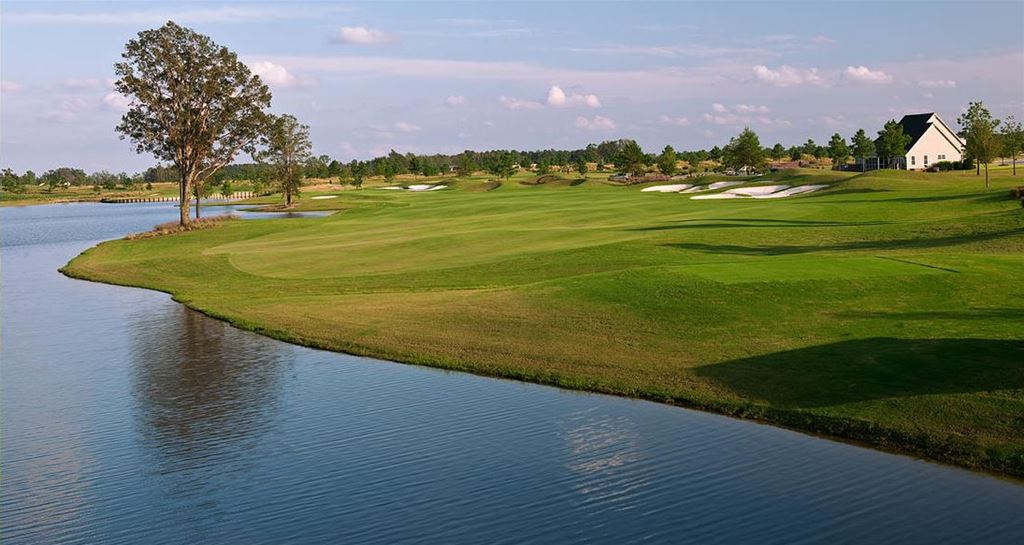 Starting from $291.00
2 Nights, 3 Rounds


Greenville, North Carolina
Greenville golf packages provides a great 2 night and 3 round golf vacation to Greenville North Carolina. Play 3 of the areas best golf courses in Cutter Creek, Cypress Landing, and Ironwood Golf Course. Lodging is at the Best Western located just minutes from the city center.
Package based on 2 golfers per
Rated: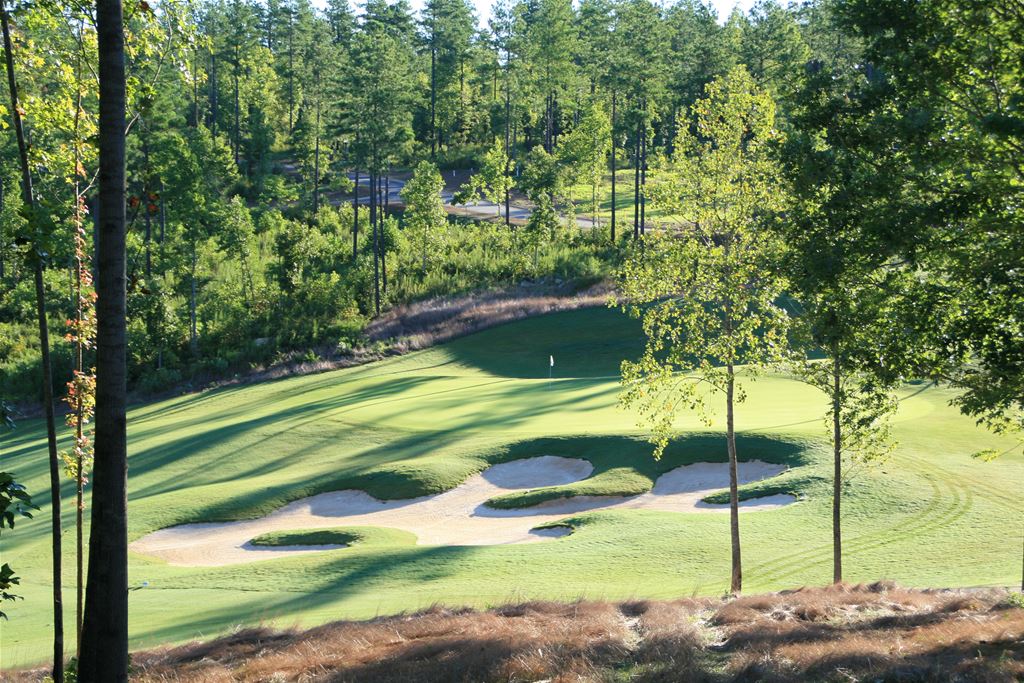 Starting from $311.00
2 Nights, 3 Rounds


The Raleigh Golf Package provides a great 2 night and 3 round golf package at some of the top golf courses in the Raleigh area. Enjoy rounds of golf at Chapel Ridge Golf Club, Falls Village Golf Club, and The Preserve at Jordan Lake Golf Club. Lodging on this great North Carolina golf package is at the always comfortable and relaxing Hampton Inn Raleigh Cary.
Package based on 2 golfers per
Rated: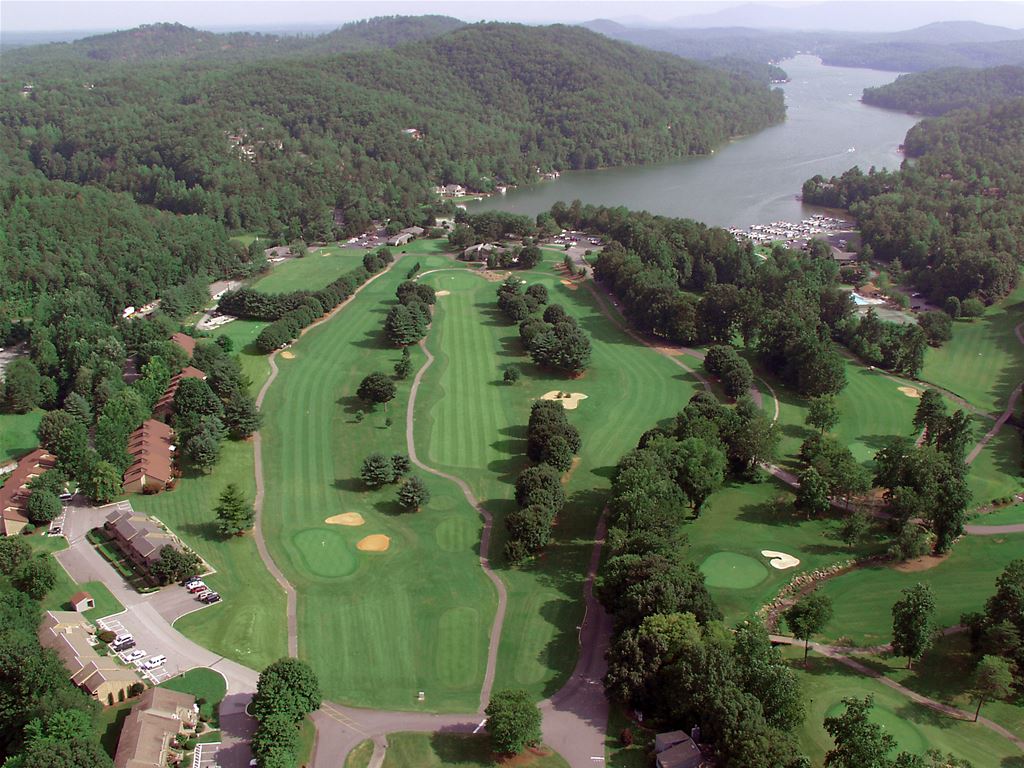 Starting from $351.00
3 Nights, 3 Rounds


Asheville, North Carolina
The Rumbling Bald Golf Package provides some great mountain golf at great golf courses, like Apple Valley, Bald Mountain, and Reems Creek. With 2 outstanding golf courses located close by the comfortable Fairway Villas, along with Reems Creek being a great option on your way in or out of town. Make sure you and your group take strong consideration into this Asheville area North Carolina golf package for your next golf vacation.
Package based on 4 golfers per
Rated: