Bluegrass Golf Package
Starting from $389
3 Nights, 3 Rounds
Great selection of top level championship courses in Lexington golf packages. Choose from your favorite golf courses we have and design a package that is perfect for your group. Stay at the beautiful Clarion Inn equipped with tons of amenities including The Sports Page Bar and Grill that will be a perfect host for relaxing at night. Get complimentary hot breakfast each morning before your round of golf.
3 Nights Lodging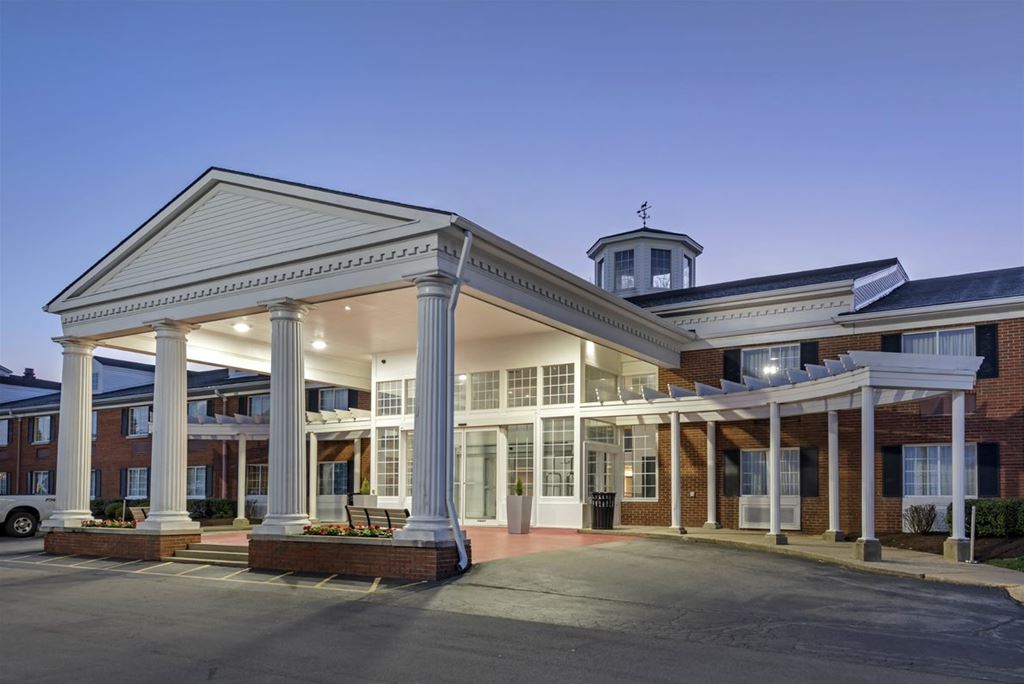 Discover the place where elegant comfort in an ideal location meets excellent service and affordability. At the Clarion Hotel in Lexington, KY, you'll find well appointed accommodations with options of double, king rooms, exceptional amenities such as free hot breakfast buffet, and Southern hospitality at its finest. Lexington hotel is on Newtown Pike, close to all the big attractions, and is the perfect place to stay whether you're here to get down to business or have some fun. Best of all, bring your furry friends for any trip because the Clarion Hotel in Lexington is also pet friendly. The Clarion is a top choice for lodging during all Lexington golf trips.
1950 Newtown Pike
Lexington, KY 40511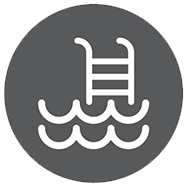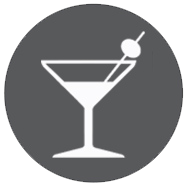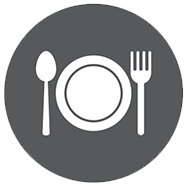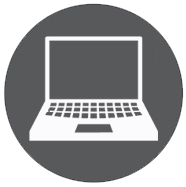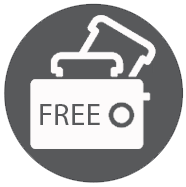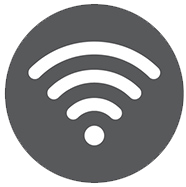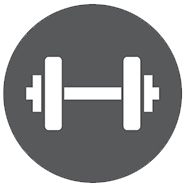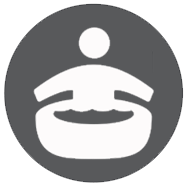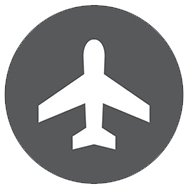 3 Rounds at your Choice of the following Golf Courses
Similar Golf Packages to the Above
---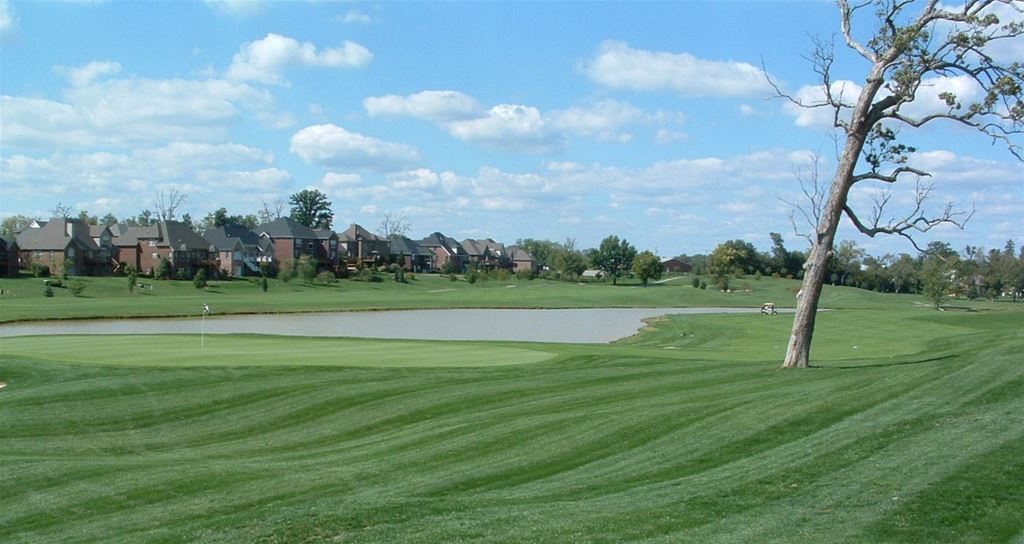 The Lexington Best golf package provides one of the best 3 night and 4 round golf packages you can play in all of Kentucky. Enjoy 4 of the top rated and customer recommended golf courses in the Lexington area. This Lexington golf package features UK Big Blue, Houston Oaks, Kearney Hill, Cherry Blossom, and Gibson Bay. Lodging at the Clarion provides a comfortable stay and full hot breakfast buffet.
Package based on 2 golfers per Room
3 Nights, 4 Rounds

Starting from $440.00
Rated:

Lexington City Course Golf Package provides a quick golf getaway at a great price on close by golf courses. Play 3 rounds of golf and stay 2 nights at the Clarion Hotel, while enjoying playing one of the best courses in the Lexington area, if not all of Kentucky in Kearney Hill Golf Links. Package includes a full hot breakfast buffet each morning.
Package based on 2 golfers per Room
2 Nights, 3 Rounds

Starting from $305.00
Rated: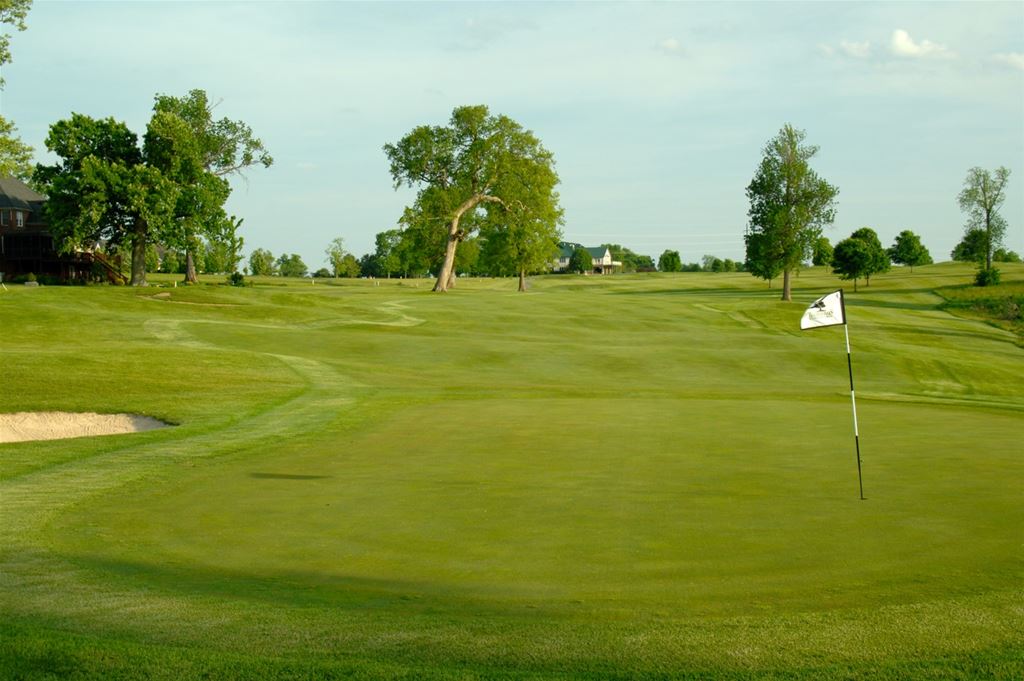 The Derby golf package in Lexington offers a selection from 10 of the area's top golf courses. Rest assured that your stay at the Clarion will provide much comfort and space for your group to relax during your Kentucky golf vacation. The variety of options for golf, a full hot breakfast, and a restaurant bar in the hotel makes this for a great golf package!
Package based on 2 golfers per Room
2 Nights, 3 Rounds

Starting from $335.00
Rated:

The Thoroughbred Golf Package provides great golf just minutes from lodging. On this spectacular 4 night and 4 round golf package, enjoy your choice of golf from 6 of the Lexington areas top golf courses. After golf lounge at the Clarion Hotel in The Sports Page Bourbon Bar and Grill, at the pool, fitness center, or game room! Book your Lexington golf package today!
Package based on 2 golfers per Room
4 Nights, 4 Rounds

Starting from $425.00
Rated: