Play More, Pay Less
Starting from $399
4 Nights, 3 Rounds
North of the South Carolina State line you will find some fantastic golf with unique layouts, great conditions, and terrific price. Play the Sandpiper Bay, Pearl, and Meadowlands while staying nearby at the Sleep Inn Hotel in Little River. This is high level golf without the high prices, get the best of both worlds! Enjoy 3 great golf courses with free booked replays on your North Myrtle Beach Golf Package.
4 Nights Lodging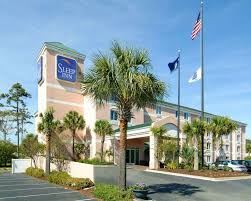 Sleep Inn at Harbour View is centrally located in Little River and close to four championship golf courses. Enjoy a complimentary breakfast before hitting the links and relax in the indoor pool and spa after your round. Sleep Inn at Harbour View is a great choice for your Myrtle Beach vacation.
909 US 17
Little River, SC 29566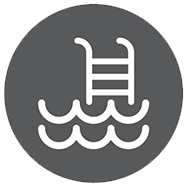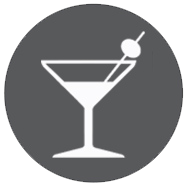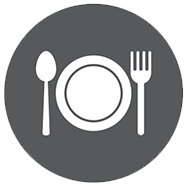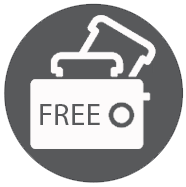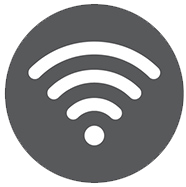 3 Rounds at your Choice of the following Golf Courses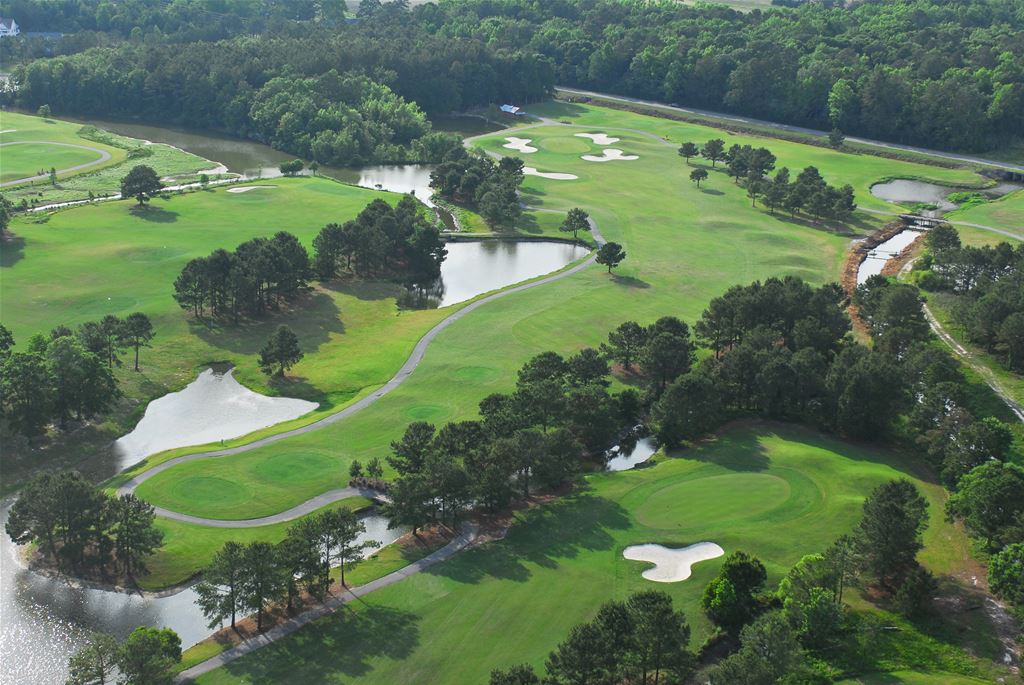 The Meadowlands Golf Club features a wooded property, that has done an excellent job preserving the rich North Carolina heritage. The Meadowlands offers a very picturesque rich countryside with great scenery. Just a short drive from both Myrtle Beach and/or Wilmington the location of this course allows golfers of all skill level to relax and enjoy the natural settings while they play. A good option for your Myrtle Beach golf packages.
1000 Meadowlands Trail
Calabash, SC 28467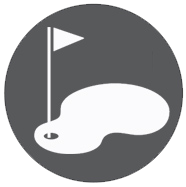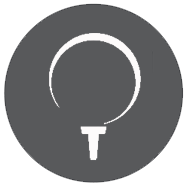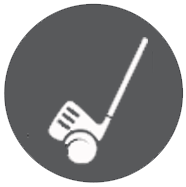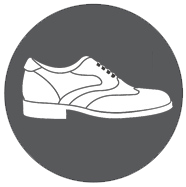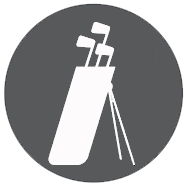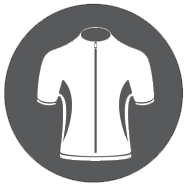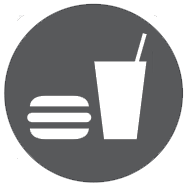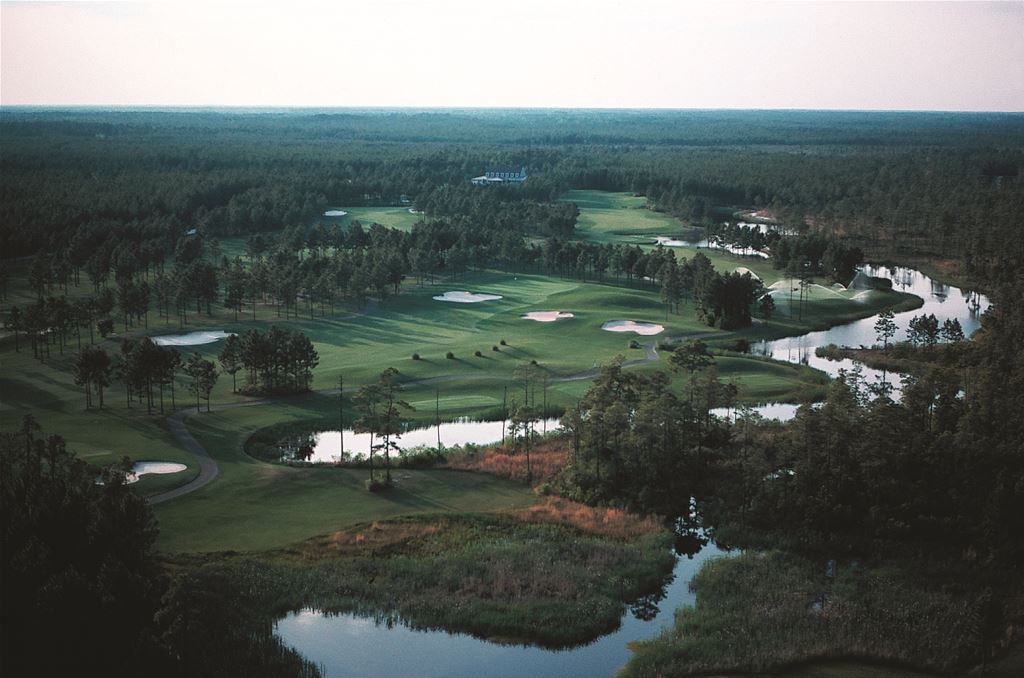 Named the "2010 Golf Course of the Year" by the Myrtle Beach Area Golf Course Owners Association, this 27 hole golf facility provides a high quality golfing experience at a value that makes it available to all. Providing great course conditions and Southern Hospitality, it will make you want to come back year after year! A great choice for golf during your Myrtle Beach golf packages.
800 N. Sandpiper Club Drive
Sunset Beach, NC 28468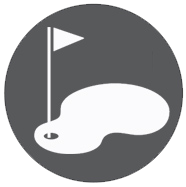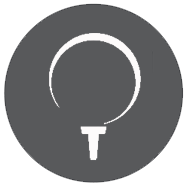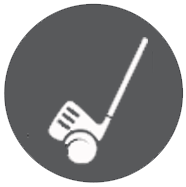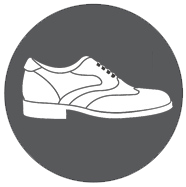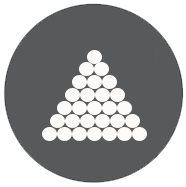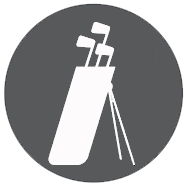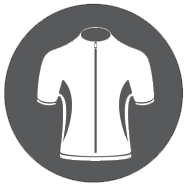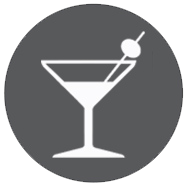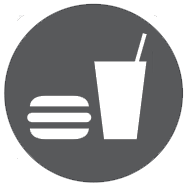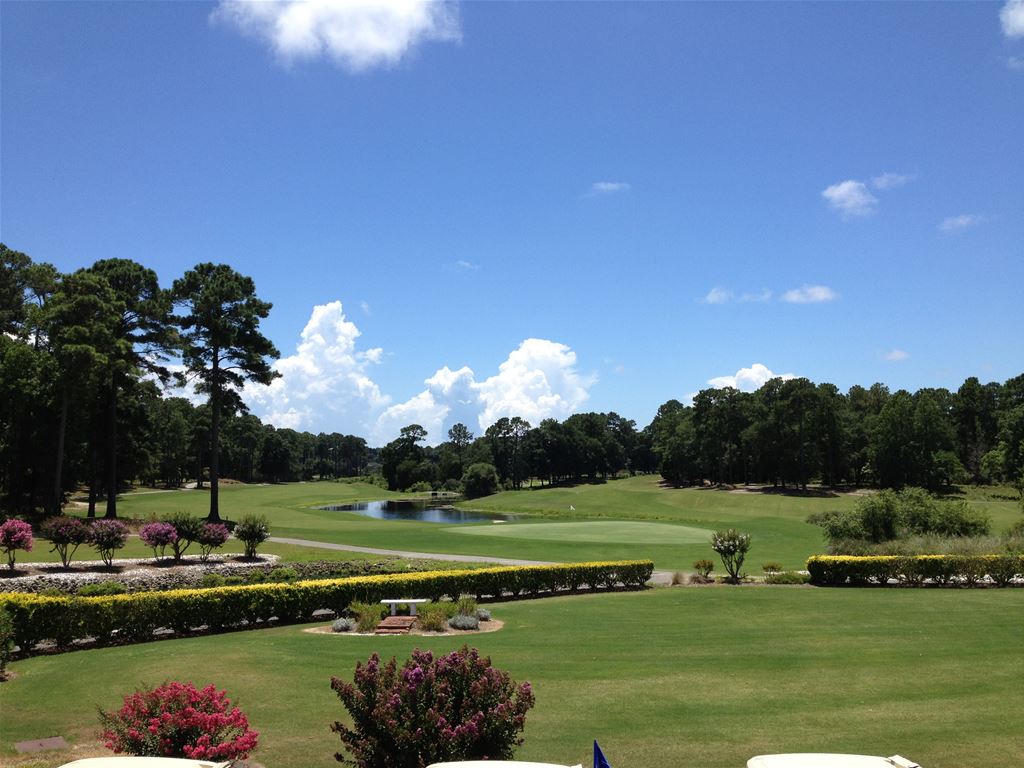 The Pearl Golf Course a 27 hole facility formally Pearl East and West is links-style with lots of open stretches complemented by thick displays of pampas grass. The awesome 18th hole features a dramatic finish along the bluffs overlooking the Calabash River. Attention to detail and meticulous grooming characterizes the course, which has played host to a number of tournaments. In 1988, Golf Digest nominated the West Course as the "Best New Public Course." The clubhouse is also sensational with spectacular views of Dan Maples' impressive design. The beauty and challenge of the course, coupled with the hospitality you'll receive, will bring you back again and again. A great option for North Myrtle Beach golf and worth playing on all Myrtle Beach golf packages.
1300 Pearl Blvd.
Calabash, NC 28467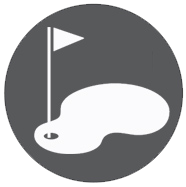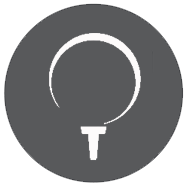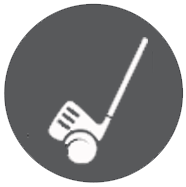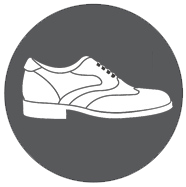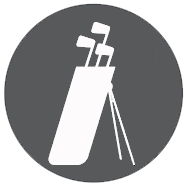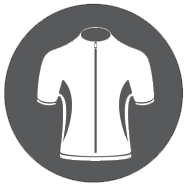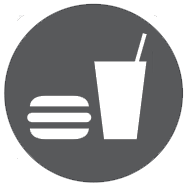 Similar Golf Packages to the Above
---
Enjoy premium golf in Myrtle Beach! Your choice of three rounds at any of the following courses: Crown Park, Sandpiper, Meadowlands, Eagle Nest, and Diamondback. Lodging for this package is at the Sleep Inn at Harbor View and includes complimentary hot breakfast.
Package based on 2 golfers per Room
3 Nights, 3 Rounds

Starting from $270.00
Rated:

If you would like to book call 888-833-7707, or view package details
HERE
.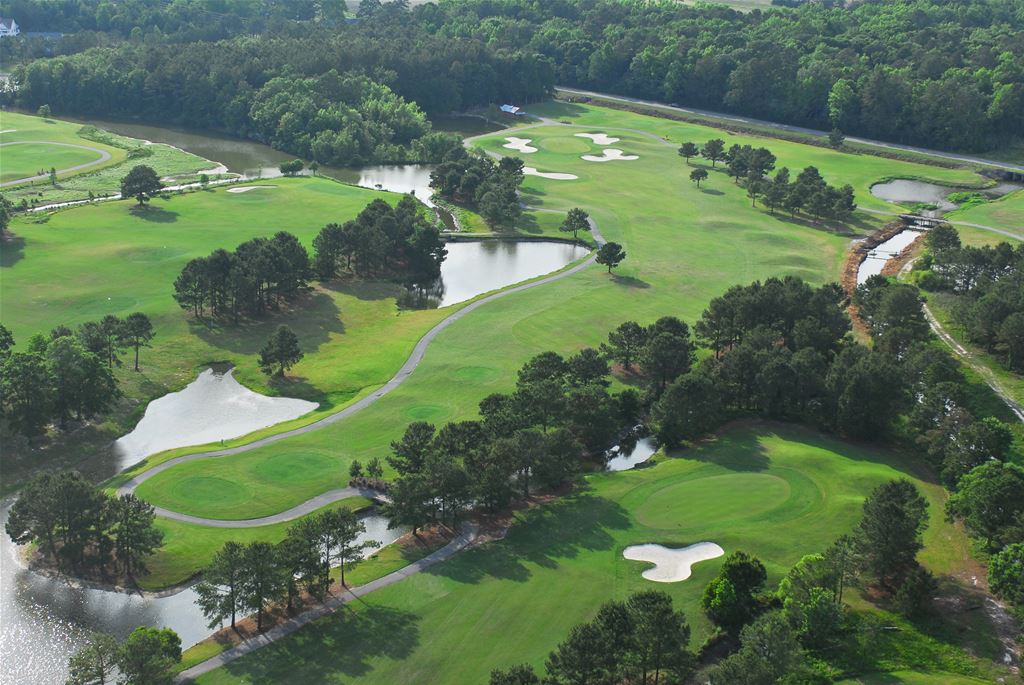 Enjoy 3 rounds of golf and 3 nights lodging for the North Myrtle Beach Super Saver package. Choose three rounds from the following courses: Sandpiper Bay, Crown Park, Eagle Nest, Diamondback, and Meadowlands. Accommodations are at the Sleep Inn Hotel at Harbor View. Complimentary hot breakfast is included with stay.
Package based on 2 golfers per Room
3 Nights, 3 Rounds

Starting from $300.00
Rated:

If you would like to book call 888-833-7707, or view package details
HERE
.