Find the Perfect Kentucky Golf Packages
Kentucky golf packages offered by My Golf Vacation feature the finest Kentucky golf resorts, vacation packages, and golf course information in Lexington and Louisville. Our Kentucky golf packages offer conveniently located Kentucky golf within minutes of your hotel or villa for an affordable price. Lexington golf boasts many of the top courses in the State, presenting golfers with the perfect golf vacation with great conditions, amazing golf and luxury lodging. Whether you play UKs very own Big Blue or uniquely designed Old Silo, every golfer will be sure to enjoy one of the best locations for Kentucky golf packages in the South. Equally brilliant, Louisville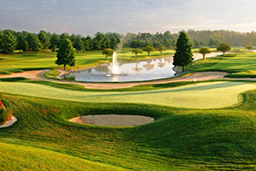 golf packages offer 2 of Fuzzy Zoeller's designed Kentucky golf courses Covered Bridge and Champions Pointe, truly a masterpiece in golf designs that golfers will love to play. Also close by is Heritage Hills, which we have fondly dubbed as one of our favorite Kentucky golf courses. Just south of Louisville, Heritage Hill will impress even the most seasoned golfer with manicured greens and inspiring course design. Combination of Fuzzy Zoeller courses and Heritage Hill will match any Kentucky golf package we have in the South! We feel that Kentucky golf is a hidden gem of golf packages that avid golfers will return and play every year with the challenging yet fun Kentucky golf courses My Golf Vacation has lined up for you.
Kentucky golf packages has some great value for golfers looking for terrific golf courses at an affordable rate for their golf package. Many of the courses north of the Tennessee-Kentucky border have bent grass fairways and greens, which is a cooler grass than most bermuda found in the South. The resulting conditions from such a good climate are immaculate fairways with well-groomed putting surfaces for visiting golfers. Golfers wanting a short drive to play can easily reach Kentucky within a day from Michigan or Ohio.
Many of the top Kentucky golf courses in the State are located in and around Lexington, so golfers can conveniently plan a golf vacation with plenty of courses near your hotel. Avid golfers will love the various layouts and challenge you will get from golf courses in Lexington - expect phenomenal golf courses at an affordable price. Lexington features almost 15 golf courses available through MGV that are easily accessed by interstate 4 that encircles the city making travel time minimum for visiting golfers. There is also some great courses available just outside the city, so if you want to get out
The "Bluegrass State" of Kentucky is famous for its horses, horse farms, racetracks, the Kentucky Derby, and row after row of white fences. Its fertile soil allows for the growth of native bluegrass and the breeding of high-quality livestock. One of Kentucky's most famous racetracks is Churchill Downs. The state also has the world's longest cave system, Mammoth Cave National Park, as well as the most expansive navigable waterway systems in the Lower 48 states. It is also well known as the birthplace of bluegrass music and its numerous bourbon distilleries. In downtown Louisville, you can visit the Louisville Slugger Museum and the Muhammad Ali Center.
Kentucky Golf Package Destinations:
Cherry Blossom Golf Club-Lexington
Marriott Griffin Gate Golf Course-Lexington
Kearney Hill Golf Links-Lexington
Lakeside Golf Course-Lexington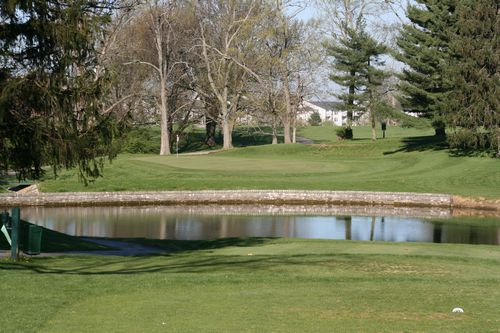 Tates Creek Golf Course-Lexington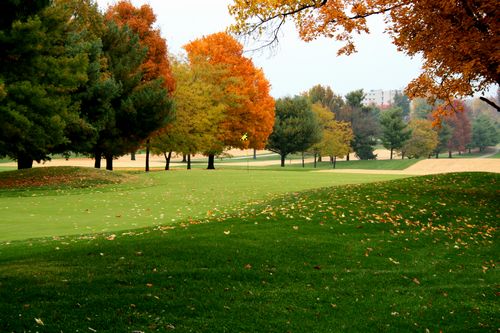 Gay Brewer Jr Golf Course-Lexington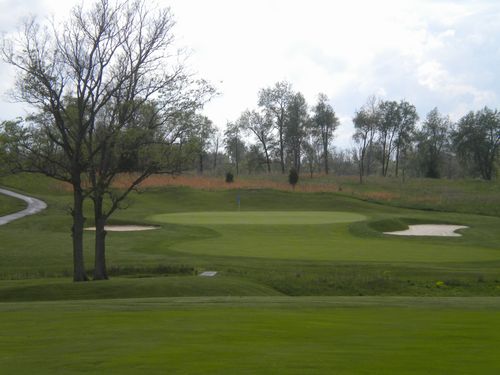 University Club of Kentucky Wildcat-Lexington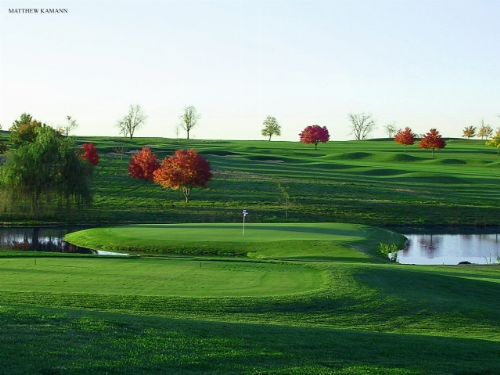 University Club of Kentucky Big Blue-Lexington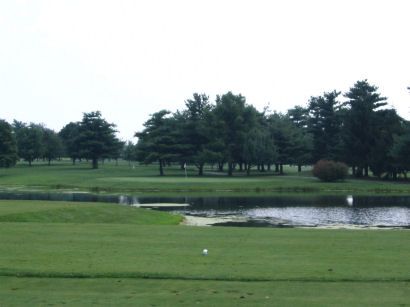 The Brook Golf Course-Lexington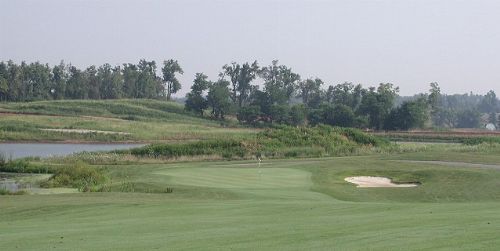 Golf Club of the Bluegrass-Lexington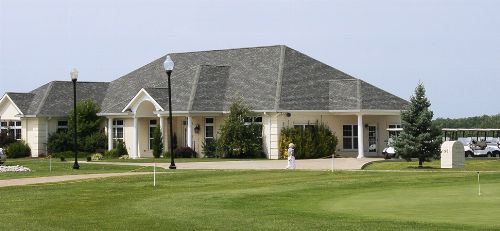 Old Silo Golf Course and Restaurant-Lexington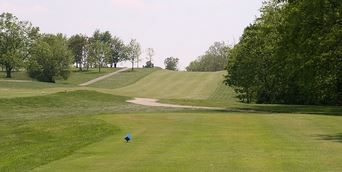 Weissinger Hills Golf Course-Louisville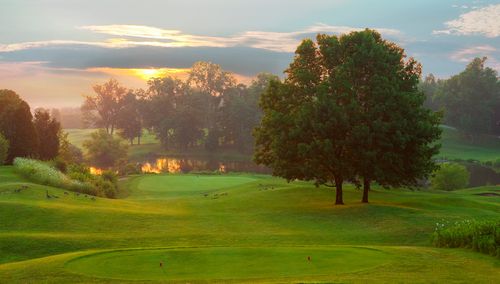 Quail Chase Golf Club-Louisville
Heritage Hill Golf Club-Louisville
Houston Oaks Golf Course-Lexington

Longview Golf Club-Lexington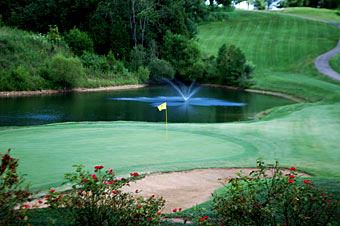 Bardstown CC Maywood Course-Louisville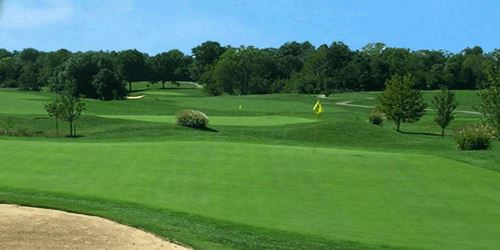 Bardstown CC Woodlawn Course-Louisville
Kentucky Golf Courses
LexingtonLouisville
Kentucky Golf Accommodations and Lodging
Lexington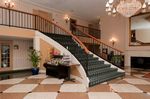 Discover the place where elegant comfort in an ideal location meets excellent service and affordability. At the Clarion Hotel in Lexington, KY, you'll find well appointed accommodations with options of double, king rooms, exceptional amenities such as free hot breakfast buffet, and Southern hospitality at its finest. Lexington hotel is on Newtown Pike, close to all the big attractions, and is the perfect place to stay whether you're here to get down to business or have some fun. Best of all, bring your furry friends for any trip because the Clarion Hotel in Lexington is also pet friendly. The Clarion is a top choice for lodging during all Lexington golf trips.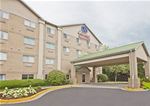 Minutes away from Rupp Arena, University of Kentucky and walking distance to a variety of restaurants. Complimentary high-speed internet, USA Today, and breakfast. Offers king suites or double beds. Visitors will enjoy browsing shops at the Fayette Mall, just one mile away. There are also several specialty shops and a variety of restaurants within walking distance of this Lexington, KY hotel. Applebee's Neighborhood Grill & Bar is next door to the hotel. Comfort Suites makes for a comfortable stay for all Lexington golf packages.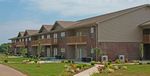 1 or 2 bedroom villas with full bath for each room. Duckers Lake Golf Resort offers on-site lodging with convenient access to golf. Each villa has a kitchenette, family room, patio, extra long beds and LCD TVs. Play & stay without having to get in your car! Villas are also located just 15 minutes from University Golf Club and 25 minutes from Lexington.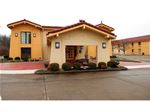 Located close to Kearney Hill Golf Links and University Club, La Quinta in North Lexington has full line of amenities with comfortable rooms just of I-75. Pets are also welcome and a nice place to stay for all Lexington golf packages.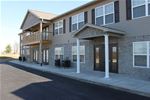 Longview Villas offer stay and play golf package opportunities for your Kentucky golf packages. Two Bedroom apartment style units that have 2 full size beds per room. Try out Longview villas for all of your Lexington golf packages. Longview Villas may require rounds at Longview Golf Course and or Cherry Blossom Golf Course.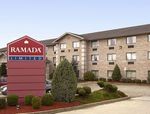 69 hotels rooms adjacent to Old Silo Golf Course in Mt. Sterling and within walking distance to Cracker Barrel, local theaters and shopping. Hotel also has space for meetings and amenties such as indoor pool, fitness center, business center.
Louisville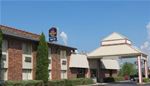 Located 11 miles south of Louisville on I-65, the BEST WESTERN PLUS South offers quality accommodations, great rates and guaranteed friendly service for those traveling the KY Bourbon Trail, attending major Louisville area events, or seeking the best location for group and reunion housing. Guests of the pet-friendly the BEST WESTERN PLUS South hotel in Shepherdsville, KY will find that each well-appointed guest room comes complete with quality upscale bedding, expanded cable, satellite television with 37-inch HD flat screen TV's, and free wireless high-speed Internet access.