Find the Perfect Tennessee Golf Packages
Tennessee golf packages are growing in popularity due to a huge selection of golf courses in Tennessee. Our Tennessee golf packages include available golf package locations in Memphis, Nashville, Crossville (Fairfield Glade), Pigeon Forge and Knoxville-Tellico Village. Tennessee golf offers championship level golf courses with beautifully manicured greens, challenging layouts for all golfers and unbelievable scenery that will impress avid golfers looking for the best golf package.
Tennessee Golf Package Locations

Crossville is known as the "Golf Capital of Tennessee" and boasts 8 courses that we offer in our golf packages. Fairfield Glade in Crossville has 5 courses located within 10 minutes of each other, and is known for having great layouts and amazing course conditions. Also located in Crossville is Bear Trace Cumberland Mountain, one of Tennessee's signature courses designed by Jack Nicklaus. Smoky Mountains brings you to some of the finest mountain golf in America. Golfers can expect high-towering tee boxes and great scenary with soaring mountain ranges located in Gatlinburg and Pigeon Forge area. Popular resort in the area includes Sevierville Golf Club and Sanctuary golf villas along with Gatlinburg Golf Course beside Dollywood. Tellico Village area host some of the top rated collection of golf courses in Tennessee. Golfers can experience 3 spectacular golf courses that are 15 minutes apart from each other and the 2 Rarity golf courses that are also in the same vicinity. Avalon Golf Course is conveniently located within minutes from Tellico and features high level golf with challenging greens. We also have golf in Nashville, which is quickly becoming one of our favorite golf packages in Tennessee. Hermitage, Gaylord Springs and Windtree golf courses are close to our Nashville hotels, so golfers can relax in luxury accommodations and head to some great golf just minutes away. Nashville golf courses are championship level courses conviently located close to all the action in Nashville.

Tennessee Golf Package Activities
Tennessee is a breathtakingly beautiful state, loaded with history, mountains, and water. It has three diverse regions: East, Middle, and West Tennessee. In the East, some of the attractions are the Great Smoky Mountains National Park, Chattanooga's Aquarium, Chattanooga Choo Choo, Ruby Falls, Lost Sea, and Dollywood. Racing fans flock to the Bristol Motor Speedway. Middle Tennessee has the Grand Ole Opry and the Hermitage (home of Andrew Jackson). Nashville is the Tennessee State capital and the country music capital of the world. There are also three National Military Parks for history enthusiast. Tennessee truly offers something for everyone.
Tennessee Golf Package Destinations: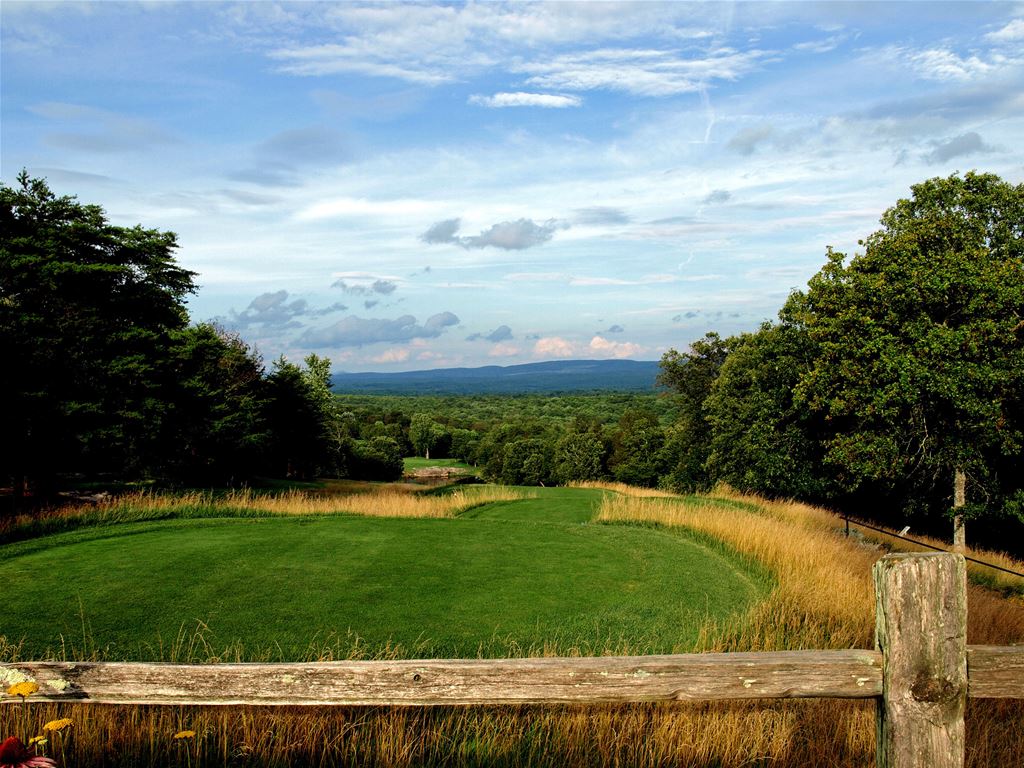 Druid Hills Golf Club-Crossville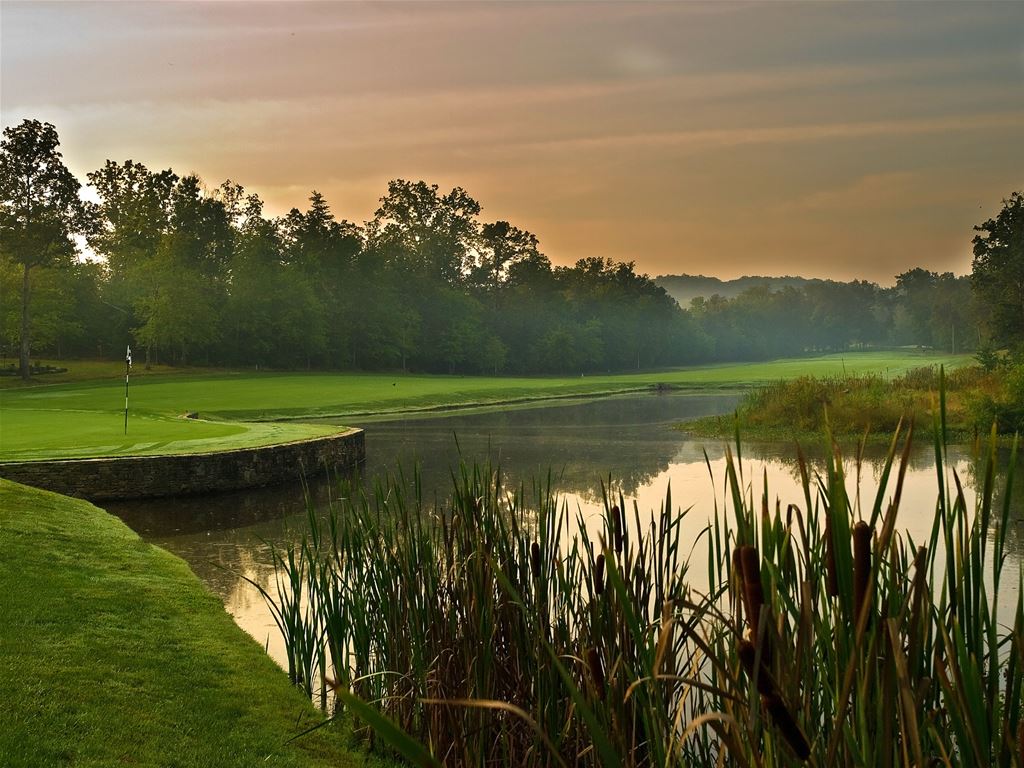 Heatherhurst Brae-Crossville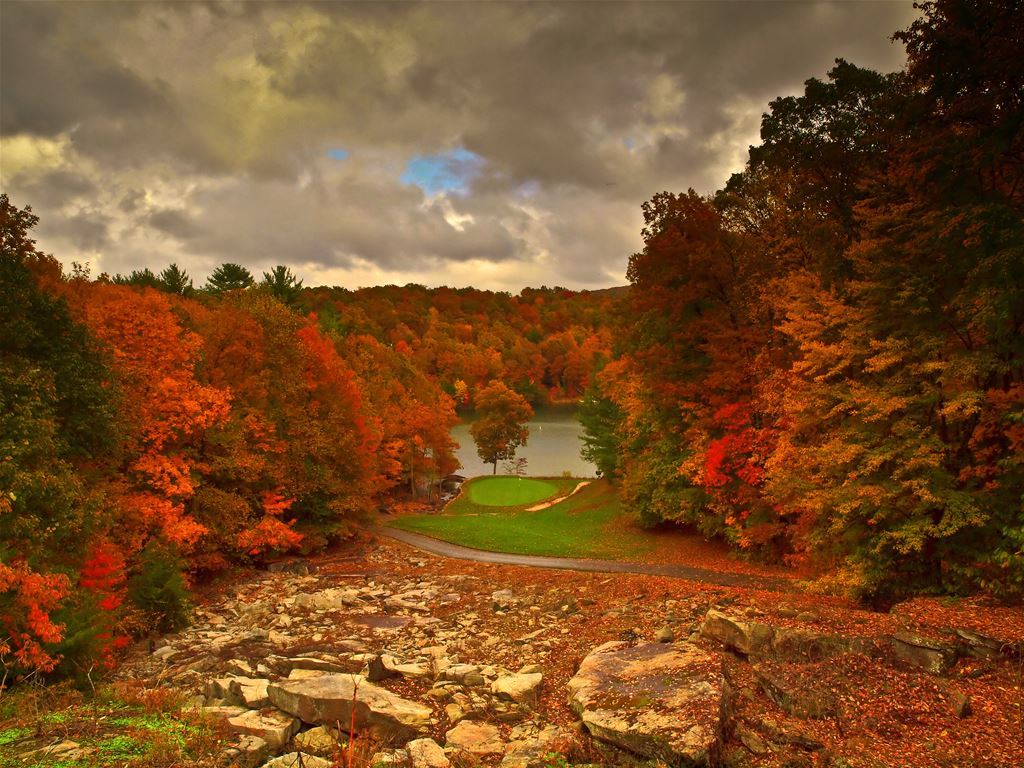 Stonehenge Golf Club-Crossville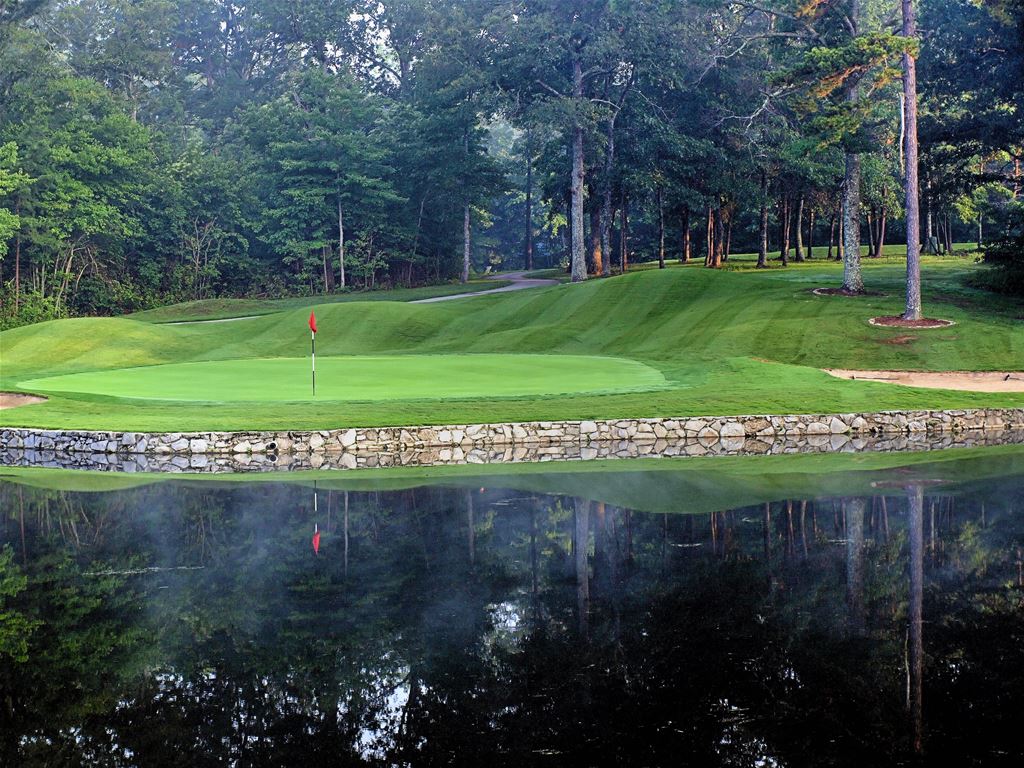 Dorchester Golf Club-Crossville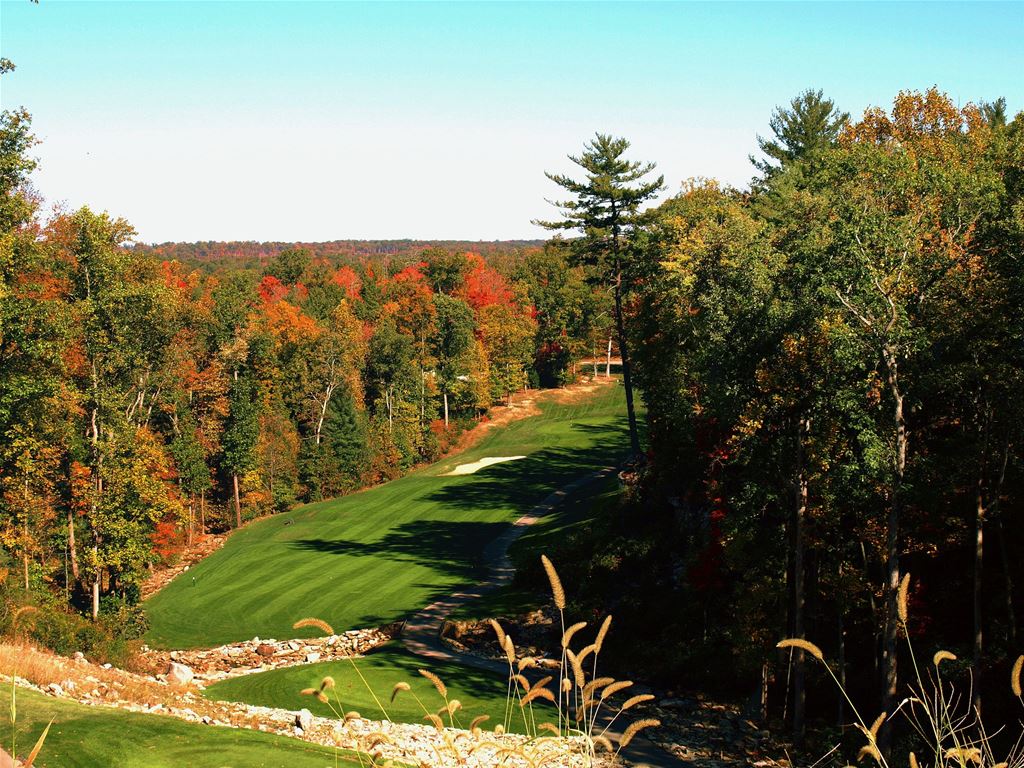 Heatherhurst Crag-Crossville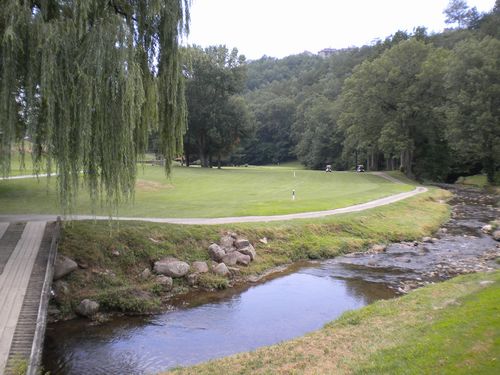 Bent Creek Golf Course-Pigeon Forge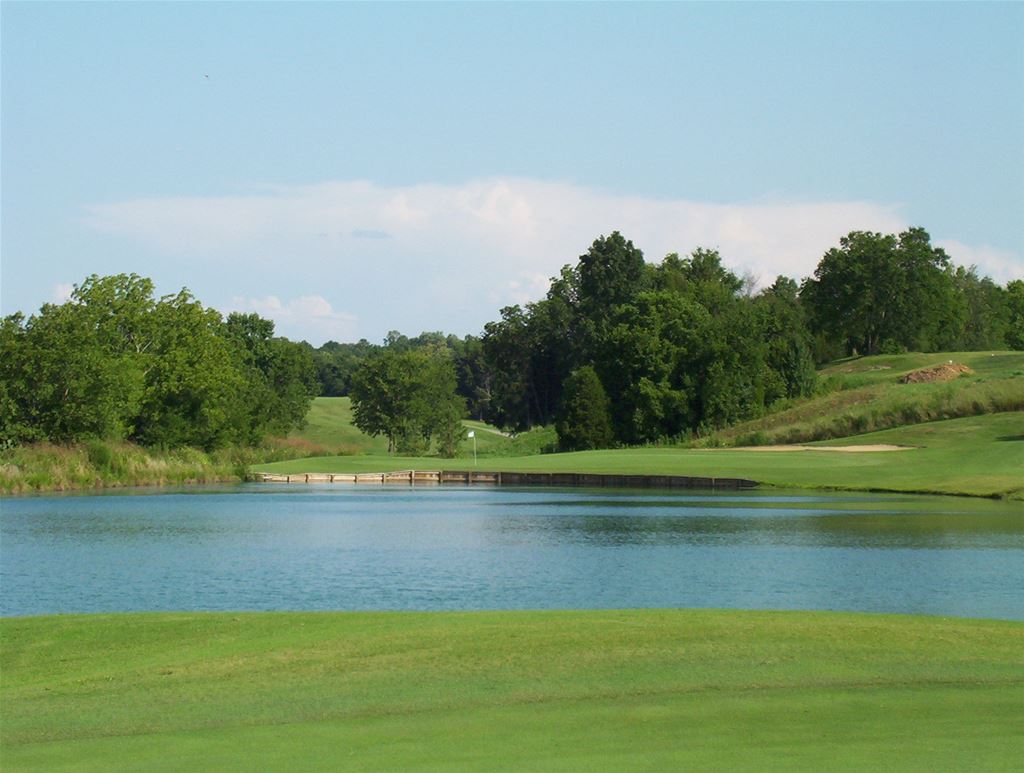 Ruggles Ferry Golf Club-Pigeon Forge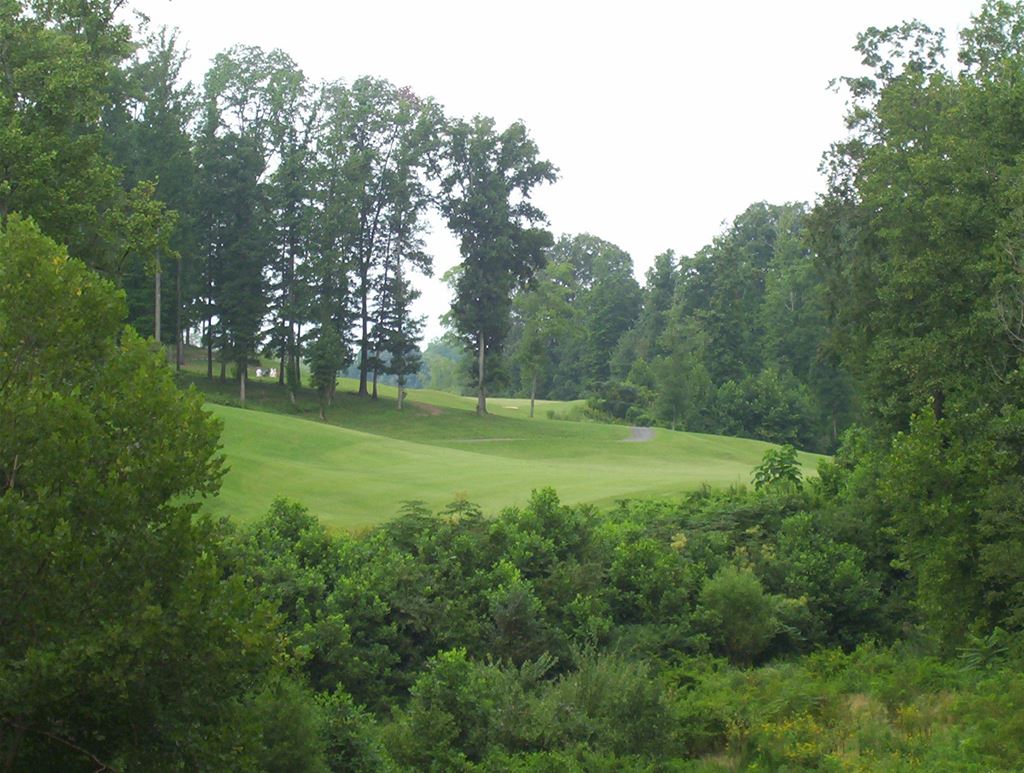 Centennial Golf Course-Knoxville-Tellico Village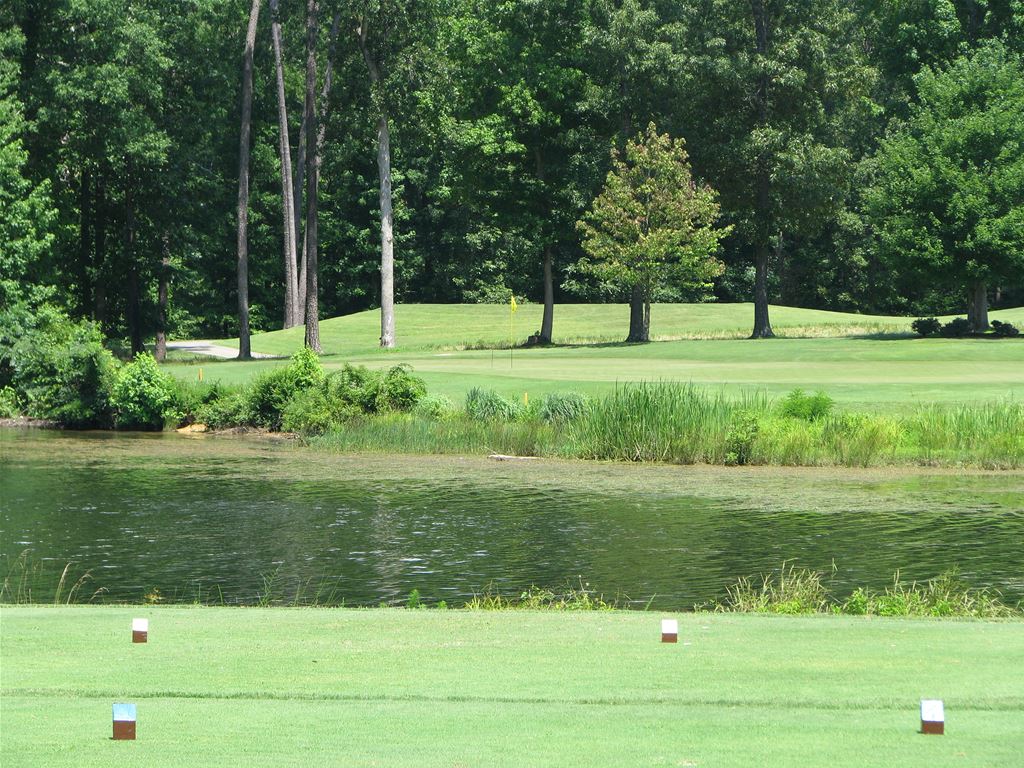 Bear Trace Harrison Bay-Chattanooga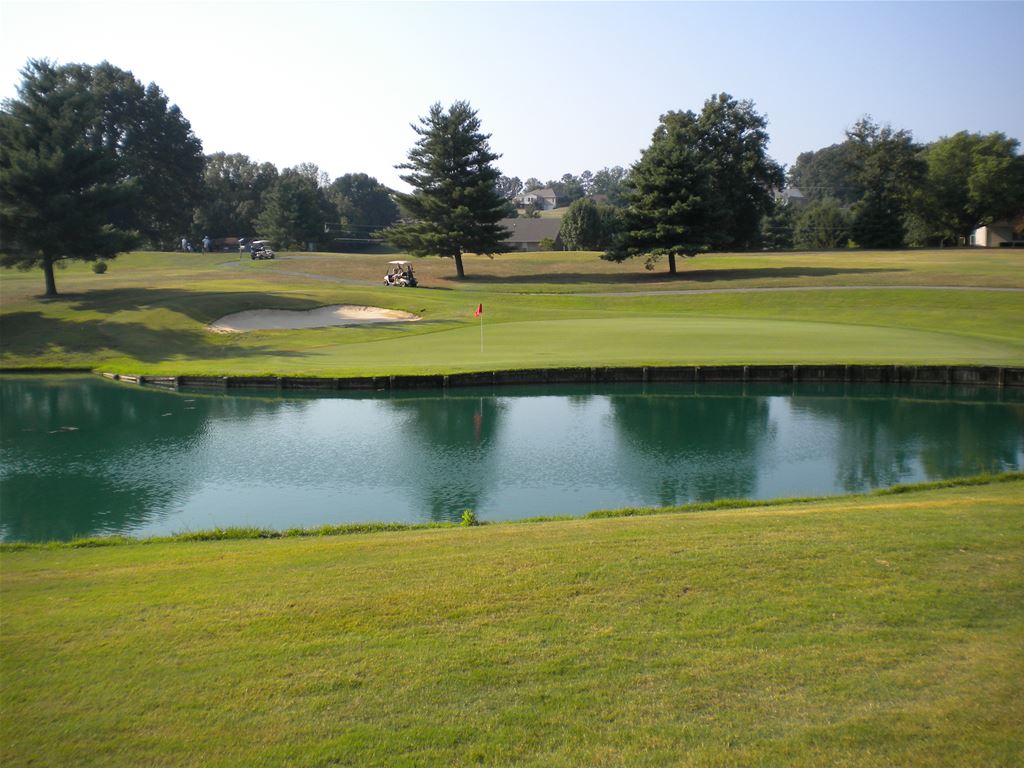 Dandridge Country Club-Pigeon Forge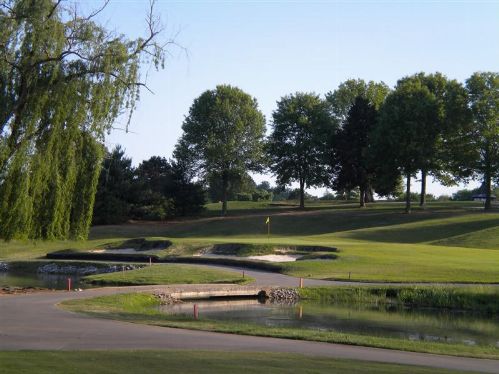 Willow Creek Golf Course-Knoxville-Tellico Village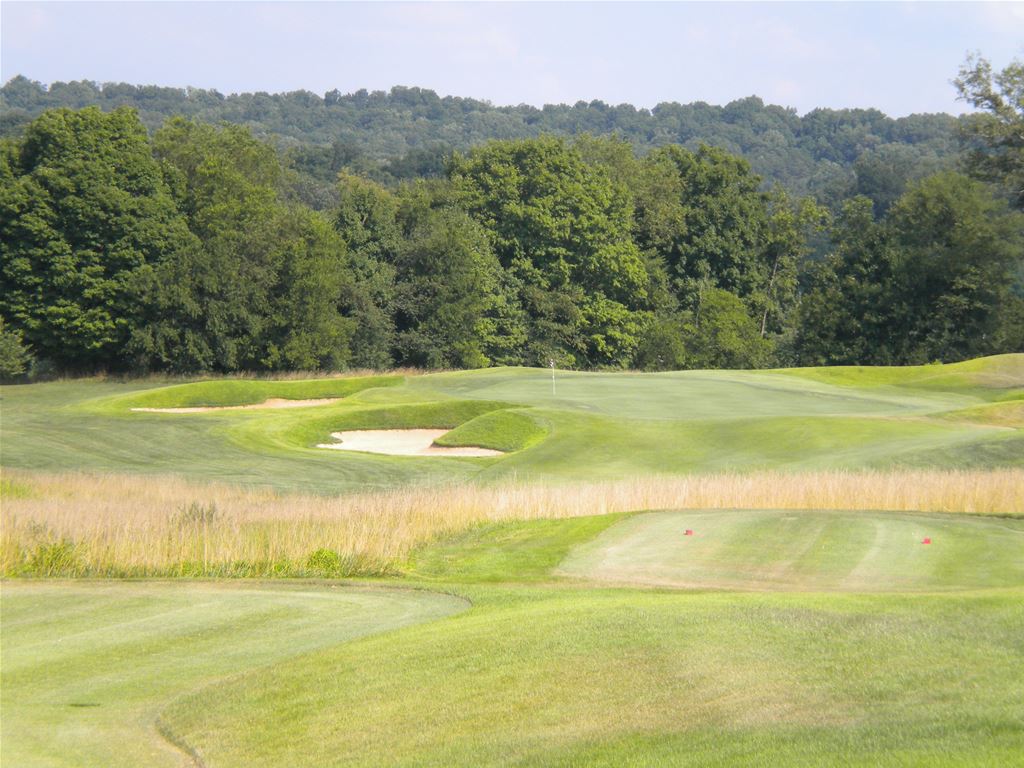 River Islands Golf Club-Pigeon Forge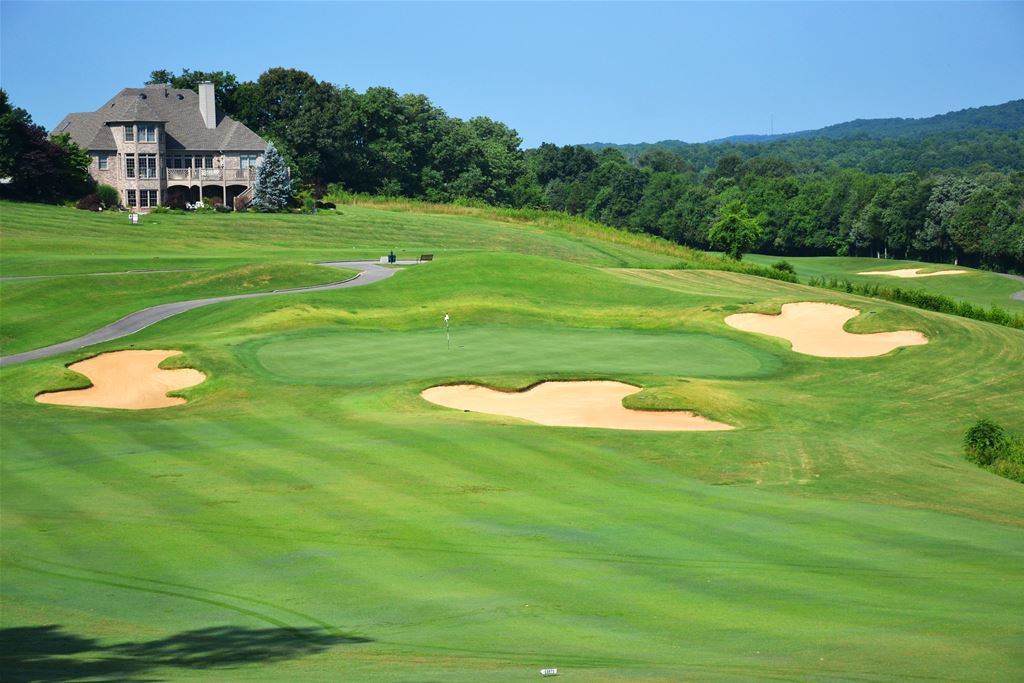 Avalon Golf Course-Knoxville-Tellico Village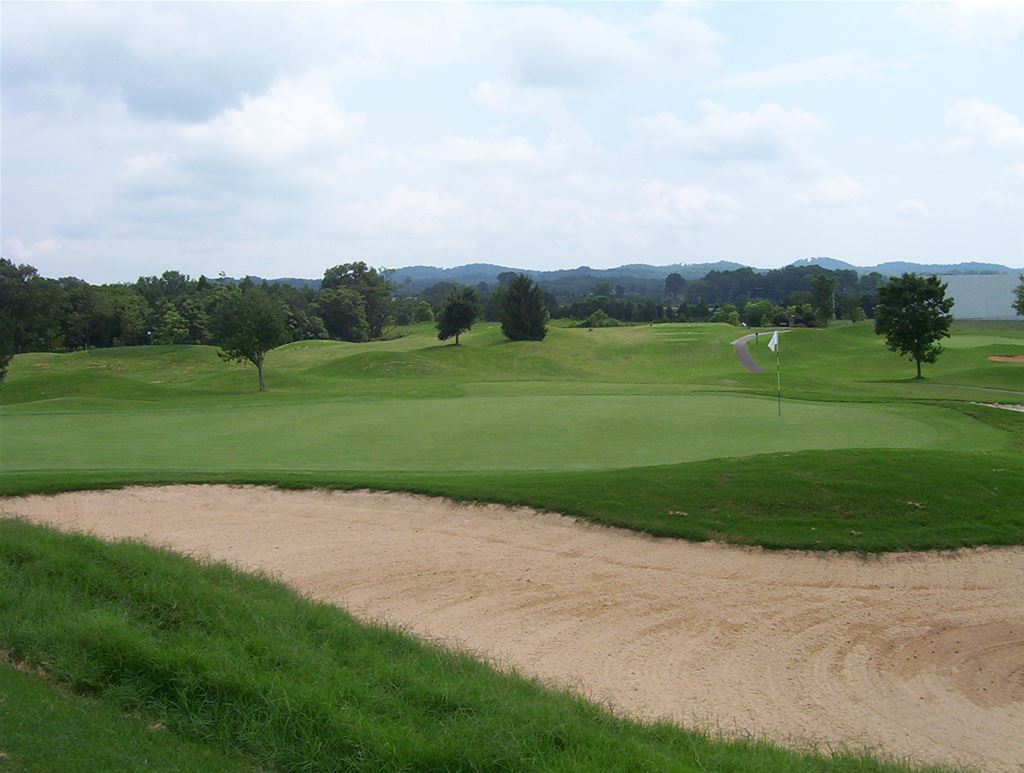 Millstone Golf Club-Pigeon Forge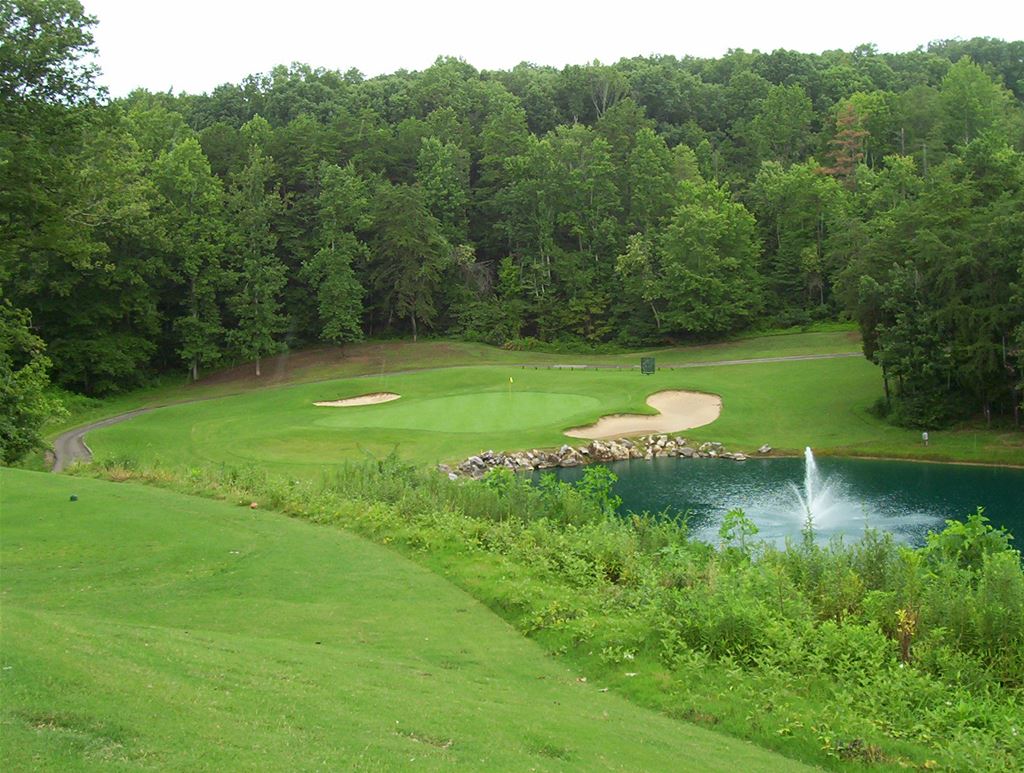 Three Ridges Golf Course-Knoxville-Tellico Village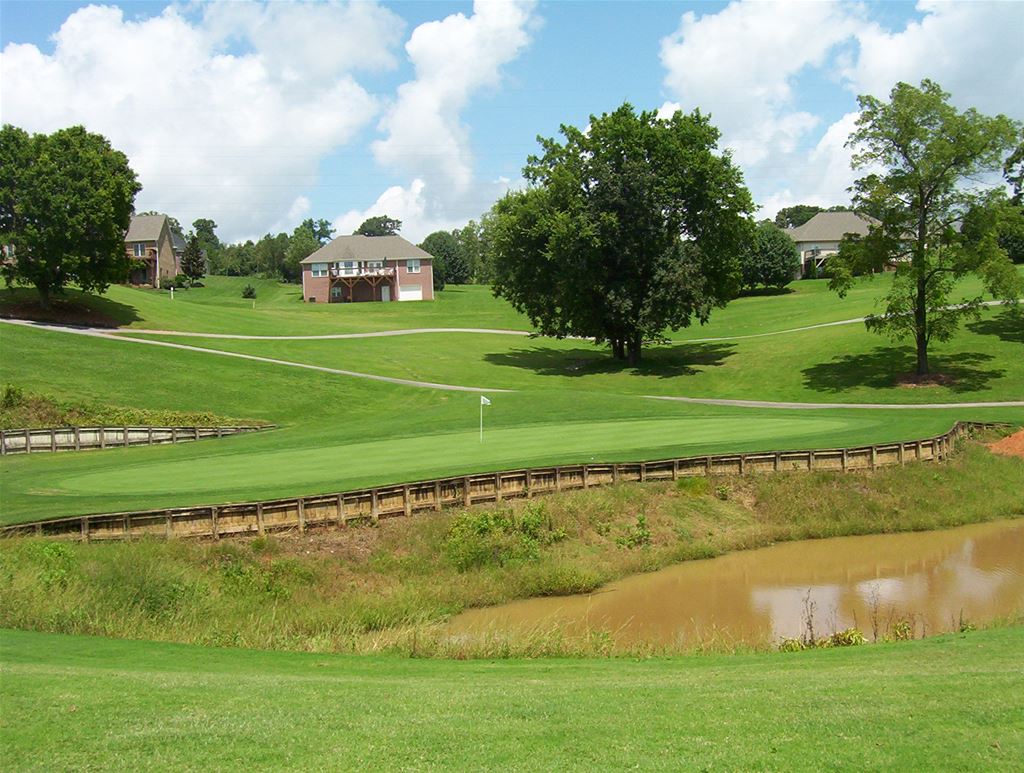 Patriot Hills Golf Club-Pigeon Forge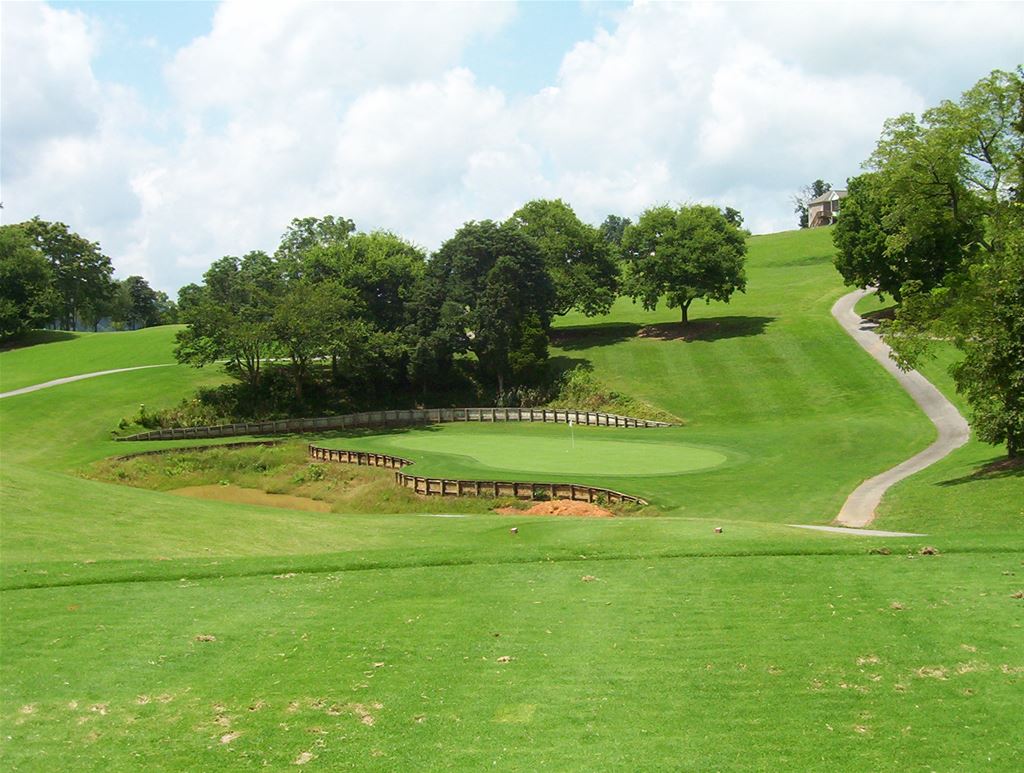 Patriot Hills Golf Club-Pigeon Forge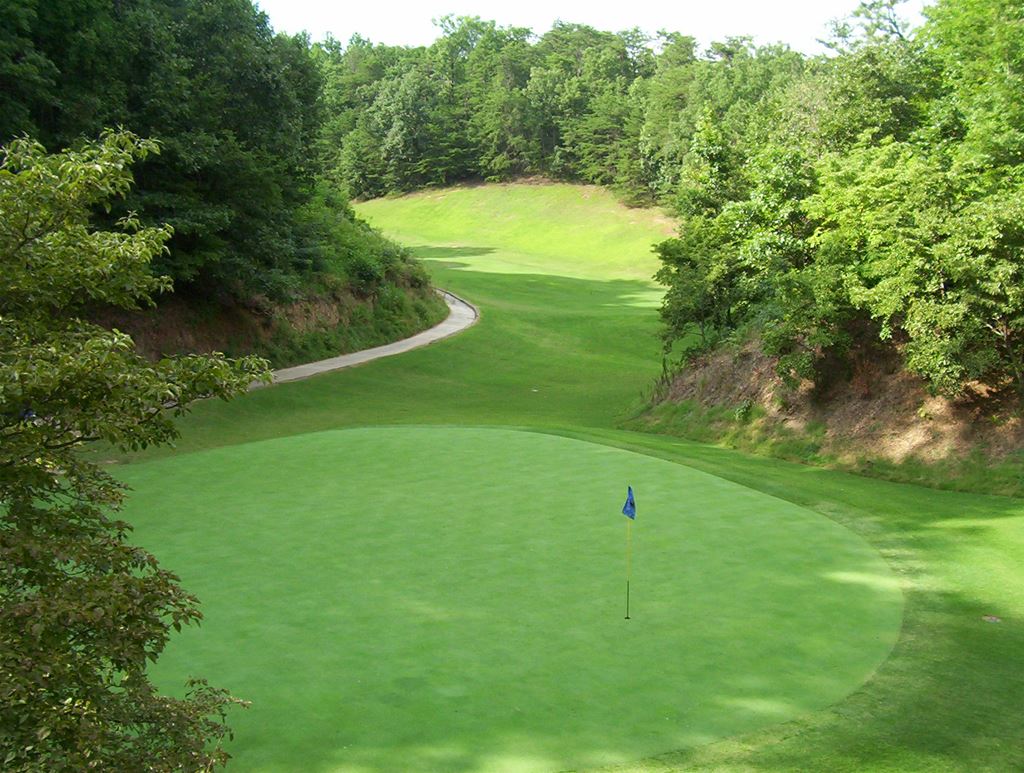 Gatlinburg Country Club-Pigeon Forge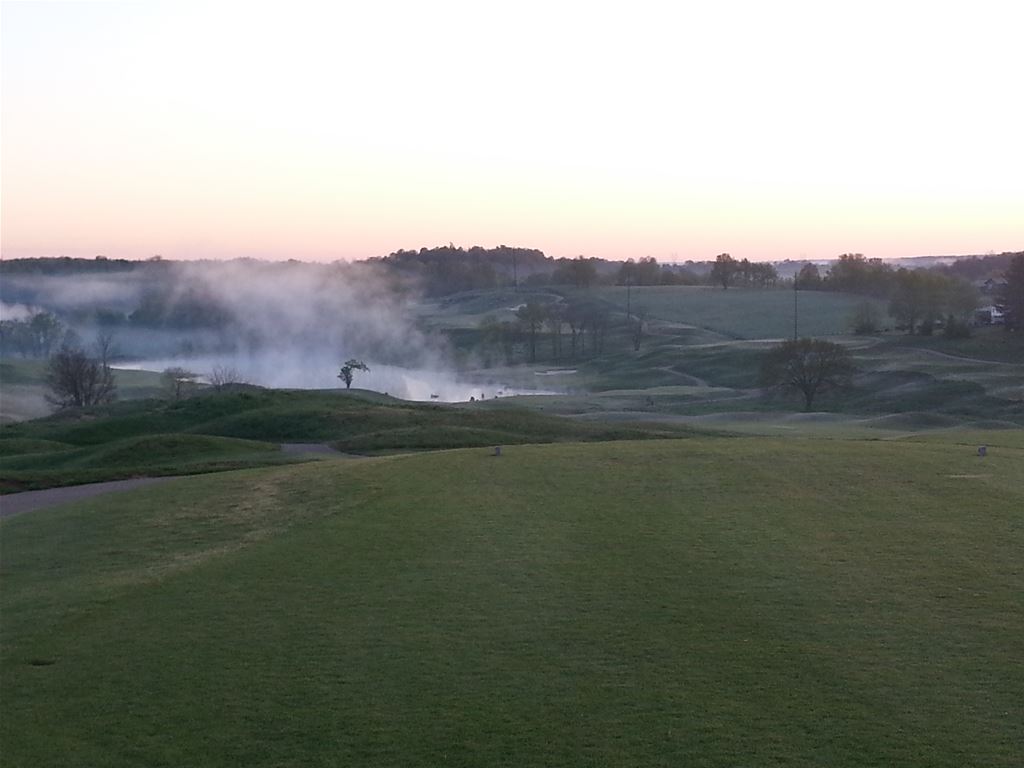 GreyStone Golf Club-Nashville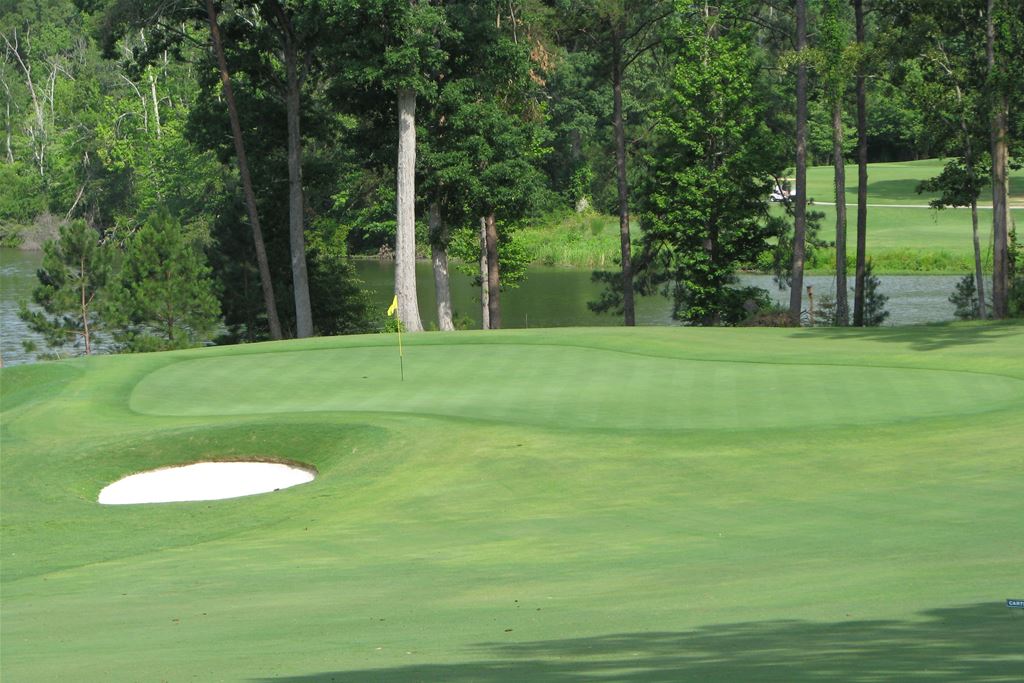 Bear Trace at Cumberland Mountain-Crossville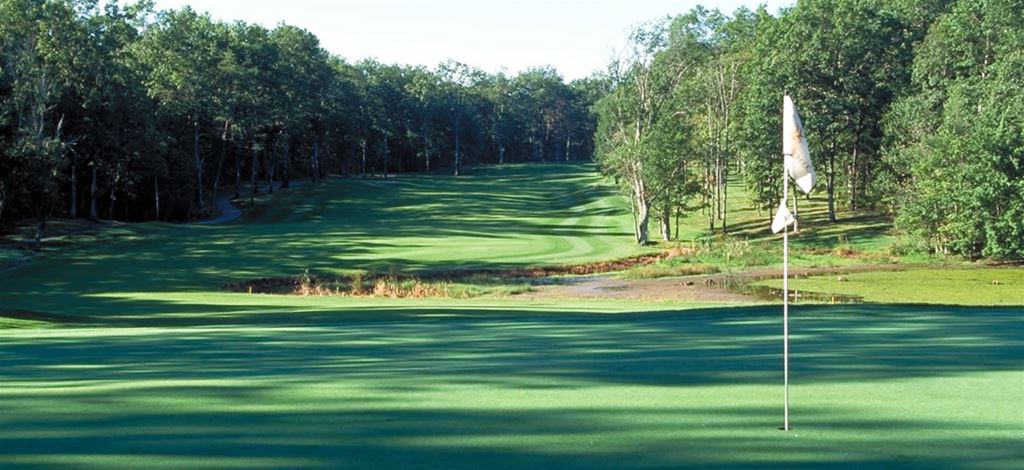 Deer Creek Golf Club-Crossville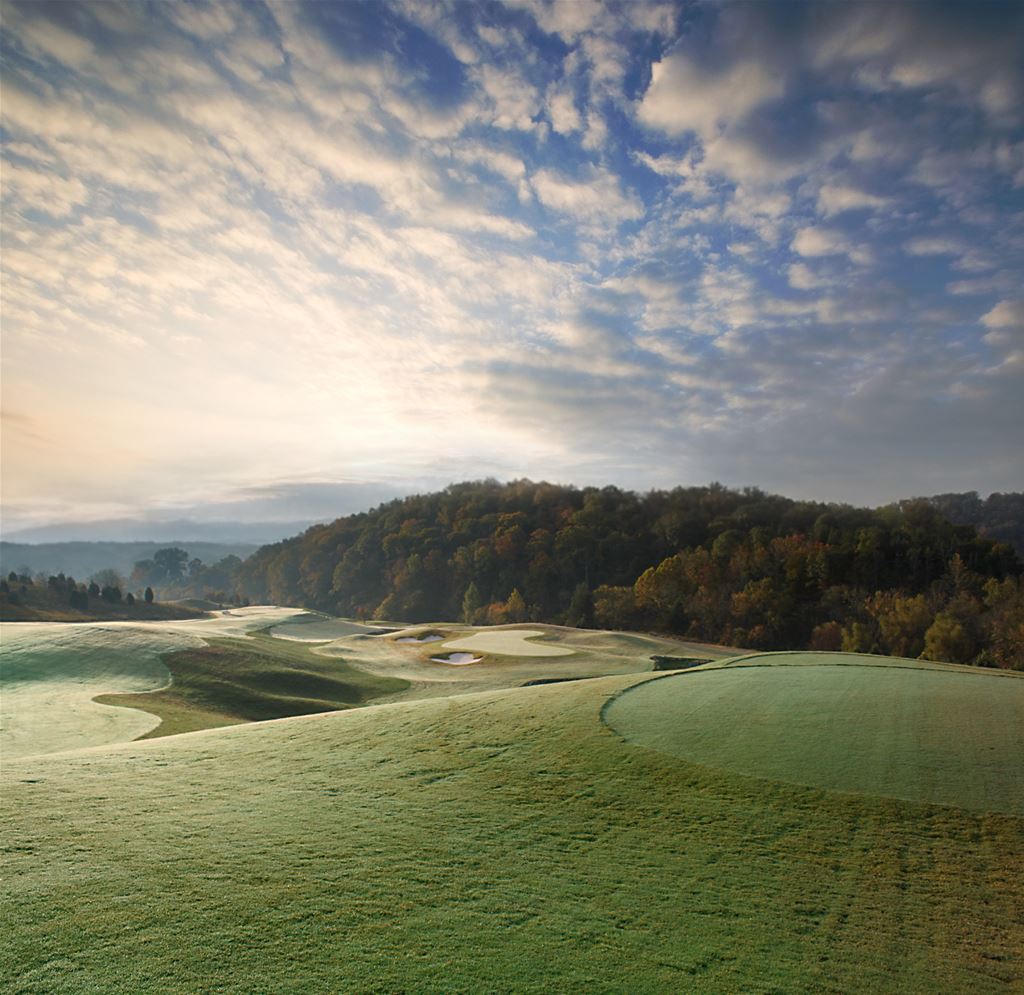 Sevierville Golf Club River Course-Pigeon Forge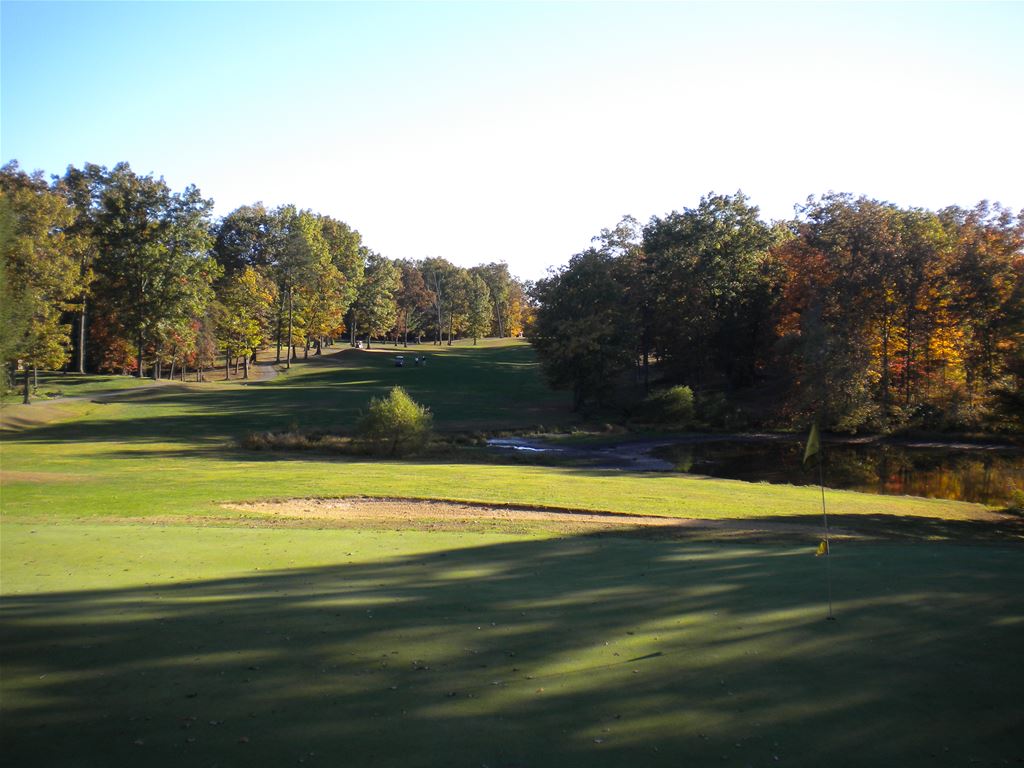 Lake Tansi Golf Course-Crossville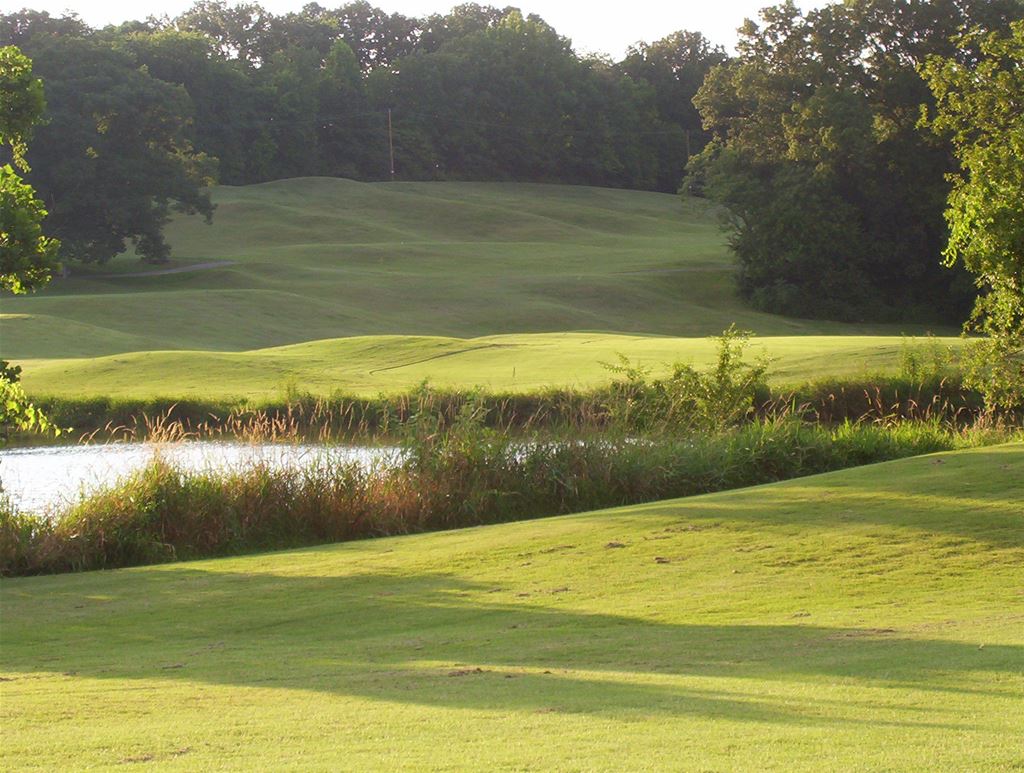 Egwani Farms Golf Course-Knoxville-Tellico Village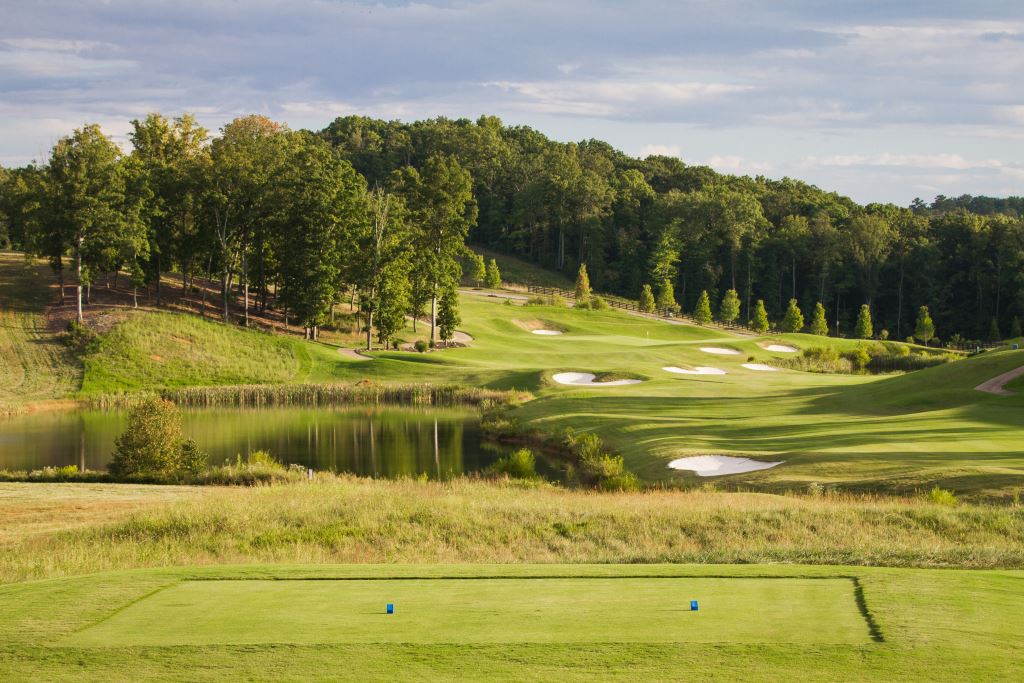 Wind River Golf Course-Knoxville-Tellico Village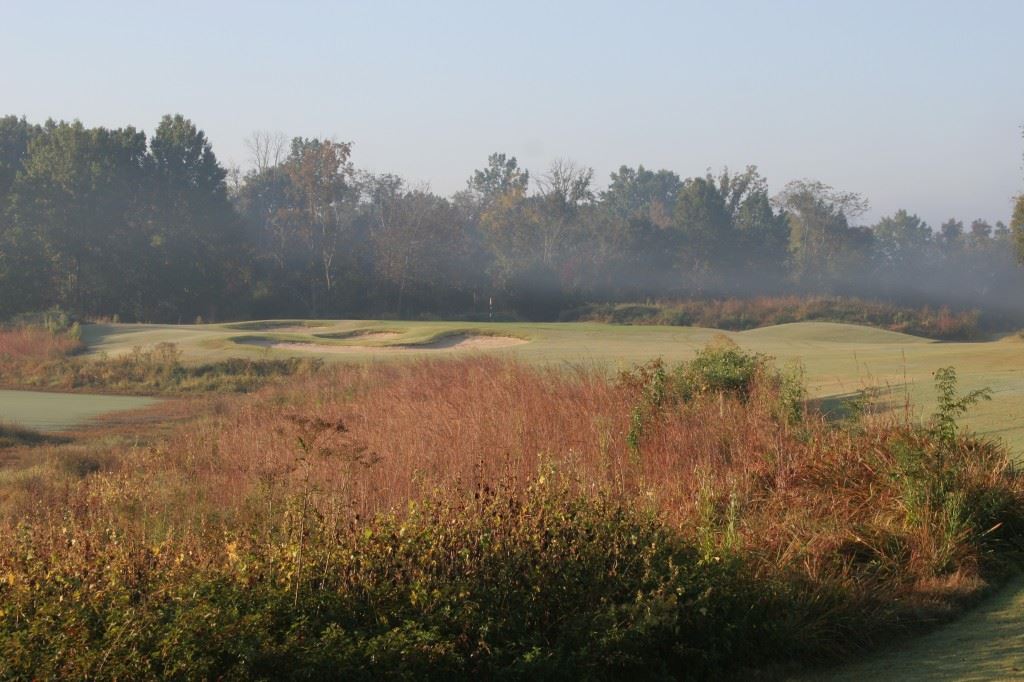 Hermitage Presidents Reserve-Nashville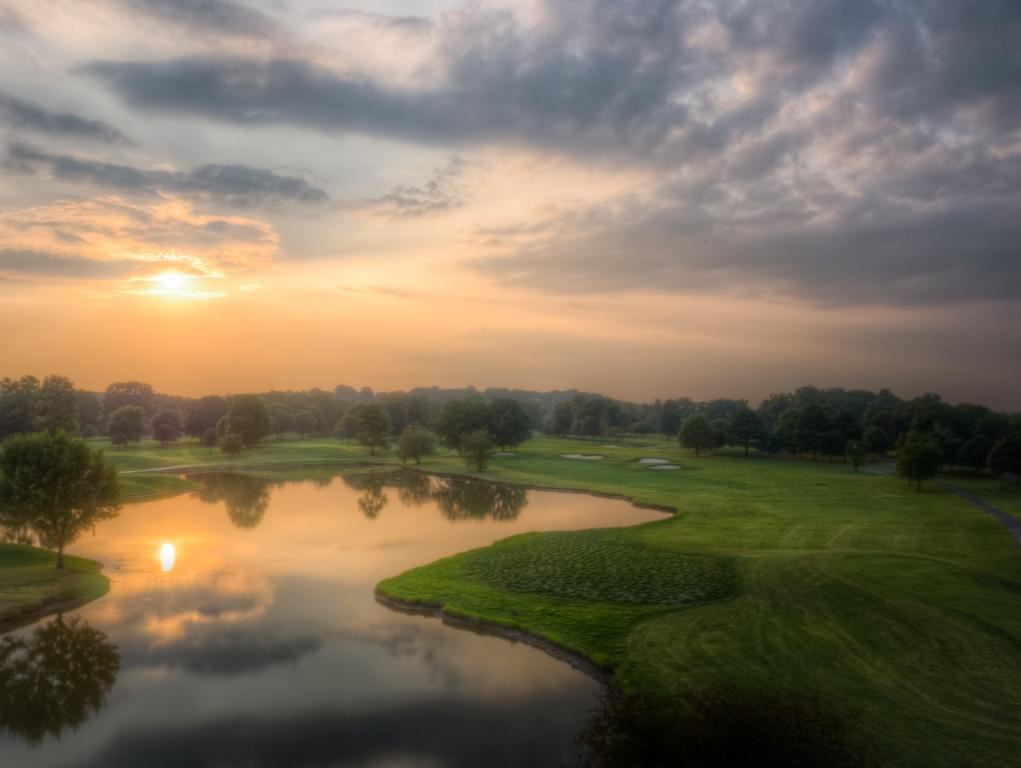 Hermitage Generals Retreat-Nashville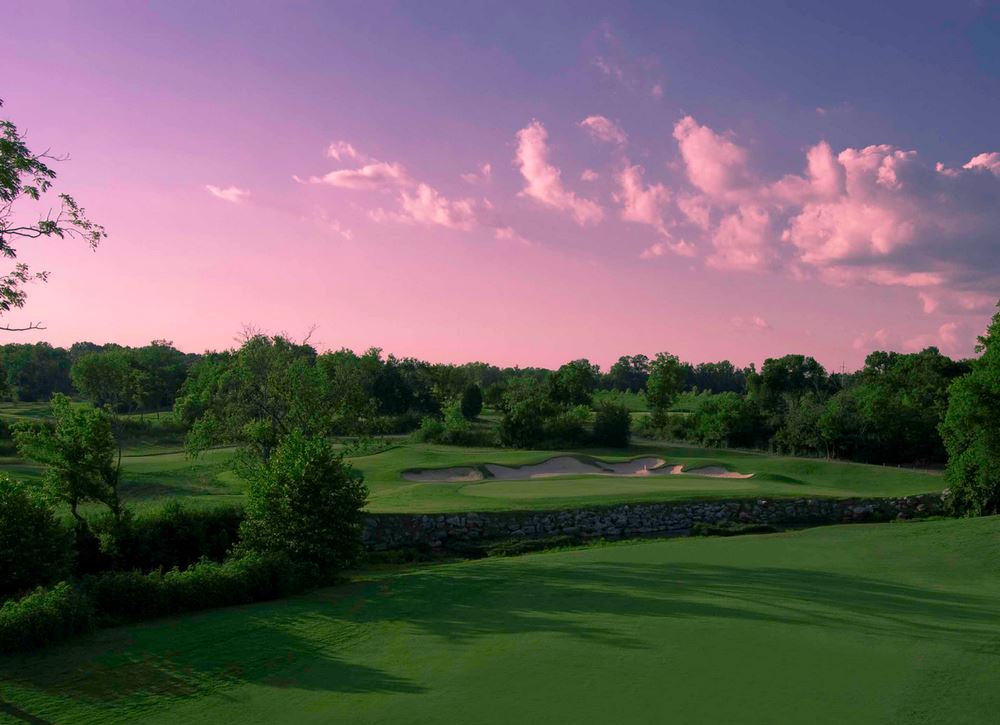 Kings Creek Golf Course-Nashville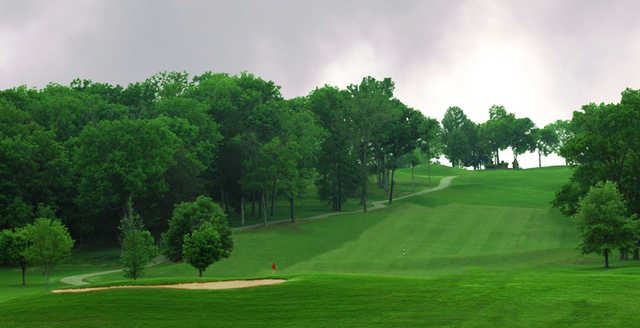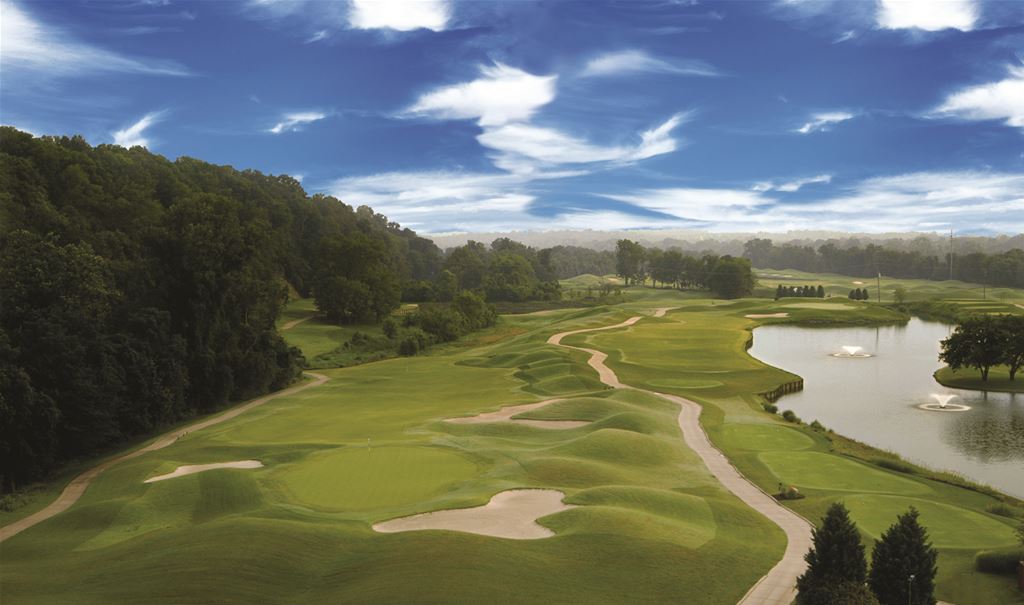 Gaylord Springs Golf Course-Nashville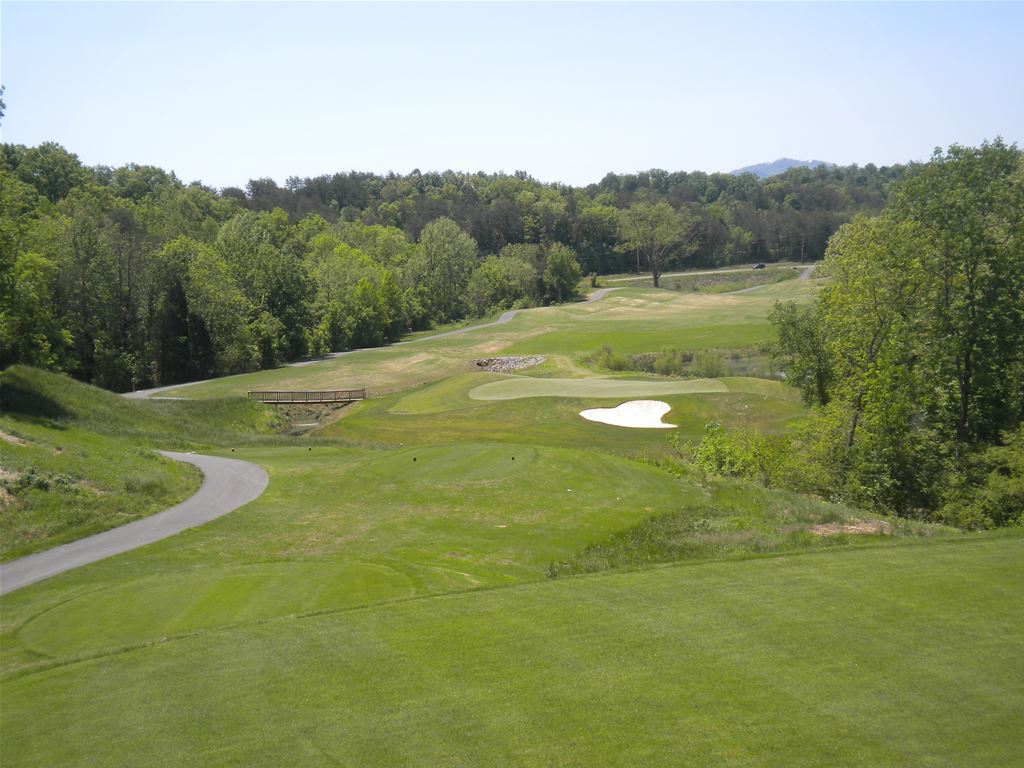 Sevierville Golf Club Highlands Course-Pigeon Forge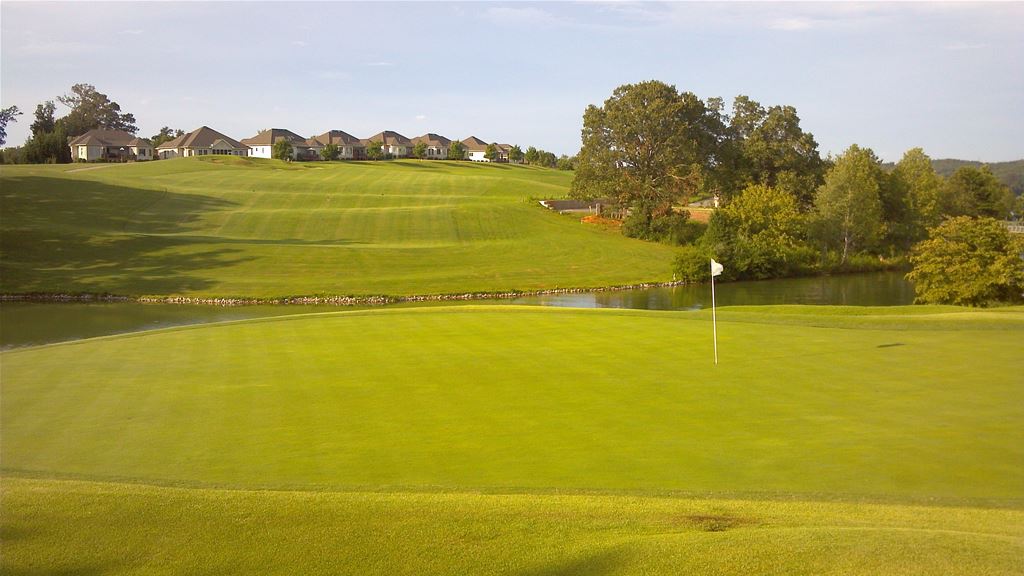 Tanasi Golf Course-Knoxville-Tellico Village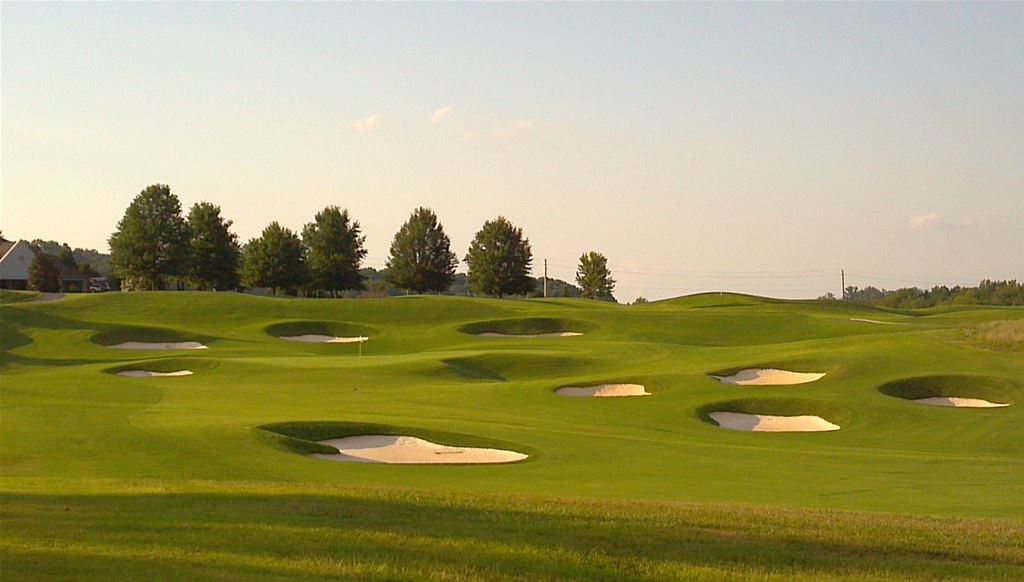 Kahite Golf Course-Knoxville-Tellico Village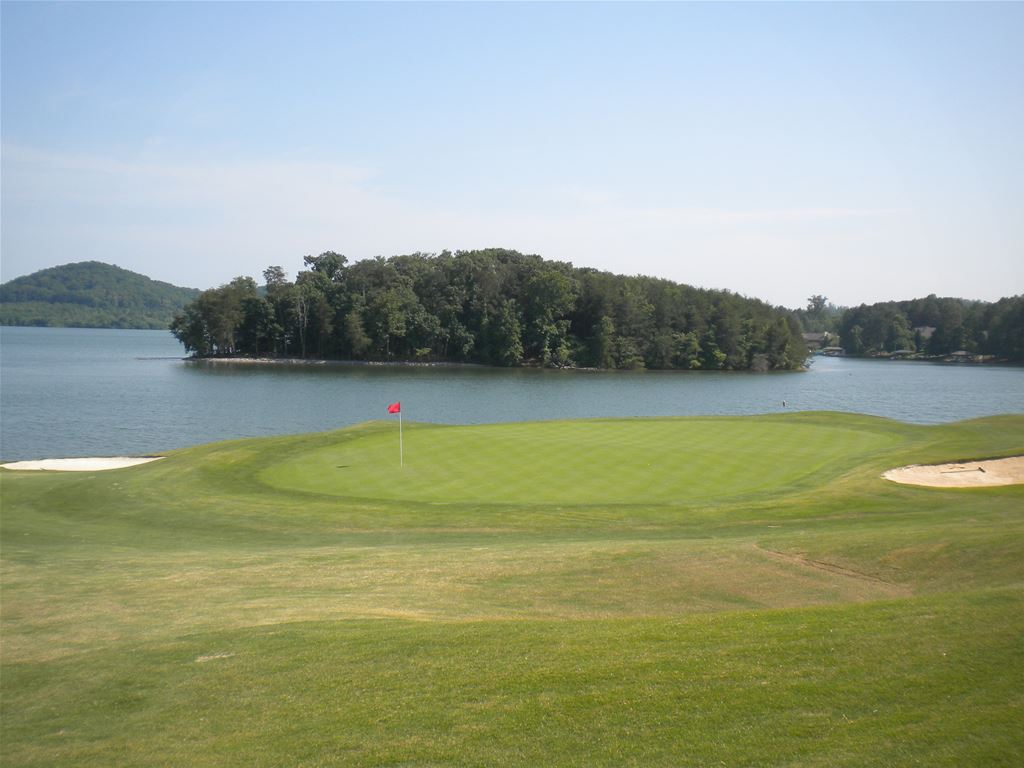 Toqua Golf Course-Knoxville-Tellico Village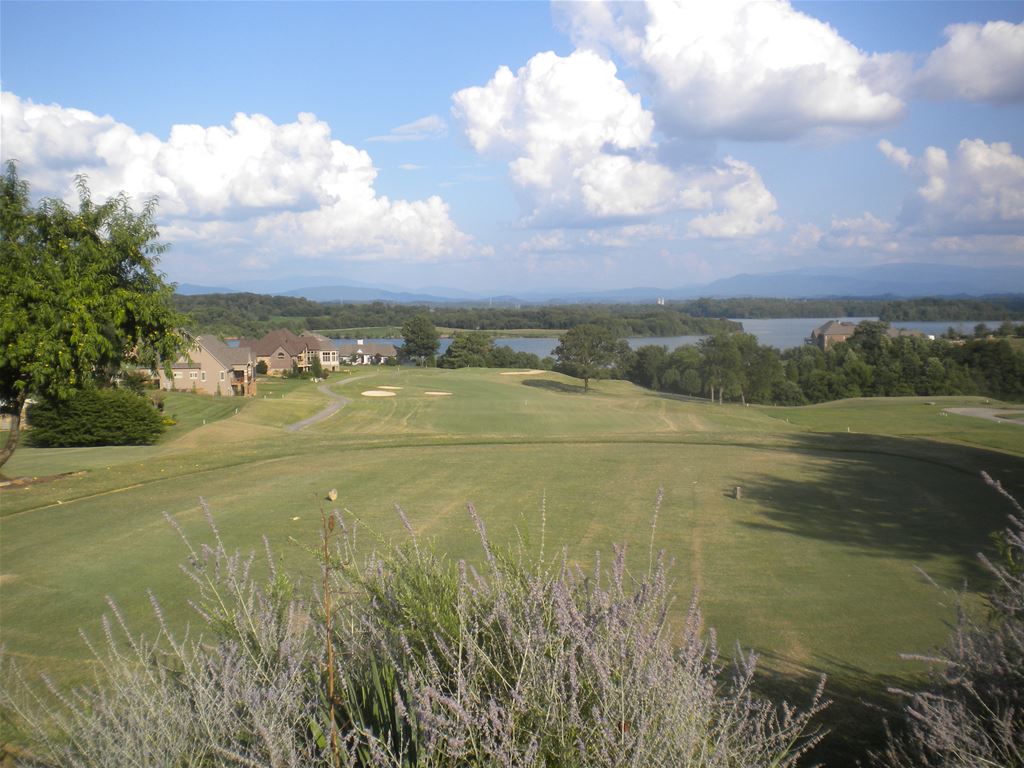 Rarity Bay Golf Course-Knoxville-Tellico Village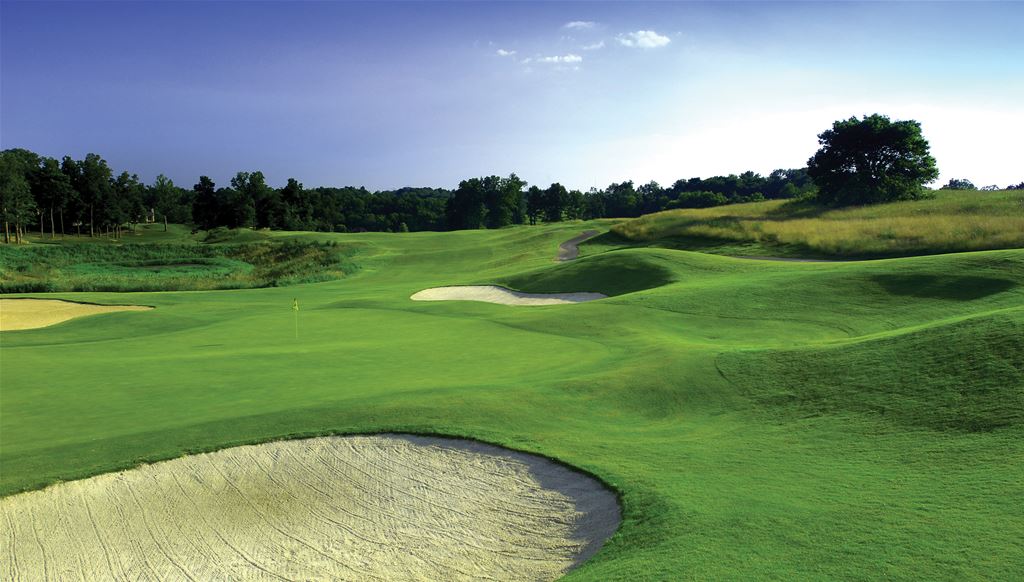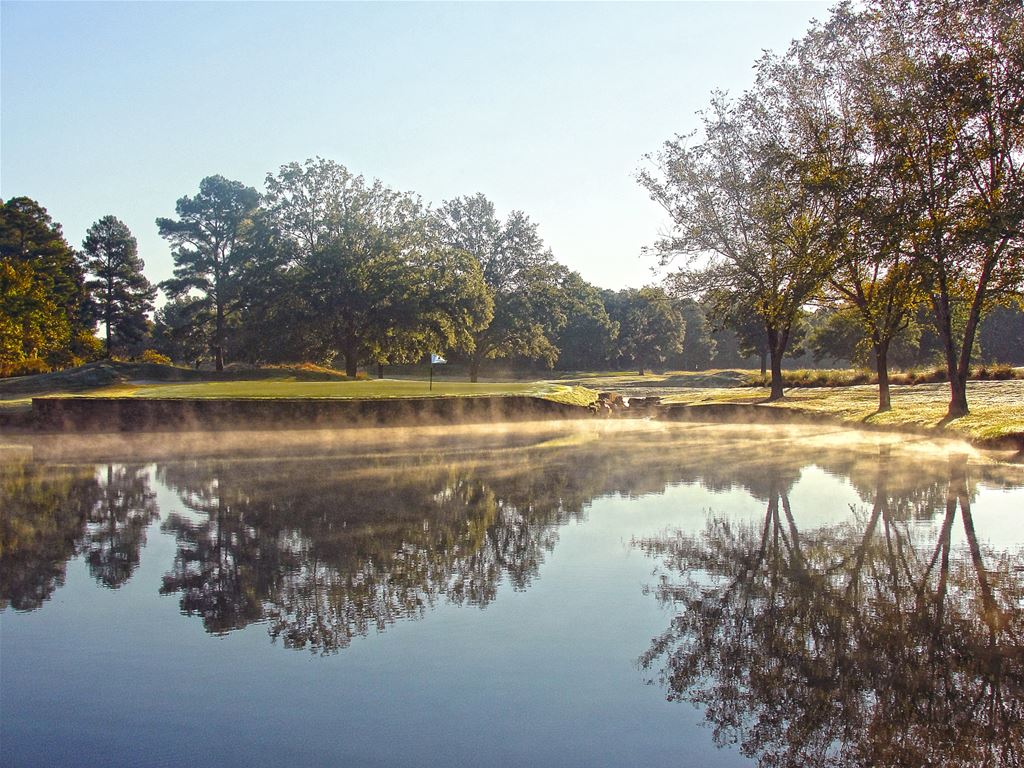 Mirimichi Golf Course-Memphis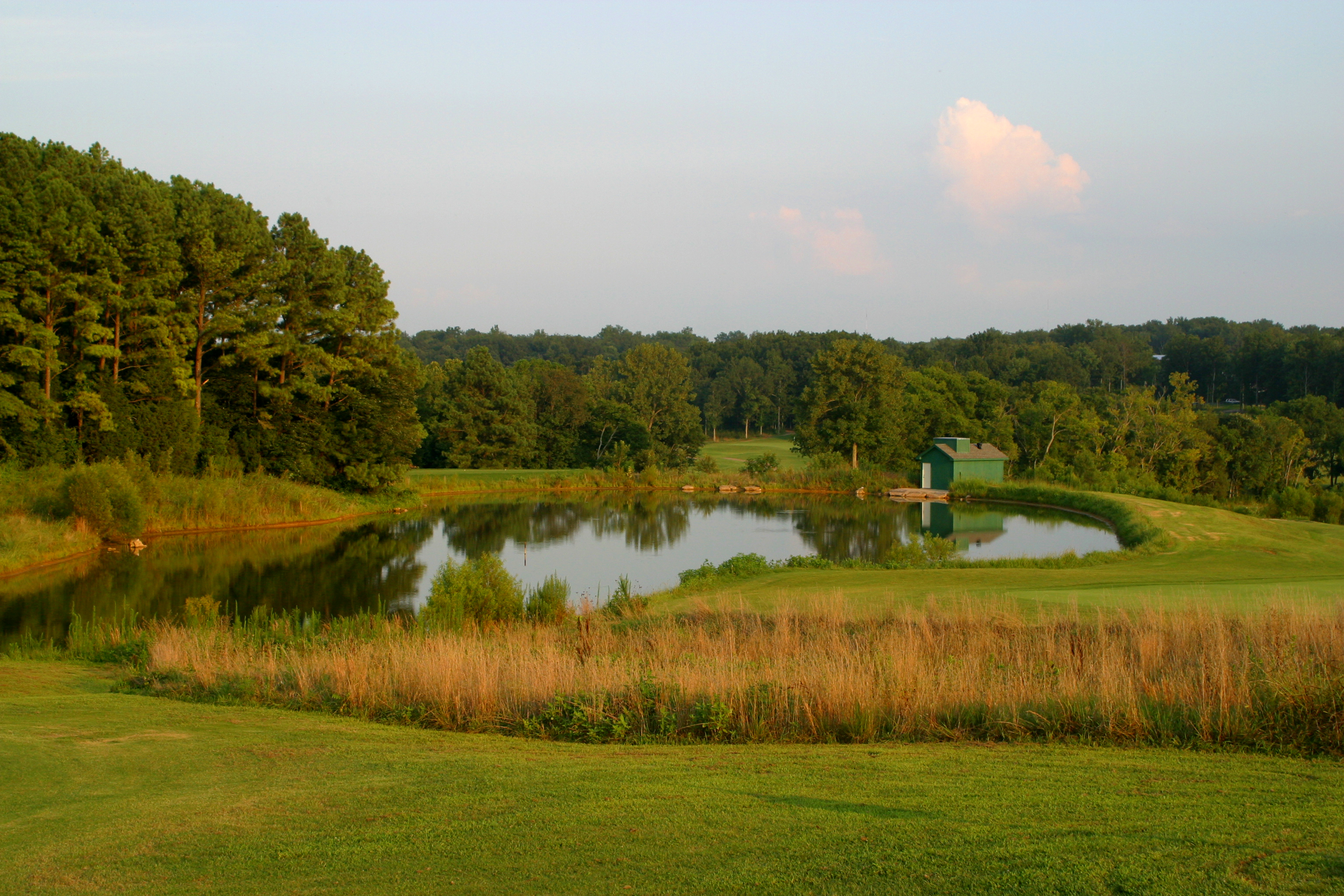 Pine Creek Golf Course-Nashville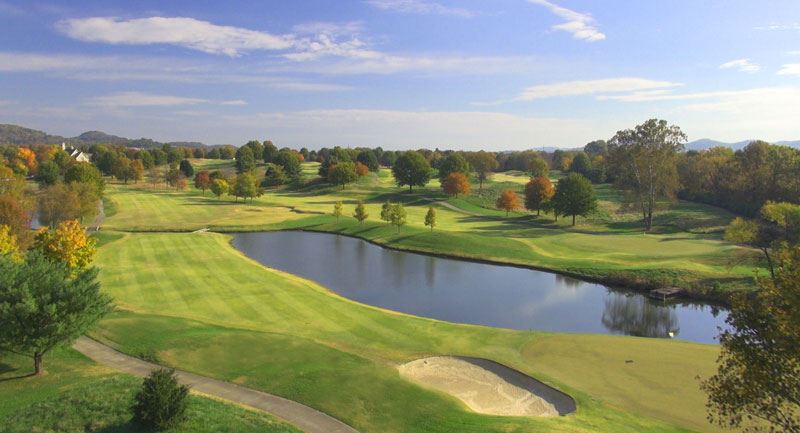 Vanderbilt Legends South Course-Nashville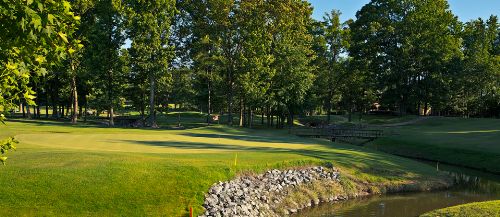 Quail Ridge Golf Club-Memphis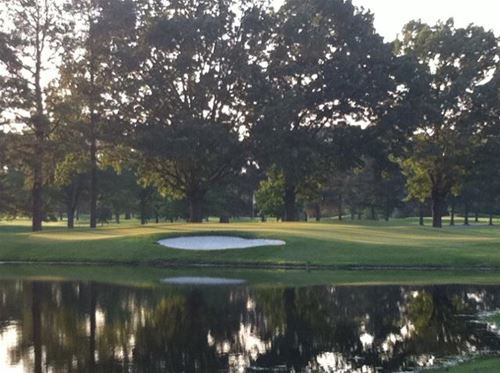 Glen Eagle Golf Course-Memphis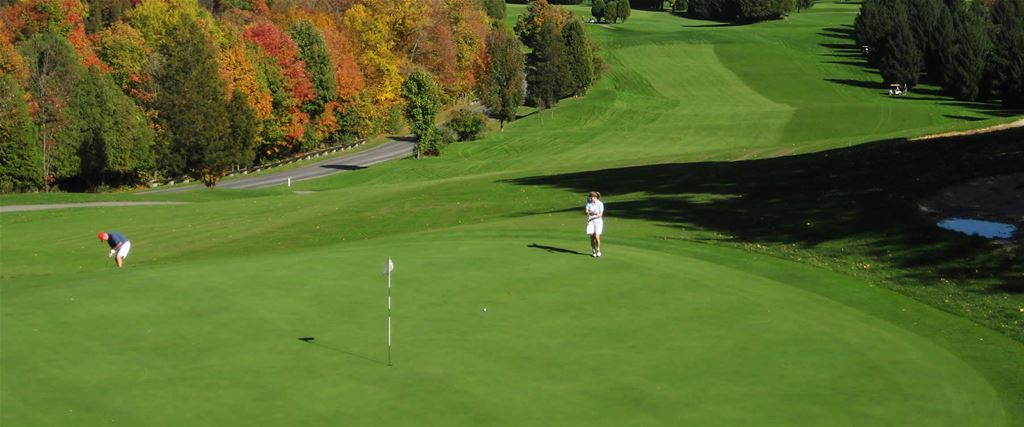 Montgomery Bell Golf Course-Nashville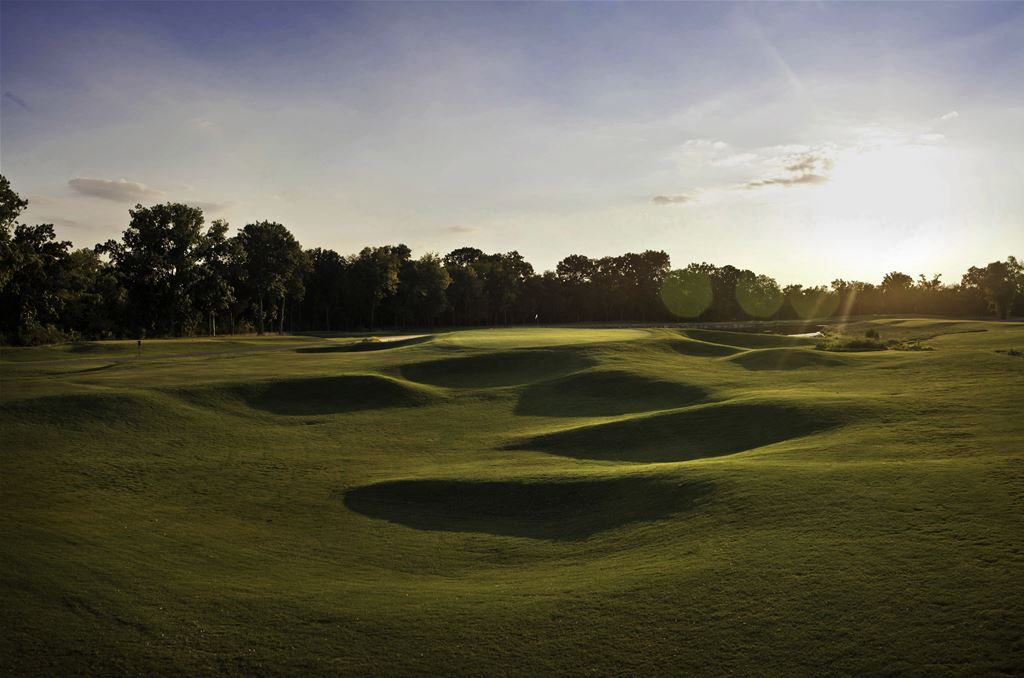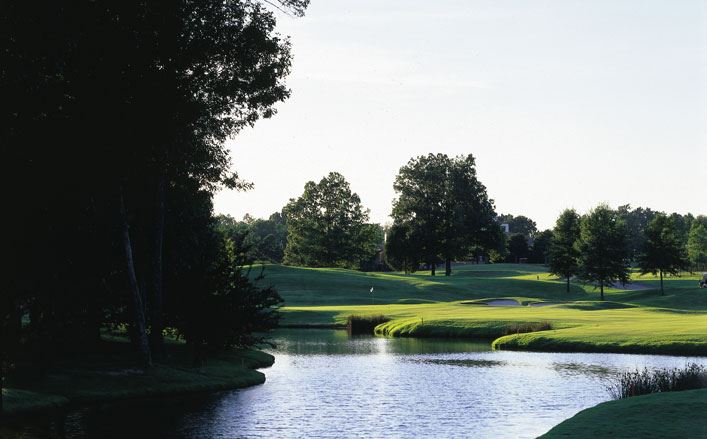 Tennessee Golf Courses
ChattanoogaCrossvilleKnoxville-Tellico VillageMemphisNashvillePigeon Forge
Tennessee Golf Accommodations and Lodging
ChattanoogaCrossvilleKnoxville-Tellico VillageMemphisNashvillePigeon Forge