Crossville Golf Courses



---
---
Bear Trace at Cumberland Mountain
407 Wild Plum Lane
Crossville, TN 38572
Named one of Golf Digest's top ten courses to play in Tennessee, Bear Trace features beautifully designed golf holes that utilize native flagstone, flowing brooks, and subtle elevation changes to create a scenic golf experience. Expect great conditions with a terrific layout that will have you using all the clubs in your bag. Their signature hole forces you to carry your approach shot over a small stream to an elevated green surrounded by a rock wall with sand traps on two sides of the green.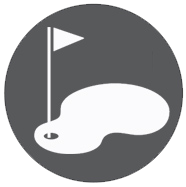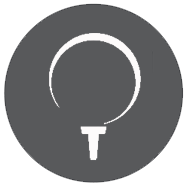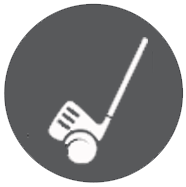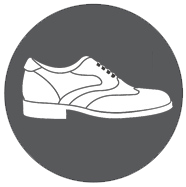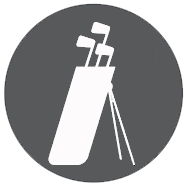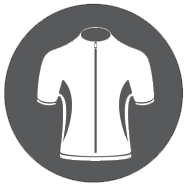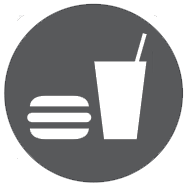 ---
Dorchester Golf Club
576 Westchester Dr
Crossville, TN 38558
Located in the Fairfield Glade golf community in Crossville, Tennessee, Dorchester has narrow tree-lined fairways guiding you through a beautiful natural setting. Strategically placed bunkers and water on 8 of 18 holes will give any level of golfer a challenging day on the links. Dorchester is not extremely long, but challenges you with every club in your bag! The meticulously kept conditions on this course will impress the avid golfer, while fair play for all players will keep you coming back.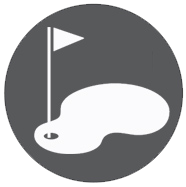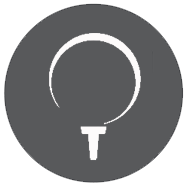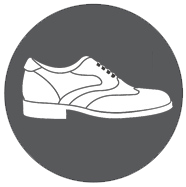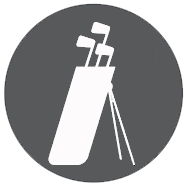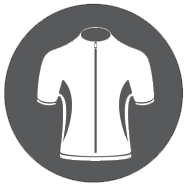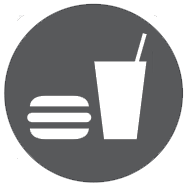 ---
Druid Hills Golf Club
435 Lakeview Drive
Crossville, TN 38558
Located on the highest point at Fairfield Glade in Crossville, Tennessee. Druid Hills offers rolling fairways and manicured greens with strategically placed water around the course. Undulating greens and signature doglegs mark this course as a true test of golf. Carefully selected drives are a premium and offer a risk-reward approach in setting up for challenging shots into the undulating greens on Druid Hills. Immaculate conditions are impressive for even the avid golfer, and fun play will keep you returning every year.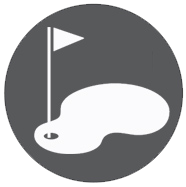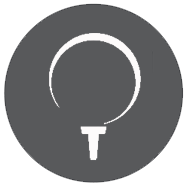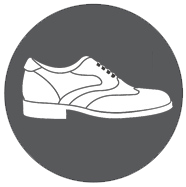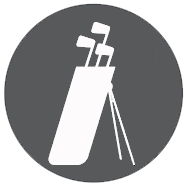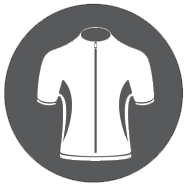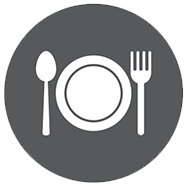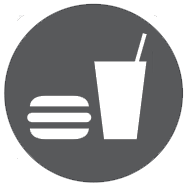 ---
Heatherhurst Brae
421 Stonehenge Drive
Crossville, TN 38558
Heatherhurst Brae in Crossville is located in the golf capital of Tennessee. Heatherhurst Brae's demanding play and elevation changes earned it a 4-star rating by Golf Digest in 2000. Golfers will enjoy a natural setting with plenty of scenic views, including deer that call the course home. Undulating Zoysia grass fairways offer golfers challenging approach shots to bent grass greens. Immaculate conditions and full range of facilities make Heatherhurst Brae is a must-play in the Fairfield Glade Package.
Closed til 3/21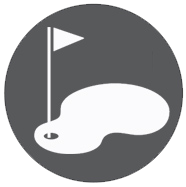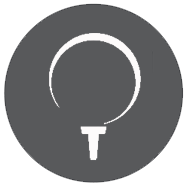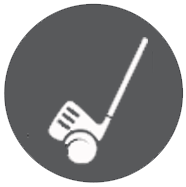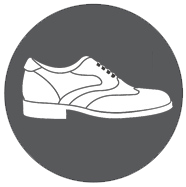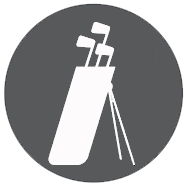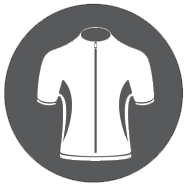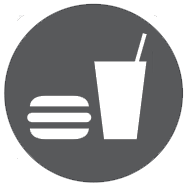 ---
Heatherhurst Crag
421 Stonehenge Drive
Crossville, TN 38558
Heatherhurst Crag is located at the same site as its sister course, the Brae, but is quite different in that it is a mountain course in every sense of the word. The course requires precise shots from tee to green with large drop-offs, winding creeks, and plenty of holes that will leave you second-guessing your club choice. The Crag is shorter than the Brae, with Bluegrass fairways and bent grass greens. The par threes are significantly shorter than the Brae, but still offer a significant challenge to any player. Heatherhurst Crag, with its strategically placed bunkers, challenges golfers to make well-placed shots in order to score well. Golf Digest honored the Crag with a four-star rating.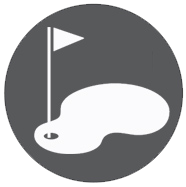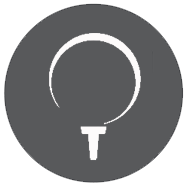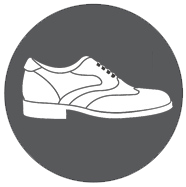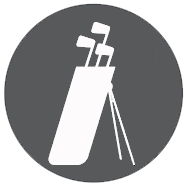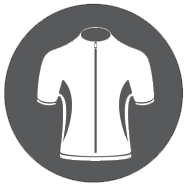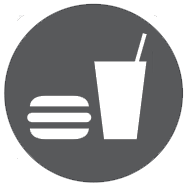 ---
Lake Tansi Golf Course
2476 Dunbar Road
Crossville, TN 38572
Lake Tansi Village and Resort is located in Crossville, TN atop the Cumberland Plateau. The course features a terrific layout and scenic holes meandering through wooded and open area fairways. The course is a local favorite due to friendly environment and great conditions. Lake Tansi is conveniently located next to the resort's villas, making it a perfect course for a play and stay getaway.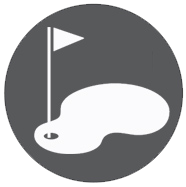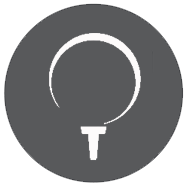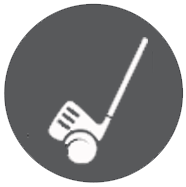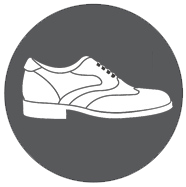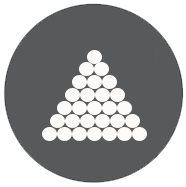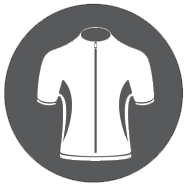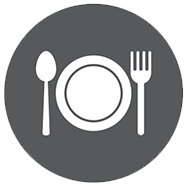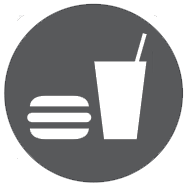 ---
Riverwatch Golf Club
235 Harbor Greens Pl
Sparta, TN 38583
Perched high above Center Hill Lake in Middle Tennessee, RiverWatch Golf Club & Resort stands as Tennessee's first 18-hole championship golf course designed by PGA professional Peter Jacobsen and architect Jim Hardy. Each hole on the 6,900-yard par 72 scenic layout transforms the natural landscape into challenging though encouraging tests of ability for players of all levels. The spectacular design of this championship course capitalizes on the rolling hillsides and picturesque plateaus- an example of golf and nature at their best.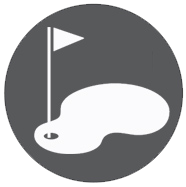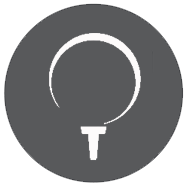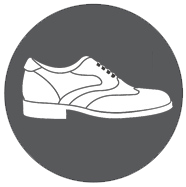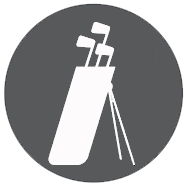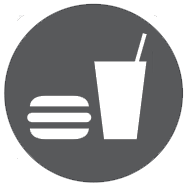 ---
Stonehenge Golf Club
222 Fairfield Blvd
Crossville, TN 38558
Stonehenge, the newest of the Fairfield Glade courses, is rated the #1 resort golf course in Tennessee. The course features spectacular 14th and 15th holes played by the water's edge with heavily wooded areas on one side. Golfers will enjoy the beautiful native stone featured in Stonehenge's signature hole. The course boasts impeccable bentgrass greens and tees to challenge golfers with every club in the bag.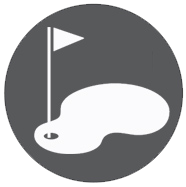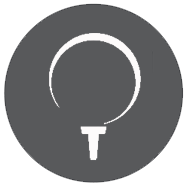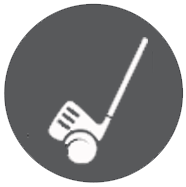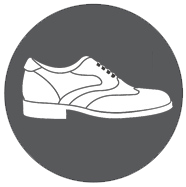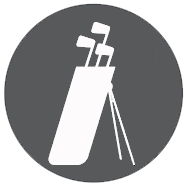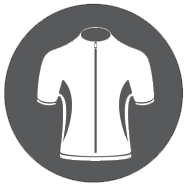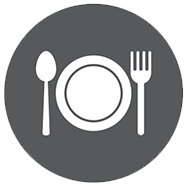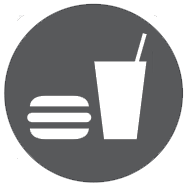 ---
---
Find Online Rates for Crossville Golf Packages by
clicking here
.
Request a Personalized Crossville Golf Quote from our Golf Consultants by
clicking here
.