Search for Golf Courses
My Golf Vacation has partnered with championship golf courses across the country to bring our golfers the ultimate golf experience. Customers using our golf package services enjoy the finest golf, from 4-star courses to PGA tournament level locations. Some of our championship courses include Bay Hill, Kingsmill or TPC locations across the United States. Please view all courses below or select by state or city:
Featured Golf Course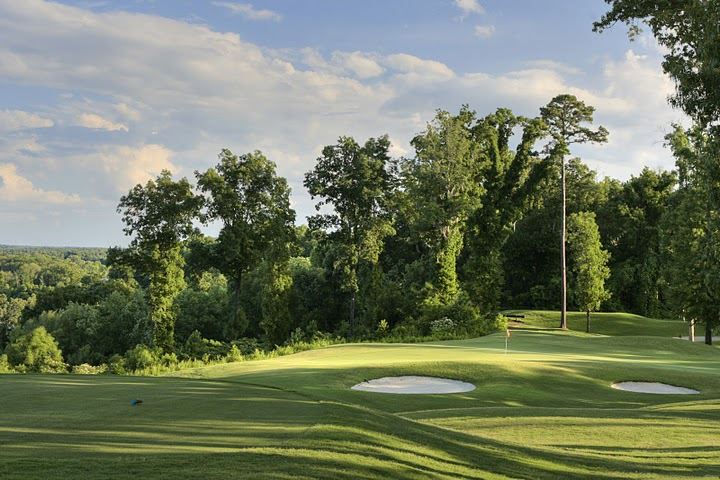 Capitol Hill Legislator Course
The Legislator, a more traditional course, plays in and out of pine trees and along the bluff. The view riding down the "Sky Bridge" for six holes laid out in a native cypress swamp will impress as you are led back up the bluff to finish the course at the spectacular clubhouse.