Search for Golf Courses
My Golf Vacation has partnered with championship golf courses across the country to bring our golfers the ultimate golf experience. Customers using our golf package services enjoy the finest golf, from 4-star courses to PGA tournament level locations. Some of our championship courses include Bay Hill, Kingsmill or TPC locations across the United States. Please view all courses below or select by state or city:
Featured Golf Course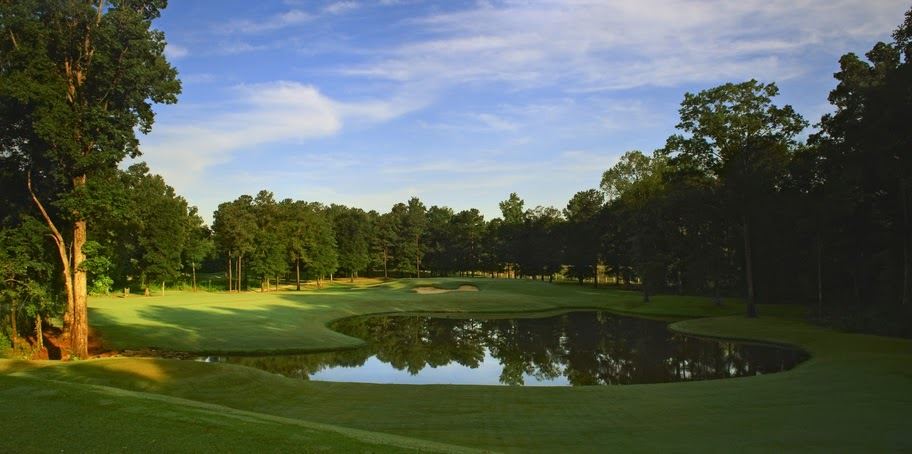 Oxmoor Valley Valley Course
The Valley Course is dotted with picturesque lakes, beautiful rolling fairways, and stretches two miles downrange along a slender valley. The 18th hole, a 441-yard par-4, nicknamed "The Assassin," rises to a dramatic finish at the signature clubhouse just above the green.