Find the Perfect Alabama Golf Packages
Alabama Golf Packages
Alabama and the Robert Trent Jones Golf Trail is well-known for having some of the finest golf in the country. Robert Trent Jones has 11 golf sites with world class facilities, and great conditions that will challenge every golfer. Bearing some of the longest yardages in the country, the RTJ trail features multiple tee boxes along with amazing course layouts that will match any golf played in the United States.
Alabama is famous for its Southern hospitality, Civil Rights history, and beautiful gardens. Visitors to the costal city of Mobile may want to see Bellingrath Gardens and Home with its ancient oaks covered in Spanish moss and the 65 acres of beautiful plants and flowers. While in Mobile, tour the USS Alabama Battleship, visit historic Fort Conde, or spend the day relaxing on nearby pristine sandy beaches. And if visitors are lucky enough to be there during Mardi Gras, they can enjoy the festivities and parades winding through downtown streets.
For horticulture lovers, Birmingham Botanical Gardens offers over 3,000 plant varieties and features lily ponds, bridges, and serene walkways. The Birmingham Civil Rights Institute showcases a look at the Civil Rights Movement and various exhibits depicting segregation in different aspects of life. Tuscaloosa is home to the University of Alabama, the Crimson Tide, and the University of Alabama Arboretum with its two miles of walking trails. Country music fans will delight in visiting the Hank Williams Museum in Montgomery. Alabama is also well known for its Southern barbecue, seafood, and Cajun cuisine.
Alabama Golf Package Destinations:
Golf Package Specials for Alabama :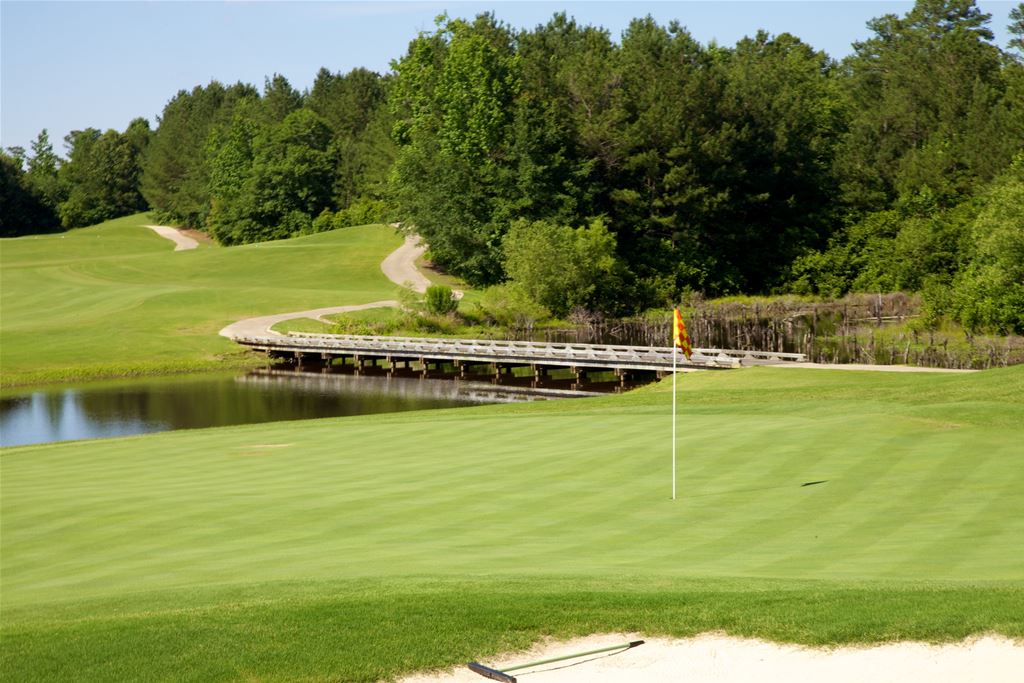 Silver Lakes-Robert Trent Jones Golf Trail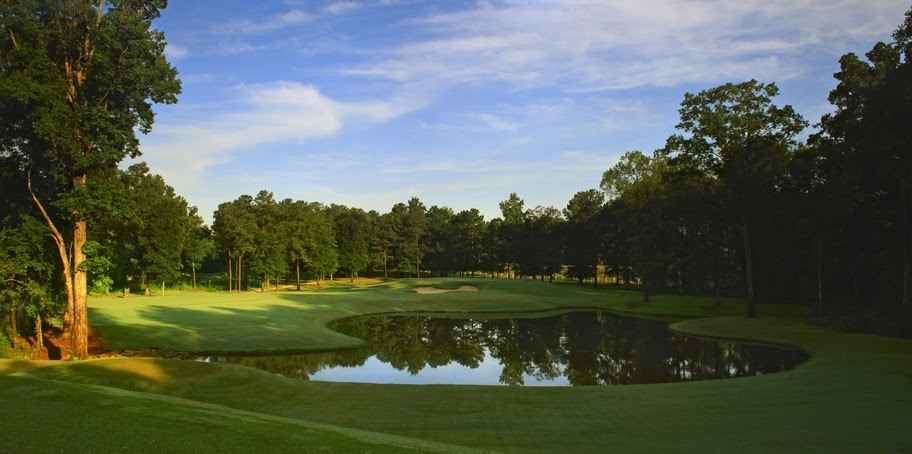 Oxmoor Valley Valley Course-Robert Trent Jones Golf Trail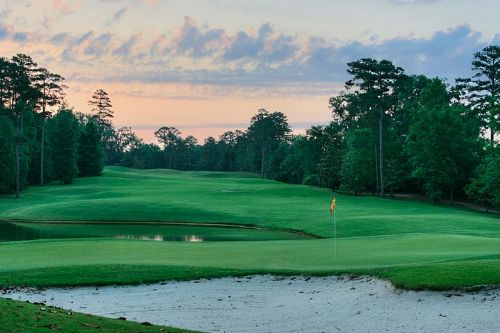 Cambrian Ridge-Robert Trent Jones Golf Trail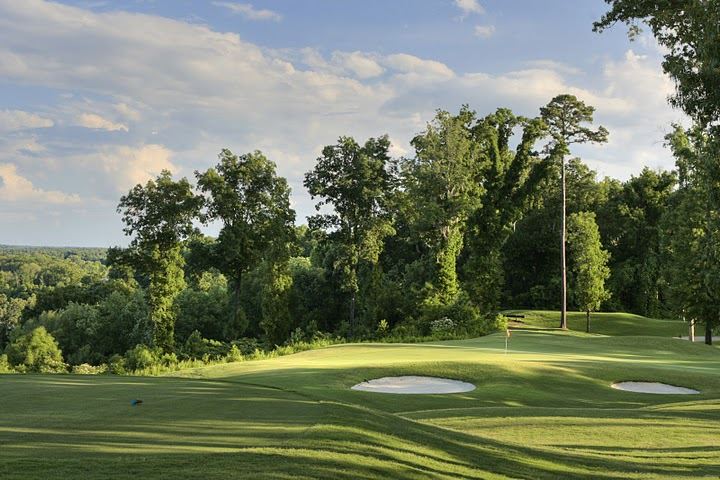 Capitol Hill Legislator Course-Robert Trent Jones Golf Trail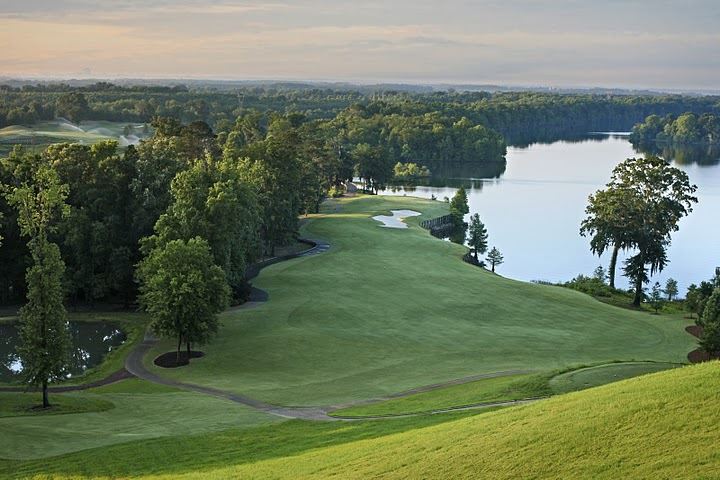 Capitol Hill Judge Course-Robert Trent Jones Golf Trail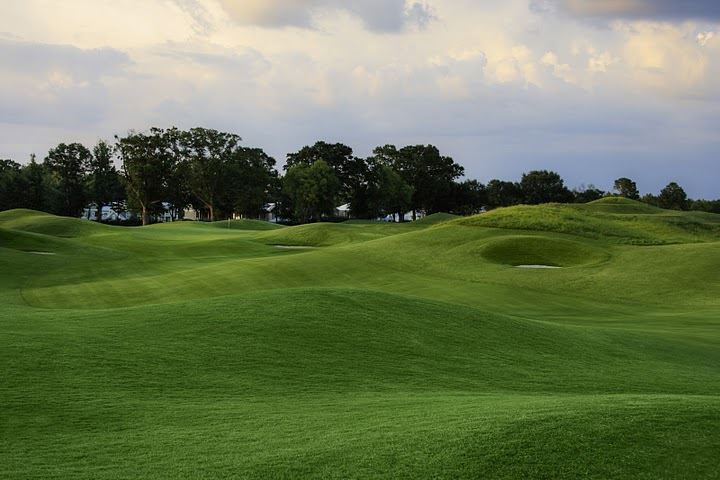 Capitol Hill Senator Course-Robert Trent Jones Golf Trail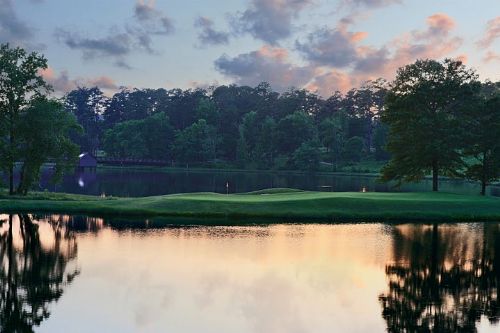 Grand National Lake Course-Robert Trent Jones Golf Trail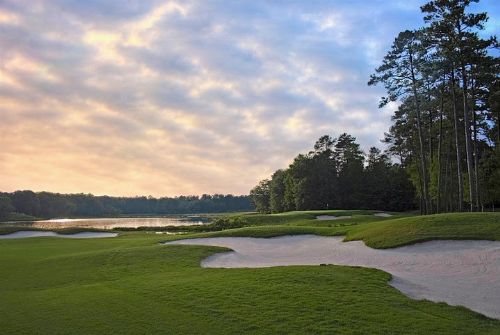 Grand National Links Course-Robert Trent Jones Golf Trail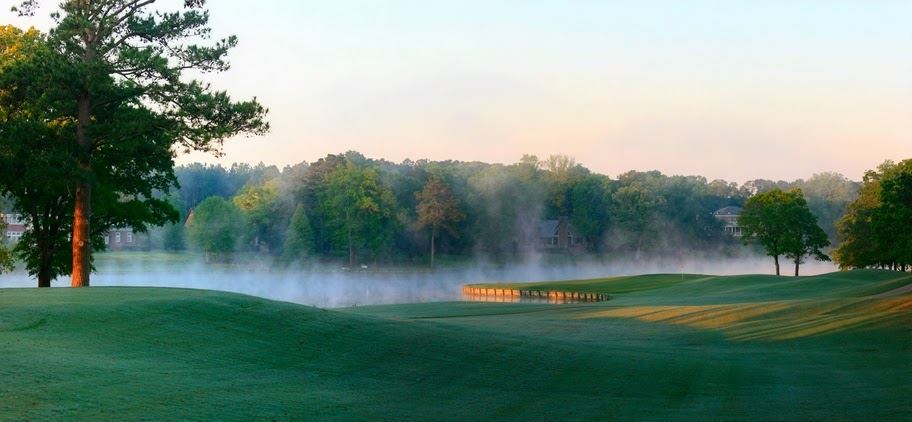 Hampton Cove Highlands Course-Robert Trent Jones Golf Trail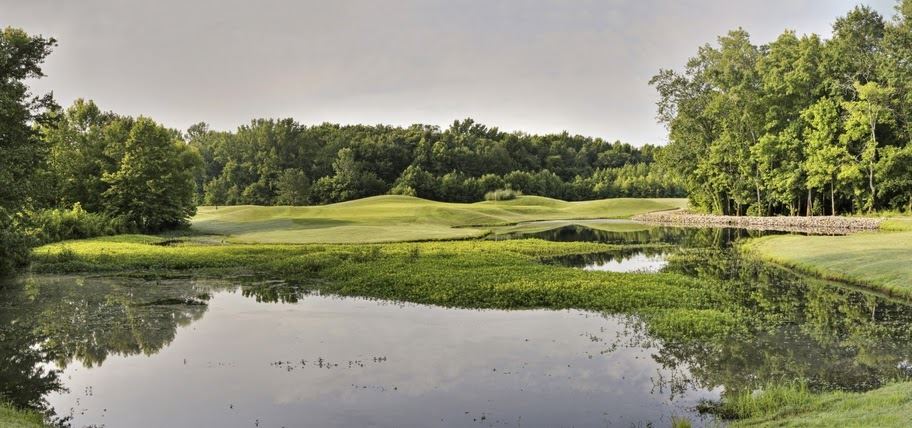 Hampton Cove River Course-Robert Trent Jones Golf Trail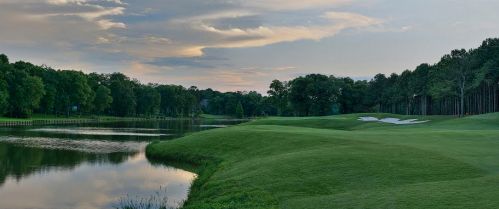 Highland Oaks-Robert Trent Jones Golf Trail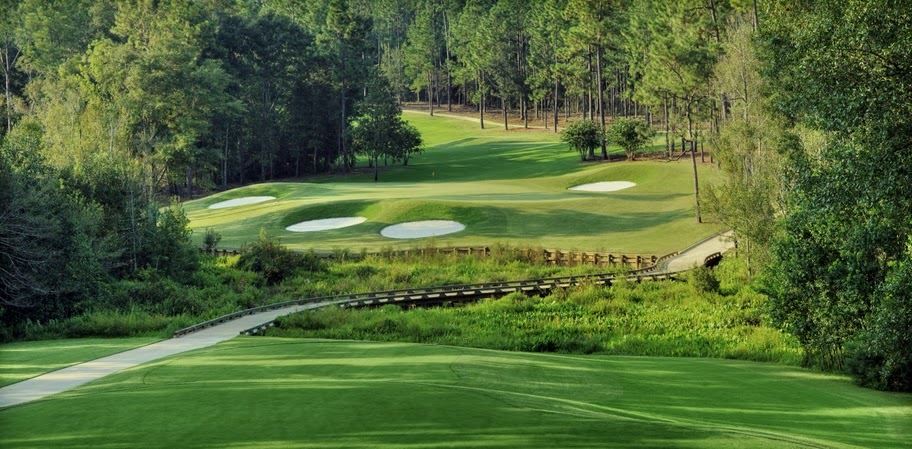 Magnolia Grove Crossing Course-Robert Trent Jones Golf Trail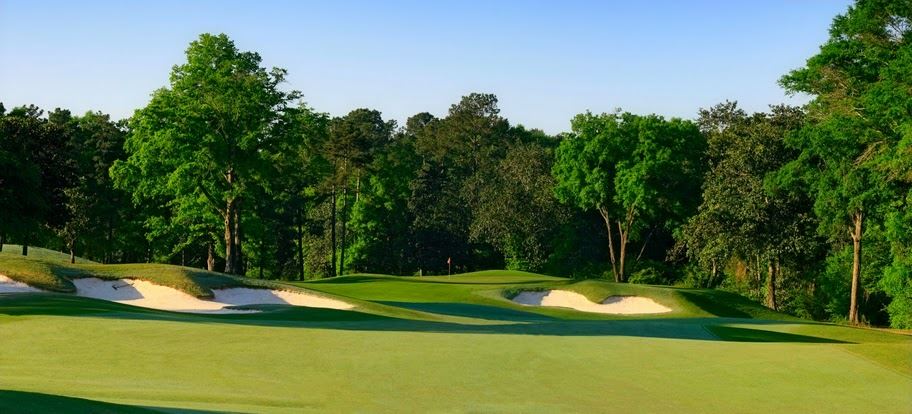 Magnolia Grove Falls Course-Robert Trent Jones Golf Trail

Ross Bridge Resort-Robert Trent Jones Golf Trail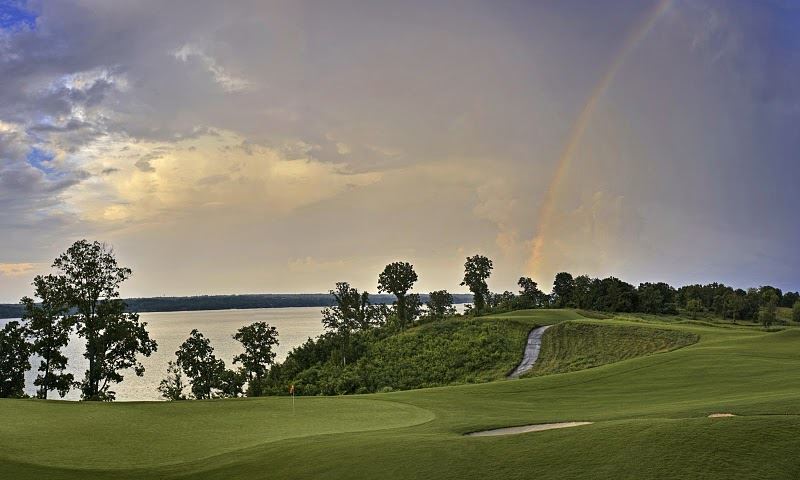 Fighting Joe Course-Robert Trent Jones Golf Trail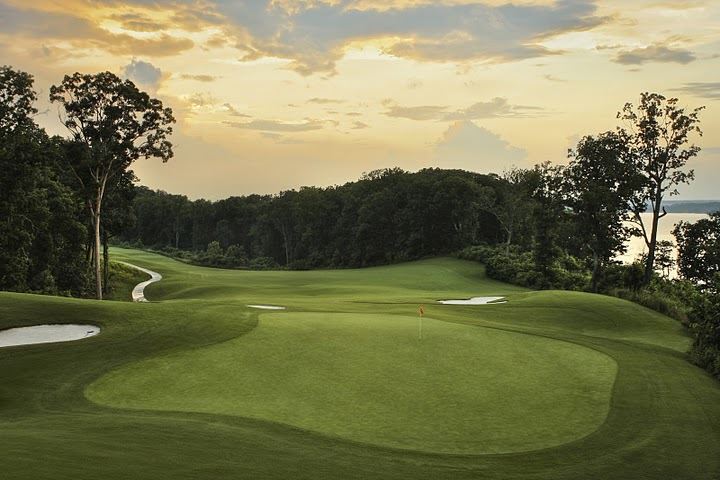 Schoolmaster Course-Robert Trent Jones Golf Trail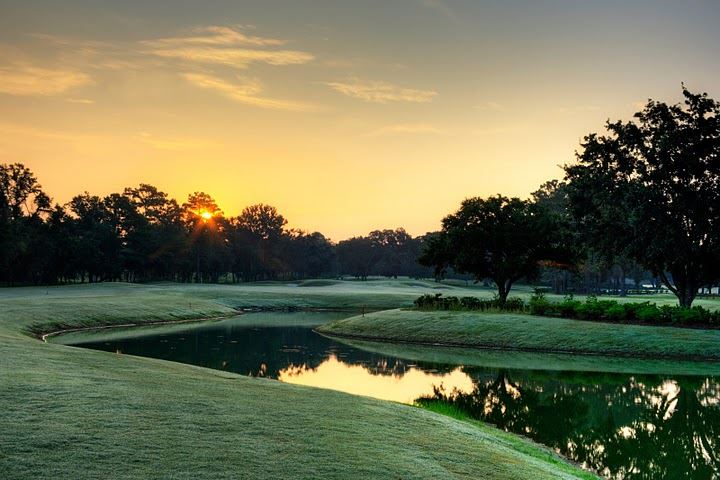 Azalea Course-Robert Trent Jones Golf Trail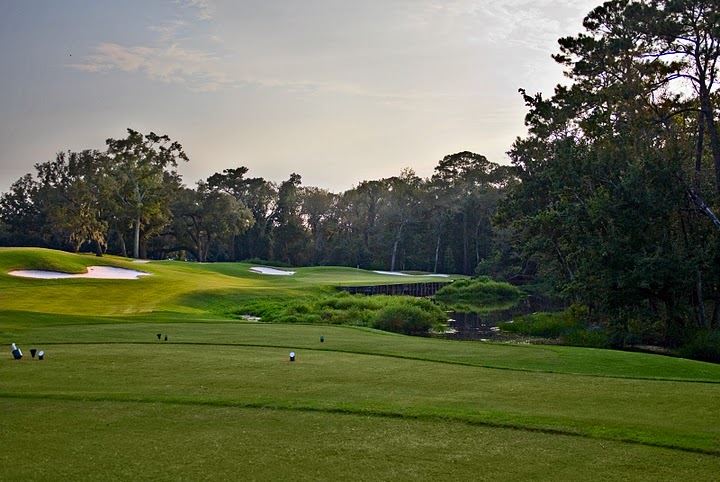 Dogwood Course-Robert Trent Jones Golf Trail
Oxmoor Valley Ridge Course-Robert Trent Jones Golf Trail
FarmLinks Golf Course NOT AVAILABLE-

Peninsula Golf Club-Gulf Shores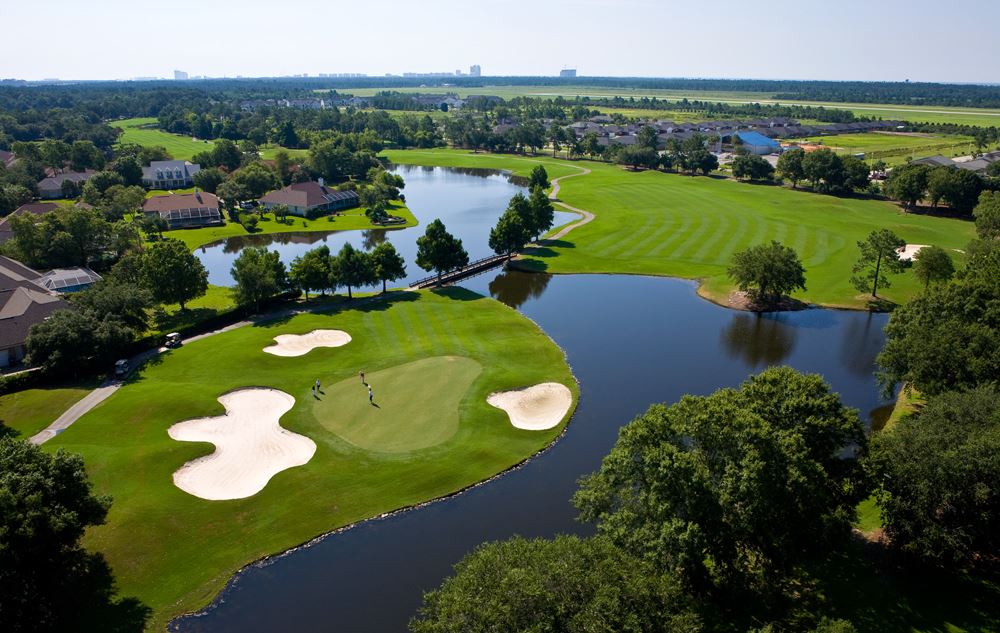 Craft Farms Cotton Creek-Gulf Shores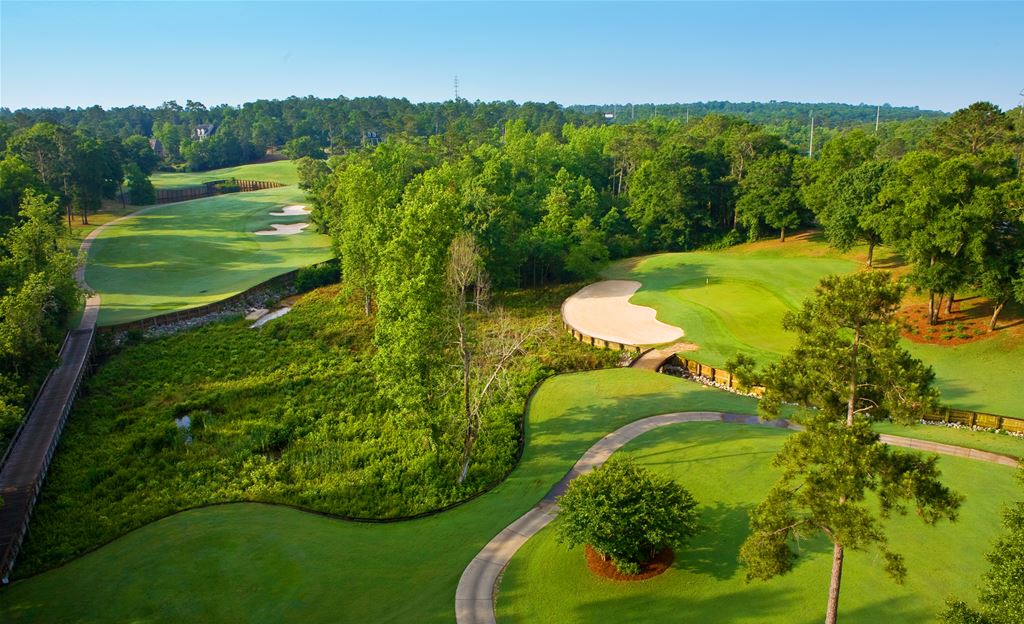 Rock Creek Golf Club-Gulf Shores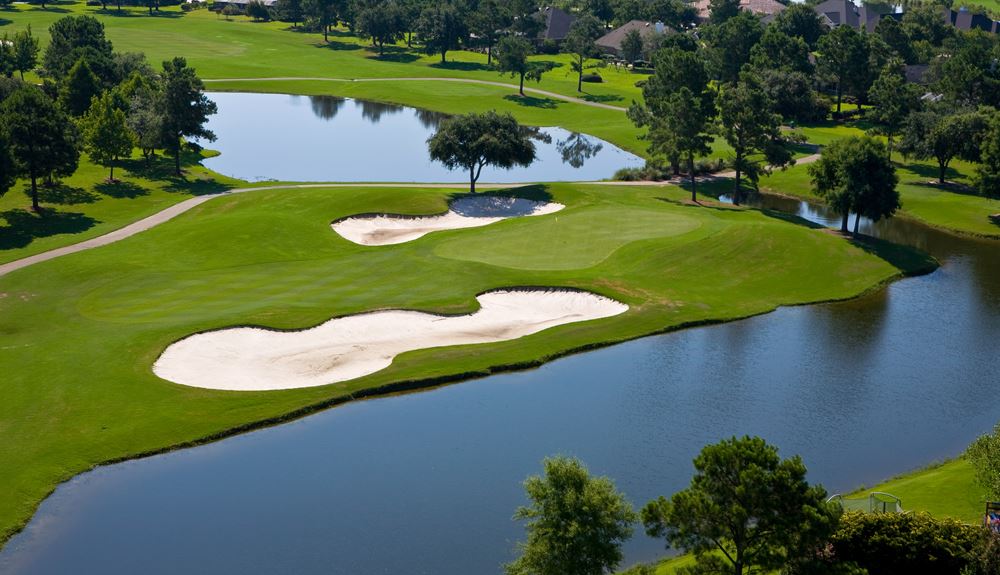 Craft Farms Cypress Bend-Gulf Shores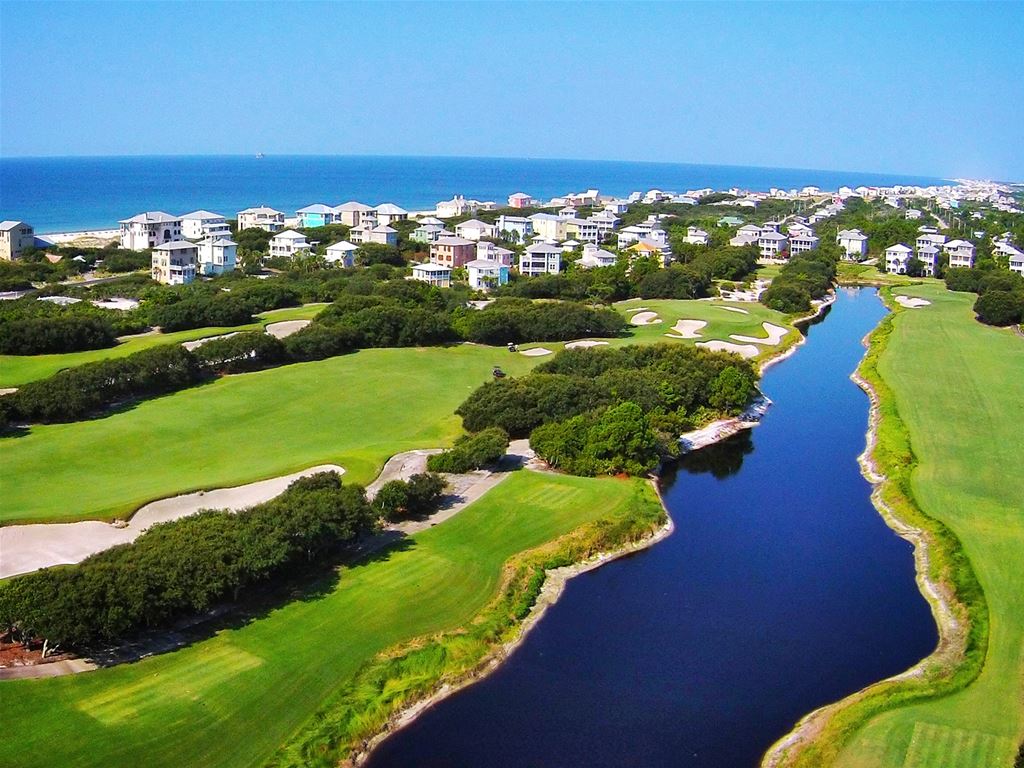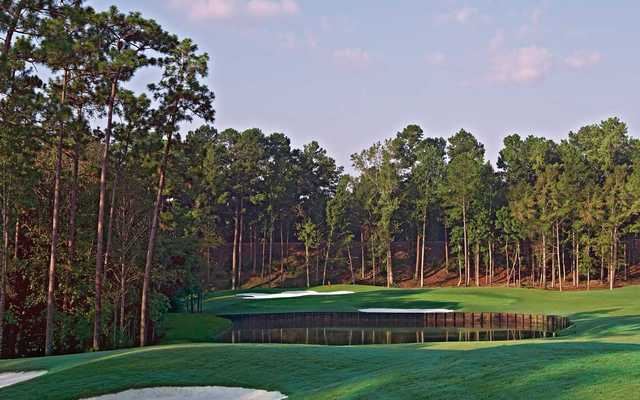 Magnolia Grove Golf Club Short Course-Robert Trent Jones Golf Trail
Timberline Golf Club-Robert Trent Jones Golf Trail
Alabama Golf Courses
Gulf ShoresRobert Trent Jones Golf Trail
Alabama Golf Accommodations and Lodging
Gulf ShoresRobert Trent Jones Golf Trail