Find the Perfect Florida Golf Packages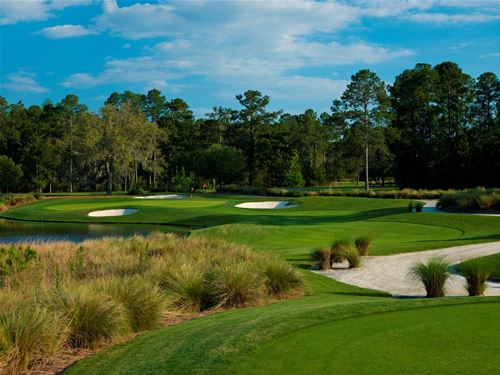 Florida Golf Packages is growing in popularity! We have a great selection of golf courses in Florida. The Florida golf packages include availability of golf package locations in Orlando, Tampa, St. Augustine, and Jacksonville. Florida golf offers championship level golf courses with beautifully manicured greens, challenging layouts for all golfers and great destinations that will impress avid golfers looking for the best golf package.
Florida Golf Package Locations
St. Augustine is known for being the oldest city in the U.S. and has several courses that we offer in our golf packages. World Golf Village has beautiful courses with great layouts and amazing course conditions. Also located in nearby Jacksonville is TPC Sawgrass with The Players Stadium Course, and Dye's Valley Course that will fill your bucket list of golf course playing! Florida Golf Packages has four other courses to round off your north east Florida coast golf trip. Your Florida Golf Package trip will have you staying in luxury whether it is St. Augustine, or Jacksonville you will be very pleased.
Move on down to the Orlando Florida area to add to your Florida golf package! Arnold Palmer's Bay Hill Club course is just for start! Here at Bay Hill you will experience the club like a member when you stay at the Bay Hill Club and Lodge! You just may run into Mr. Palmer himself when staying at his winter home club. Florida Golf Packages has added Grand Cypress Golf Club where you can stay and/or play at this beautiful Jack Nicklaus designed course! Another must visit is Florida Golf Packages Walt Disney World of Golf with four great courses rated four stars. Play Disney's Lake Buena Vista Golf Course, Disney's Magnolia Golf Course, Disney's Oak Trail Golf Course, and Disney's Palm Golf Course! Keep a watch for Florida Golf Packages as we build onto the Orlando area golf package.
Let's go to the west coast into the Tampa Bay area with Florida Golf Packages. We start out with your stay at Emerald Greens Condo Resort! The resort is nicely located with one or two bedroom suites to make your stay comfortable. Your golf course choices start with nine golf courses that include the Florida Golf Trails Carrollwood Country Club, Bardmoor Golf Club, Riverhills Country Club, and more. With Florida Golf Packages you will also golf at TPC Tampa Bay! TPC Tampa Bay is one of the most beautiful and exciting courses in Florida. Florida Golf Packages will continue to put together and add onto our great stay and play golf packages in the Tampa Bay area.
Florida Golf Package Destinations: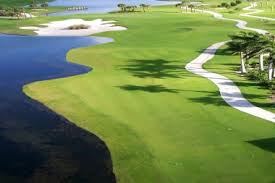 The Plantation Golf Course-Ft. Myers/Naples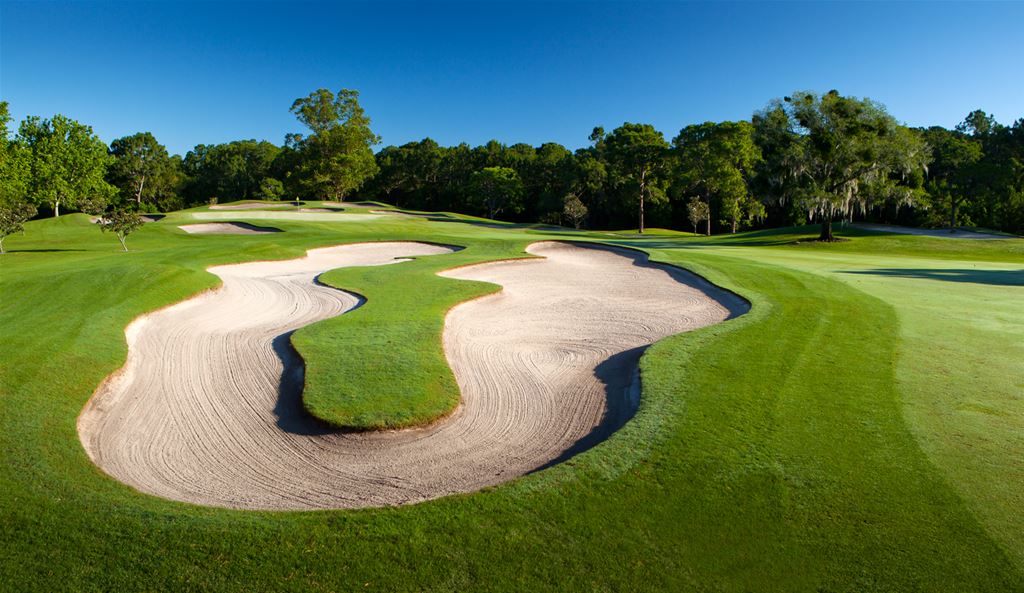 Disney Magnolia Course-Orlando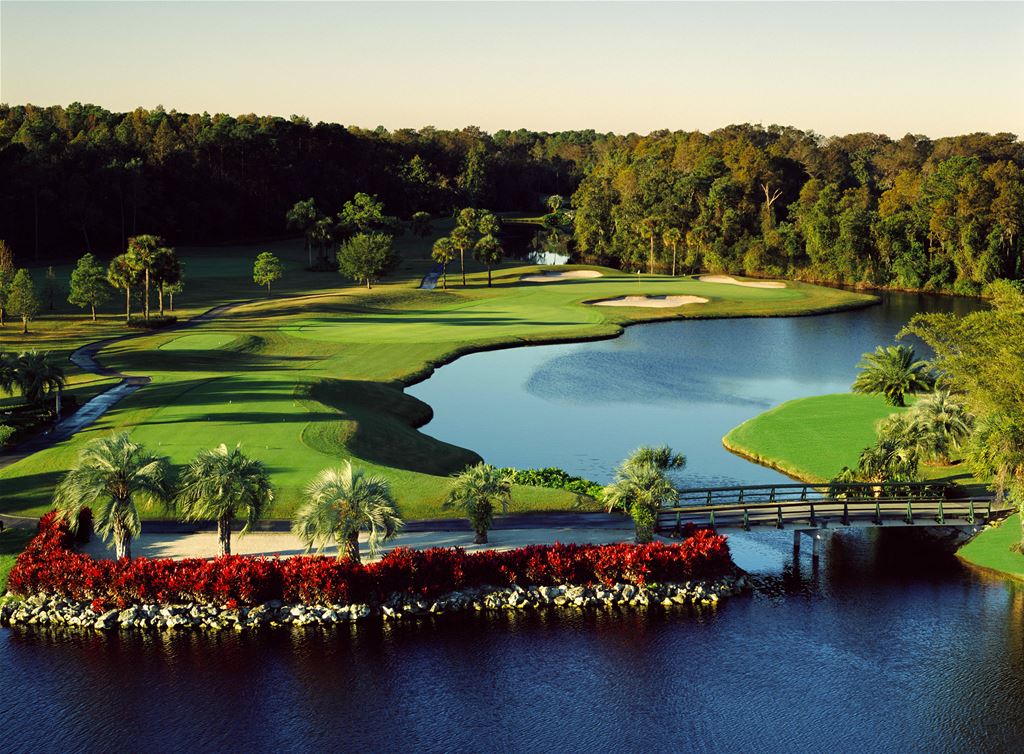 Disney Palm Course-Orlando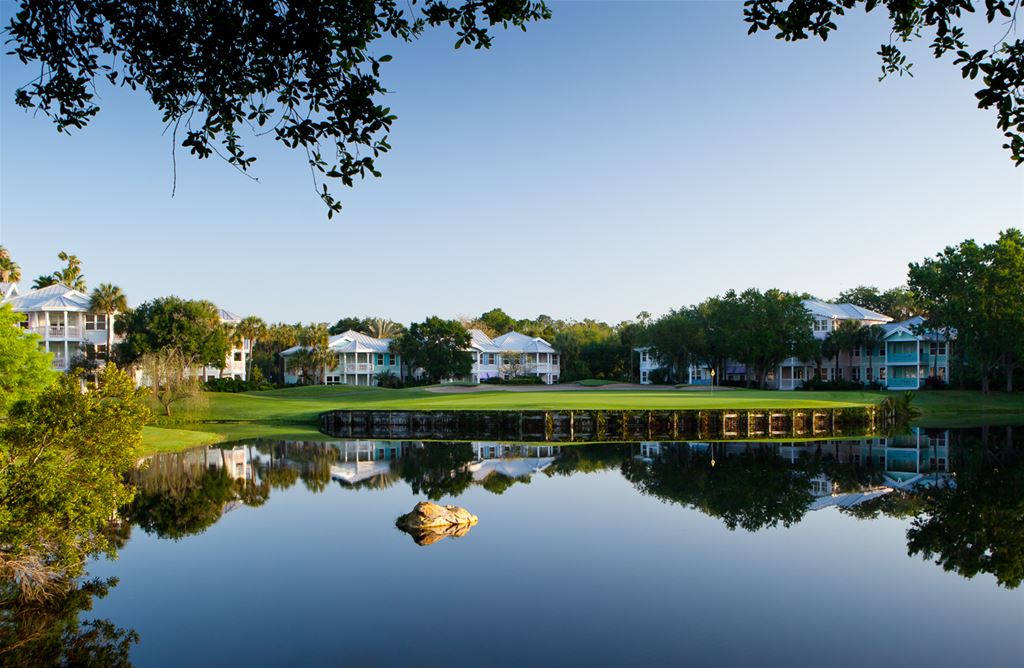 Disney Lake Buena Vista Course-Orlando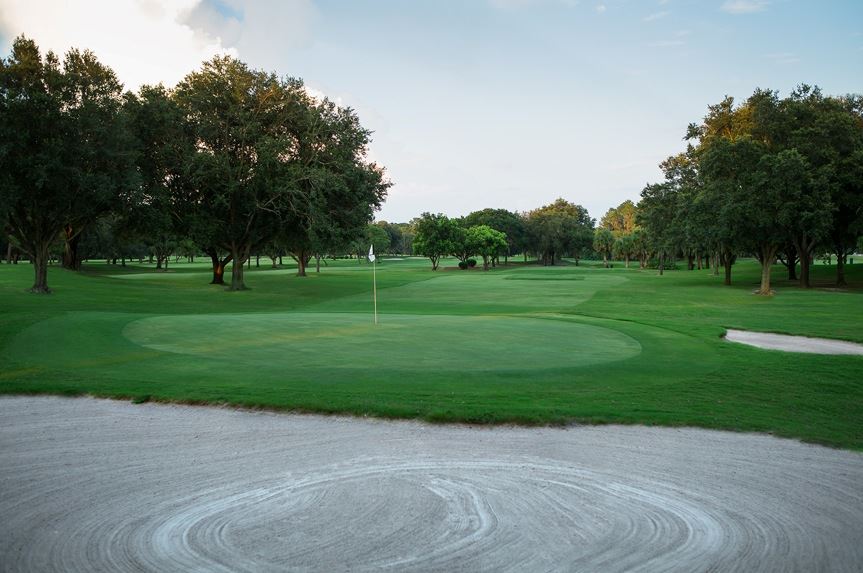 Disney Oak Trail Course-Orlando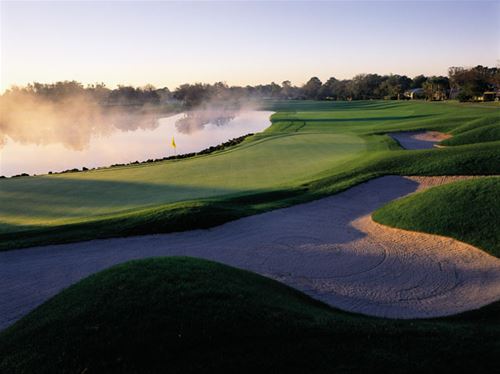 Arnold Palmer Bay Hill Club-Orlando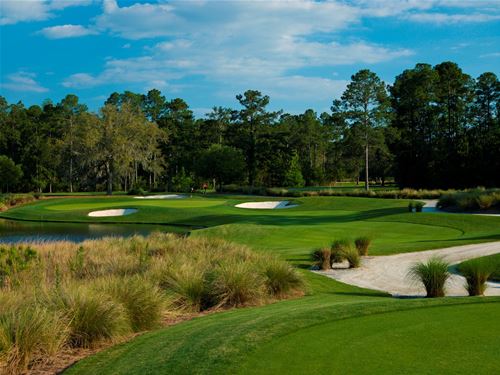 World Golf Village The King and Bear -St Augustine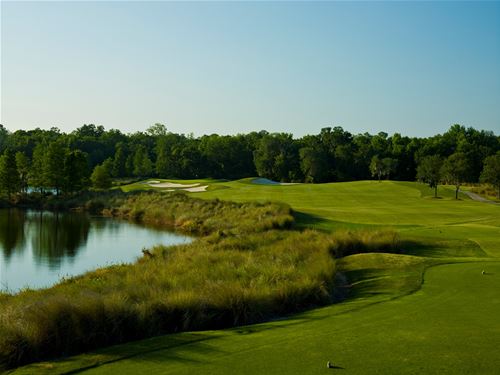 World Golf Village The Slammer and Squire-St Augustine
Ponte Verda Inn and Club The Ocean Course-
TPC Sawgrass Stadium Course-St Augustine
TPC Sawgrass Dye's Valley Course-St Augustine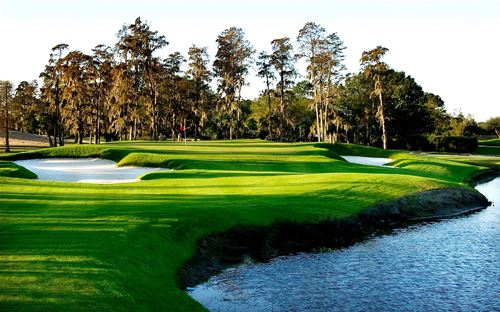 Carrollwood Country Club-Tampa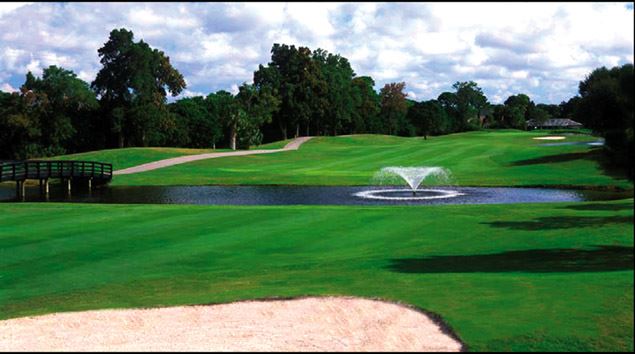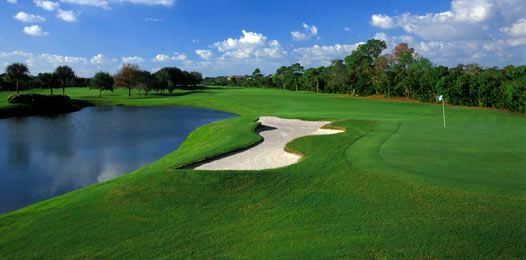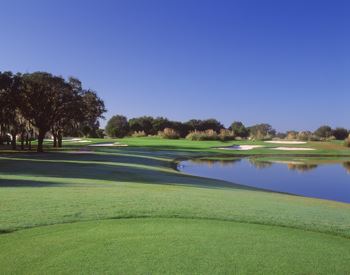 Bloomingdale Golfers Club-Tampa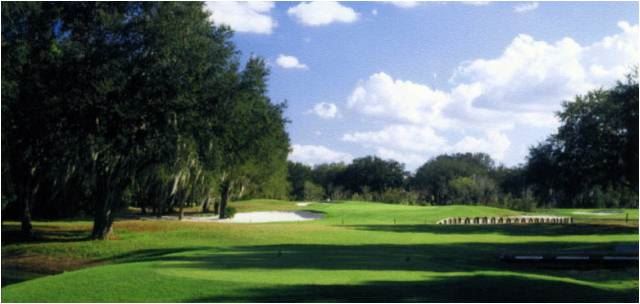 Bloomingdale Golfers Club-Tampa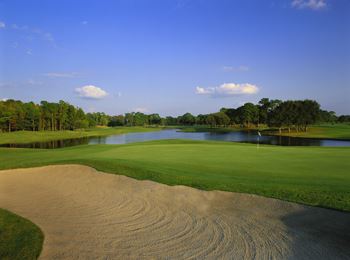 Lansbrook Golf Club-Tampa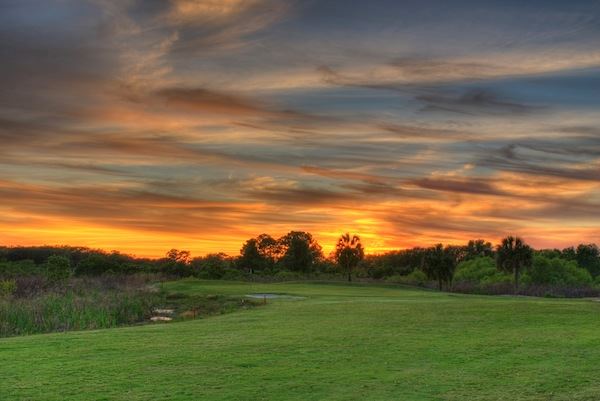 Northdale Golf Club-Tampa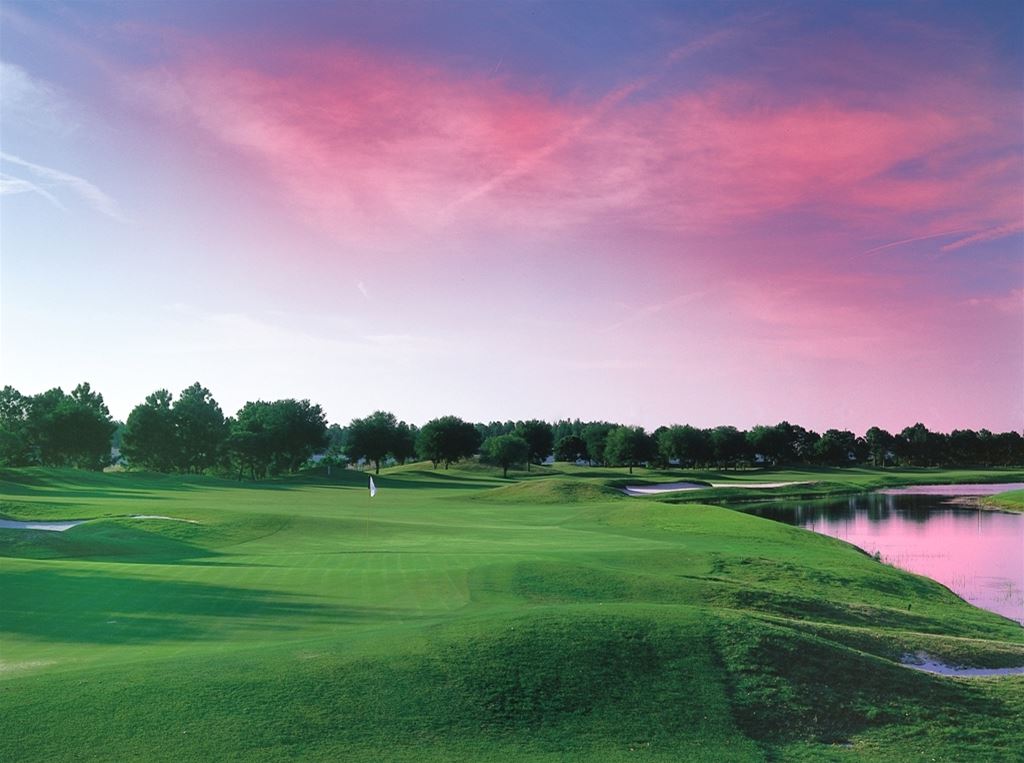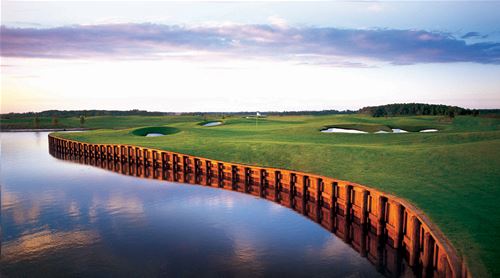 Eagle Creek Golf Club-Orlando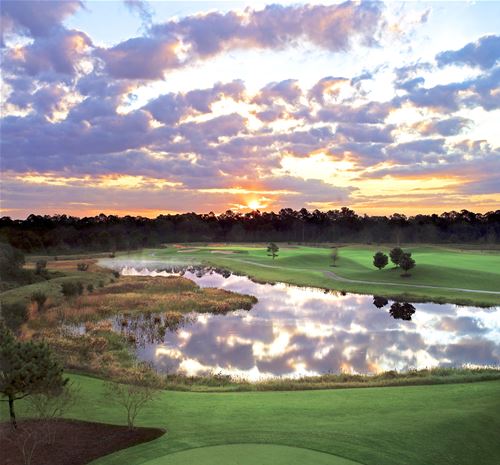 Harmony Golf Preserve-Orlando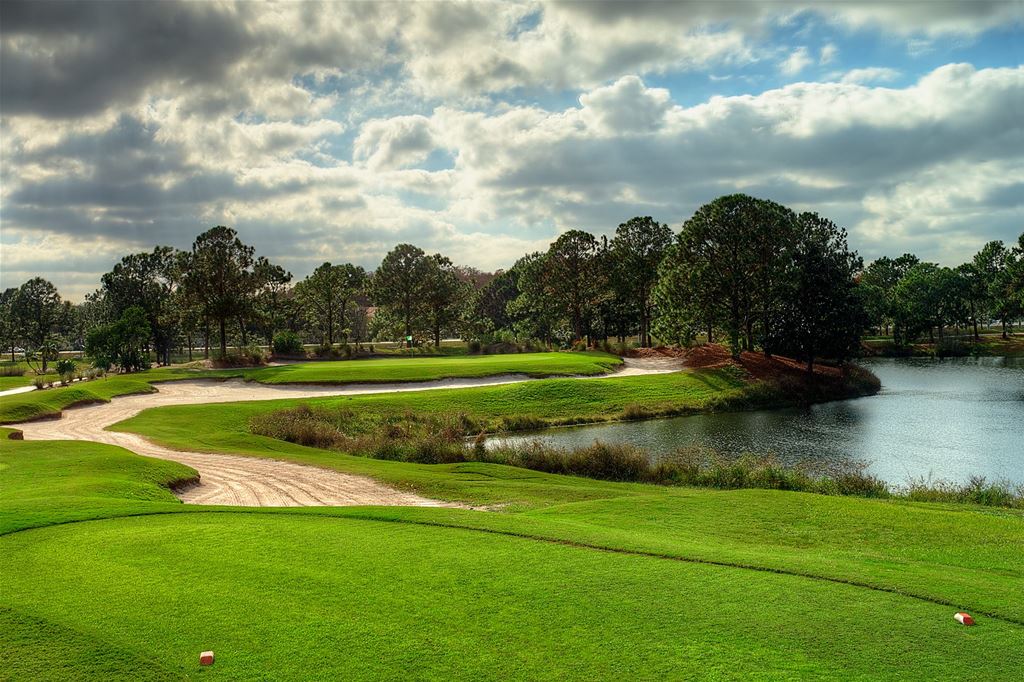 Hunters Creek Golf Club-Orlando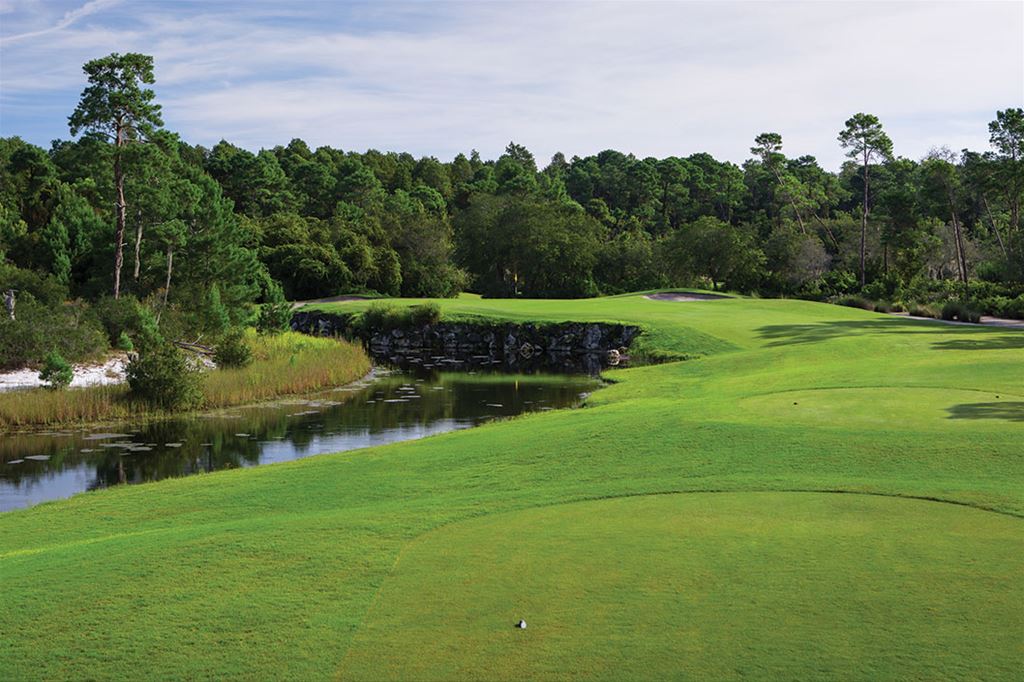 Legends Course at Orange Lake Golf Resort-Orlando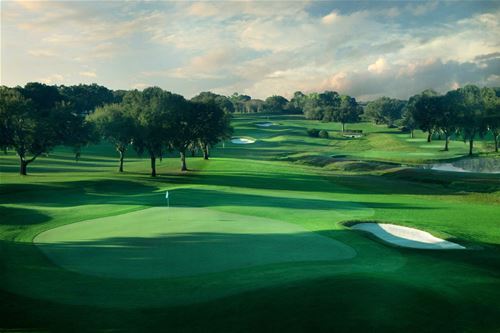 Metro West Golf Club-Orlando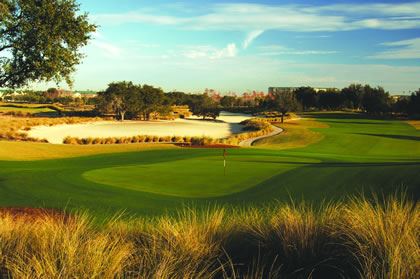 Mystic Dunes Golf Club-Orlando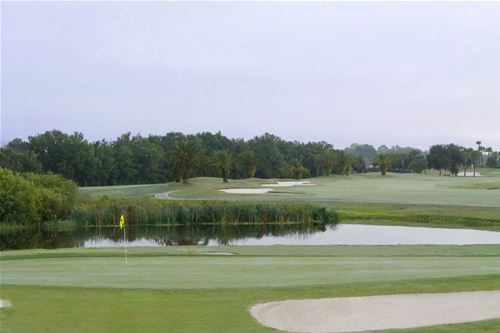 Ridgewood Lakes Golf Club-Orlando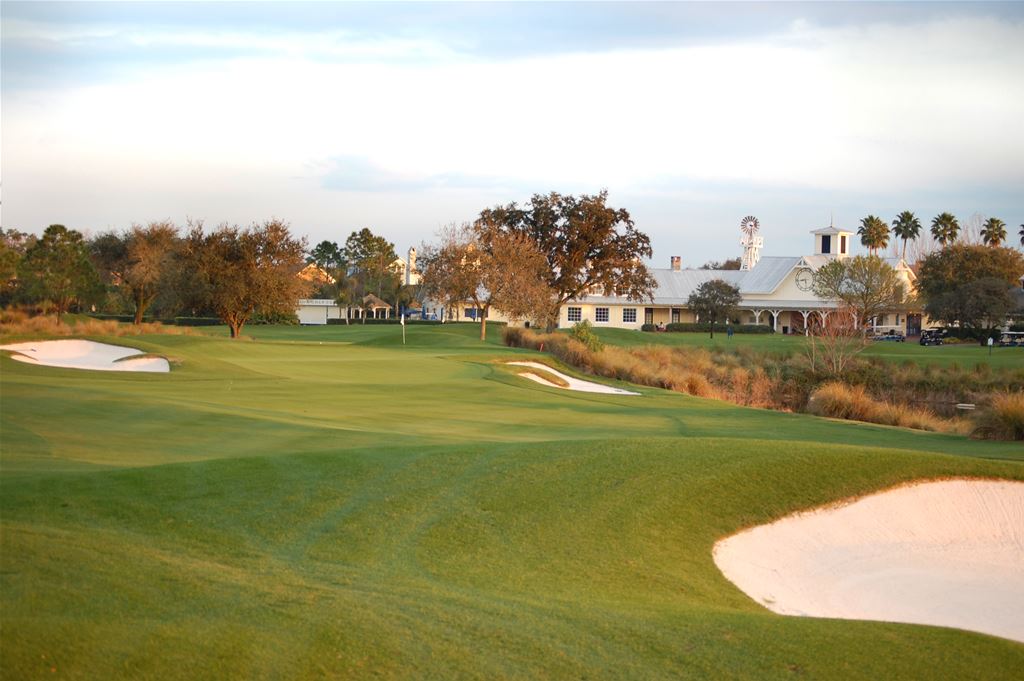 Celebration Golf Course-Orlando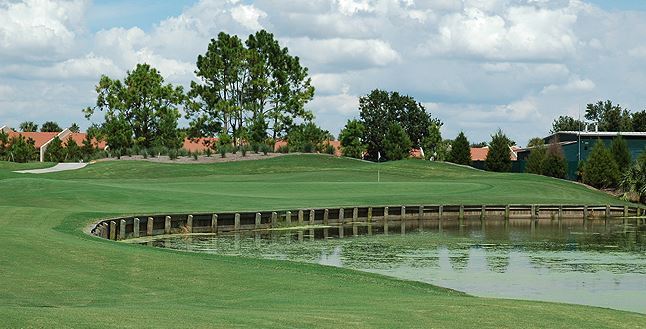 The Reserve at Orange Lake Resort-Orlando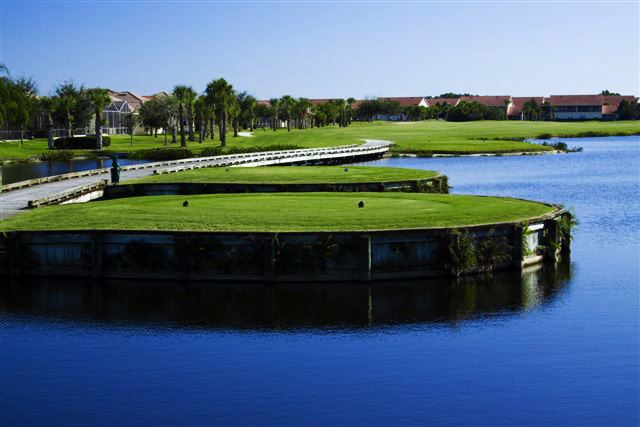 The Preserve at Tara Golf Club-Tampa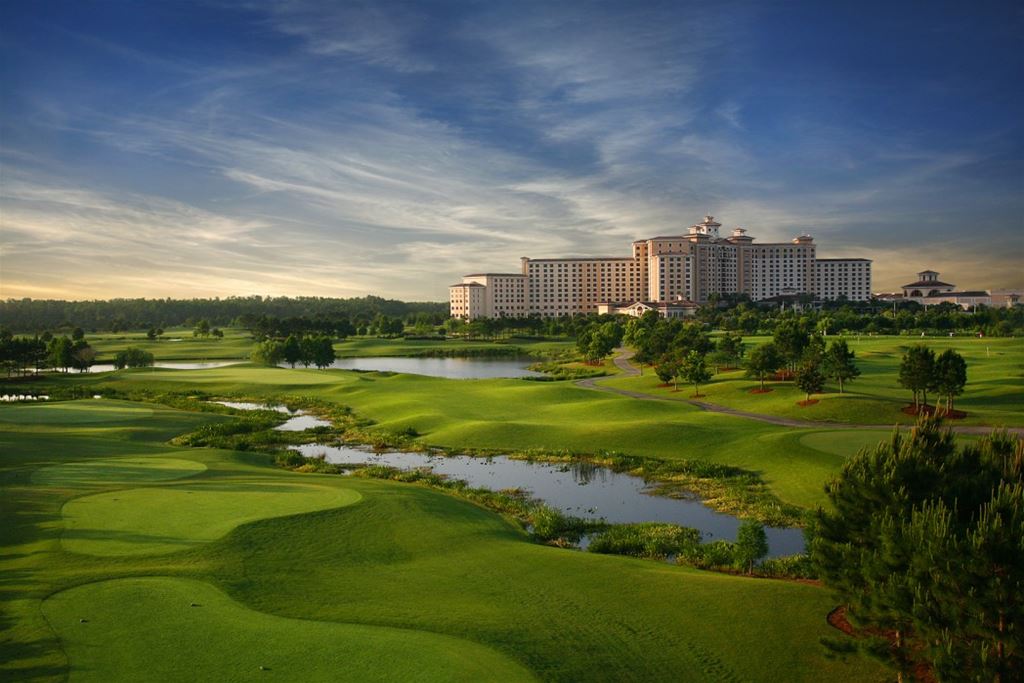 Shingle Creek Golf Club-Orlando
Citrus National Golf Club-Tampa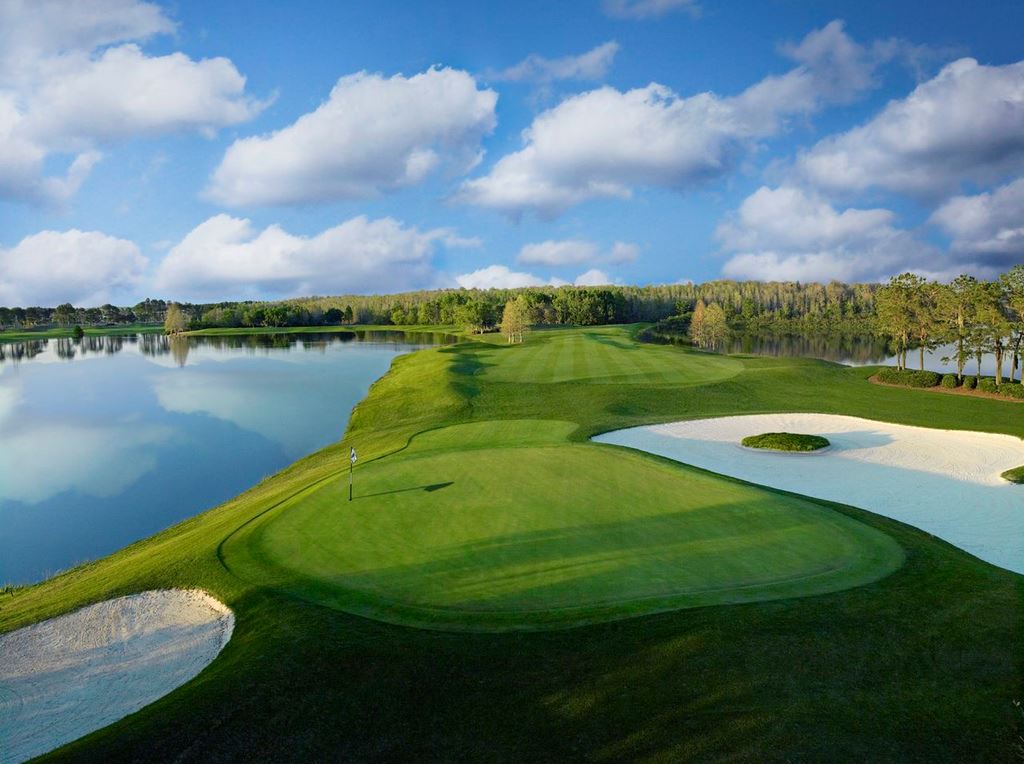 Falcons Fire Golf Course-Orlando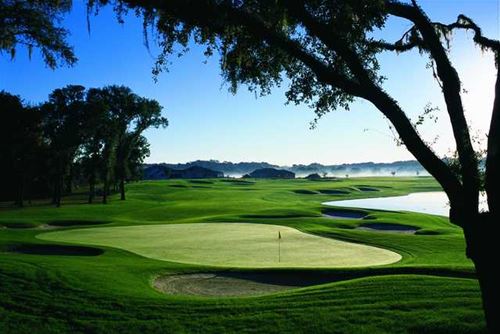 Lake Jovita - South Course-Tampa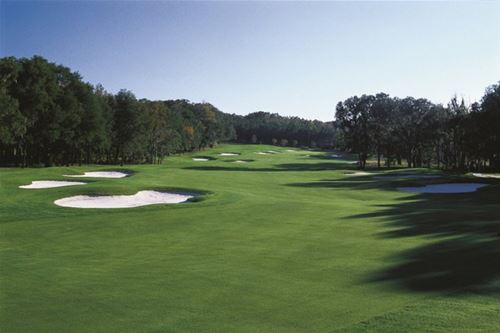 Lake Jovita - North Course-Tampa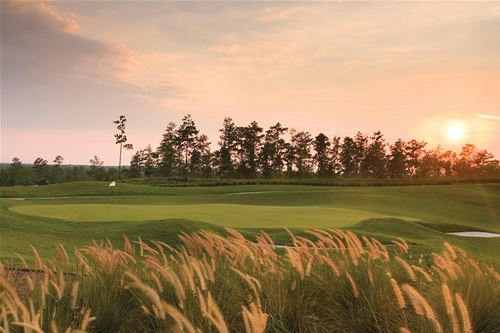 Southern Hills Plantation-Tampa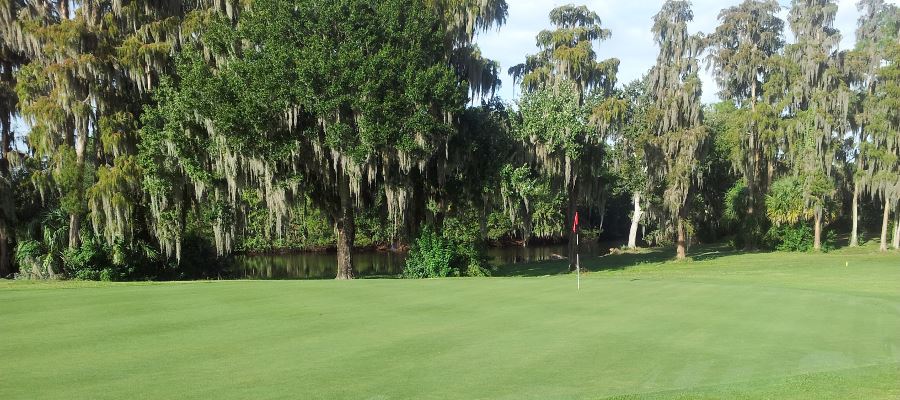 Tarpon Woods Golf Course-Tampa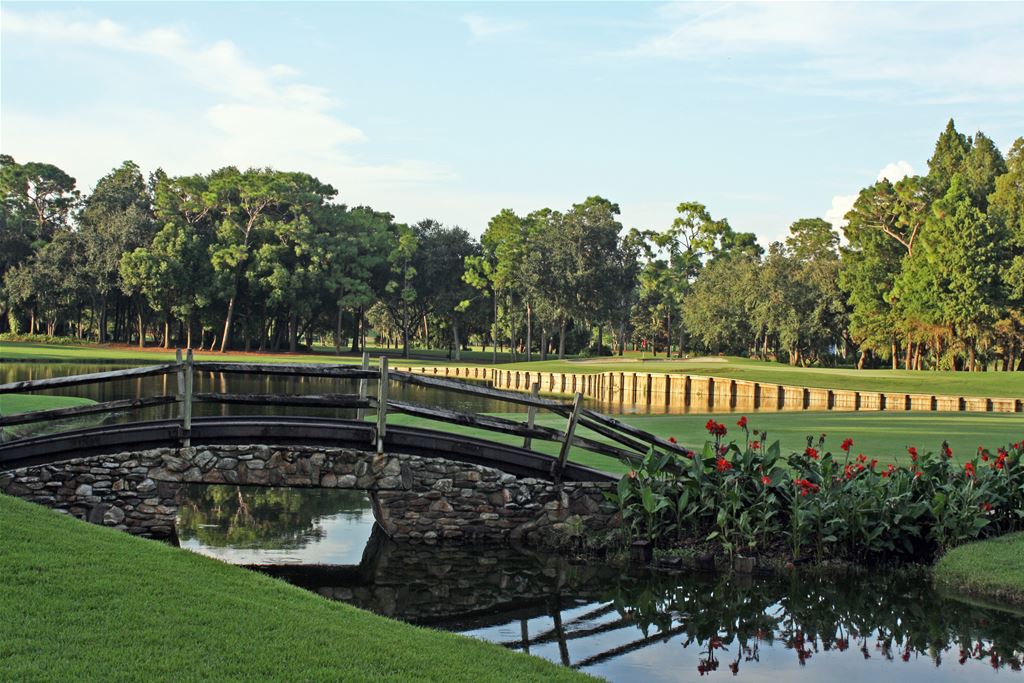 Innisbrook - Copperhead-Tampa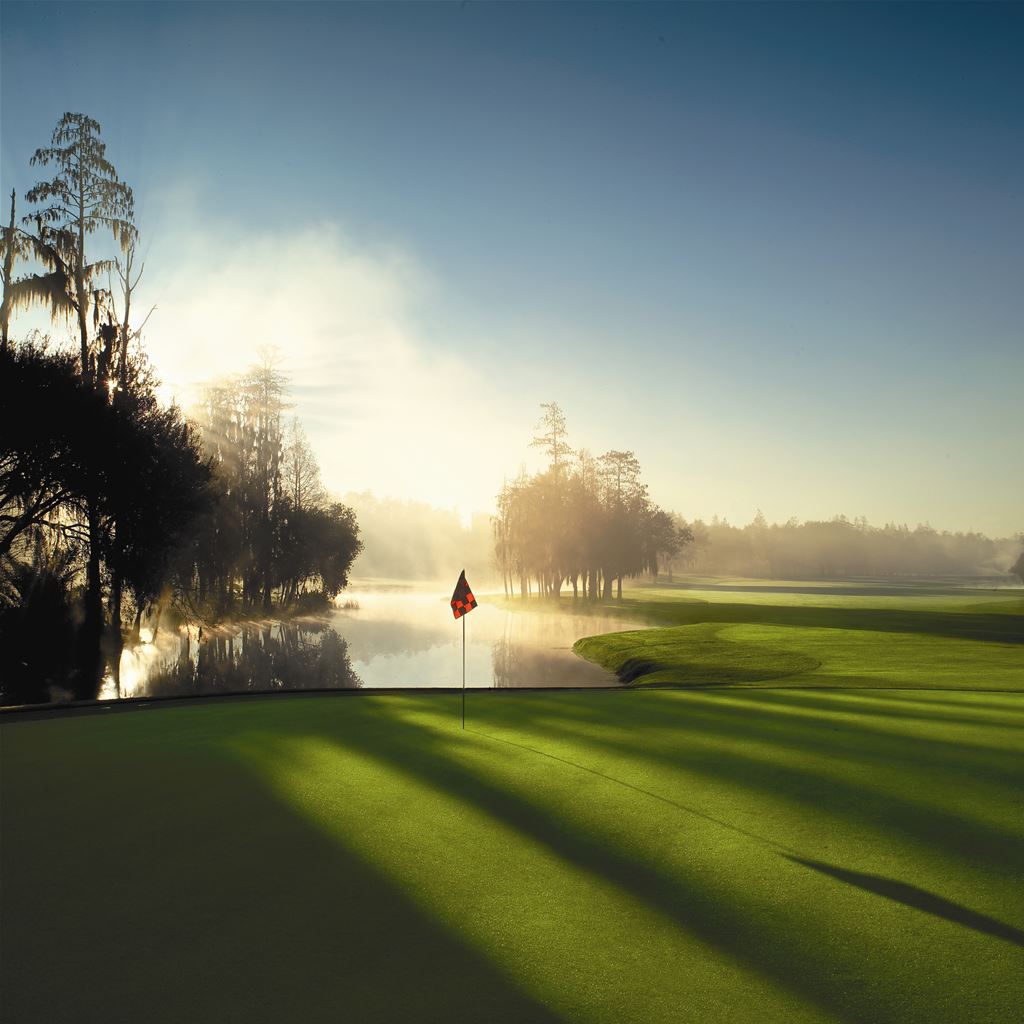 Innisbrook - Island-Tampa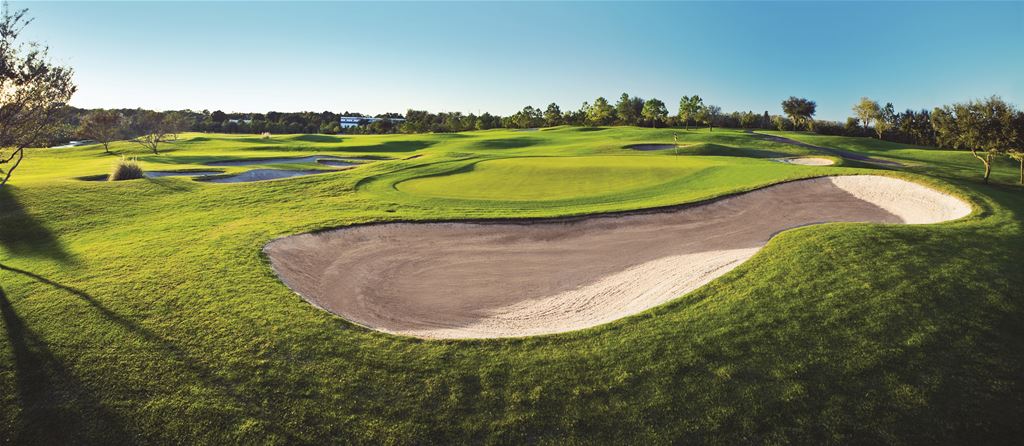 Innisbrook - South -Tampa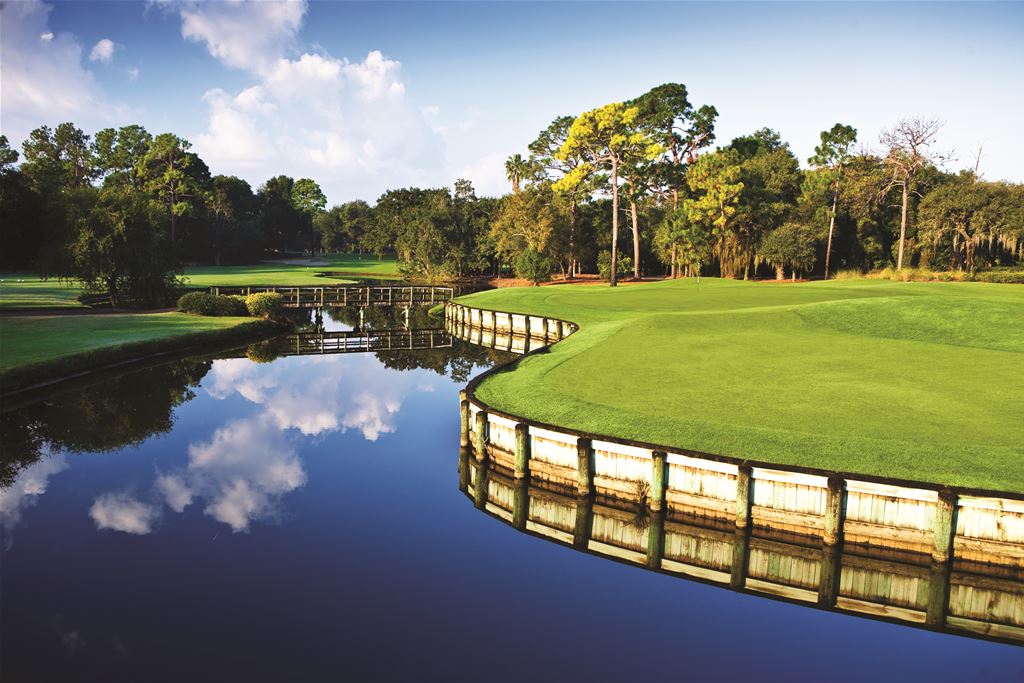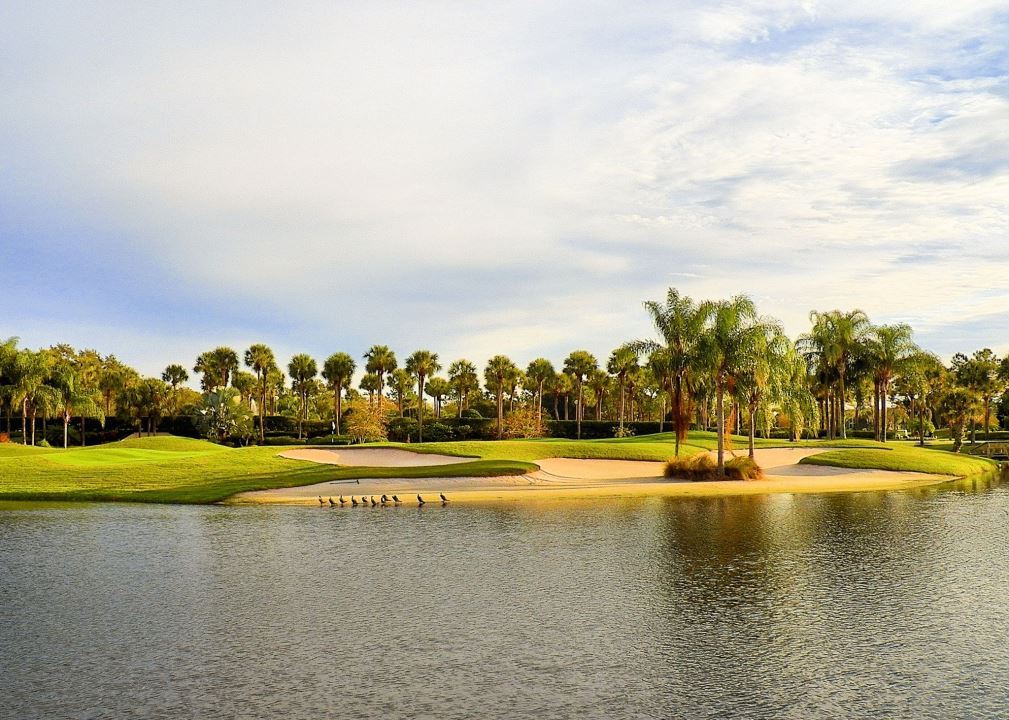 Hawk's Landing Golf Course-Orlando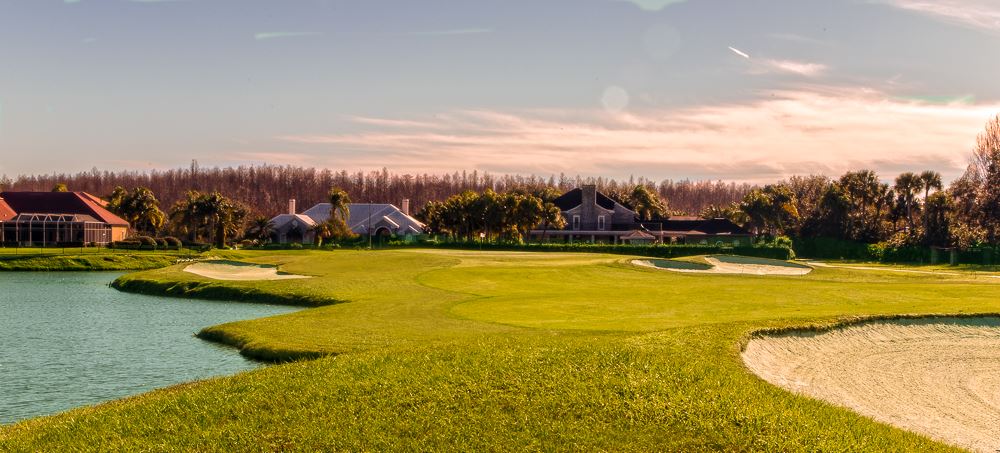 Cheval Golf and C.C.-Tampa
Fox Hollow Golf Club-Tampa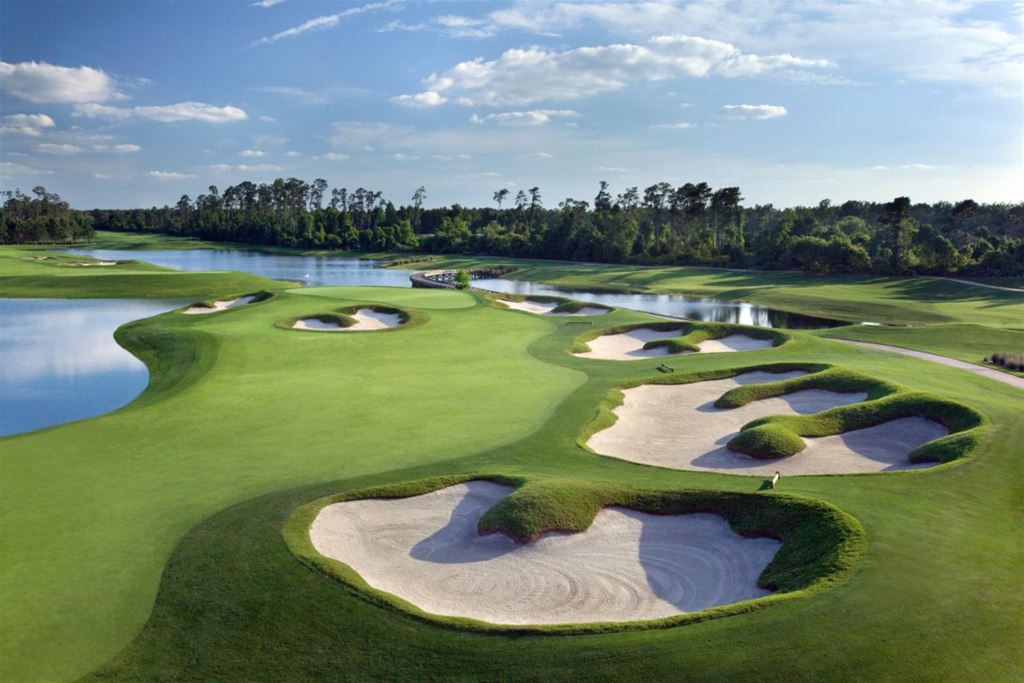 Waldorf Astoria GC-Orlando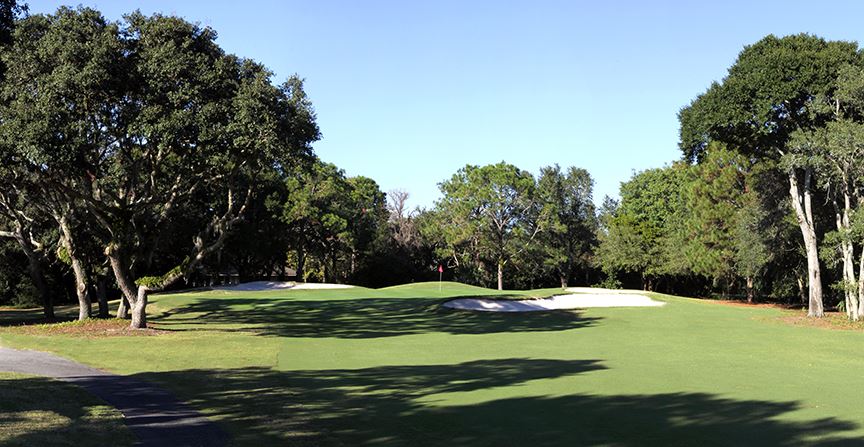 Bay Point Meadows Course-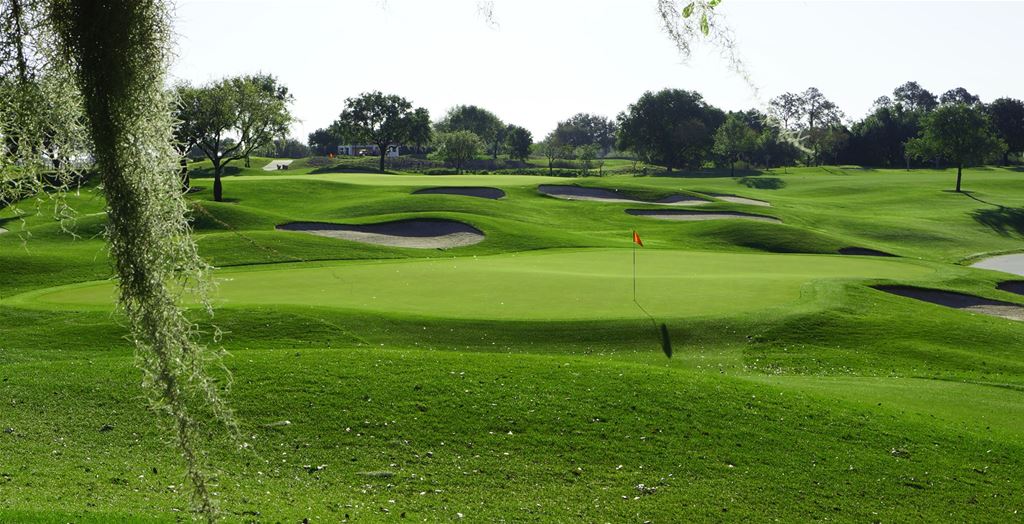 Orange County National Panther Lake-Orlando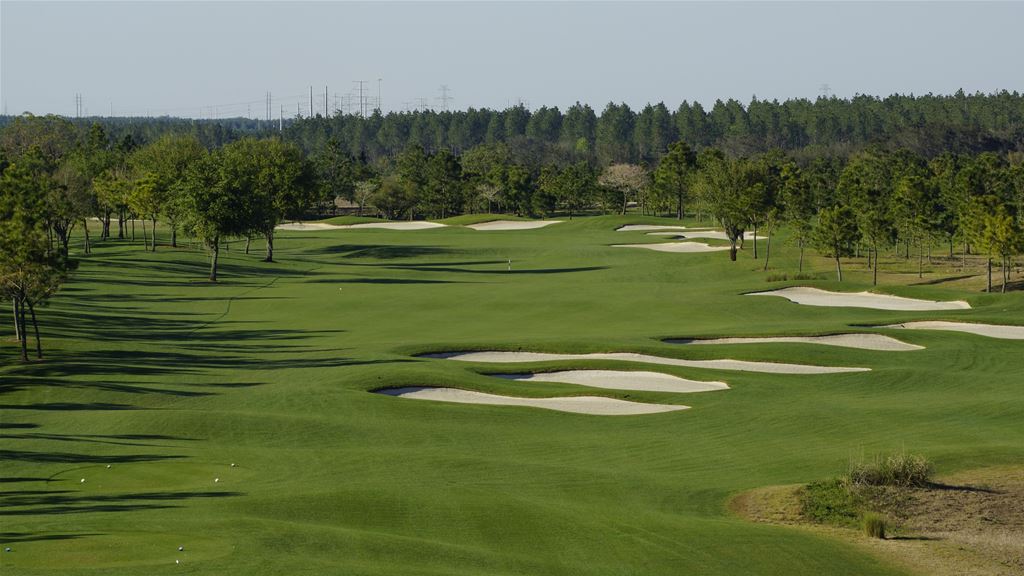 Orange County National Crooked Cat-Orlando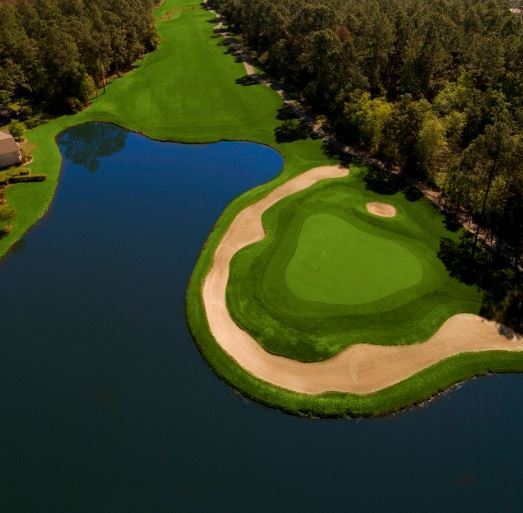 Eagle Harbor Golf Course-St Augustine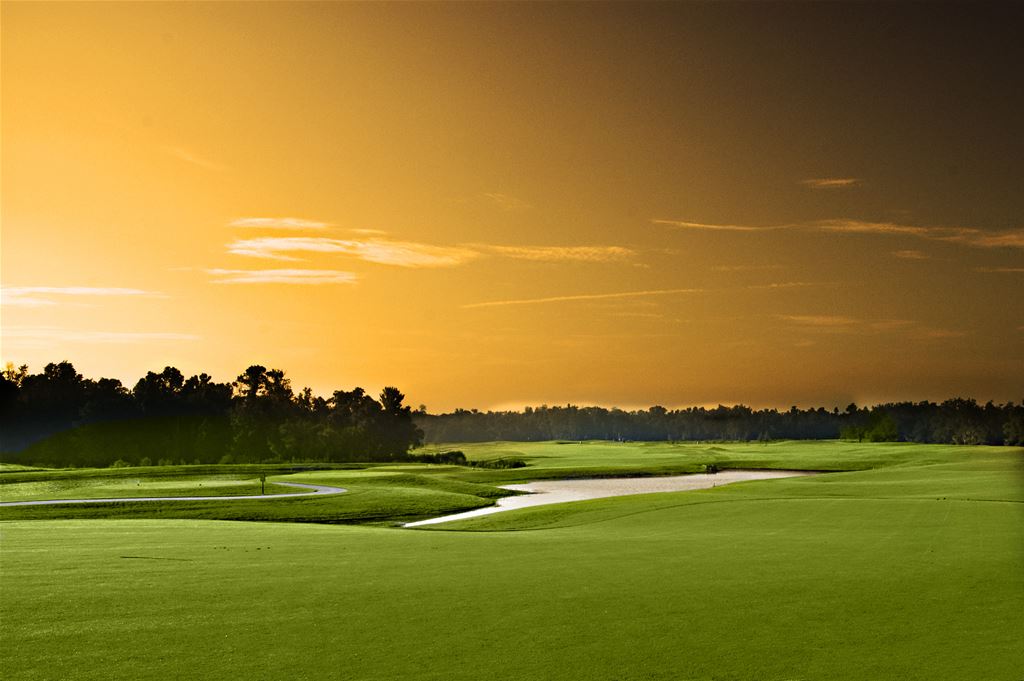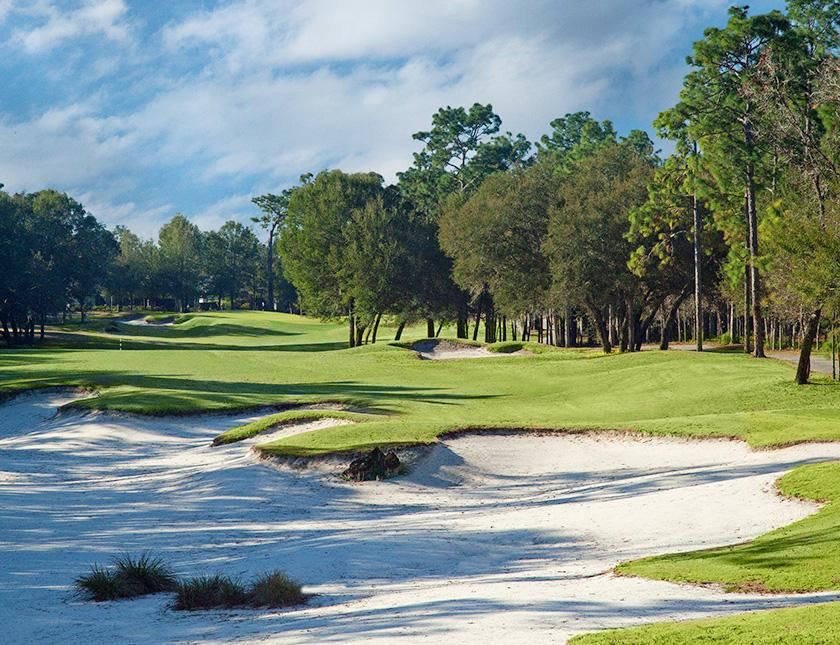 Victoria Hills Golf Club-Orlando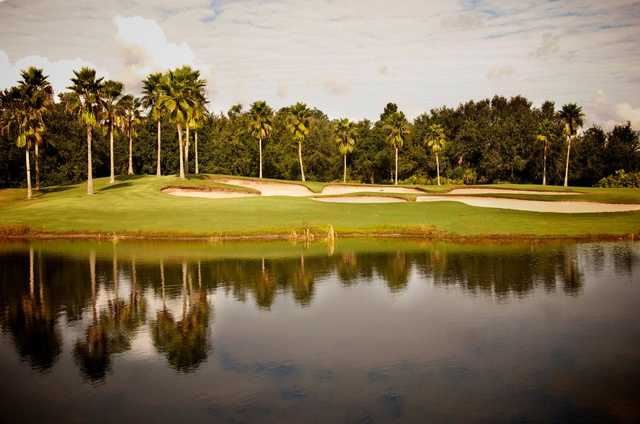 Stonegate Golf Club Cypress Course-Orlando
Stonegate Golf Club Oaks Course-Orlando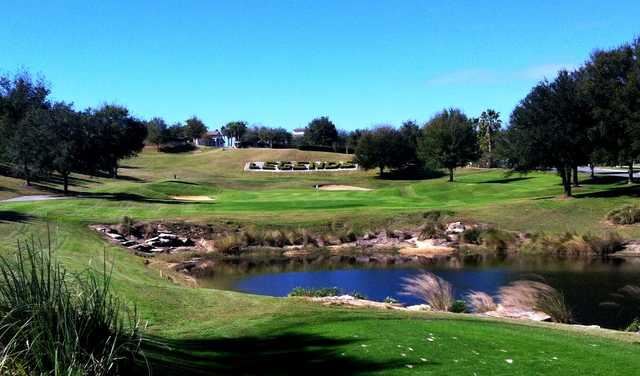 Legends Golf & Country Club-Orlando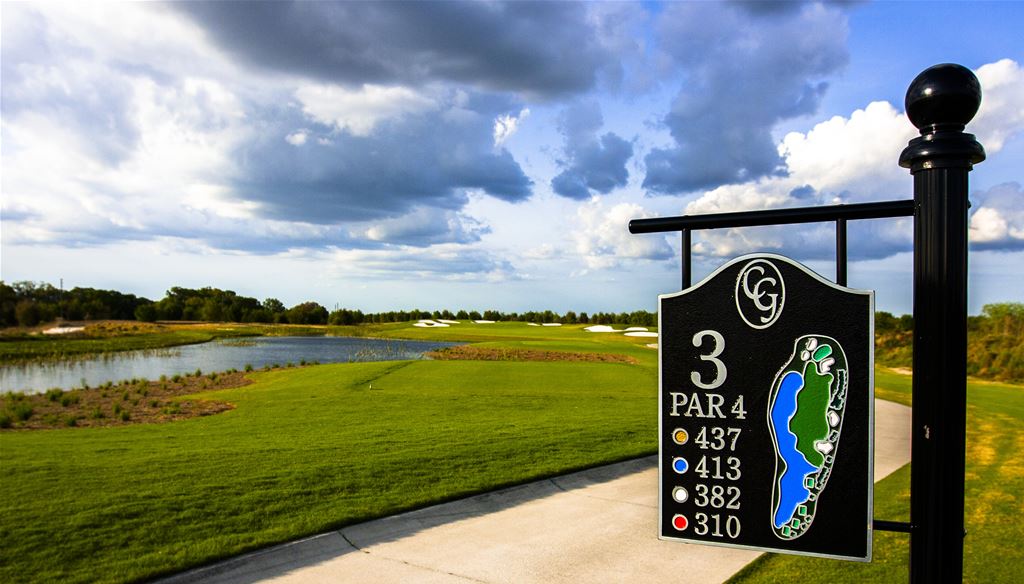 ChampionsGate Country Club-Orlando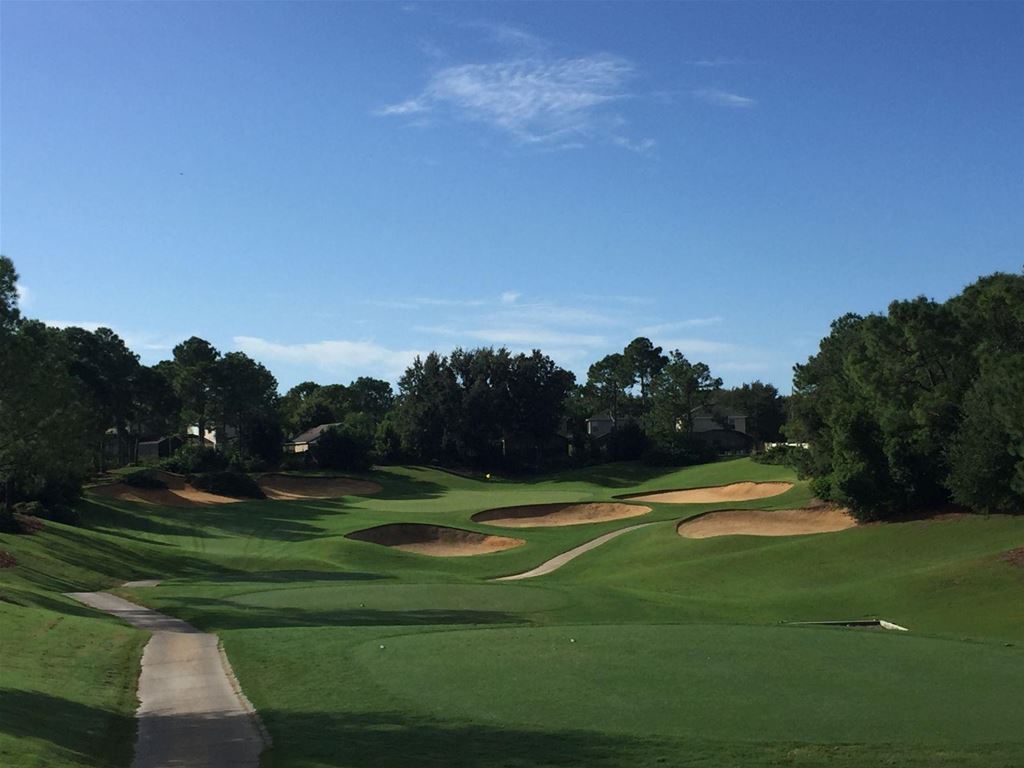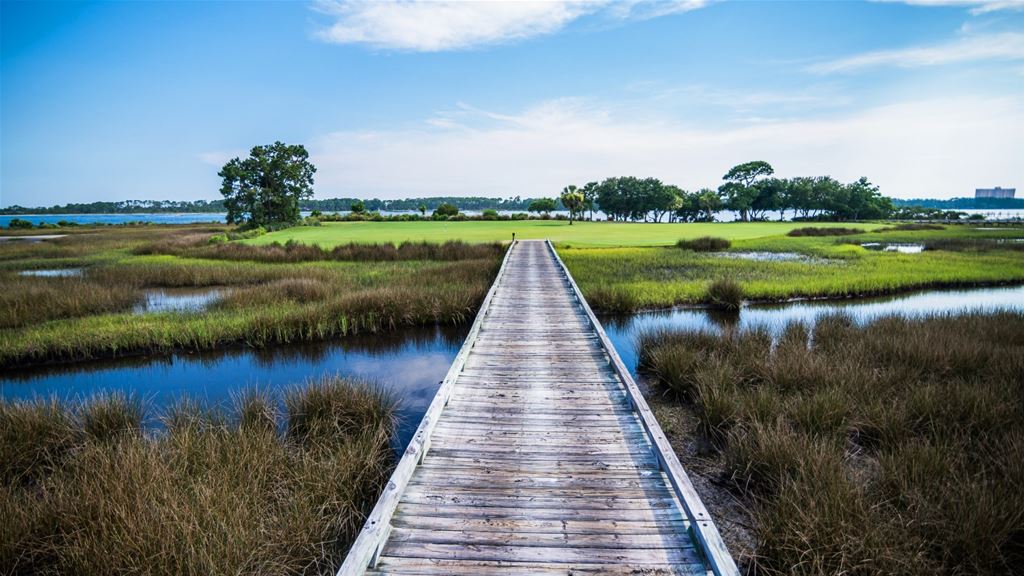 Bay Point Nicklaus Course-Florida Panhandle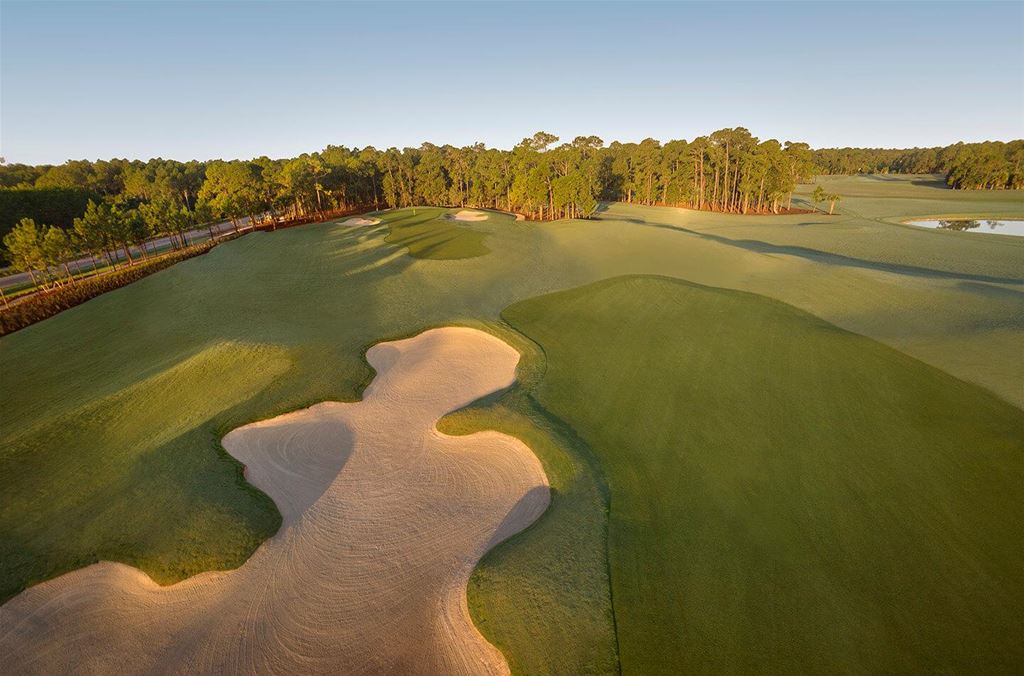 Golf Club of the Everglades-Ft. Myers/Naples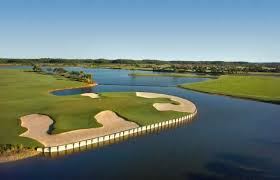 Panther Run Golf Club-Ft. Myers/Naples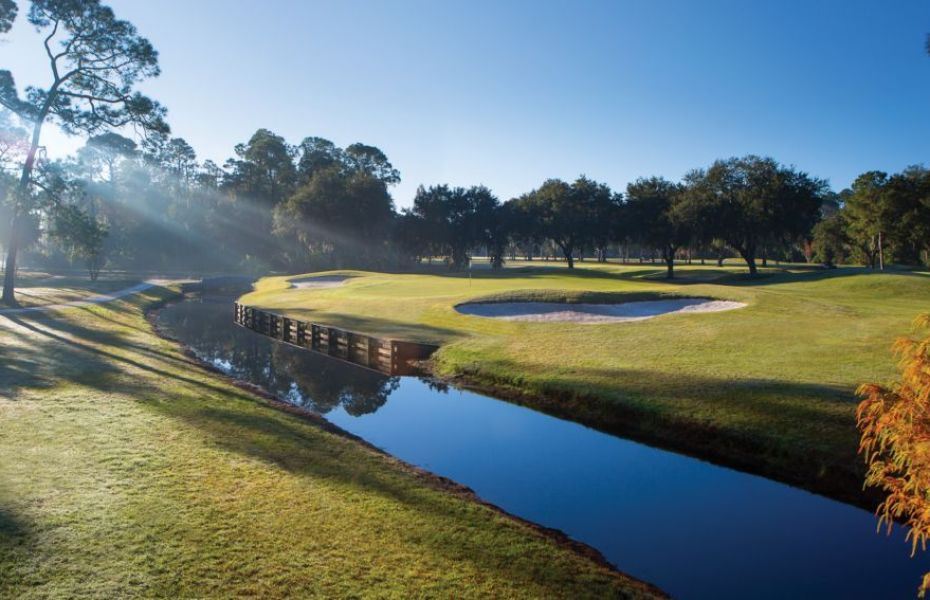 Rio Pinar Golf Course-Orlando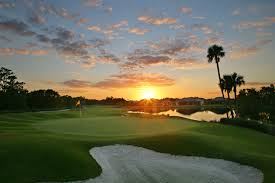 Verandah Old Orange -Ft. Myers/Naples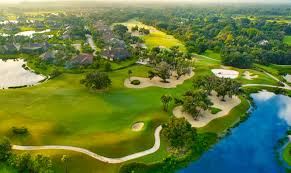 Verandah Whispering Oak-Ft. Myers/Naples
The Golf Club at South Hampton-St Augustine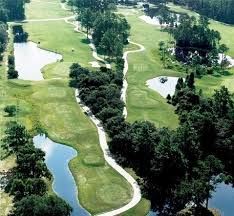 Blue Sky Golf Club-St Augustine
Westchase Golf Club-Tampa
North Shore Golf Club-Orlando
Cypress Creek Golf Course-
Florida Golf Courses
Florida PanhandleFt. Myers/NaplesOrlandoSt AugustineTampa
Florida Golf Accommodations and Lodging
Florida PanhandleOrlandoSt AugustineTampa