Find the Perfect Mississippi Golf Packages
Tunica offers world class golf courses for golfers looking for a stay and play at casino resorts while on a golf package in Mississippi. Located on or near the casinos, Tunica has 3 fantastic golf course including The Links at Cottonwood, Riverbend Links, and Tunica National Golf Course. Cottonwood at Harrah's, which is one of the largest casino resorts in the East, and Riverbend is right next to Hollywood casino. Tunica National is centrally located just minutes away from all the casinos. Golfers can find a lot of activity not only on the links, but at the casino tables which play a great host to golfers looking to have fun after playing their round. My Golf Vacation offers great deals on golf lodging and tee times for golf packages across Tunica staying at Harrah's Casino and Resort. Get the best golf in Mississippi and play at one of the finest resorts in the South.
If you love to fish and boat, come to Mississippi. The Mississippi River is the longest river in North America and forms the western boundary of the State of Mississippi. Tunica, in the northern part of the state, is now the location of a number of casinos and is home to the Mississippi River Museum . Further south, history buffs will enjoy a visit to Vicksburg and its numerous Civil War historical sites or a visit to Natchez with its many antebellum homes and historical sites. Columbus is home to the American-Indian Artifacts Museum which houses artifacts dating back thousands of years. For music lovers, the Mississippi Delta is the birthplace of the Blues, which originated out of African American songs and chants. No visit to Tupelo would be complete without touring the one-room house where Elvis Presley was born and reared. Visit Mississippi and relive its heritage!
Mississippi Golf Package Destinations: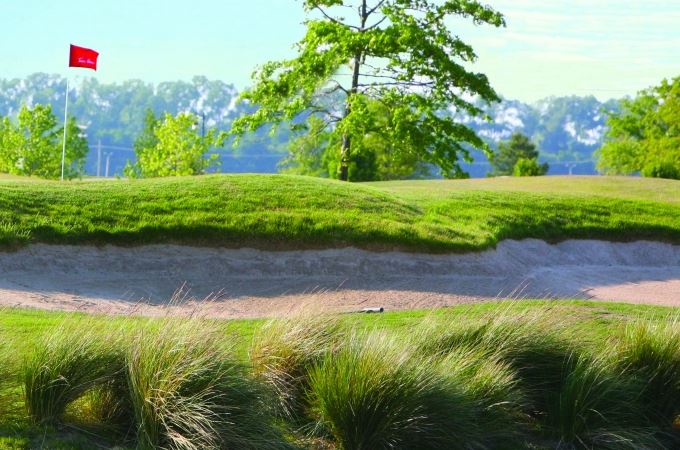 Tunica National Golf and Tennis-Tunica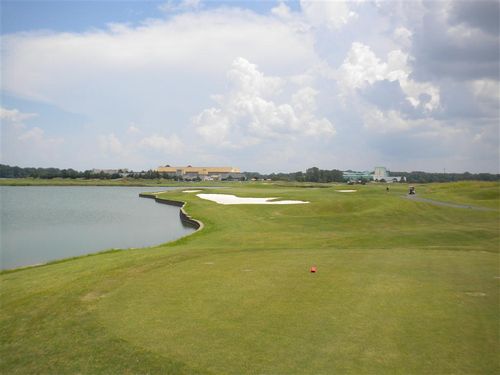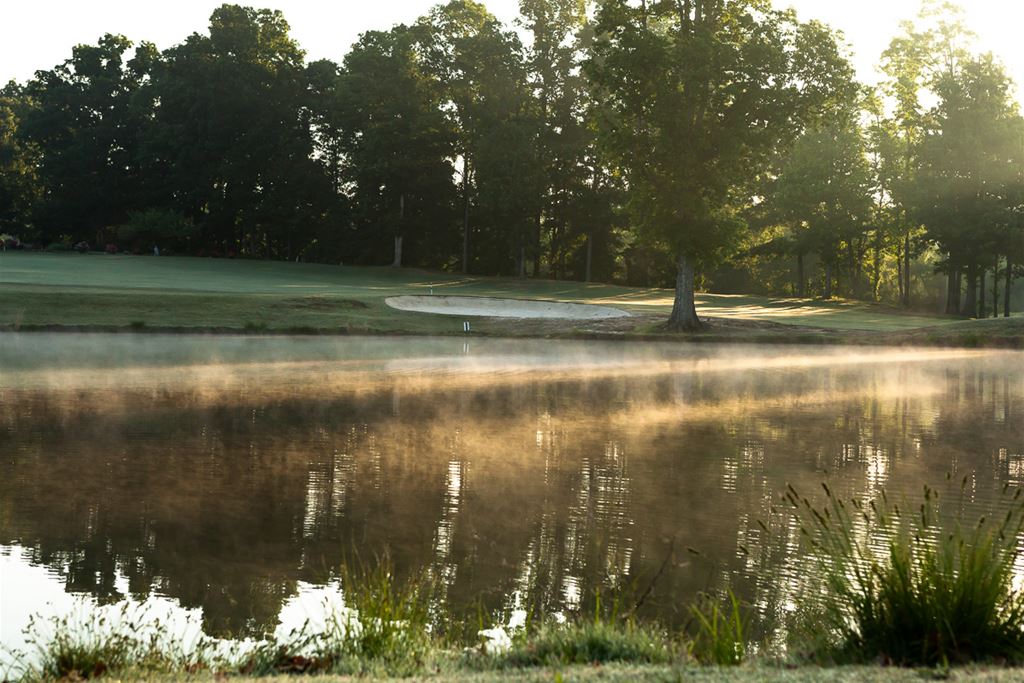 Wedgewood Golf Course-Memphis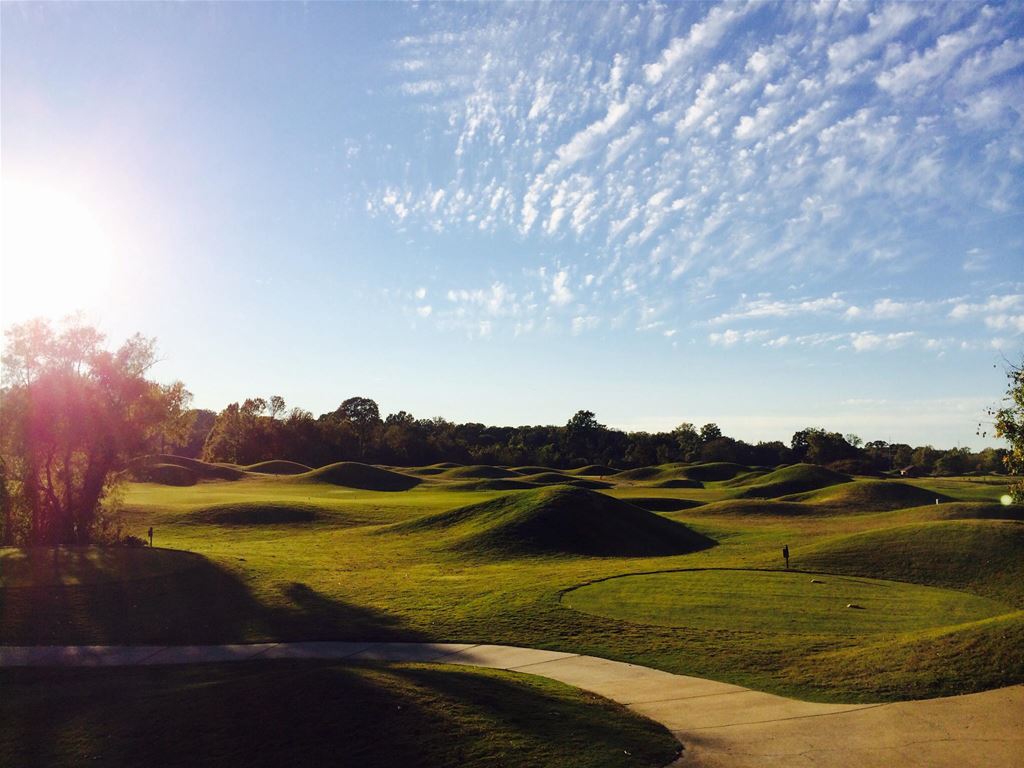 North Creek Golf Club-Memphis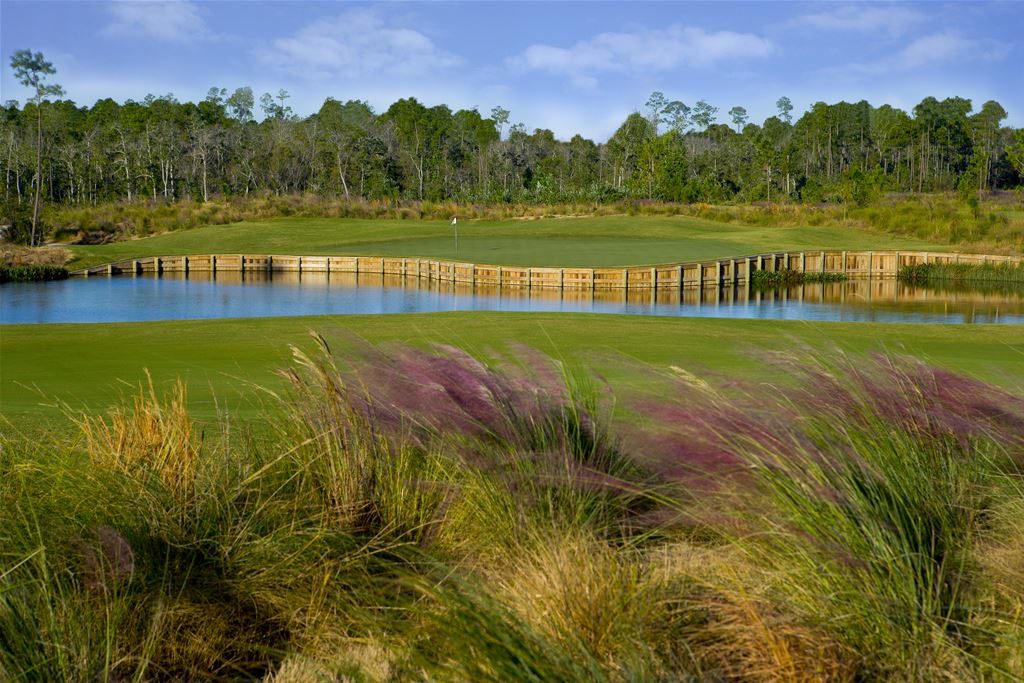 The Preserve Golf Club-Biloxi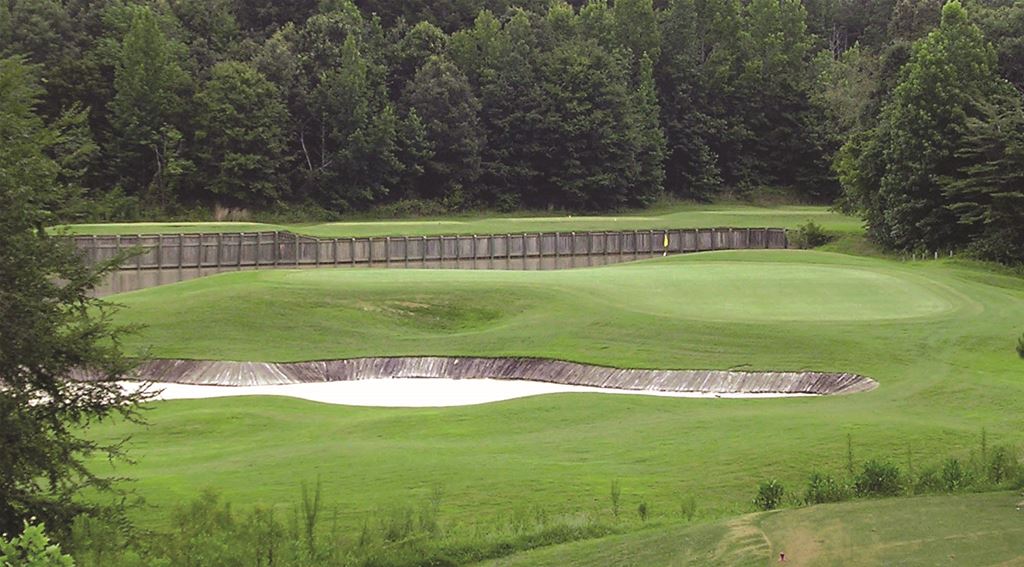 Kirkwood National -Tunica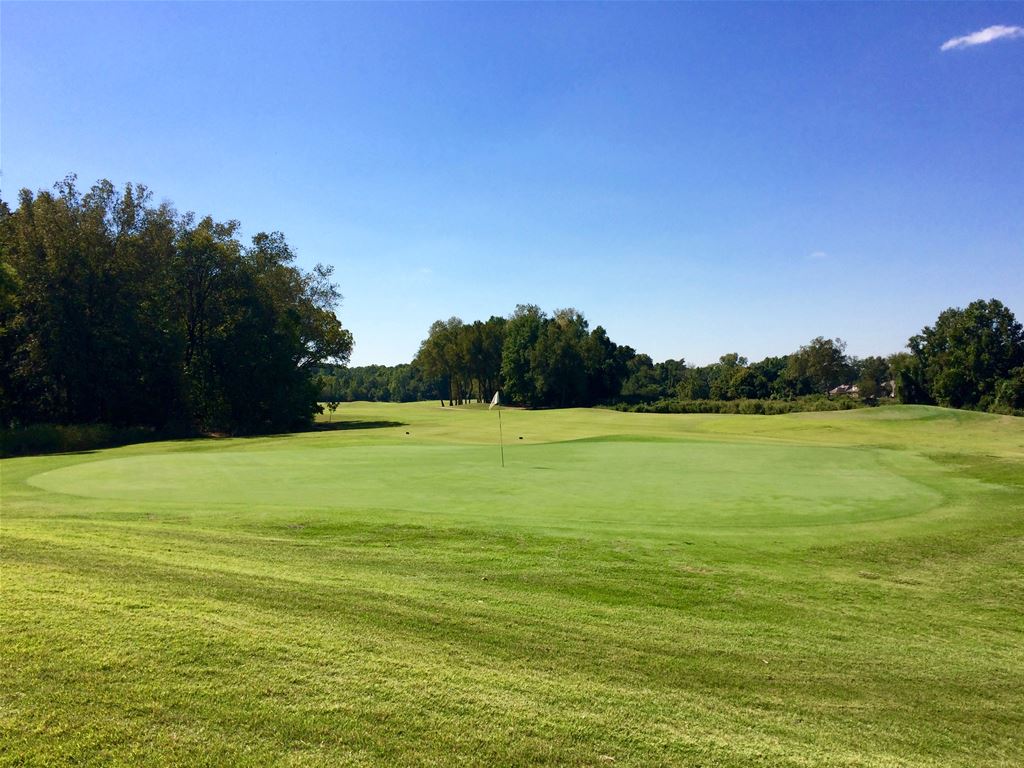 Cherokee Valley Golf Club-Memphis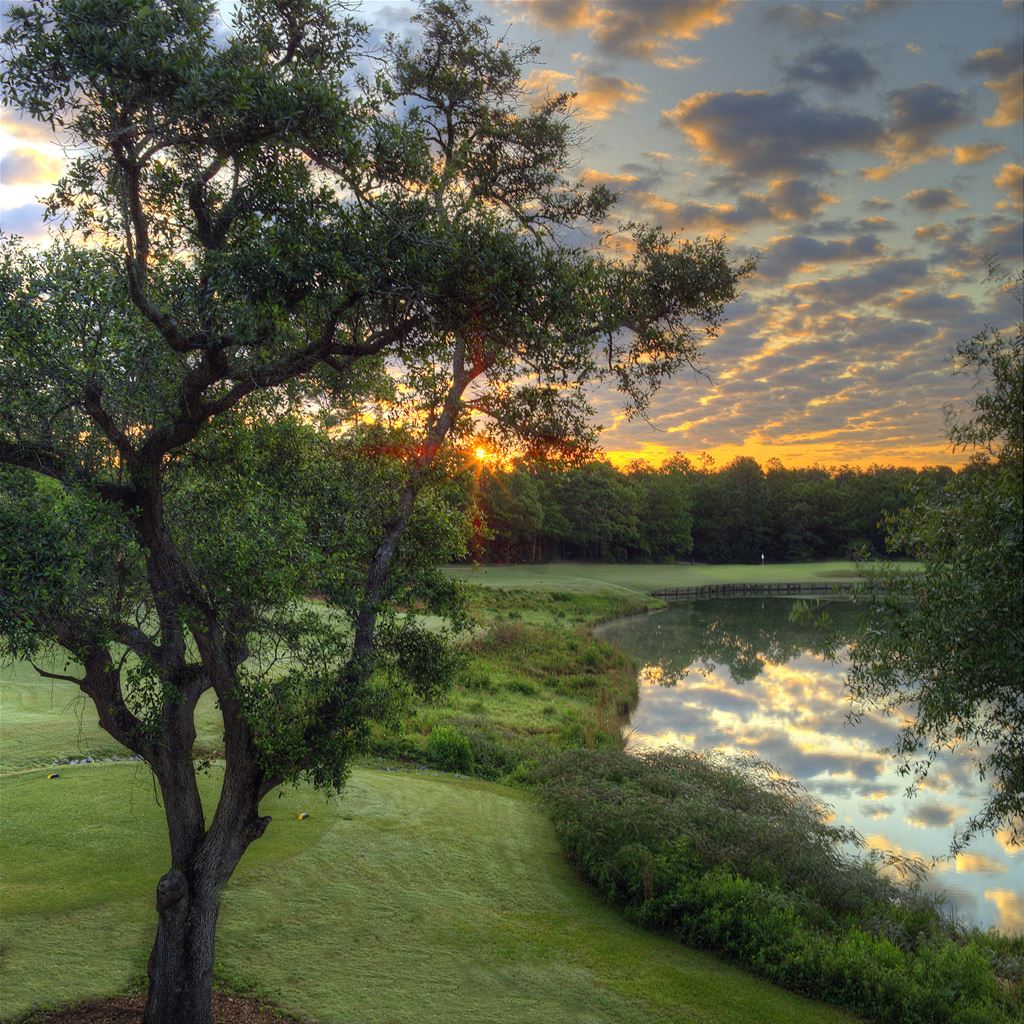 The Oaks Golf Club-Biloxi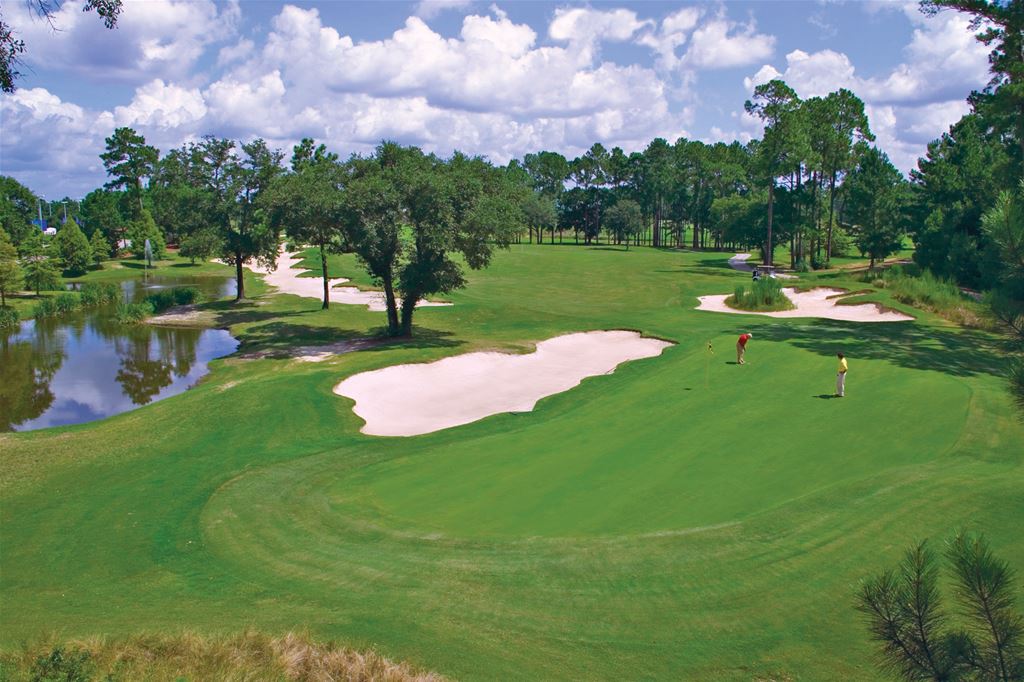 The Bridges Golf Club-Biloxi

Diamondhead Golf Club - Pine-Biloxi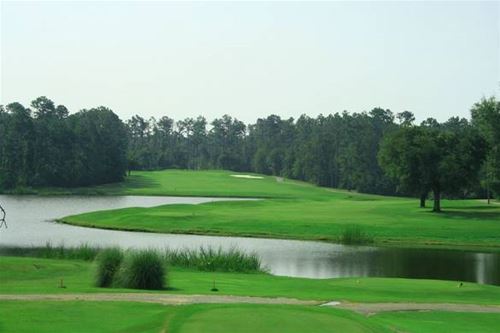 Diamondhead Golf Club -Cardinal-Biloxi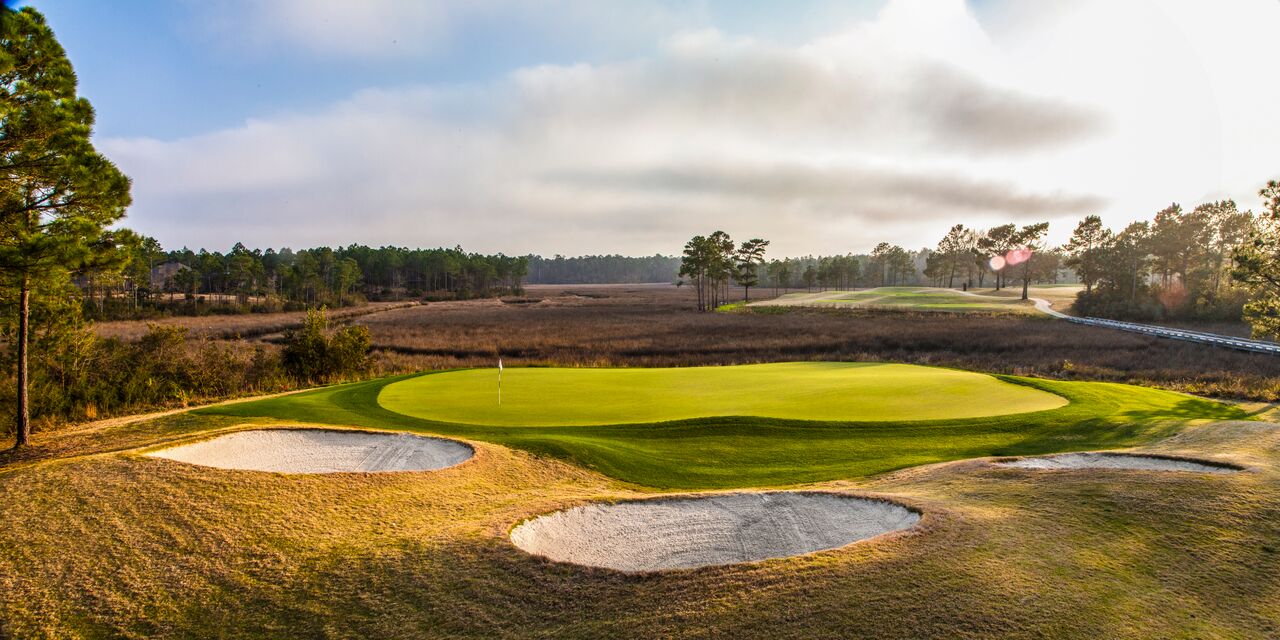 Shell Landing Golf Club-Biloxi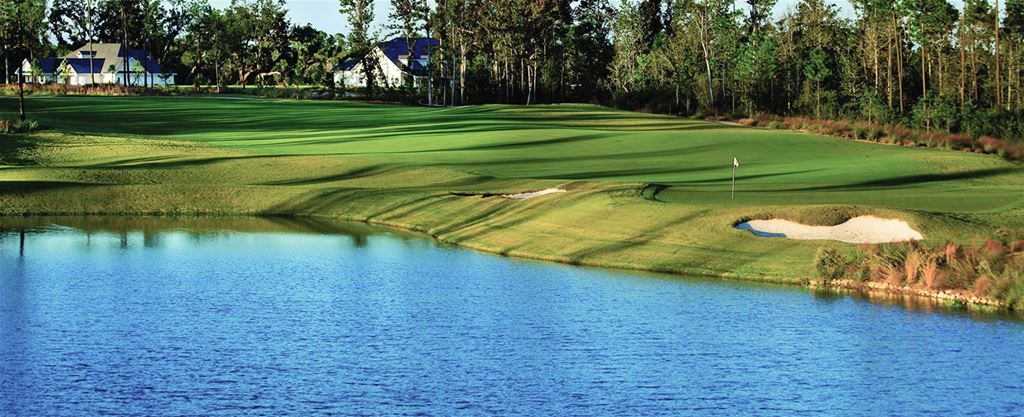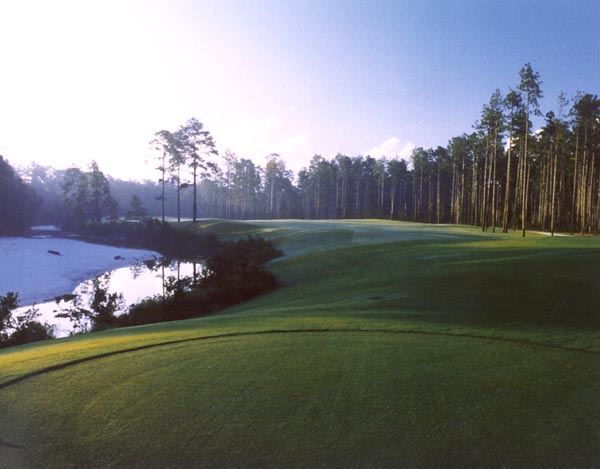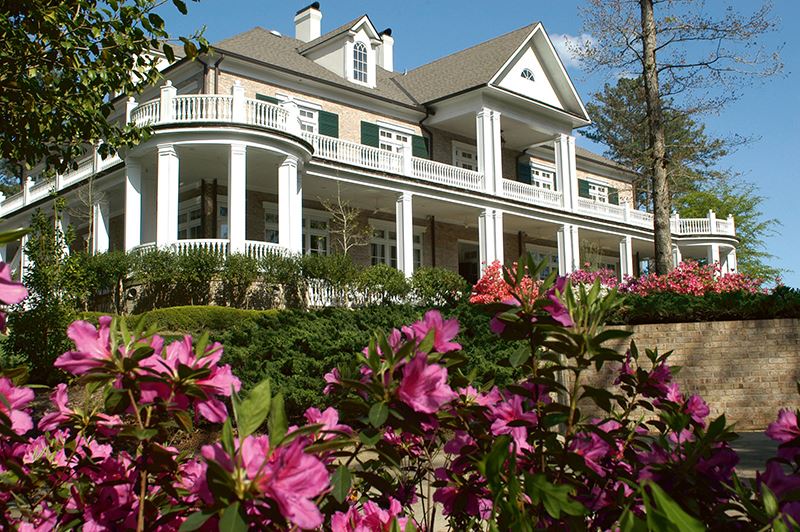 Dancing Rabbit Azalea-Jackson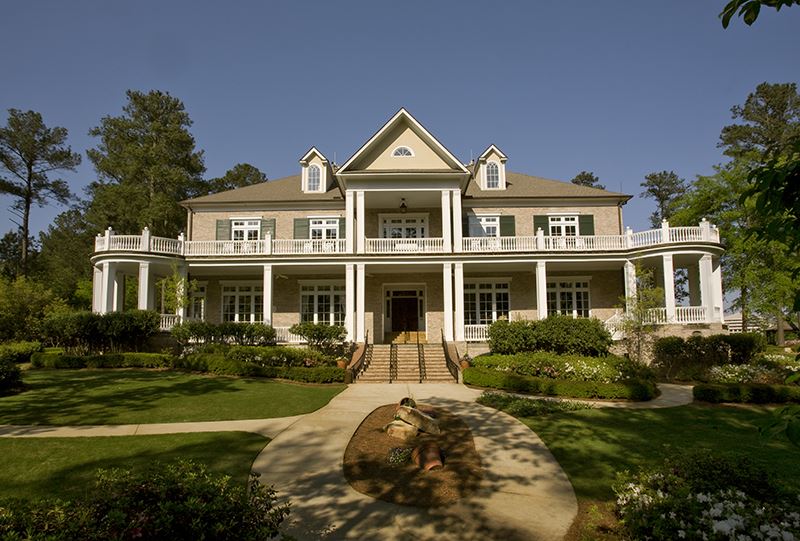 Dancing Rabbit The Oaks-Jackson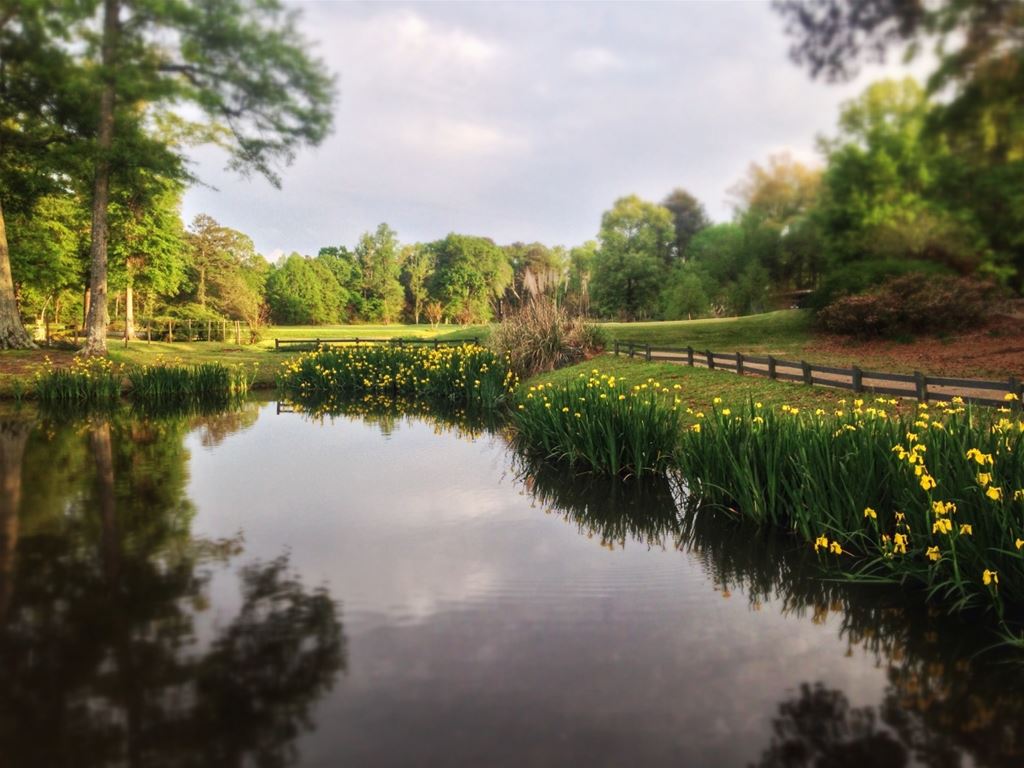 Castlewoods Country Club-Jackson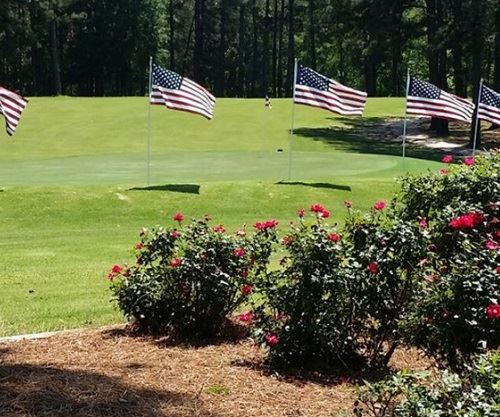 Bay Pointe Resort & Golf Club-Jackson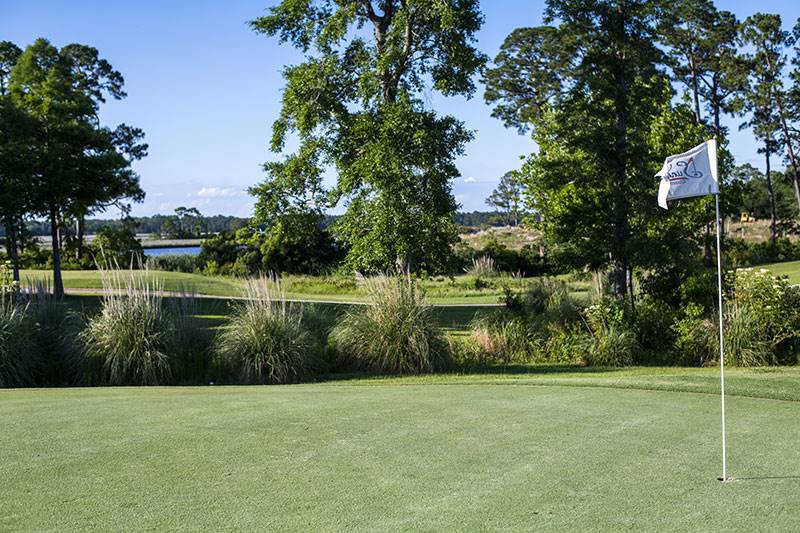 Sunkist Country Club-Biloxi
Mississippi Golf Courses
BiloxiJacksonMemphisTunica
Mississippi Golf Accommodations and Lodging
BiloxiJacksonMemphisTunica