Knoxville-Tellico Village Golf and Vacation Information
---
---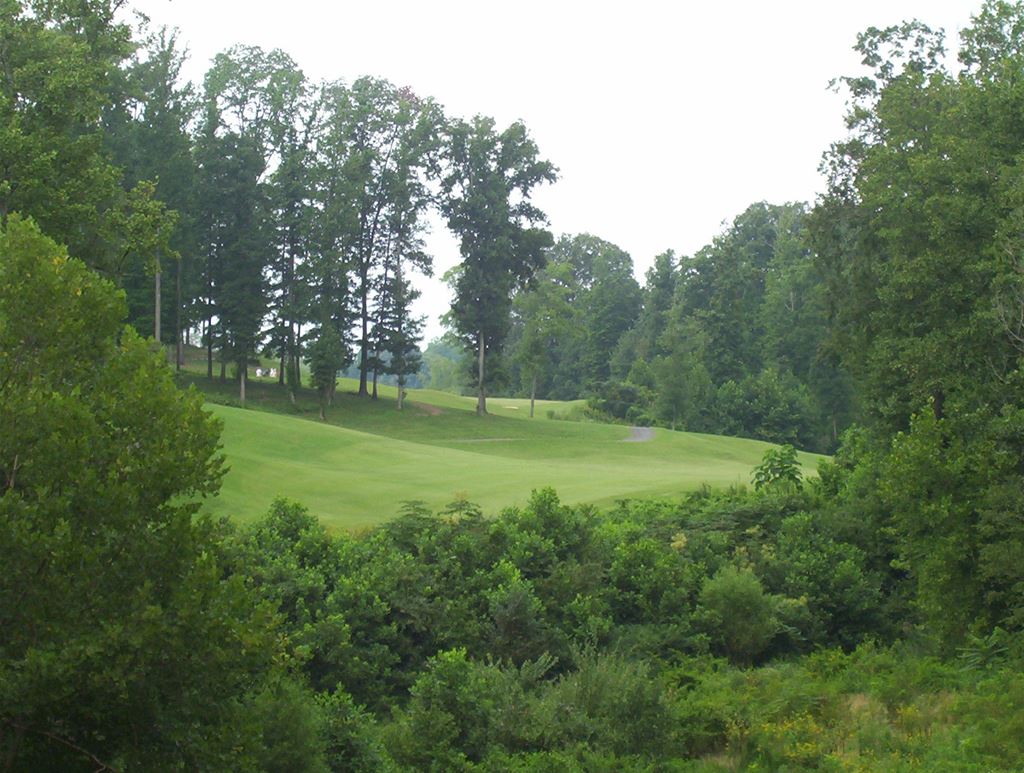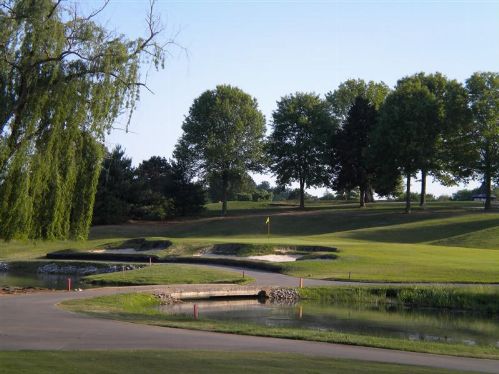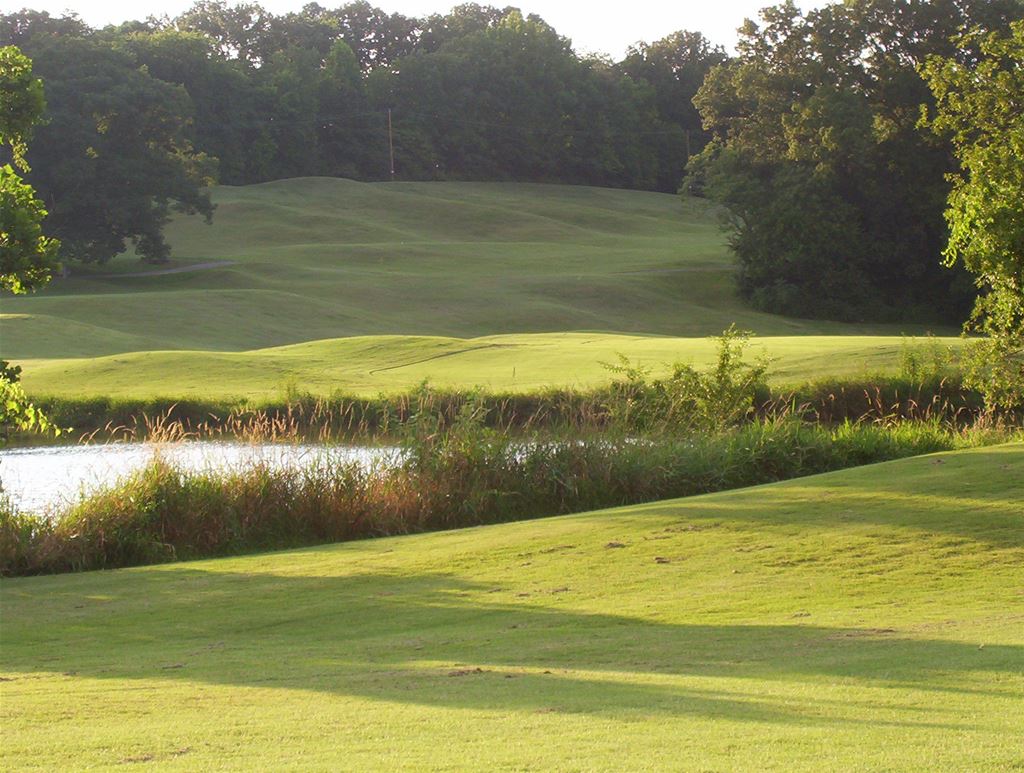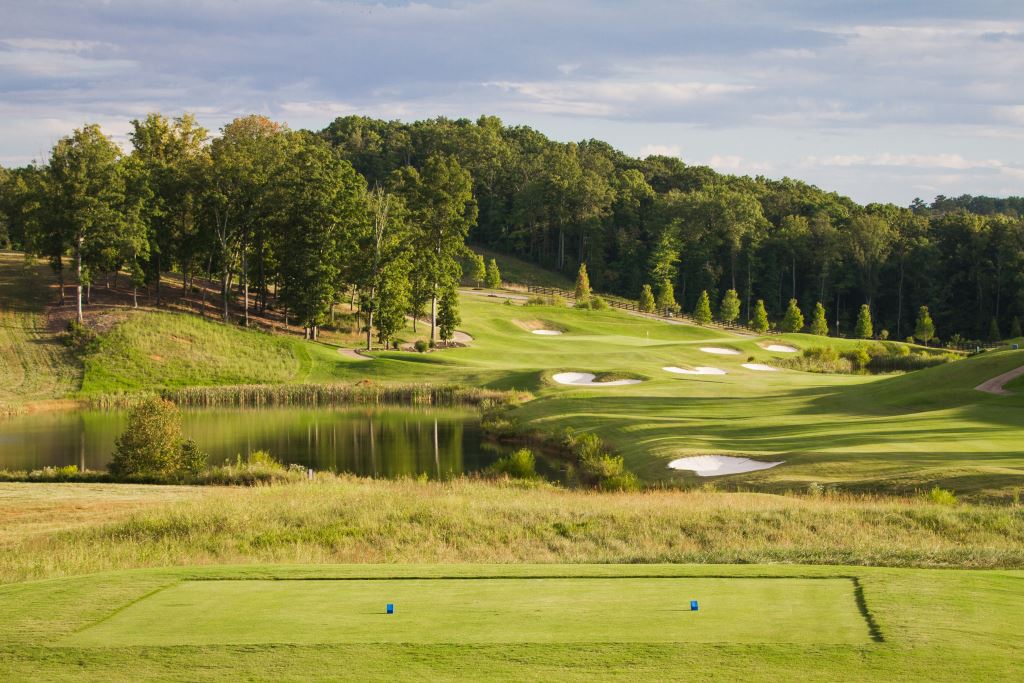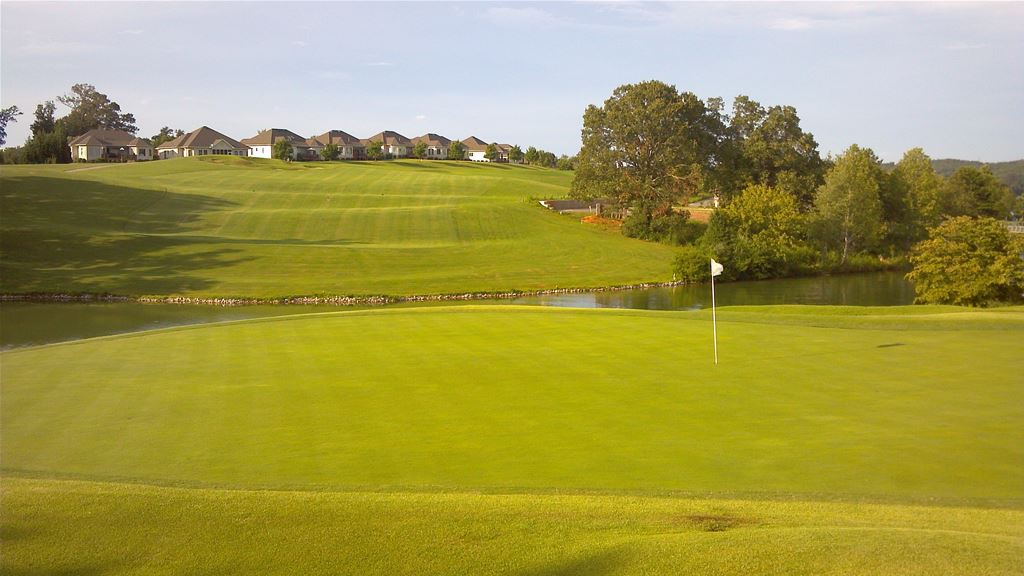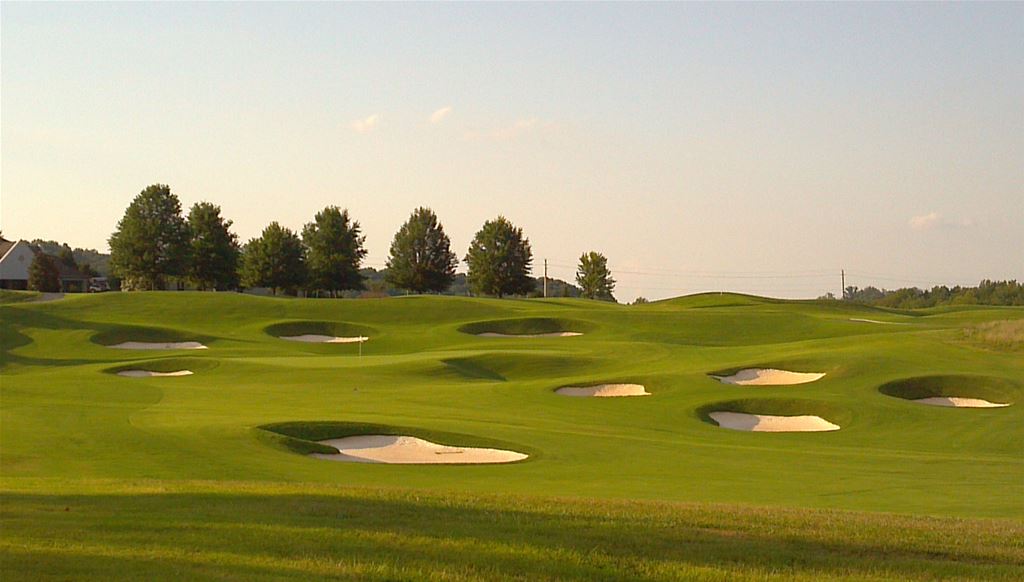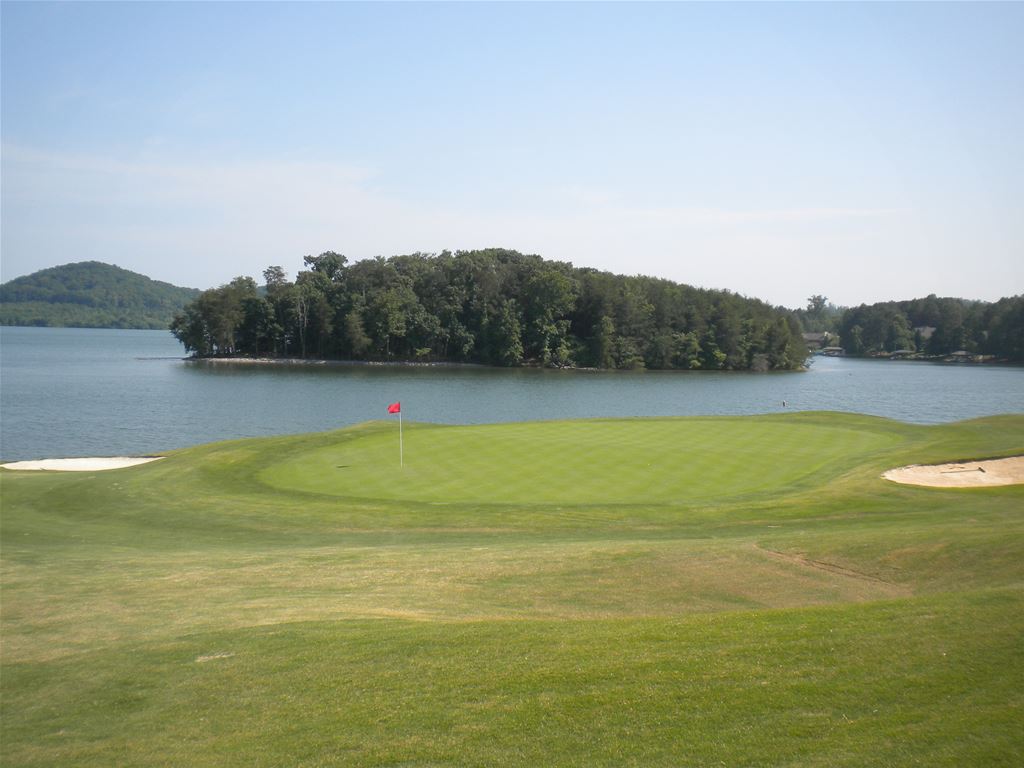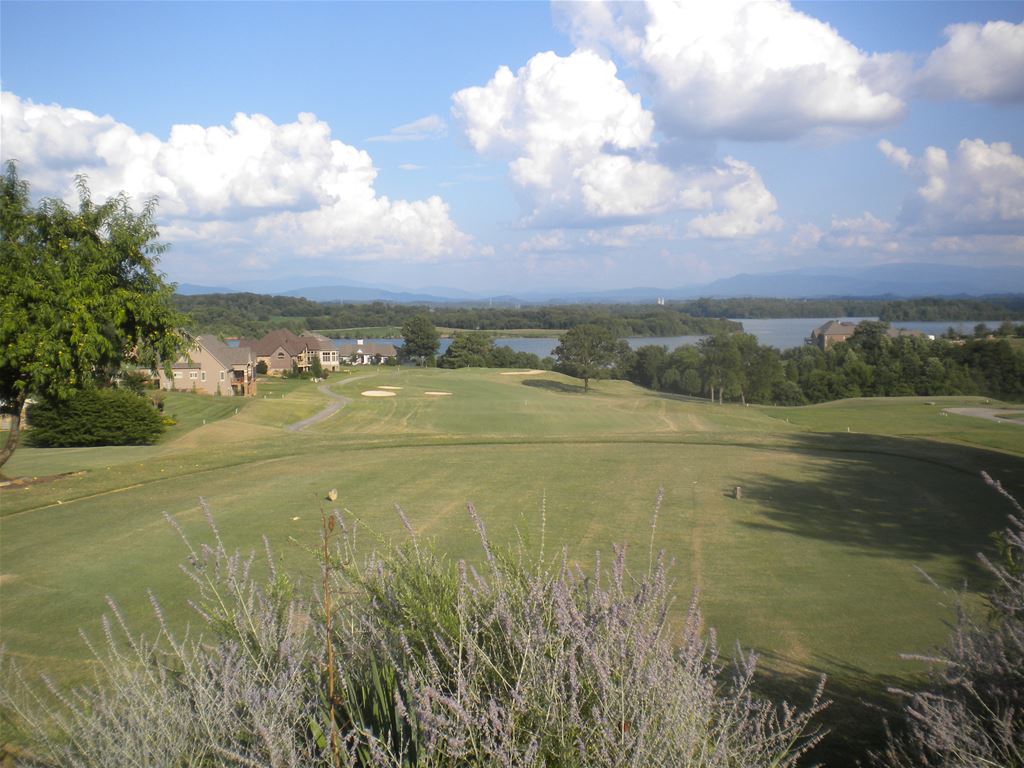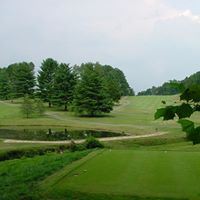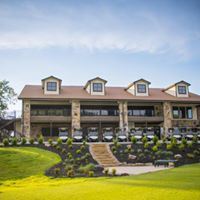 Tellico Village Golf Community offers some of the finest golf courses available in Tennessee. Rated our number one location last year, three of our top 10 rated courses in the State reside just minutes from each other on the shores of Lake Tellico and feature wide sweeping fairways and beautiful vistas of not only the lake but Smoky Mountains. The Tellico area has 6 courses available in our package with other courses close in nearby Knoxville. The 3 Tellico golf courses at the resort are Tanasi Golf Course, Links at Kahite, and Toqua Golf Course. There are also the Rarity properties which include Rarity Bay and WindRiver on either side of Tellico Village just about 10 minutes from our villas in Tellico. Finally, Avalon caps off the area in spectacular fashion with a highly touted course that is very popular with local golfers and challenging as well. Each course is unique from one another, and the golf layouts offer a perfect combination of lake holes, elevation changes, and great conditions that will challenge golfers of every handicap. Even scratch golfers will find WindRiver to be one of the toughest courses they have played!
Tellico Area Golf Courses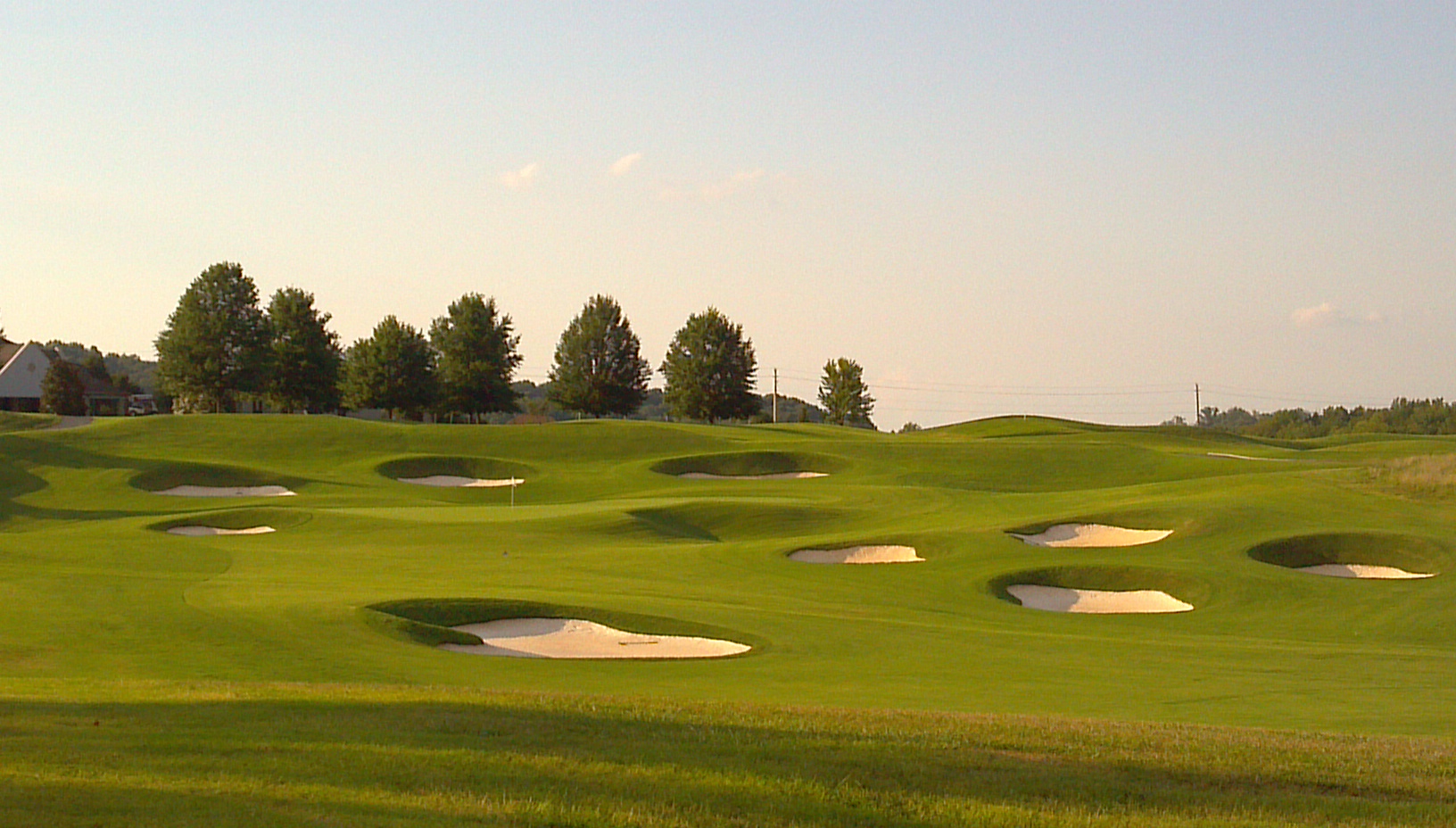 Avalon Golf Course
is the creation of golf architect Joe Lee and is perched on a hillside that offers beautiful views of the East Tennessee countryside. The course is very well maintained and features water hazards and many bunkers that present a challenge for golfers and place an emphasis on risk-reward type shots. Avalon also gives back to the surrounding community by hosting many tournaments for charities in the area.
Rarity Bay
is located just outside of Knoxville, TN and sits on 150 acres that offer some amazing views of Tellico Lake and the Great Smoky Mountains. The course presents a fun challenge with sloped fairways, challenging greens and natural water hazards provided by Tellico Lake. Many tee boxes are elevated giving golfer's great views of not only the surrounding scenery but also of the fairways and greens making it easier to know where to place your tee shots.
WindRiver
just completed a huge renovation in the spring of 2015 that added new tee boxes, fairways, redesigned bunkers, and added a new bar and grill to the clubhouse. The course ranges from 4,700 to 7,225 yards depending on which tee boxes you use making it a great course for any handicap. WindRiver also offers unlimited range balls and stocked carts including towels, tees and ice to keep your drinks cold as you enjoy yourself on the brand new redesigned course.
Tanasi Golf Course
is potentially the most played course in Tellico with the club house sitting on a peninsula surrounded by Tellico Lake. The course features beautiful views of the lake on holes 1, 17 and 18. Holes 5, 14 and 18 are par threes that all have golfers hitting over water off the tee. Fairways have generous landing areas and the greens are fun to putt on with some having multiple tiers. Tanasi is a shorter course with a fun and friendly layout that is in great shape. This is one of our favorite courses in the area due to the beautiful views from the tee boxes as you navigate the course.
Toqua Golf Course
is a par 72 course that was renovated in 2008 and now has four tee boxes that range from 5,230 to 6,910 yards. Toqua, like Tanasi, is placed on the banks of Tellico Lake with holes 3, 14 and 15 crossing the lake. Most fairways are tree lined placing an emphasis on shot placement but then open up to large greens.
Kahite
is the newest of the three Tellico Village Courses and offers a unique style of play with views of Tellico Lake and the Great Smoky Mountains. This classic links style course is known around the area for being well maintained with very helpful and friendly staff to help you navigate the course. Kahite's signature hole number 9, a 808 yard par 6, makes this course a must play for golfers traveling to the Knoxville/Tellico area.
The Area
Built in a lake community on the shores of Tellico Lake, the area offers mild temperatures year round with restaurants, boating, and villa accommodations to make your vacation stay comfortable. Combine the beauty of the area with the championship golf courses, this is one of the best locations we have in Tennessee. Tellico Village is also just a short drive from Knoxville. Recognized as "Big Orange" Country due to their affinity for their Tennessee Volunteers, it is also known to have more restaurants per capita than any other city in the United States. If you cannot find a type of food that you are looking for in Knoxville then you didn't look hard enough. You can also take in an evening down on Market Square in downtown Knoxville or take in a movie, or do some shopping in the Turkey Creek area it is all just minutes away. This is a location that will allow you to be laid back or as active as you wish on your vacation.
---
Find Online Rates for Knoxville-Tellico Village Golf Packages by
clicking here
.
Request a Personalized Knoxville-Tellico Village Golf Quote from our Golf Consultants by
clicking here
.