Find the Perfect South Carolina Golf Packages
South Carolina Golf Packages
Myrtle Beach, South Carolina is well known as the "Golf Capital of the World" because of its amazing number of quality golf courses within a short drive of each other in Myrtle Beach. Myrtle Beach coastline is scattered with high level golf featuring pristine conditions, terrific layouts and facilities ready to host any golf group looking for the best golf offers in the world.
Golfers can find golf specials for many locations in the Myrtle Beach Area. Myrtle Beach golf deals stretch just above the North Carolina - South Carolina border near Calabash, and South to beautiful Pawley's Island. Some of our golf specials include top resorts in the Myrtle Beach area such as Legends Golf Resort, Mystical Golf Resort, Glens Group, Barefoot Golf Resort, Caledonia Golf and Fish Club, Sea Trail Golf Resort and Myrtle Beach National.
Find the best golf specials and course selection through My Golf Vacation for Myrtle Beach and your favorite South Carolina golf destinations. View Myrtle Beach courses along with lodging and golf resorts that feature multiple golf course deals giving our customers access to not only the best in Myrtle Beach golf but great pricing. Many golf courses also offer group leader discounts for bringing larger groups to Myrtle Beach. Search My Golf Vacation to book one of our Myrtle Beach golf package specials or get online pricing through to customize your own golf itinerary.
South Carolina Golf Package Destinations:
Harbour Town Golf Links-Hilton Head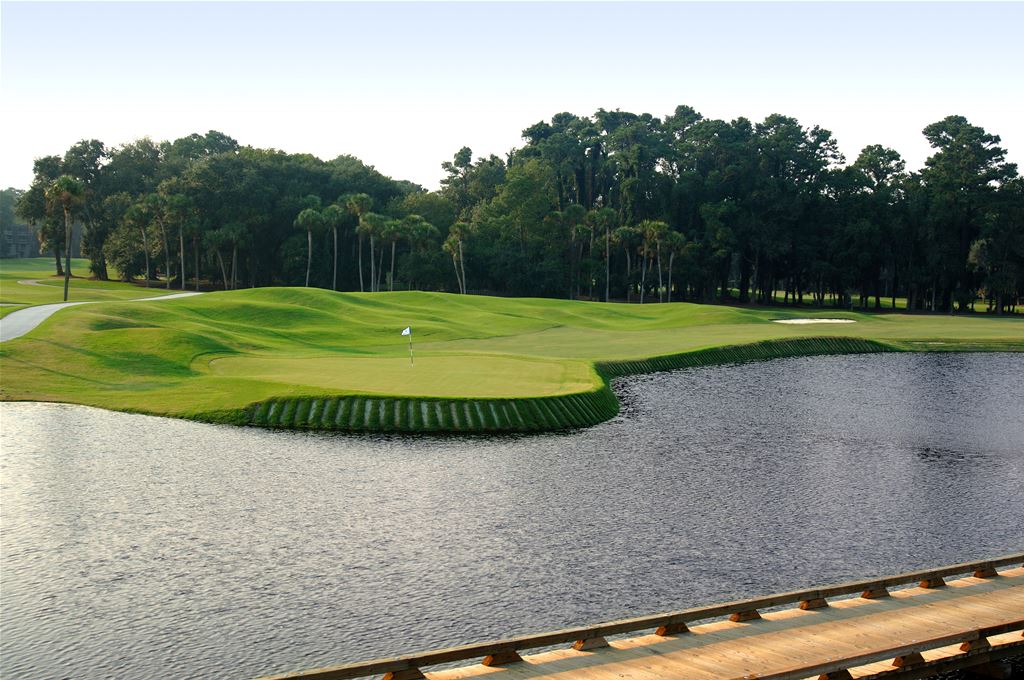 Heron Point HH by Pete Dye-Hilton Head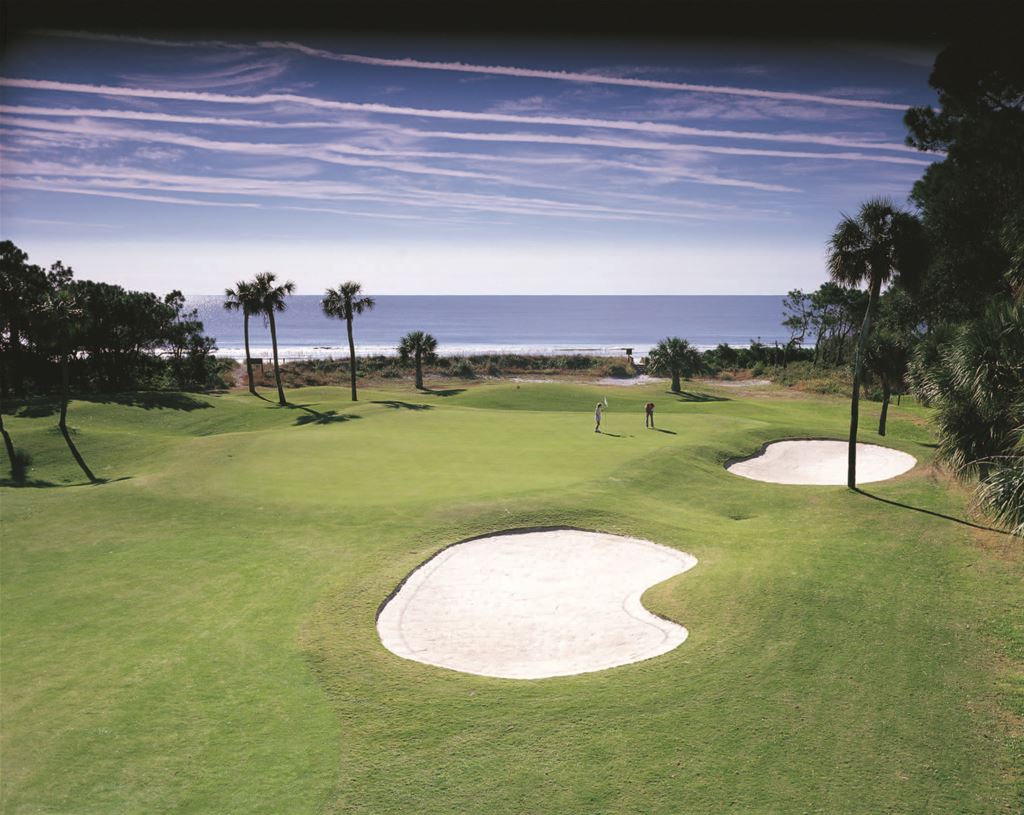 Atlantic Dunes by Davis Love III-Hilton Head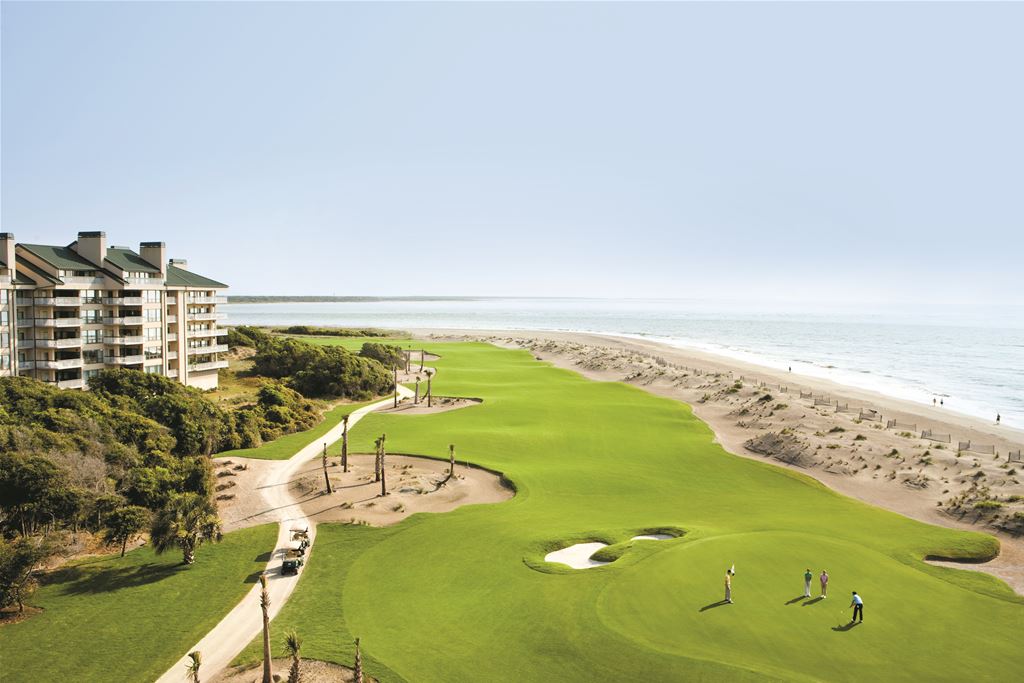 Wild Dunes Links Course-Charleston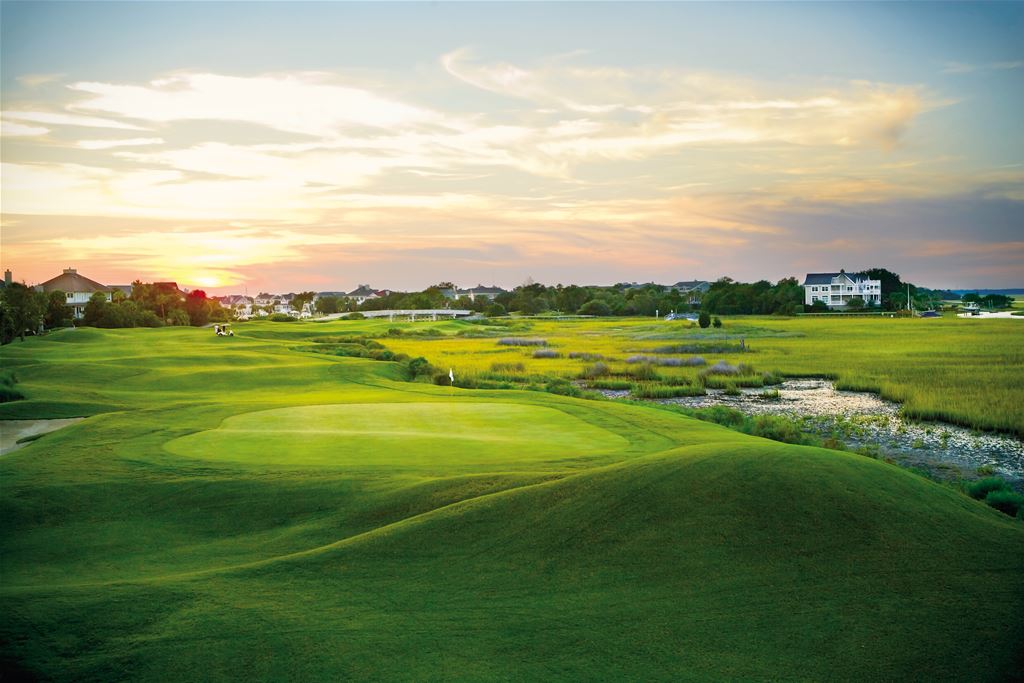 Wild Dunes Harbor Course-Charleston
The Links at Stono Ferry-Charleston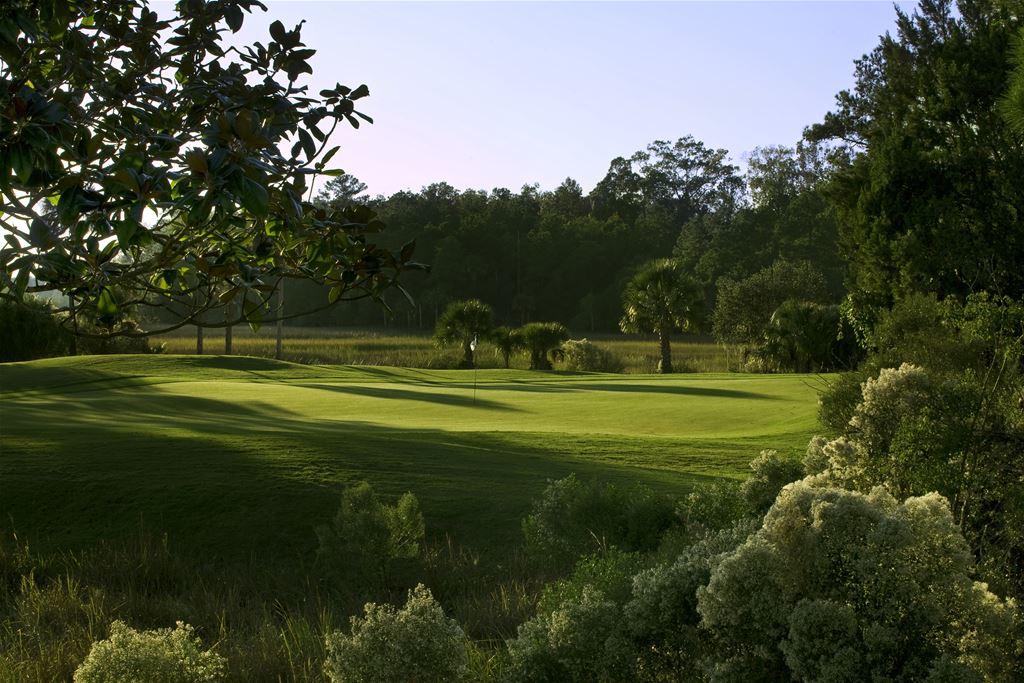 Dunes West Golf Club-Charleston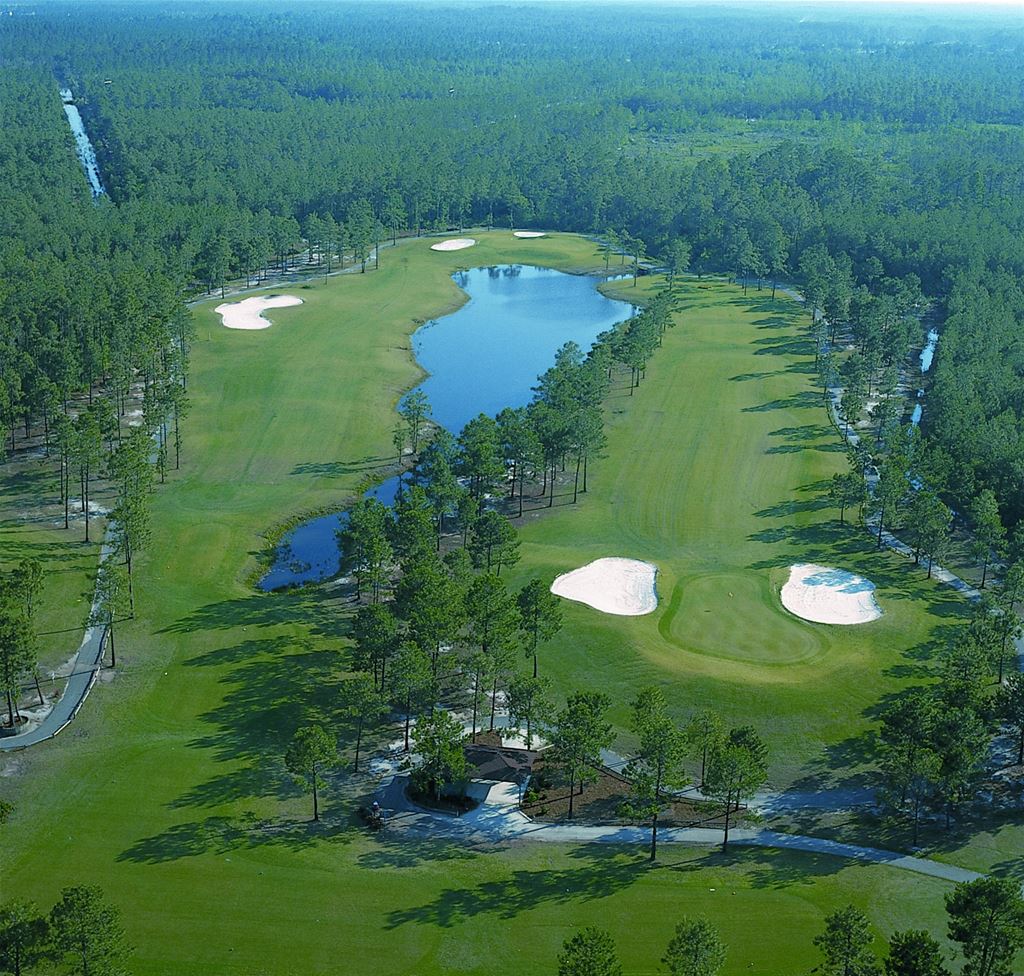 Burning Ridge-Myrtle Beach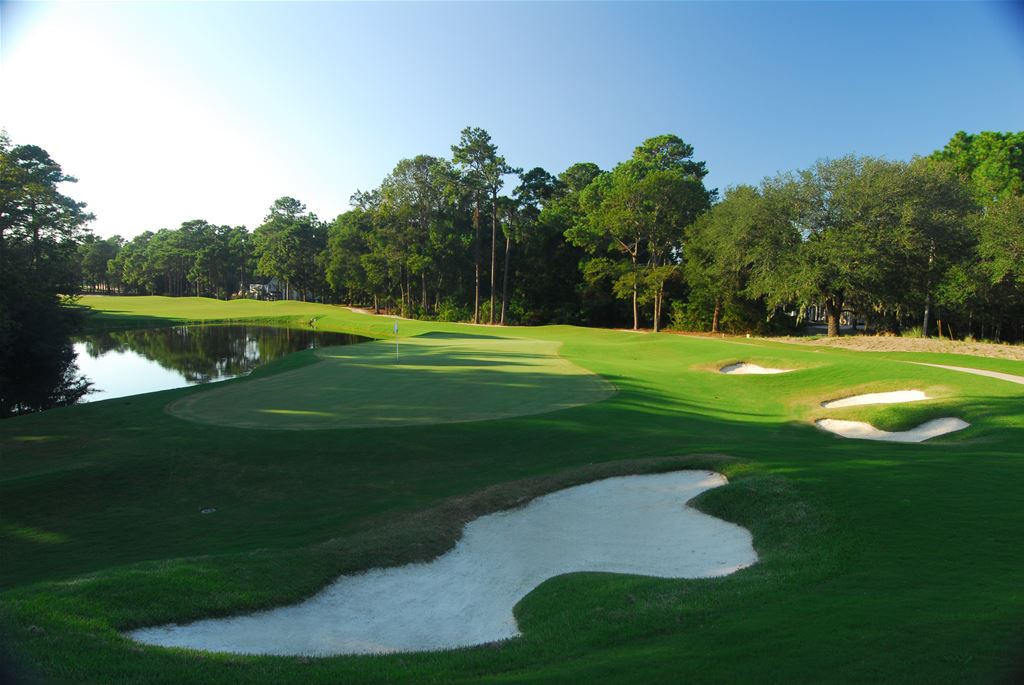 Founders Club-Myrtle Beach
Crown Park Golf Club-Myrtle Beach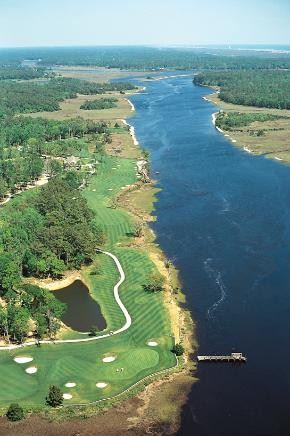 Glen Dornoch-Myrtle Beach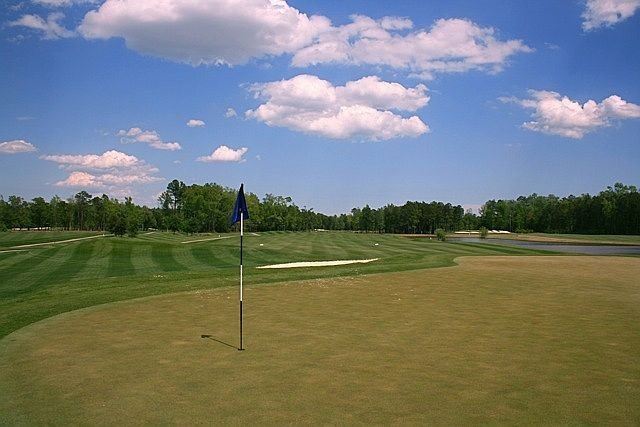 Shaftesbury Glen-Myrtle Beach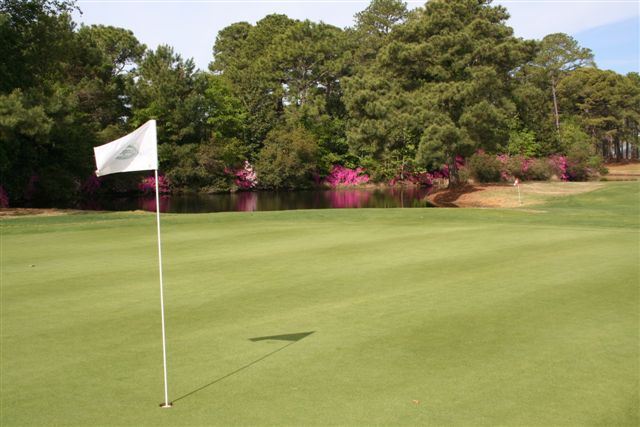 Beachwood Golf Club-Myrtle Beach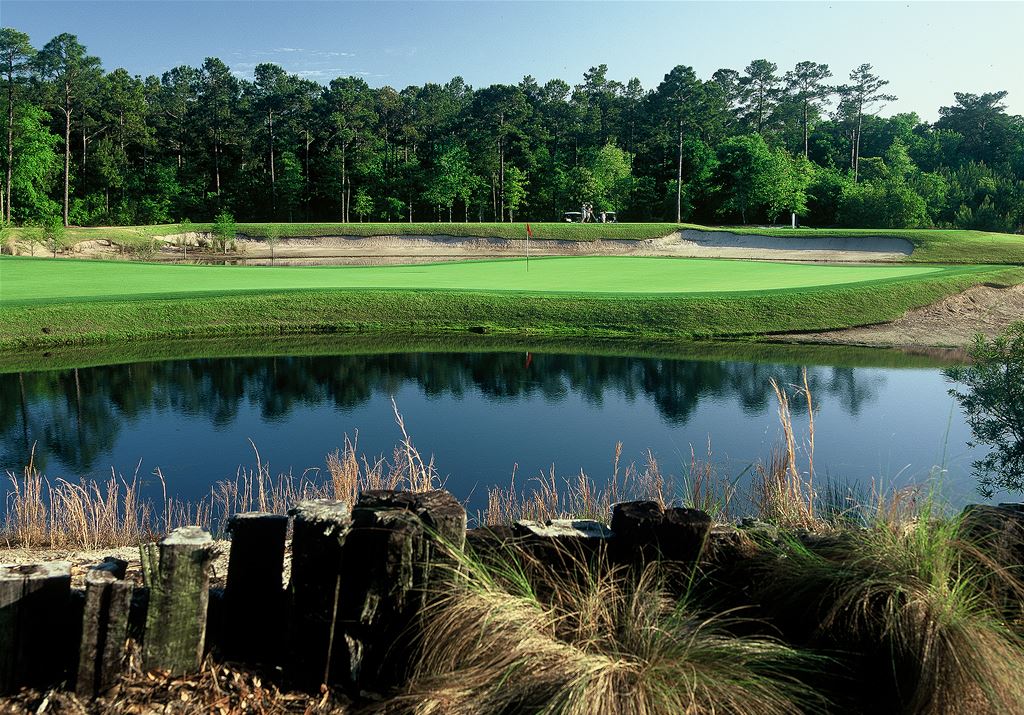 True Blue Golf Plantation-Myrtle Beach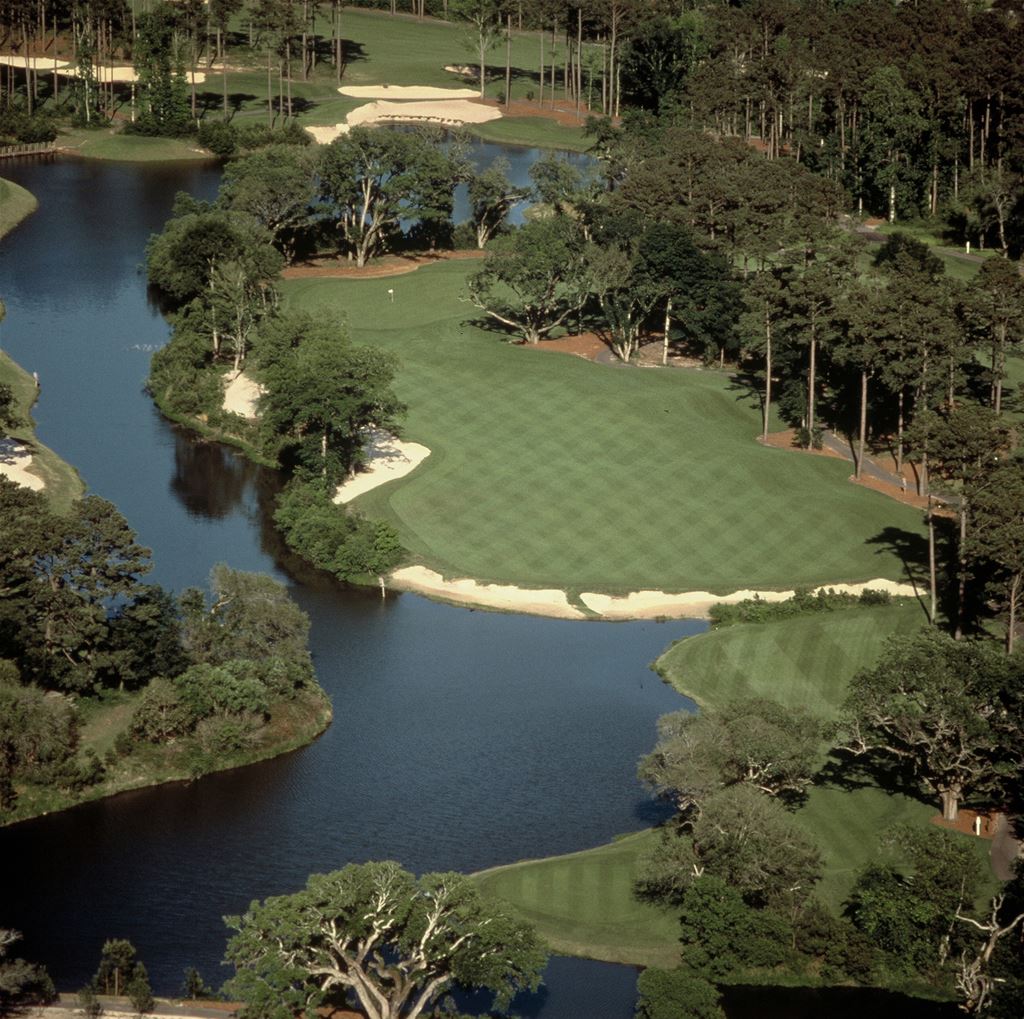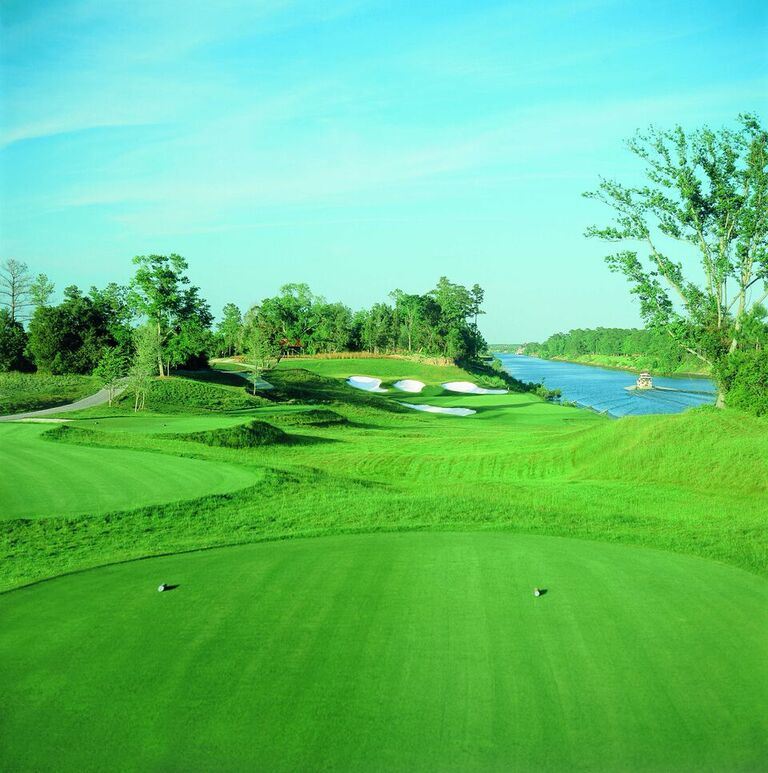 Barefoot Resort Norman Course-Myrtle Beach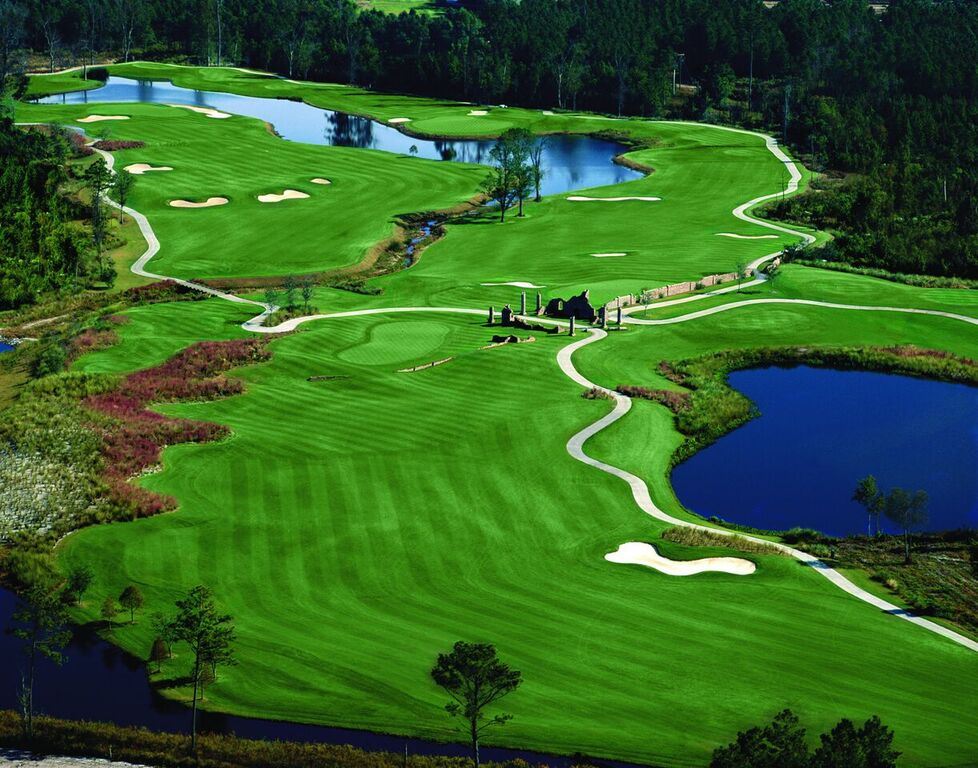 Barefoot Resort Love Course-Myrtle Beach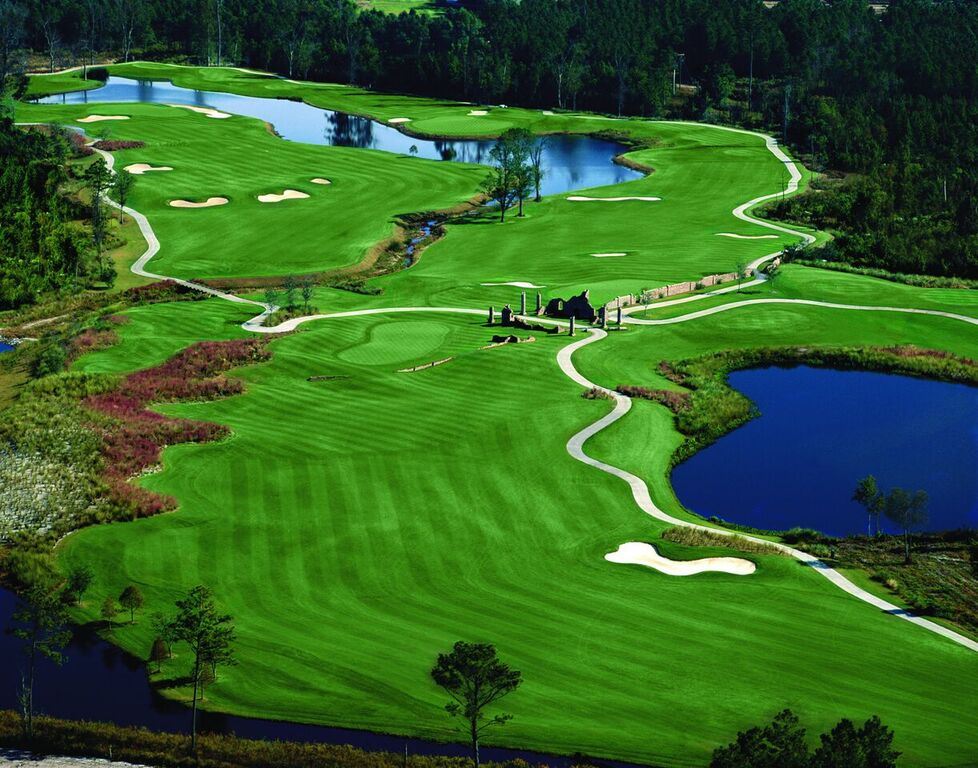 Barefoot Resort Love Course-Myrtle Beach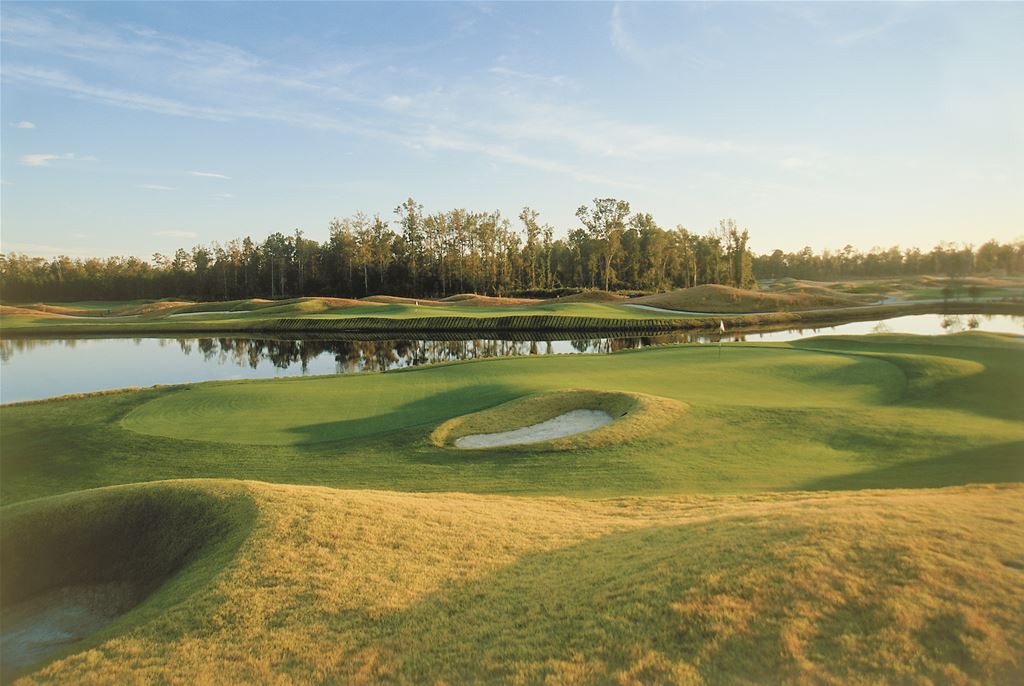 Barefoot Resort Dye Course-Myrtle Beach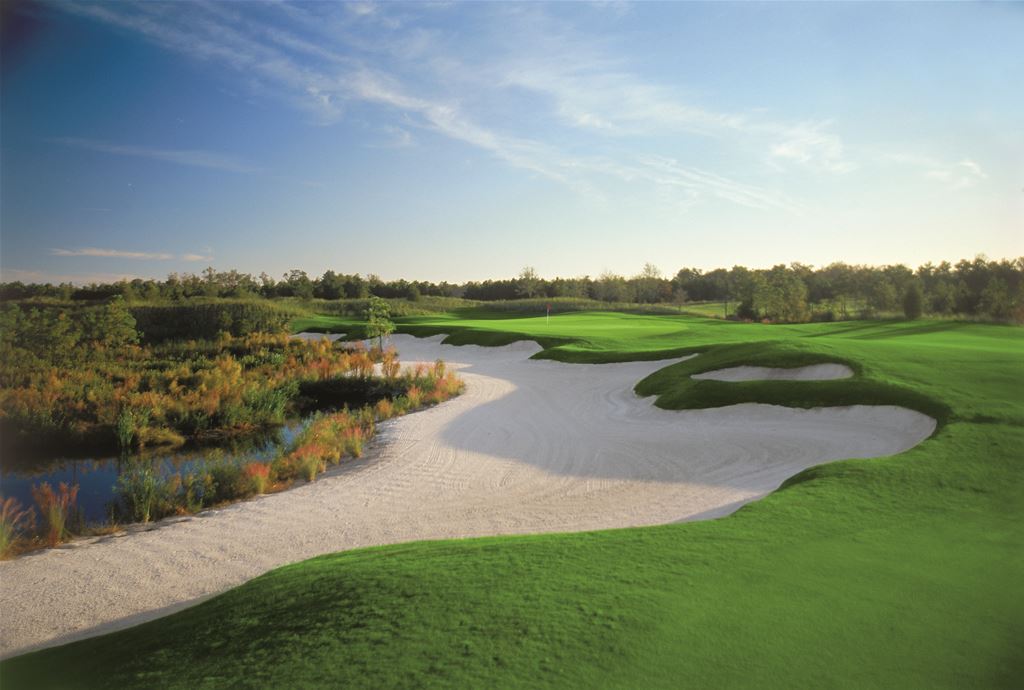 Barefoot Resort Fazio Course-Myrtle Beach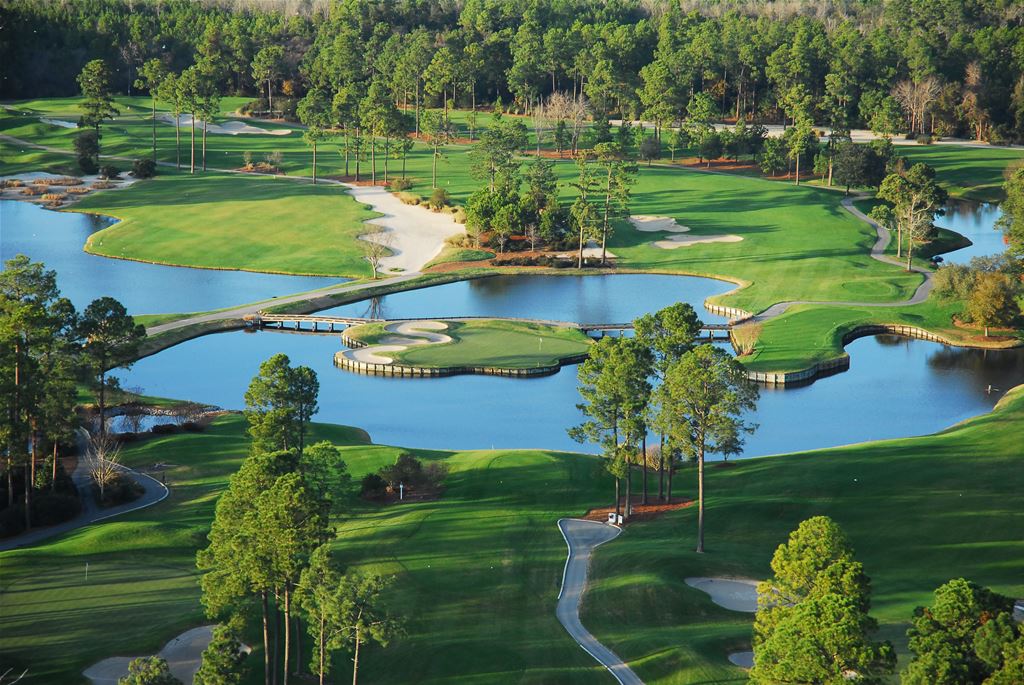 Kings North at Myrtle Beach National-Myrtle Beach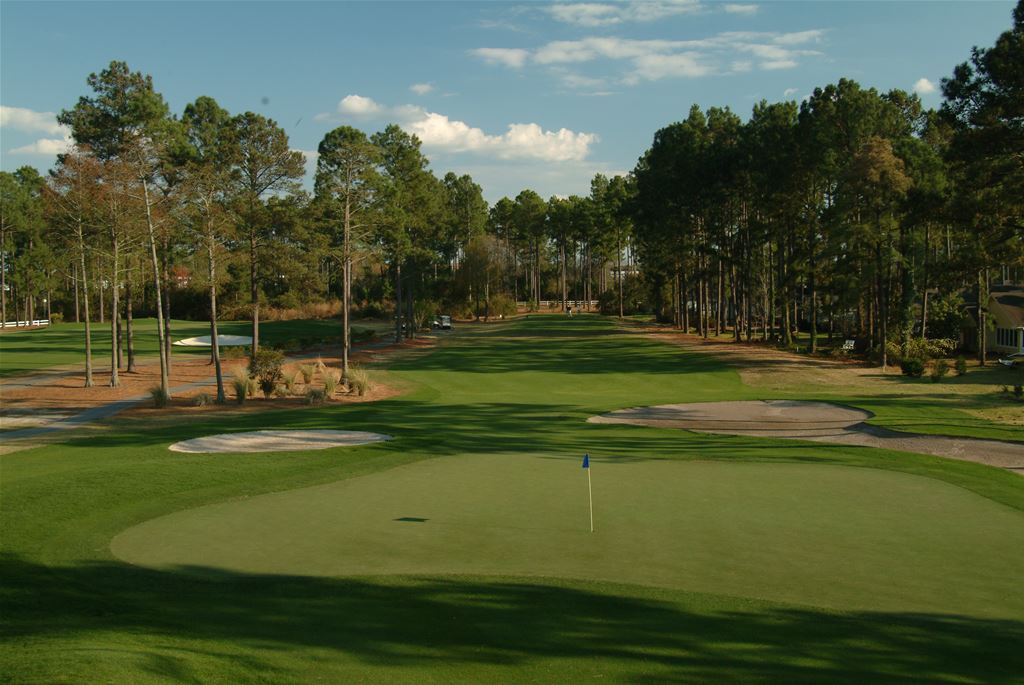 Myrtle Beach National Southcreek Course-Myrtle Beach
Myrtle Beach National West Course-Myrtle Beach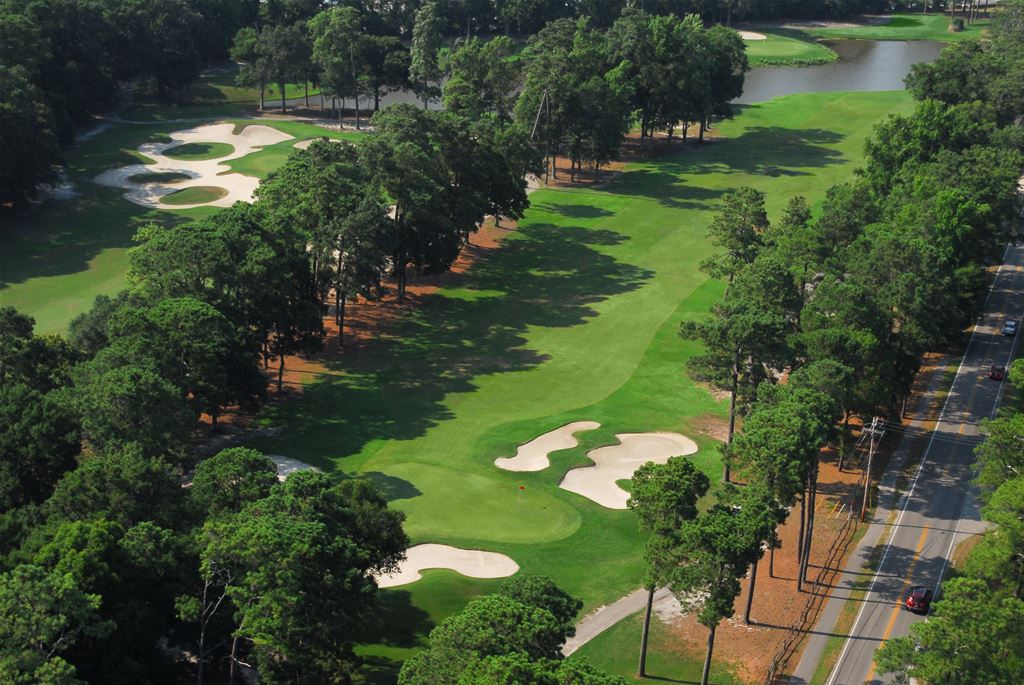 Aberdeen Country Club-Myrtle Beach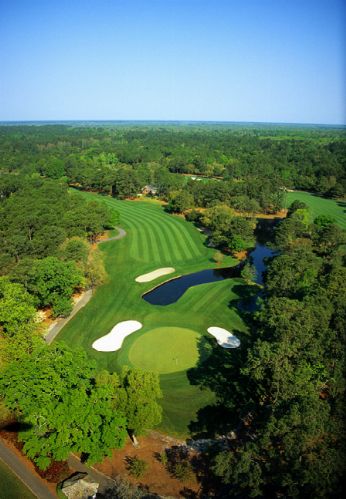 Litchfield Country Club-Myrtle Beach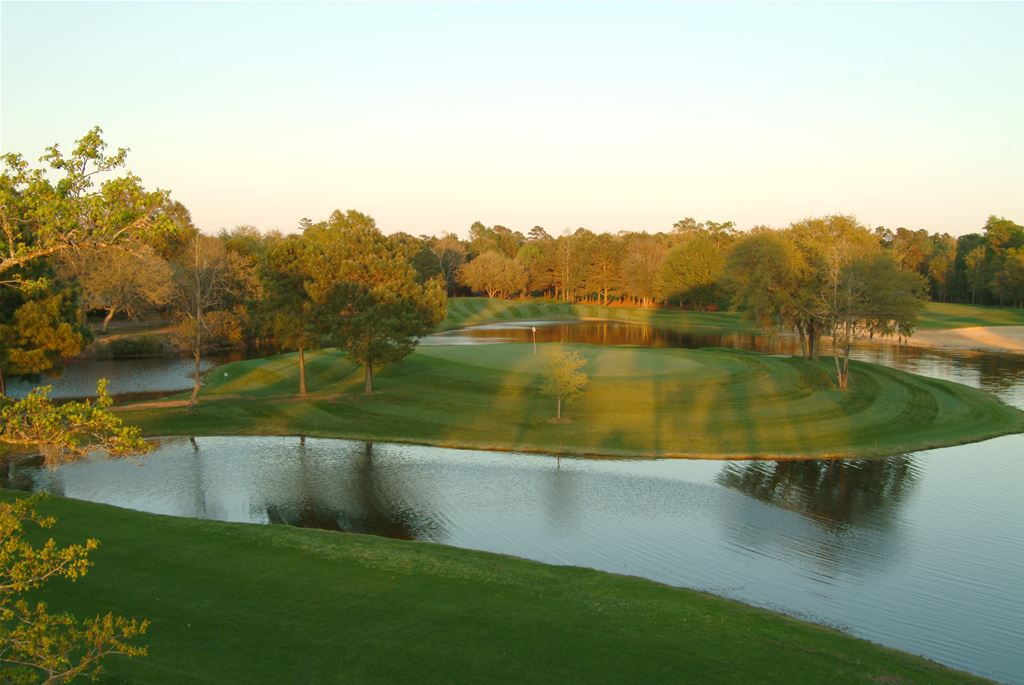 Tradition Club-Myrtle Beach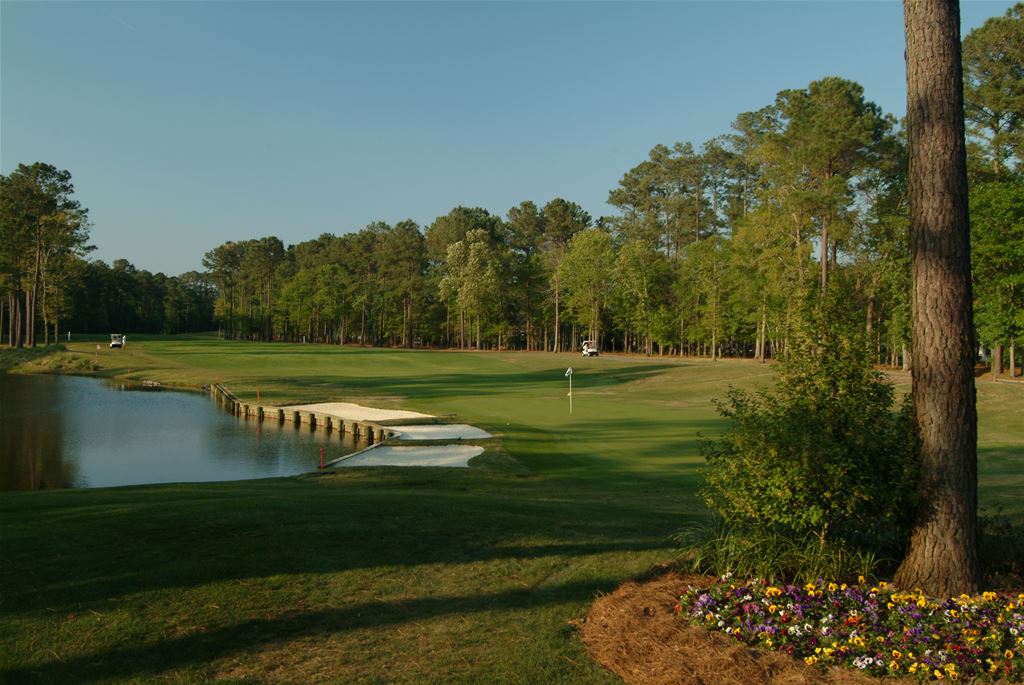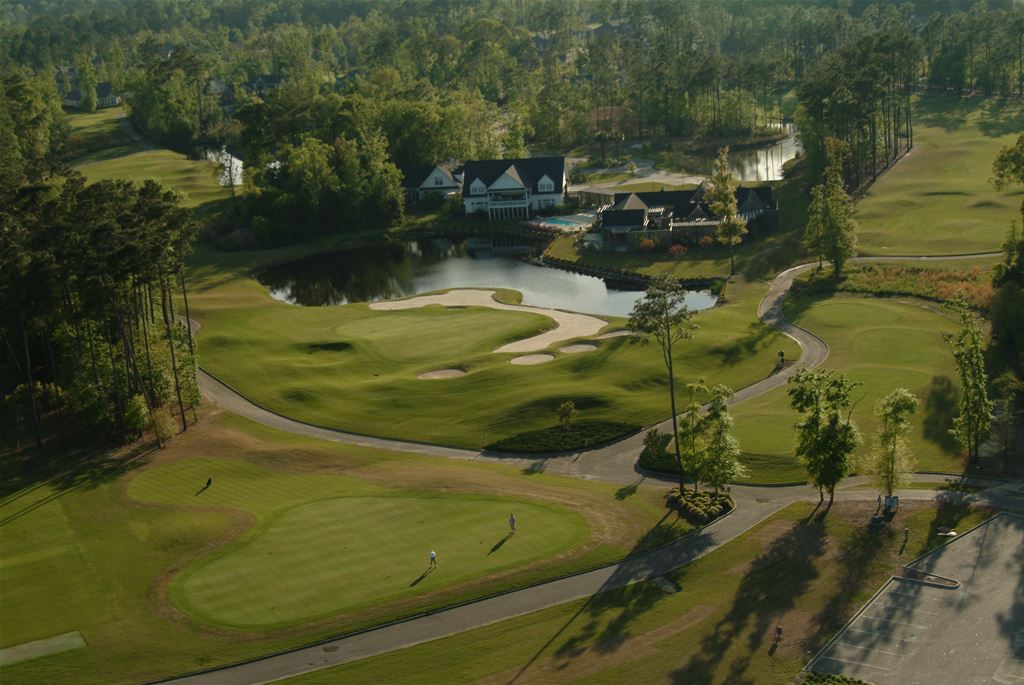 Wachesaw Plantation East-Myrtle Beach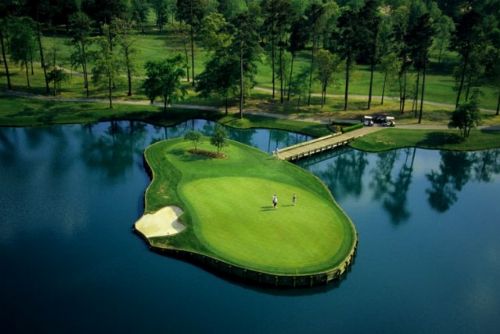 Long Bay Club-Myrtle Beach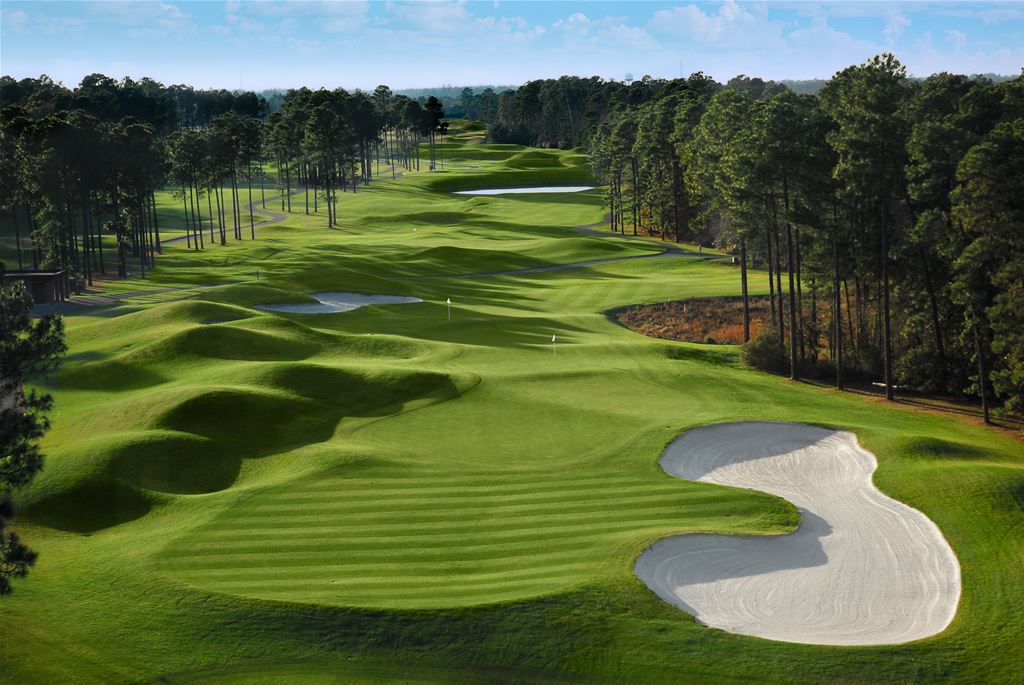 Wild Wing Plantation-Myrtle Beach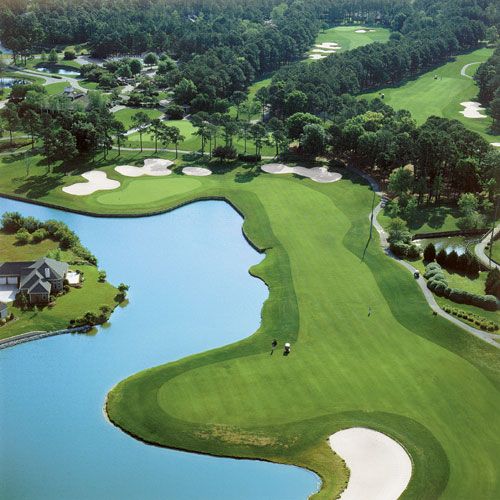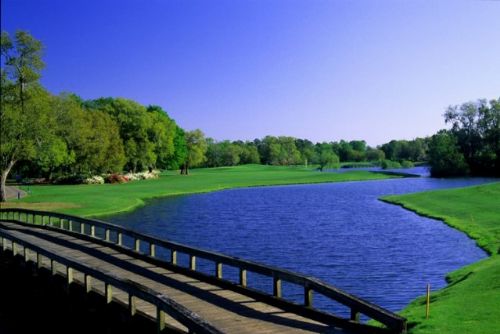 Willbrook Plantation-Myrtle Beach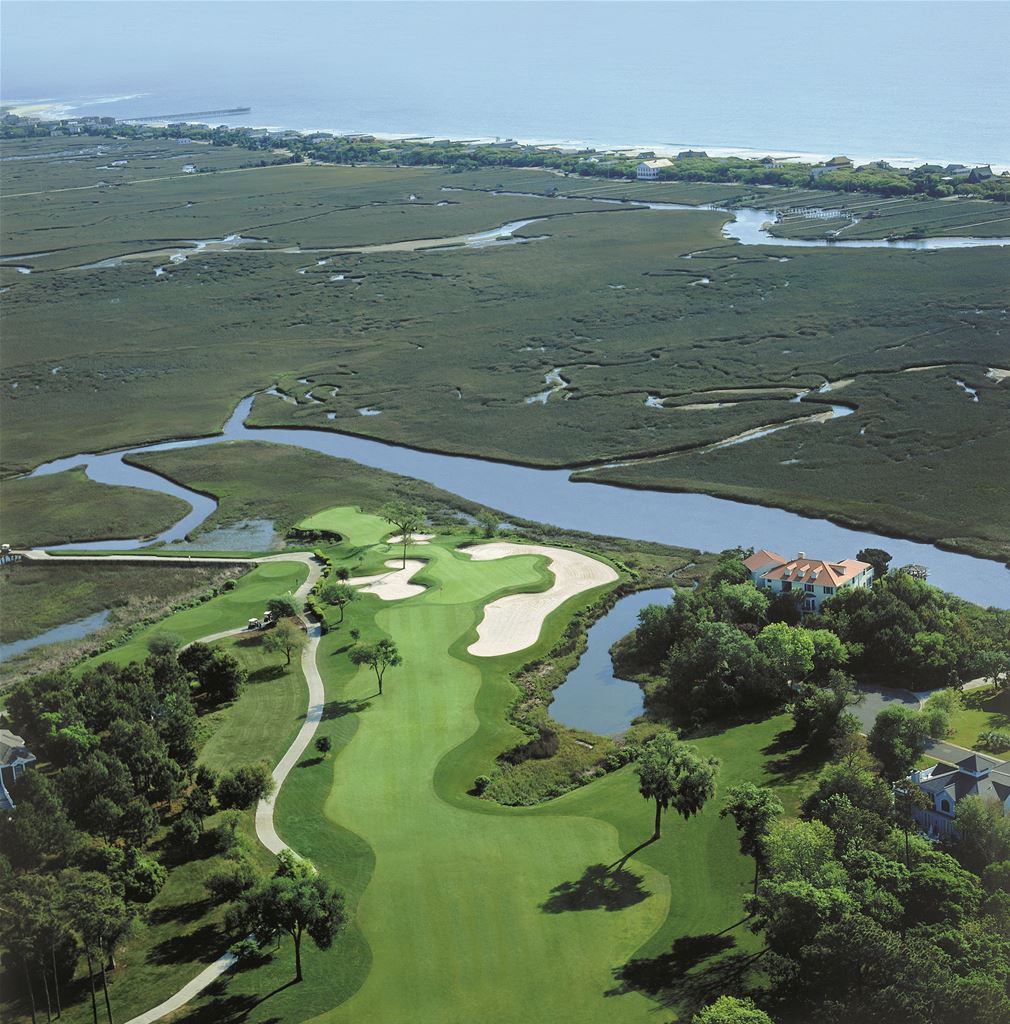 Pawleys Plantation-Myrtle Beach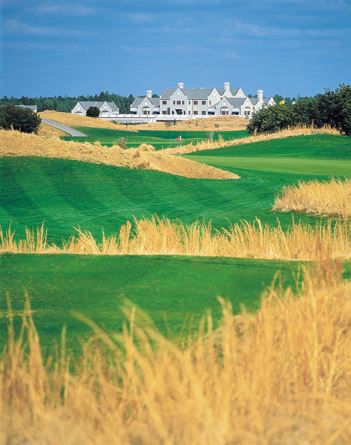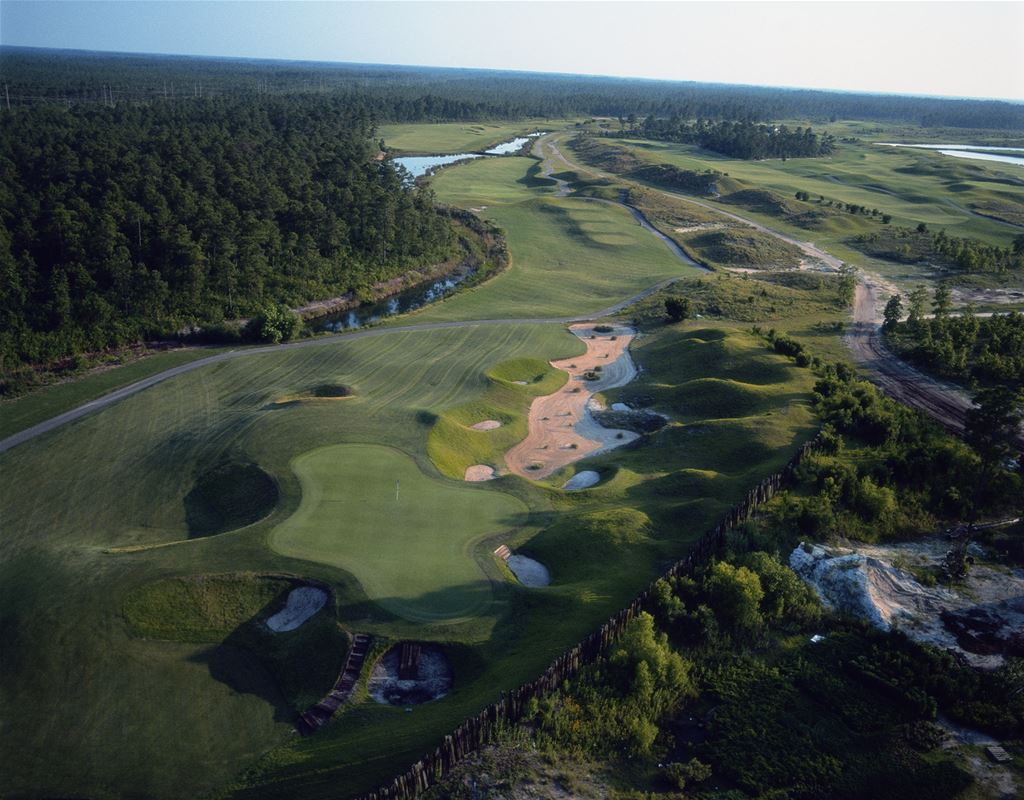 Moorland Golf Course-Myrtle Beach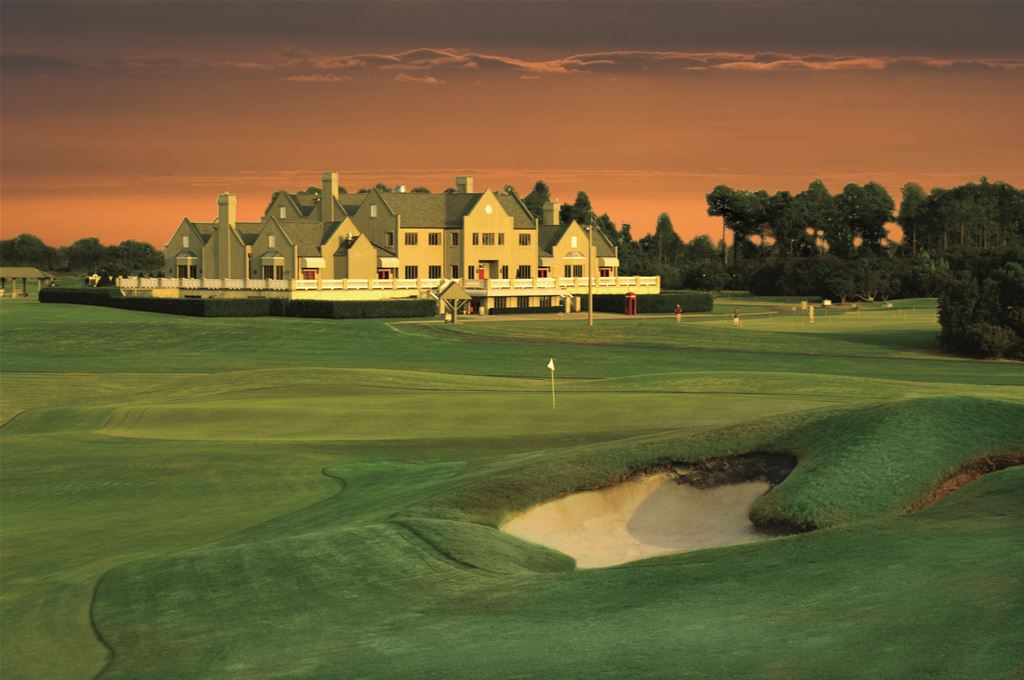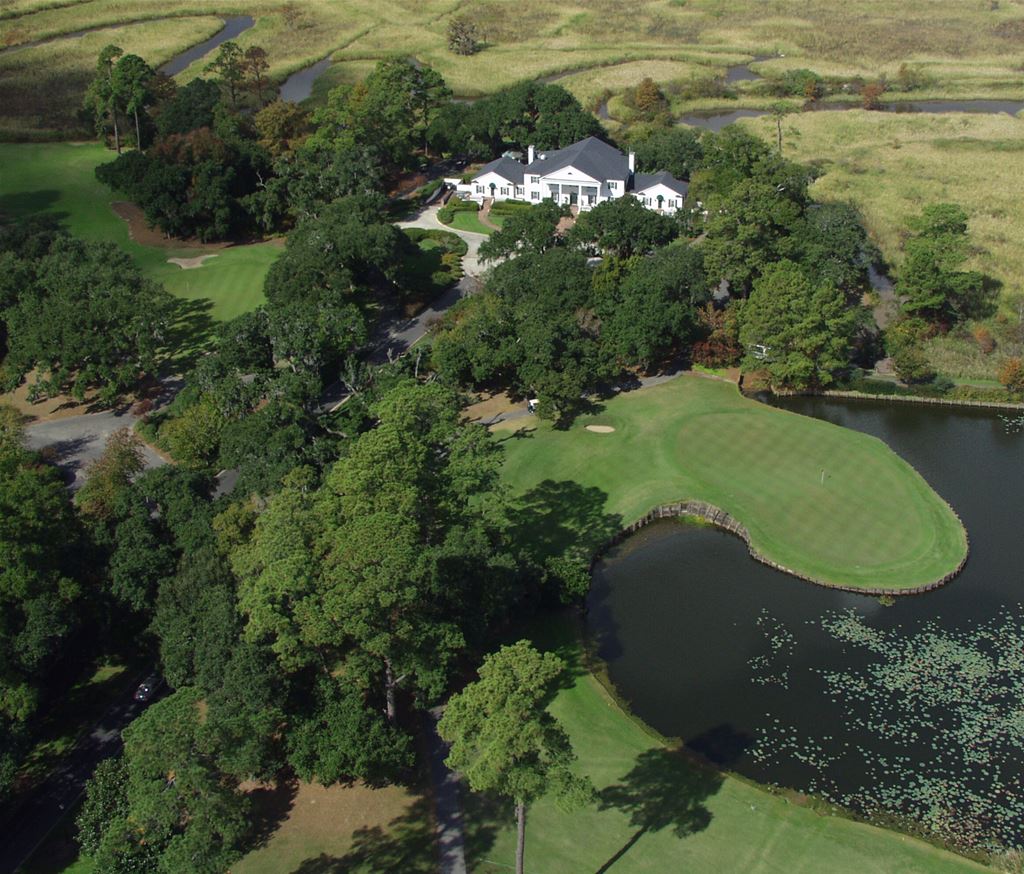 Heritage Club-Myrtle Beach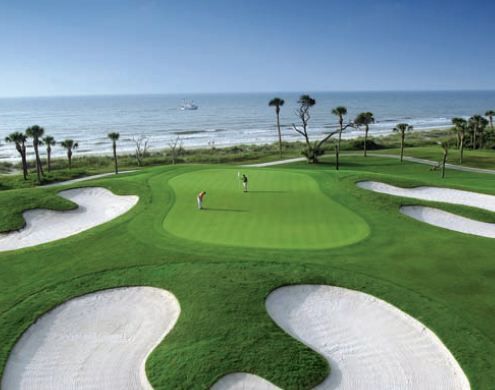 Palmetto Dunes RTJ Oceanfront Course-Hilton Head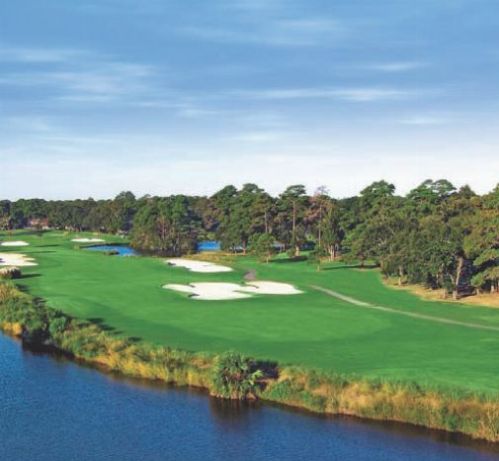 Palmetto Dunes Fazio Course-Hilton Head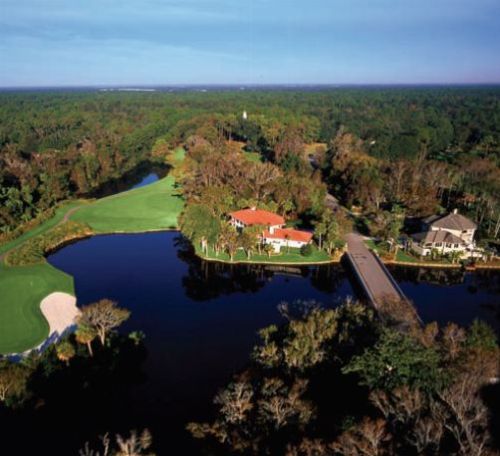 Palmetto Dunes Hills Course-Hilton Head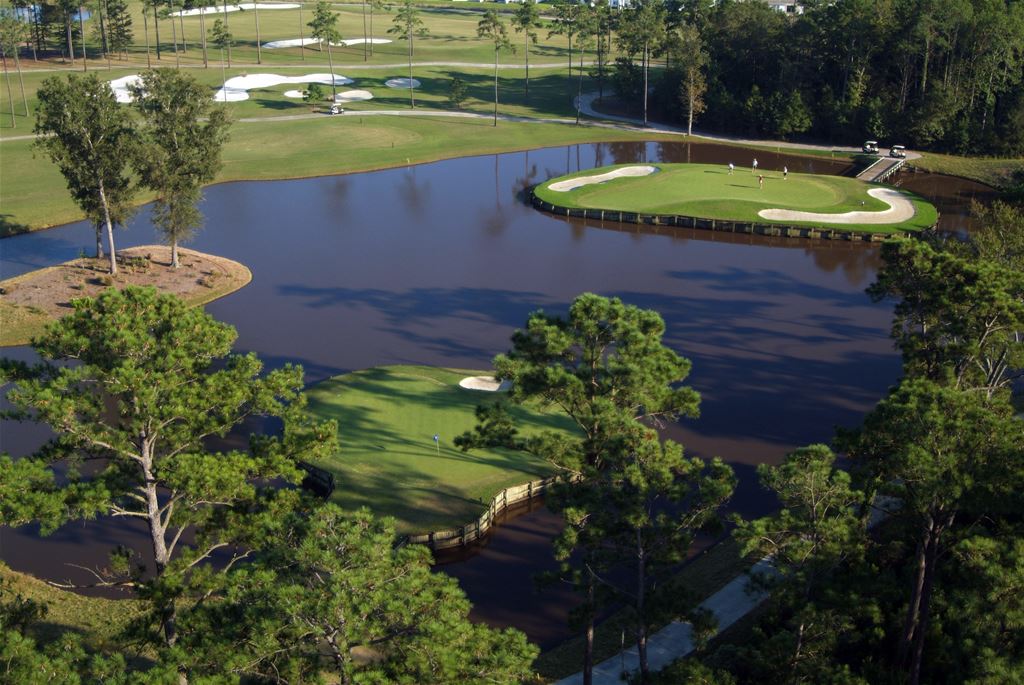 World Golf Tour-Myrtle Beach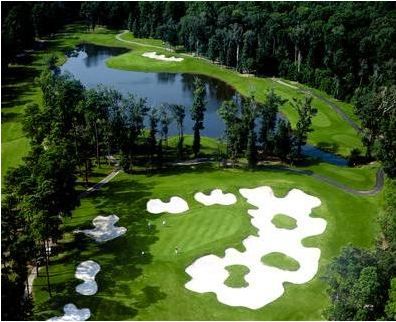 Arcadian Shores Golf Club-Myrtle Beach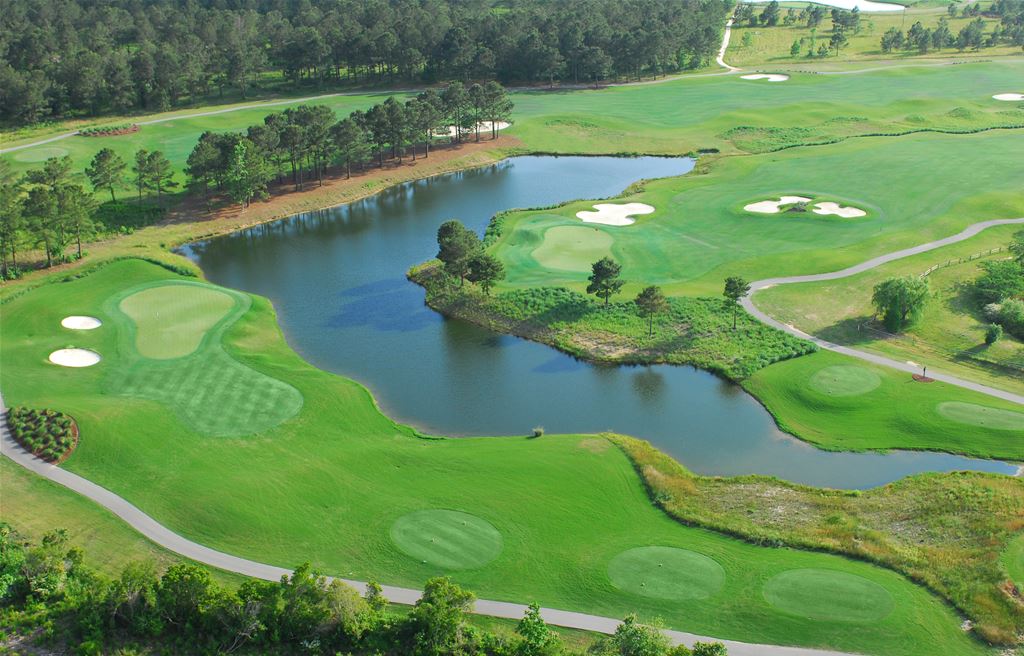 Farmstead Golf Links-Myrtle Beach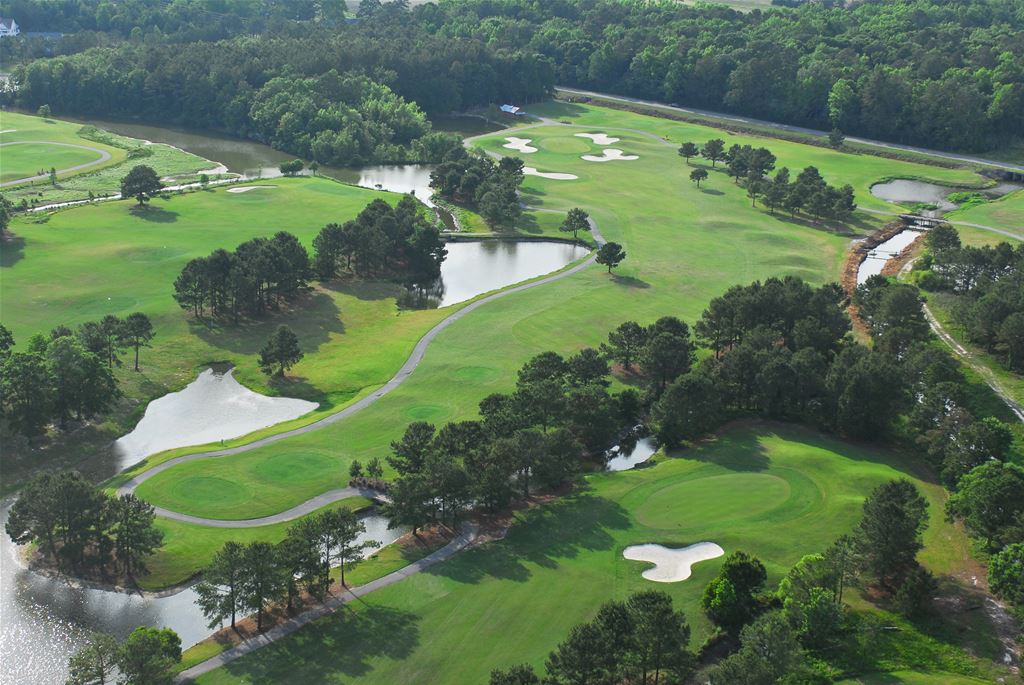 Meadowlands Golf Club-Myrtle Beach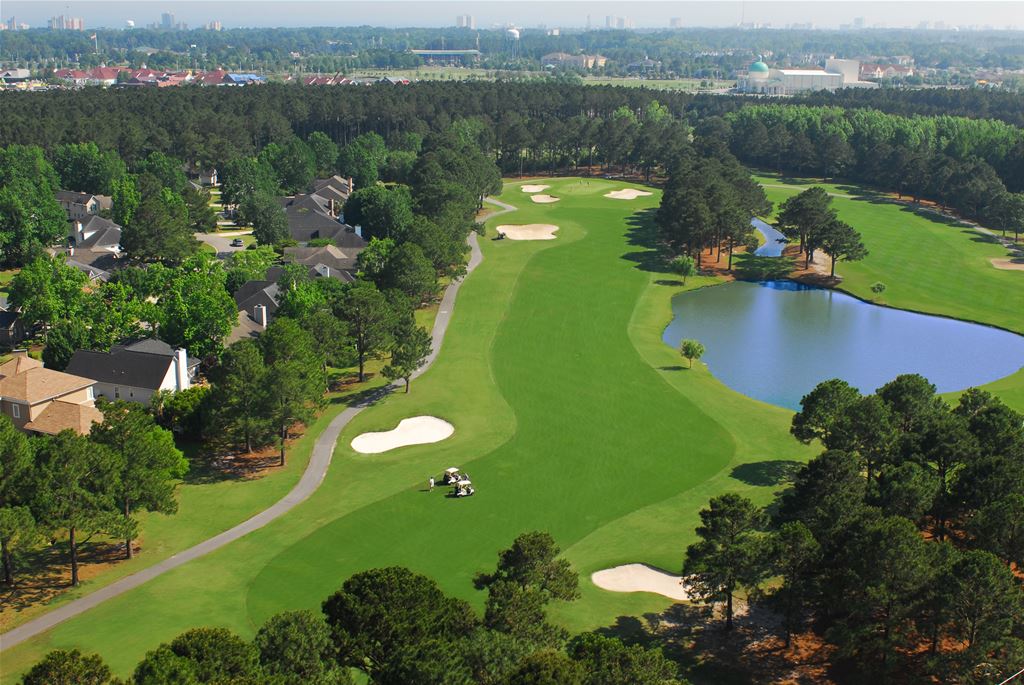 Myrtlewood Palmetto-Myrtle Beach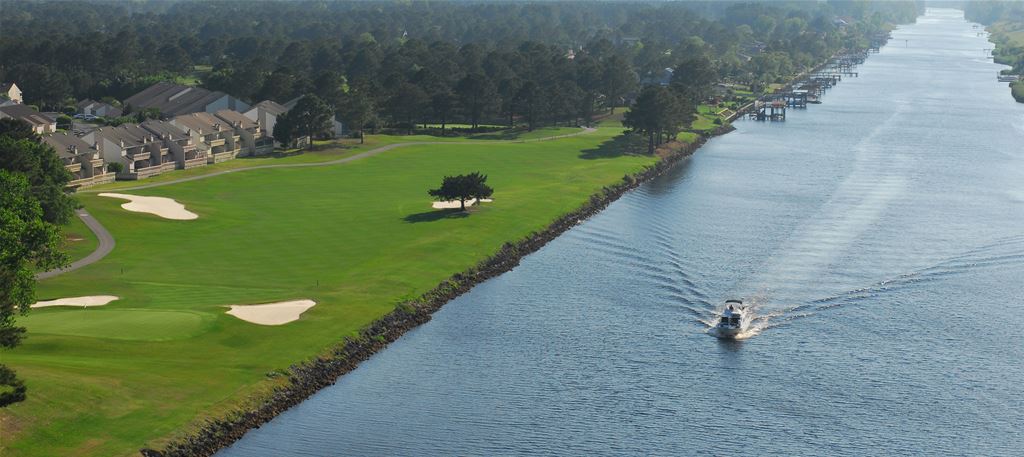 Myrtlewood Pinehills-Myrtle Beach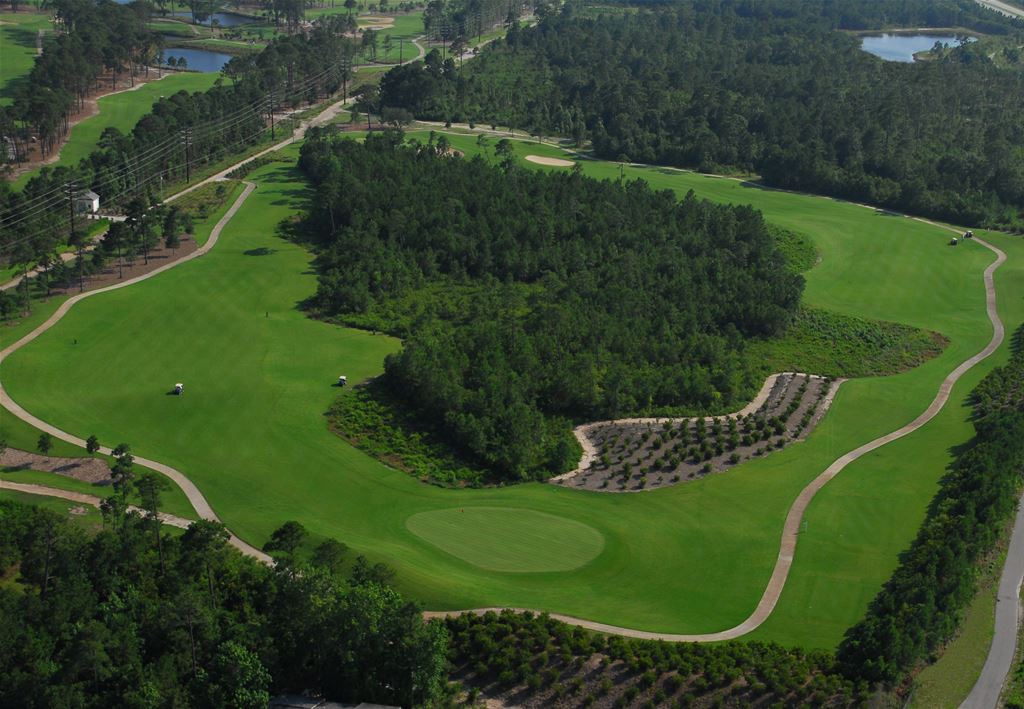 Pine Lakes Country Club-Myrtle Beach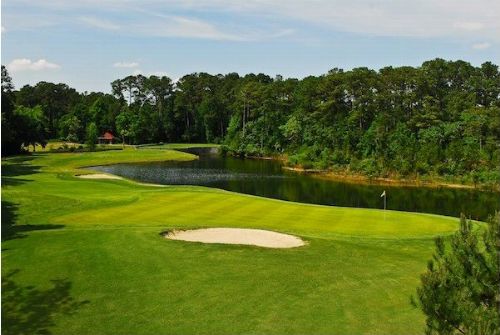 River Hills Golf and Country Club-Myrtle Beach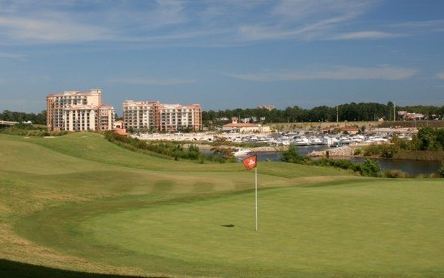 Grande Dunes Resort Club-Myrtle Beach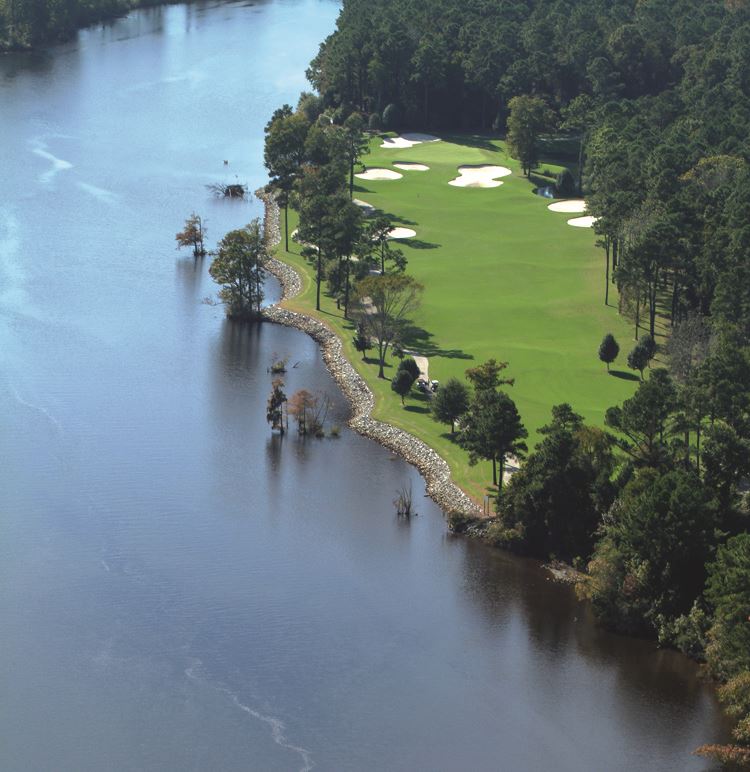 Arrowhead Golf Course-Myrtle Beach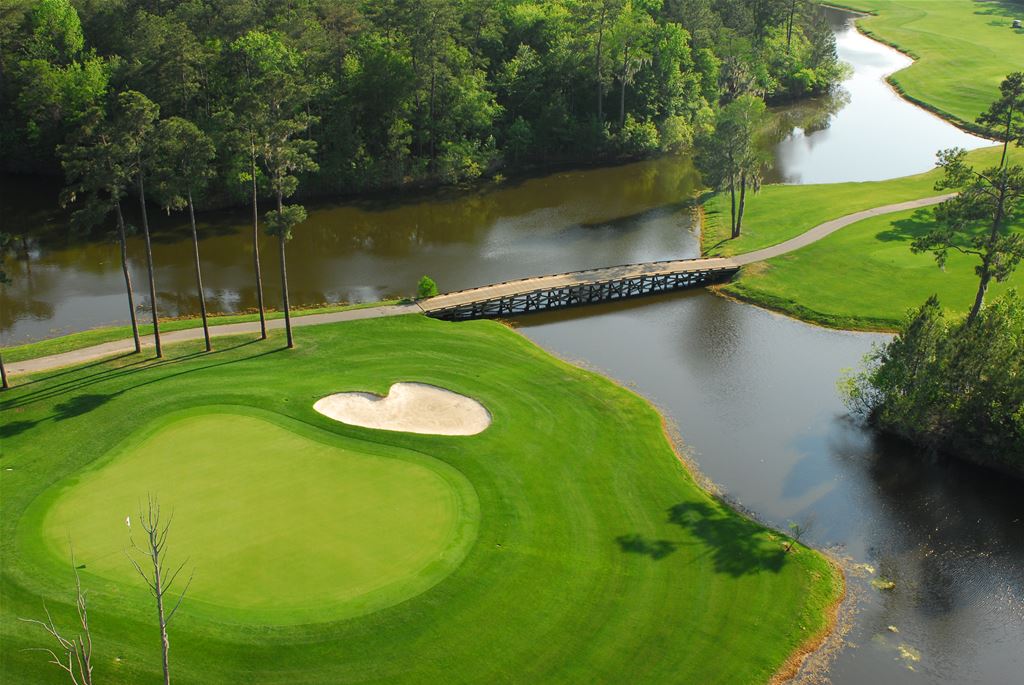 The Witch Golf Club-Myrtle Beach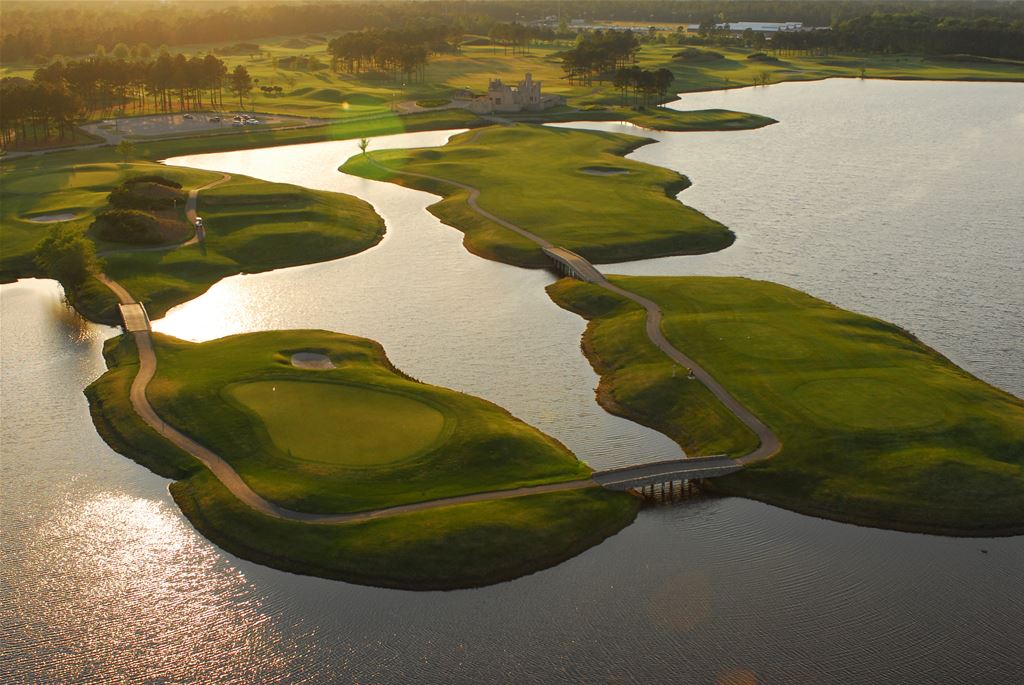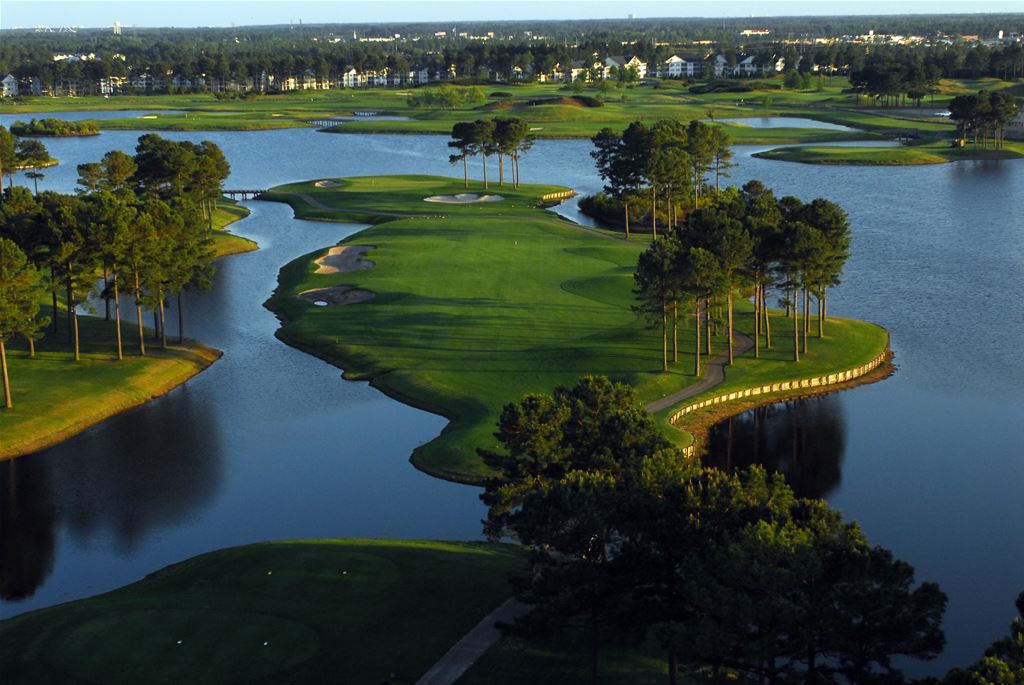 Man O War Golf Club-Myrtle Beach
Grande Dunes Members Club-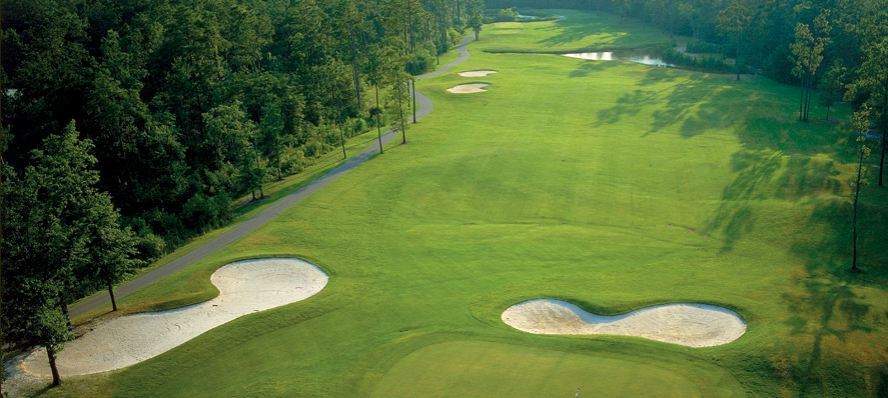 Diamond Back-Myrtle Beach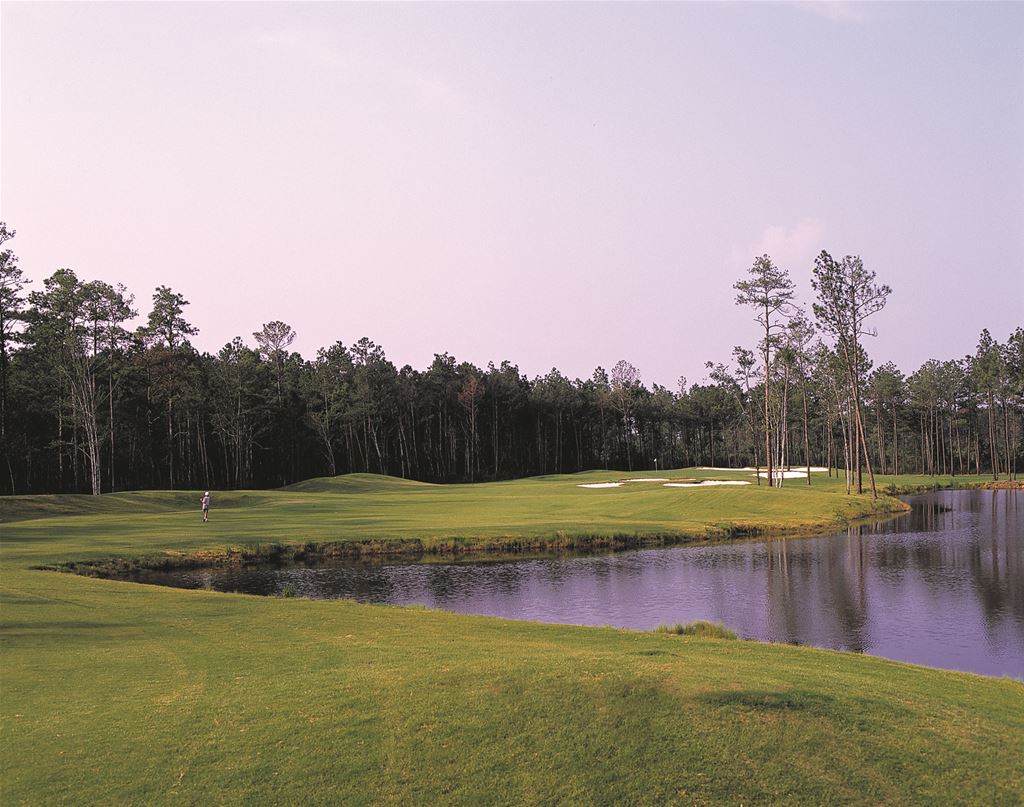 Indigo Creek-Myrtle Beach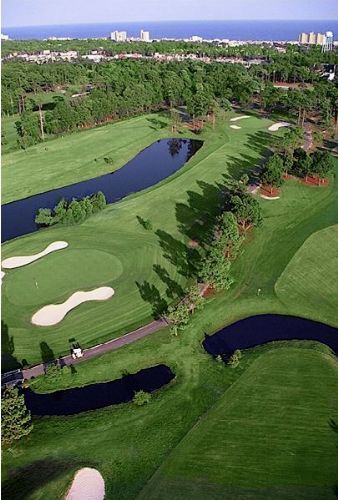 Azalea Sands-Myrtle Beach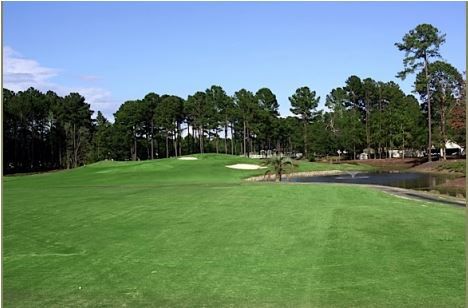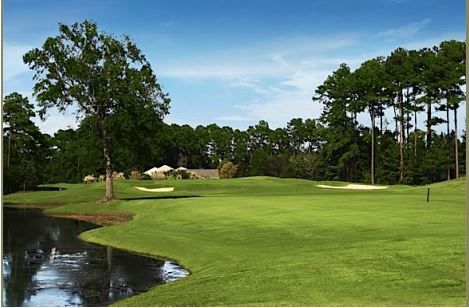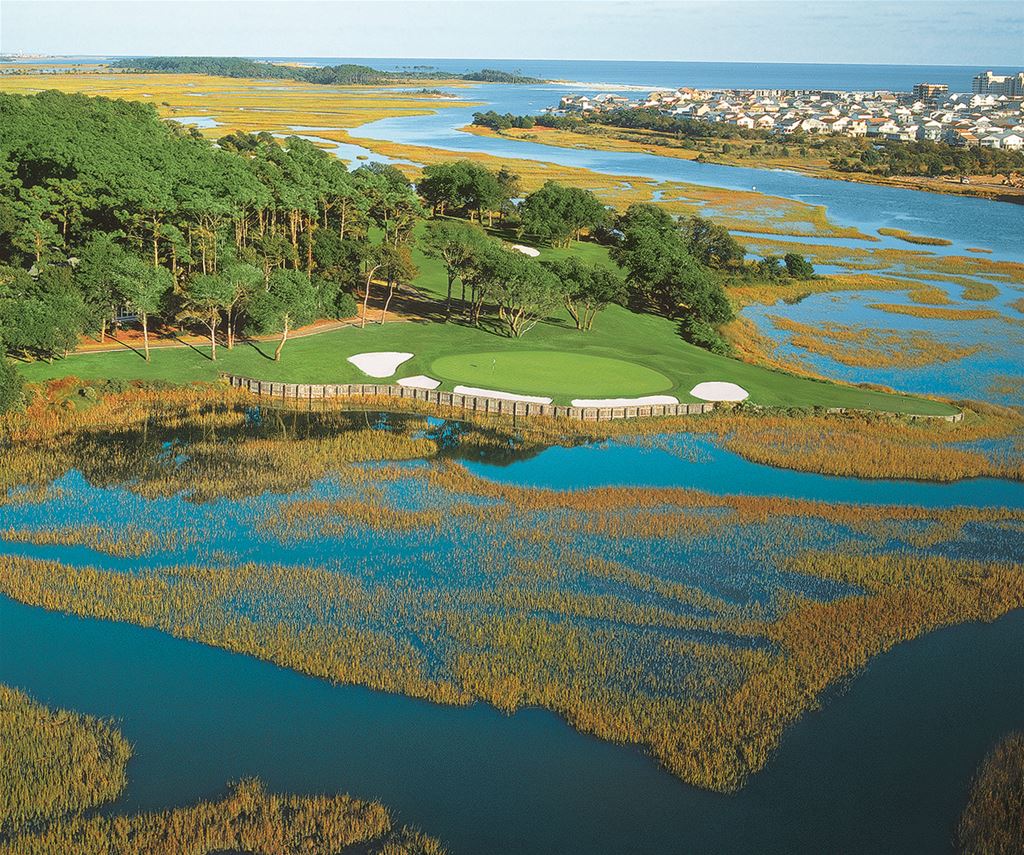 Tidewater Golf Club-Myrtle Beach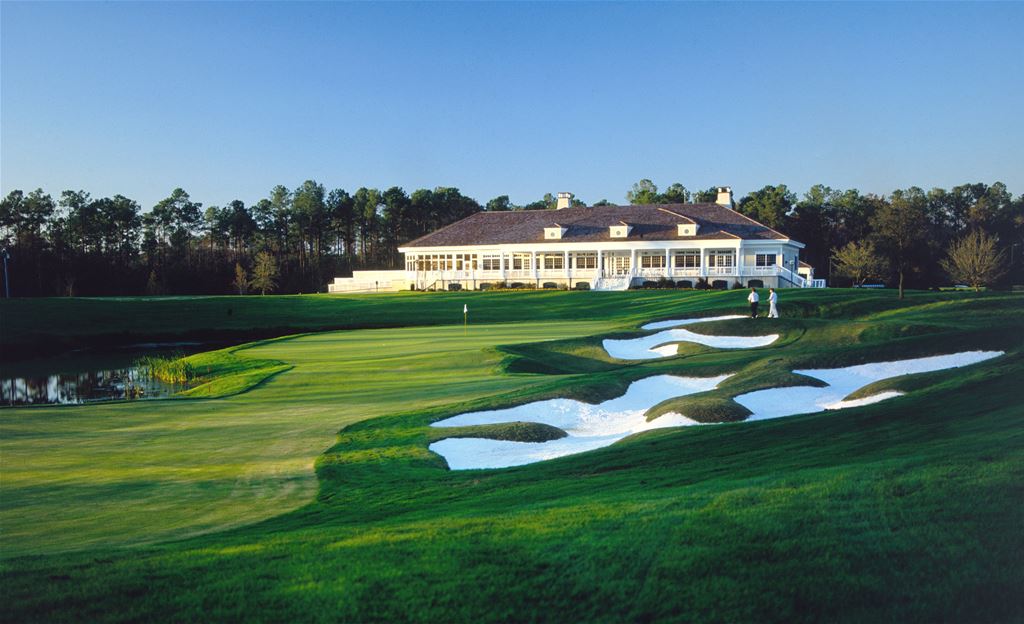 TPC Myrtle Beach-Myrtle Beach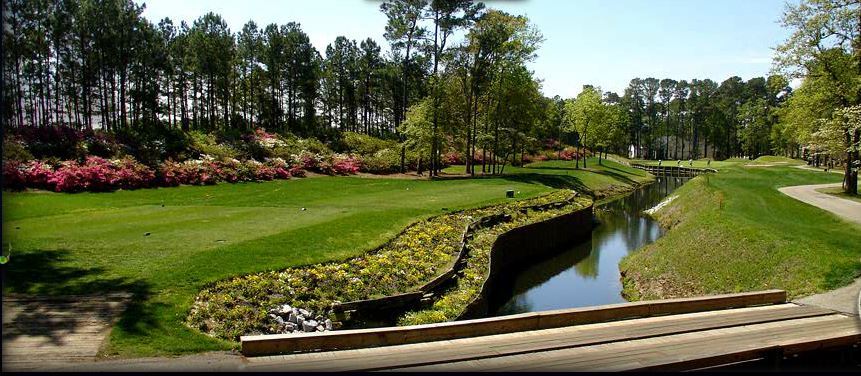 Prestwick Country Club-Myrtle Beach

Charleston National Golf Club-Charleston
Hilton Head National Golf Club-Hilton Head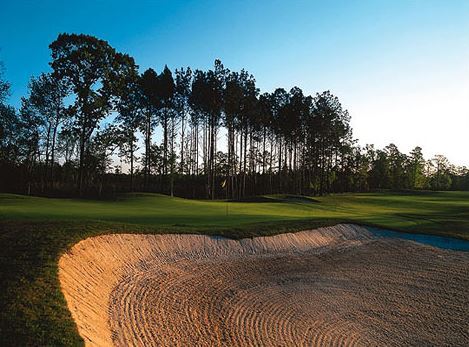 Eagle's Pointe Golf Club-Hilton Head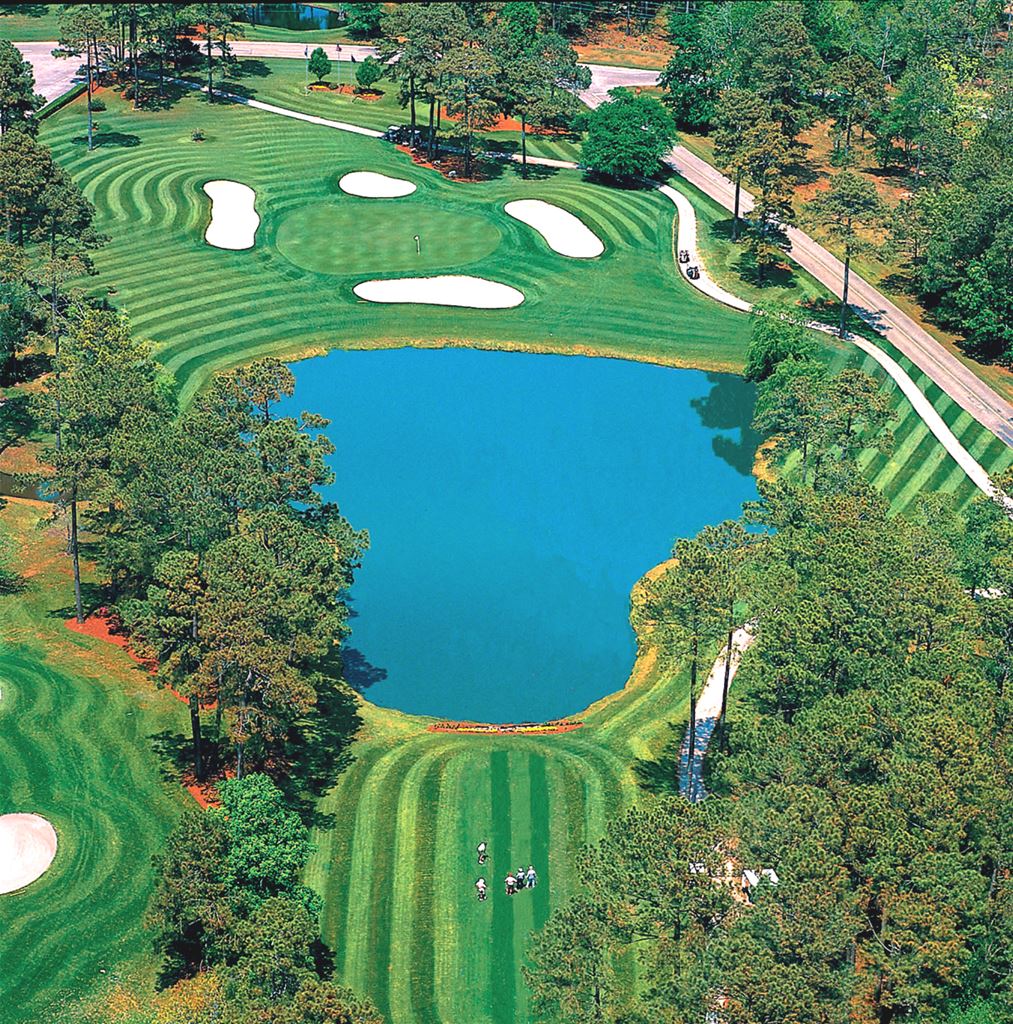 Eagle Nest Golf Club-Myrtle Beach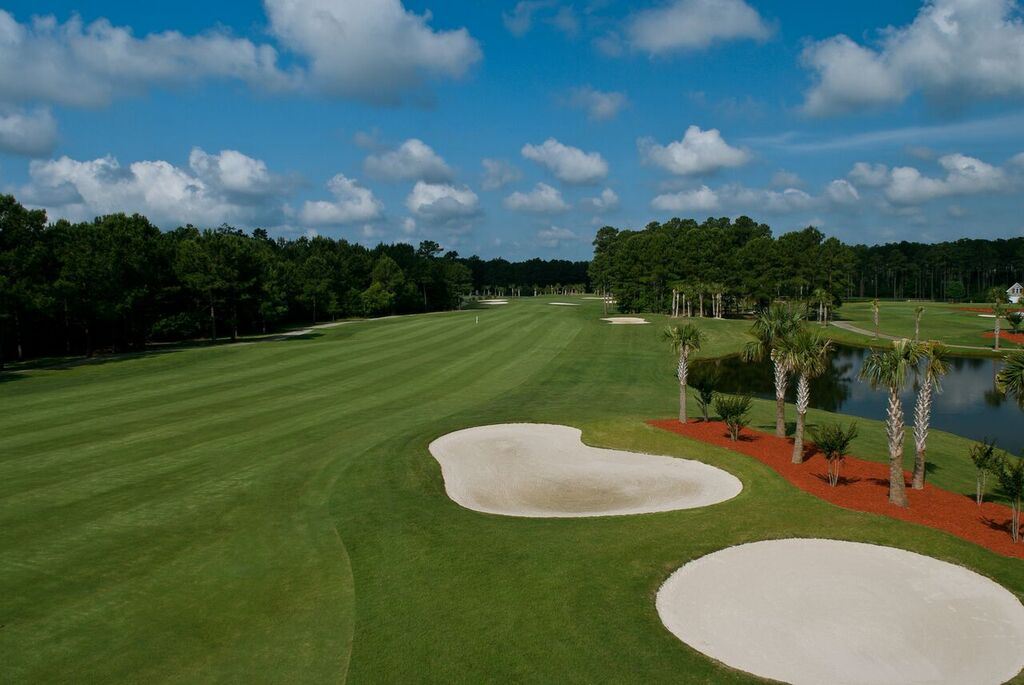 International Club-Myrtle Beach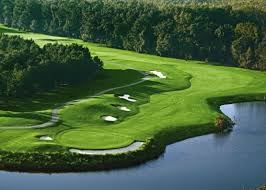 Colonial Charters-Myrtle Beach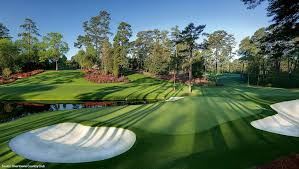 Rivertowne Country Club-Charleston
Palmetto Hall Arthur Hills Course-Hilton Head
Palmetto Hall Robert Cupp Course-Hilton Head
Haig Point Daufuskie Island-Hilton Head
South Carolina Golf Courses
CharlestonHilton HeadMyrtle Beach
South Carolina Golf Accommodations and Lodging
CharlestonHilton HeadMyrtle Beach