Willow Creek Golf Course
---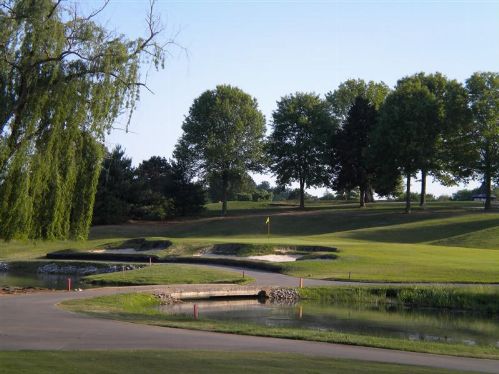 Willow Creek Golf Course
Willow Creek in Farragut, Tennessee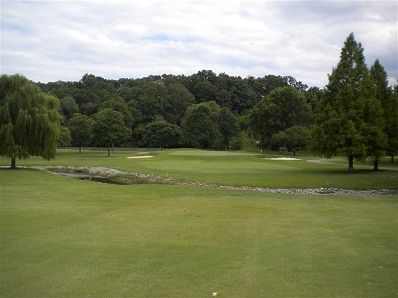 Willow Creek Golf Course
Willow Creek in Farragut, Tennessee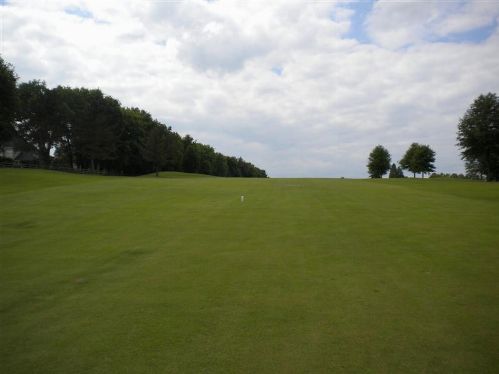 Willow Creek Golf Course
Willow Creek in Farragut, Tennessee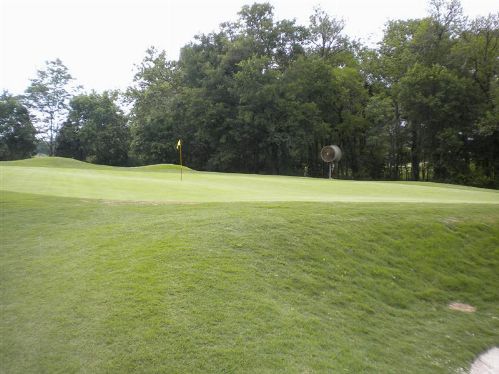 Willow Creek Golf Course
Willow Creek in Farragut, Tennessee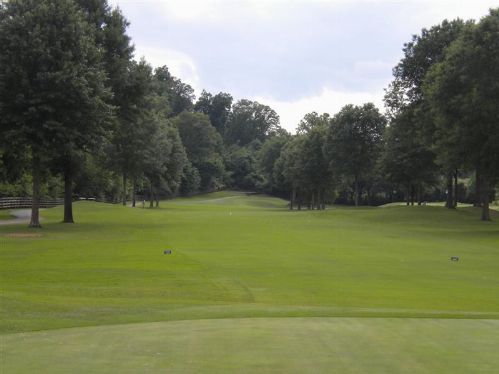 Willow Creek Golf Course
Willow Creek in Farragut, Tennessee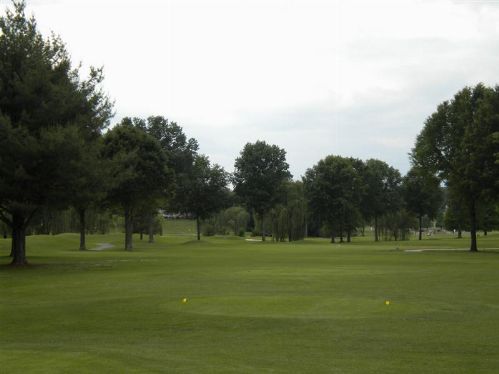 Willow Creek Golf Course
Willow Creek in Farragut, Tennessee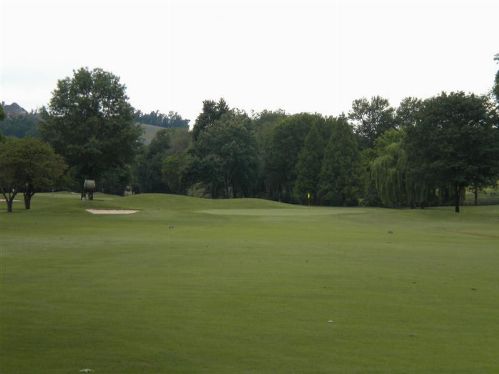 Willow Creek Golf Course
Willow Creek in Farragut, Tennessee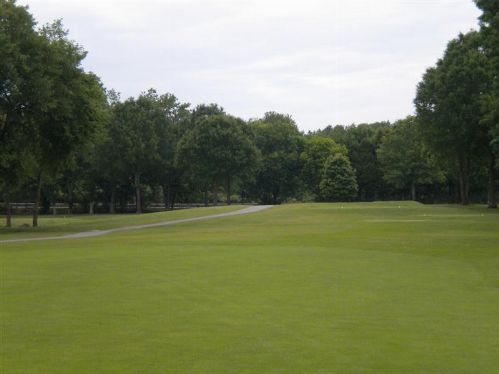 Willow Creek Golf Course
Willow Creek in Farragut, Tennessee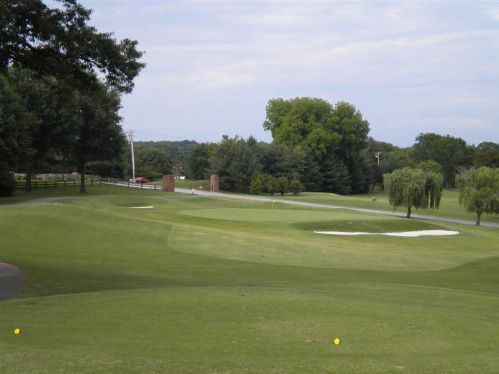 Willow Creek Golf Course
Willow Creek in Farragut, Tennessee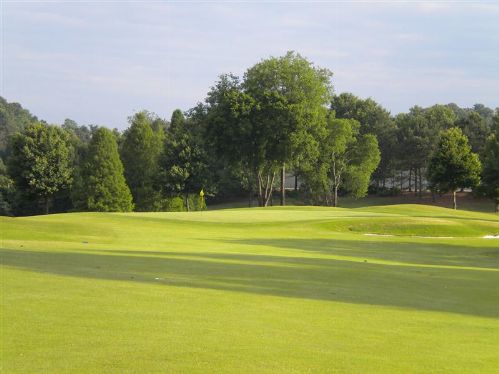 Willow Creek Golf Course
Willow Creek in Farragut, Tennessee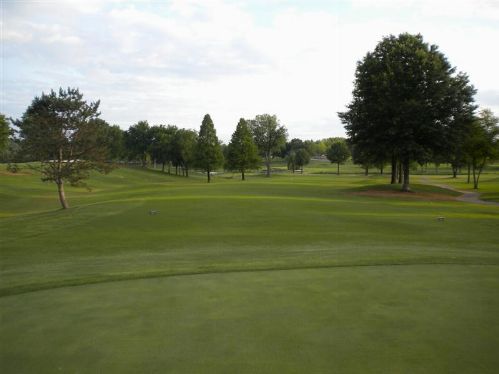 Willow Creek Golf Course
Willow Creek in Farragut, Tennessee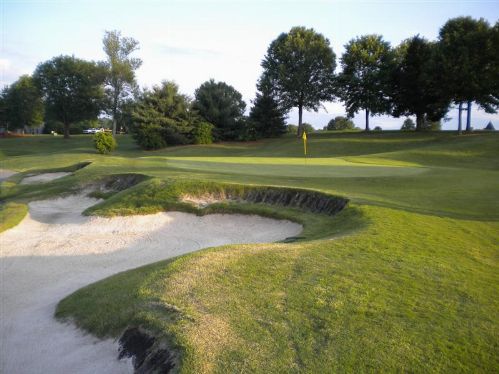 Willow Creek Golf Course
Willow Creek in Farragut, Tennessee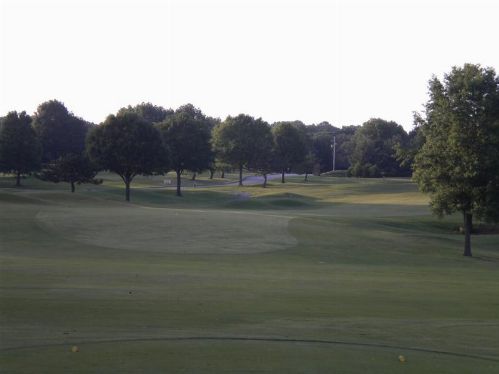 Willow Creek Golf Course
Willow Creek in Farragut, Tennessee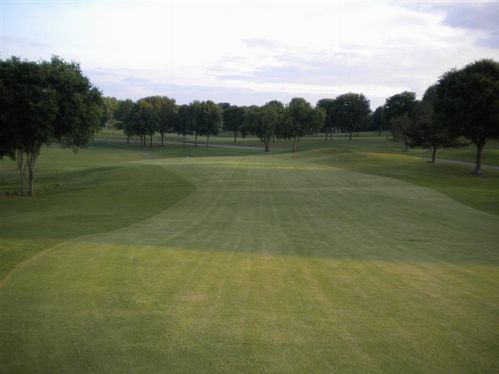 Willow Creek Golf Course
Willow Creek in Farragut, Tennessee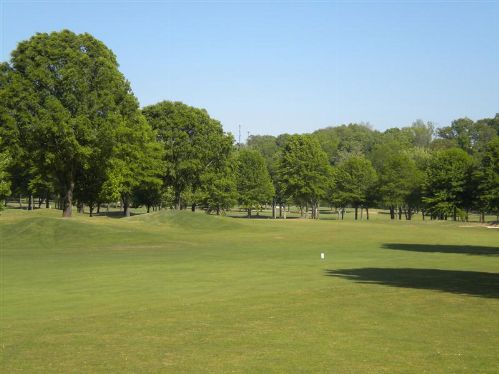 Willow Creek Golf Course
Willow Creek in Farragut, Tennessee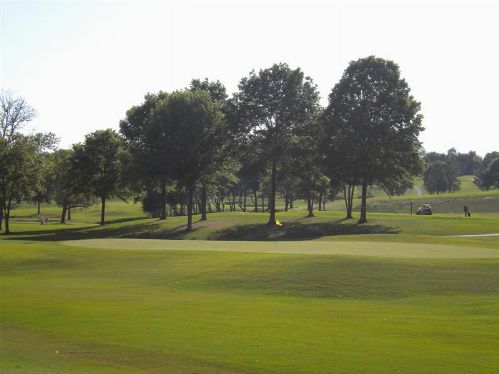 Willow Creek Golf Course
Willow Creek in Farragut, Tennessee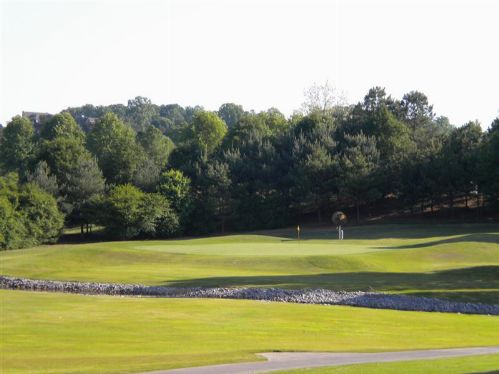 Willow Creek Golf Course
Willow Creek in Farragut, Tennessee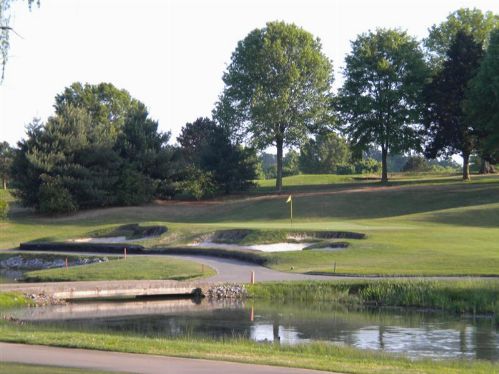 Willow Creek Golf Course
Willow Creek in Farragut, Tennessee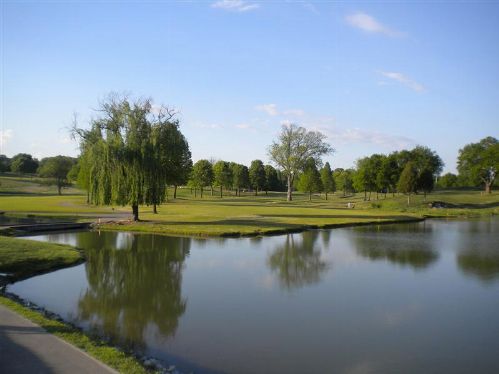 Willow Creek Golf Course
Willow Creek in Farragut, Tennessee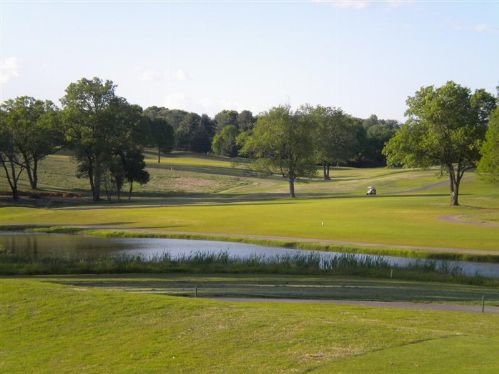 Willow Creek Golf Course
Willow Creek in Farragut, Tennessee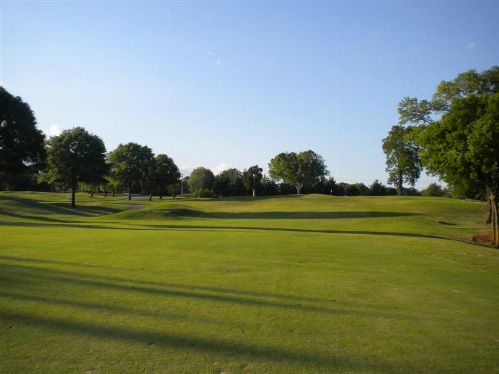 Willow Creek Golf Course
Willow Creek in Farragut, Tennessee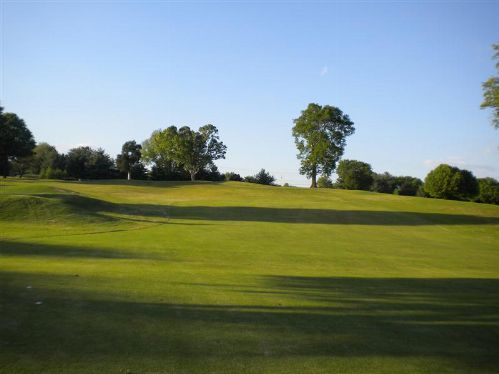 Willow Creek Golf Course
Willow Creek in Farragut, Tennessee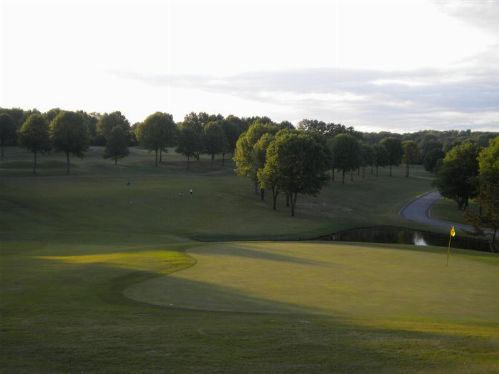 Willow Creek Golf Course
Willow Creek in Farragut, Tennessee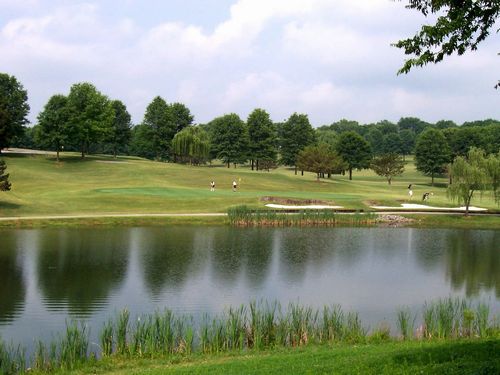 Willow Creek Golf Course
Willow Creek in Farragut, Tennessee
Course Overview:
12003 Kingston Pike, Knoxville, Tennessee 37934
Par: 72 Yardage: 7211 Slope: 128 Rating: 74.7
Nestled in the heart of West Knoxville, Willow Creek Golf Club is known for its immaculate conditions and upscale country club design. Willow Creek is considered one of the finest courses in Knoxville, and has a full range of facilities. Each hole is distinct in nature, and playable by golfers of all skill levels. The course boasts fast greens, subtle elevation changes, and some lengthy par fives. The fifth hole has a unique landing area isolated by two creeks. The par threes can be challenging to all levels of golfers due to their length.
Course Detail:
Designed by: Bill Oliphant
Year Built: 1988
Fairway: Bermuda
Greens: Bent Grass
Aeration 1:
Aeration 2:
Tee
Par
Yardage
Slope
Rating
Black
72
7211
128
74.7
Blue
72
6856
124
73.5
White
72
6362
121
70.7
Yellow
72
5894
119
68.6
Red
73
5426
128
72.8
Practice/Facilities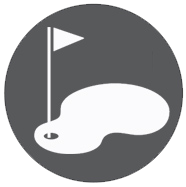 Putting Green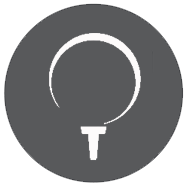 Driving Range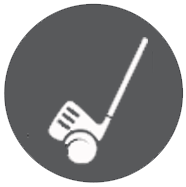 Chipping Area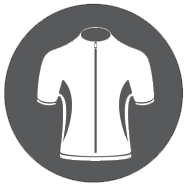 Fully Stocked Pro Shop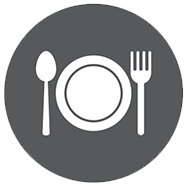 Restaurant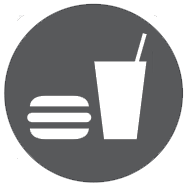 Snack Bar
Rentals/Services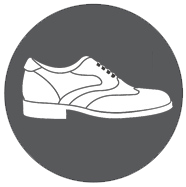 Soft Spike Facility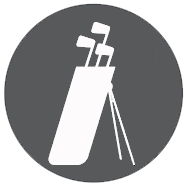 Club Rental $25
Other