Orange County National Panther Lake
---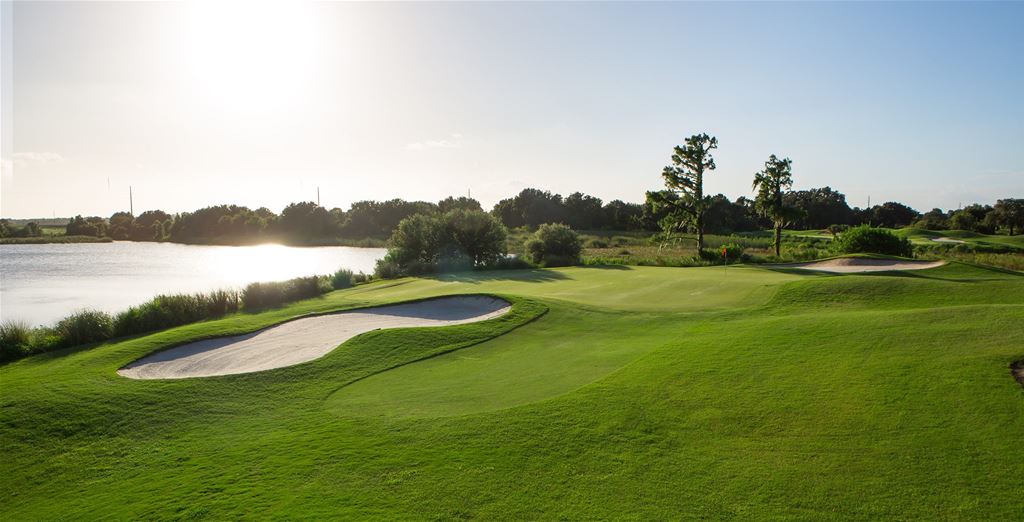 Orange County National Panther Lake
Orange County National Golf Course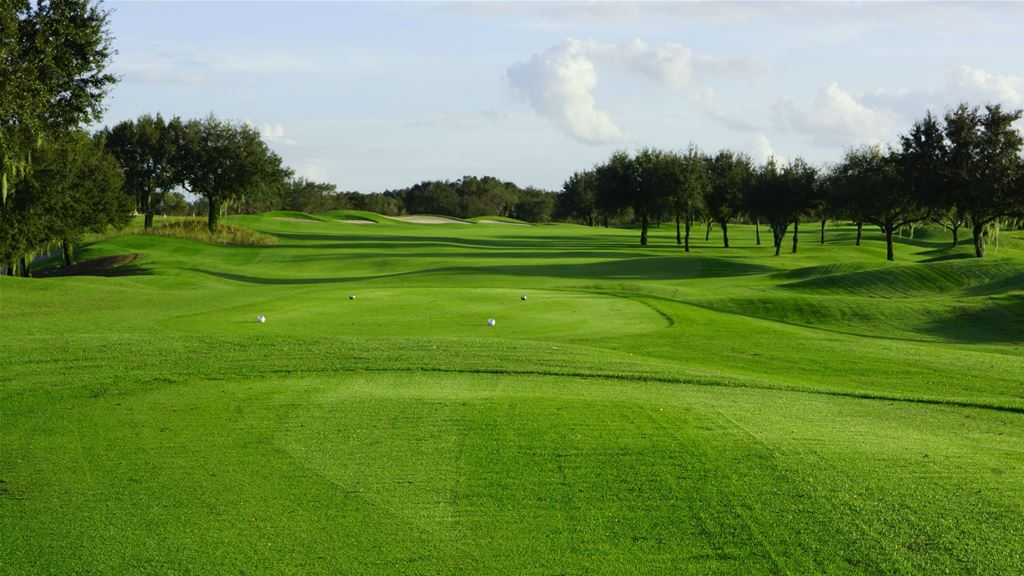 Orange County National Panther Lake
Orange County National Golf Course

Orange County National Panther Lake
Orange County National Golf Course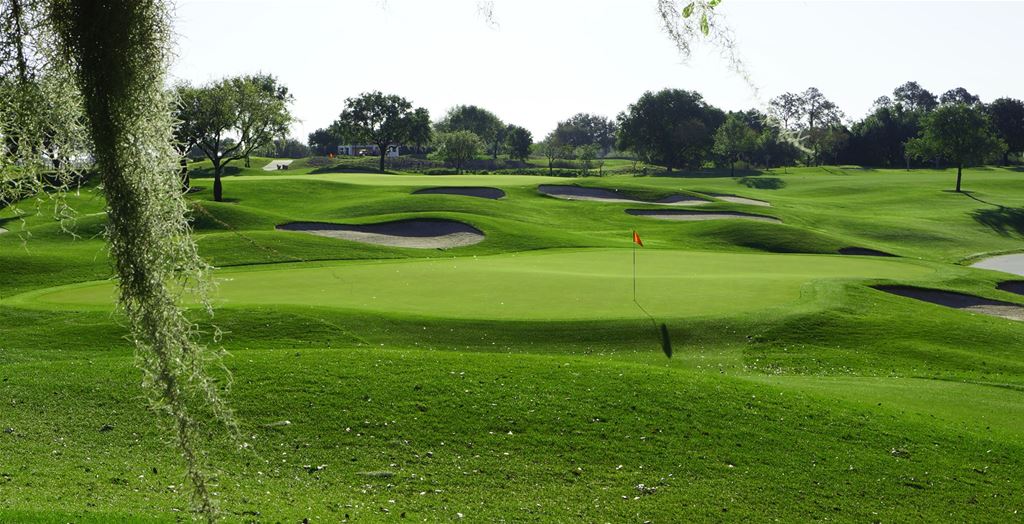 Orange County National Panther Lake
Orange County National Golf Course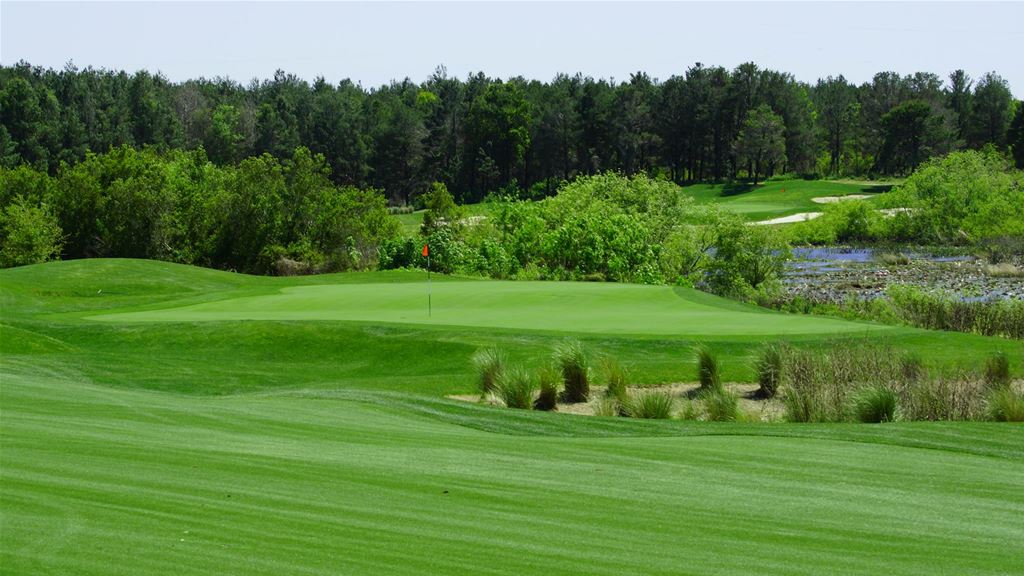 Orange County National Panther Lake
Orange County National Golf Course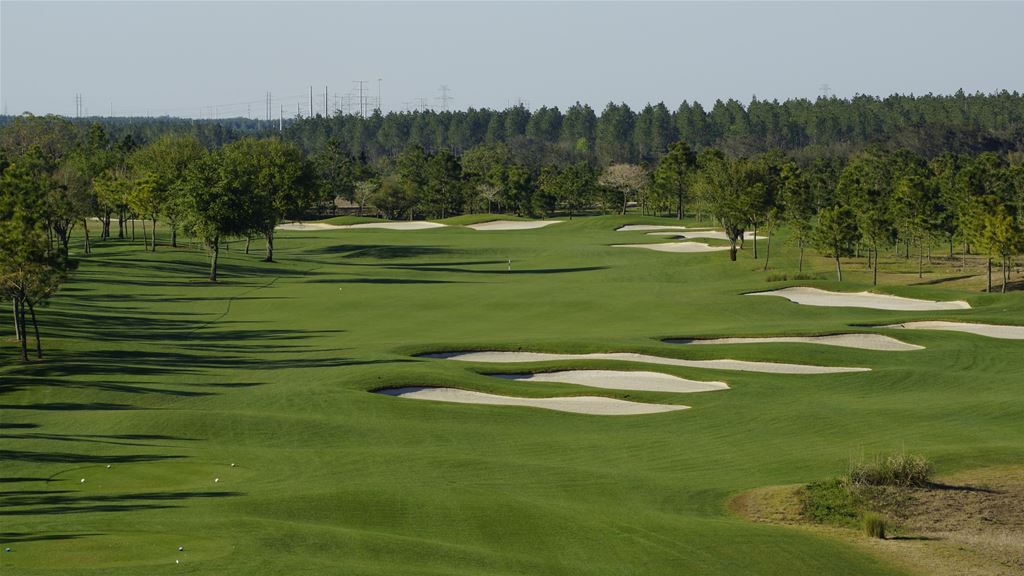 Orange County National Panther Lake
Orange County National Golf Course
Course Overview:
16301 Phil Ritson Way, Winter Garden, Florida 34787
Par: 72 Yardage: 7,350 Slope: 139 Rating: 76.0
Panther Lake is everything you could want in a golf course. Playing over rolling meadows, through native pines, around and over wetlands, lakes, and up and down elevation changes of up to 60 feet, it is first and foremost a visual delight, reminding you that natural beauty is one of the main reasons you play golf and a major factor in deciding which course to play.
Panther Lake offers some of the best examples of natural beauty that Orlando area golf courses have to offer. One of the highlights is that there is no development on or around the course " a Florida golf course with no homes! You will likely encounter many native species of birds and wildlife during your round, which will be enjoyed in the most tranquil of settings.
Every hole on Panther Lake is unique and requires something different from your shot making repertoire. This is another feature that makes this Central Florida golf course so special; when you finish your round you will likely be able to recall each hole very vividly as they are all very different in appearance as well as appealing in design to the eye.
The variety in design is evident in the way no two holes play alike. There are no boring holes at Panther Lake, and each is as distinct and memorable as the last. The only characteristic the holes share is that each shot demands good thinking and precise execution.
Course Detail:
Designed by: Phil Ritson
Year Built: 1997
Fairway: bermuda
Greens: ultra dwarf bermuda
Aeration 1:
Aeration 2:
Tee
Par
Yardage
Slope
Rating
Champ
72
7,350
139
76.0
Orange
72
6,849
132
73.2
Green
72
6,011
127
71.2
White
72
6,011
120
69.2
Tan
72
5,319
123
70.8
Practice/Facilities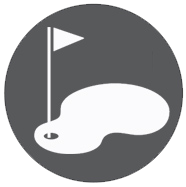 Putting Green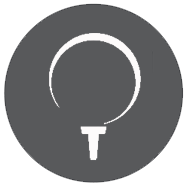 Driving Range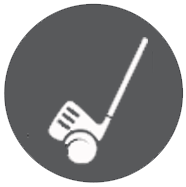 Chipping Area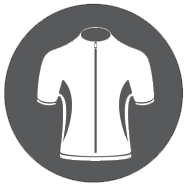 Fully Stocked Pro Shop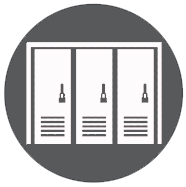 Lockers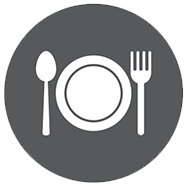 Restaurant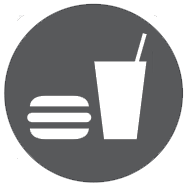 Snack Bar
Rentals/Services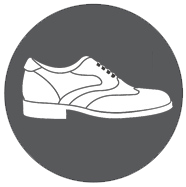 Soft Spike Facility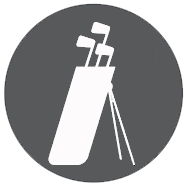 Club Rental
Other