Gatlinburg Country Club
---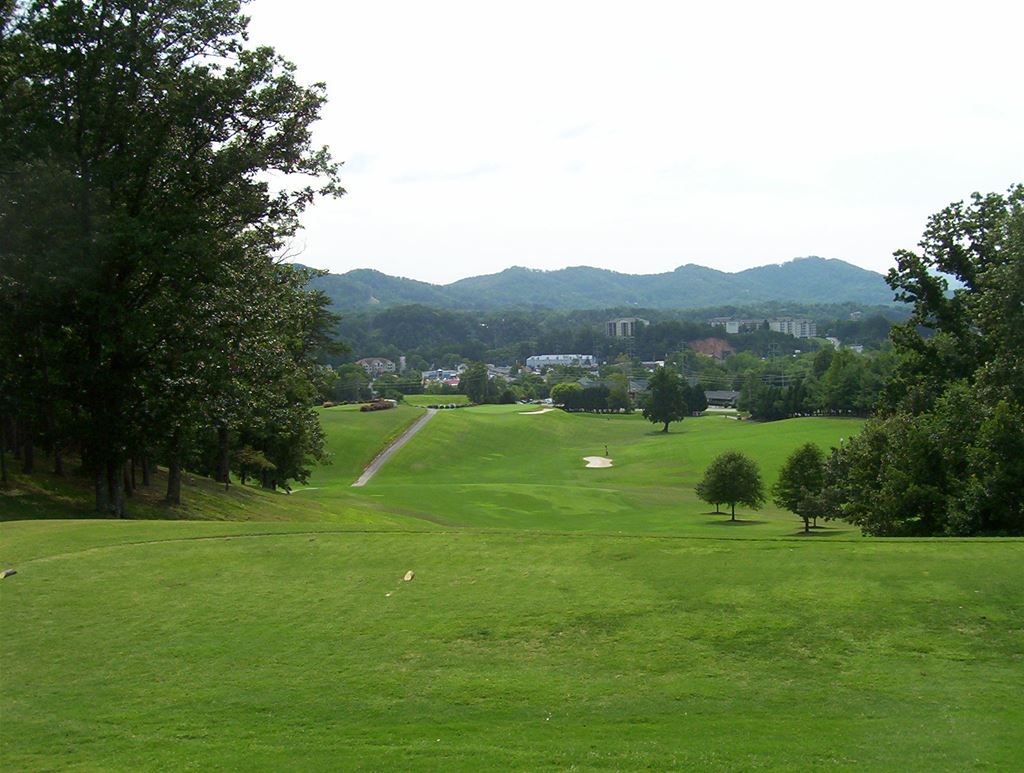 Gatlinburg Country Club
Gatlinburg C.C, Gatlinburg Tennessee
Gatlinburg Country Club
Gatlinburg C.C, Gatlinburg Tennessee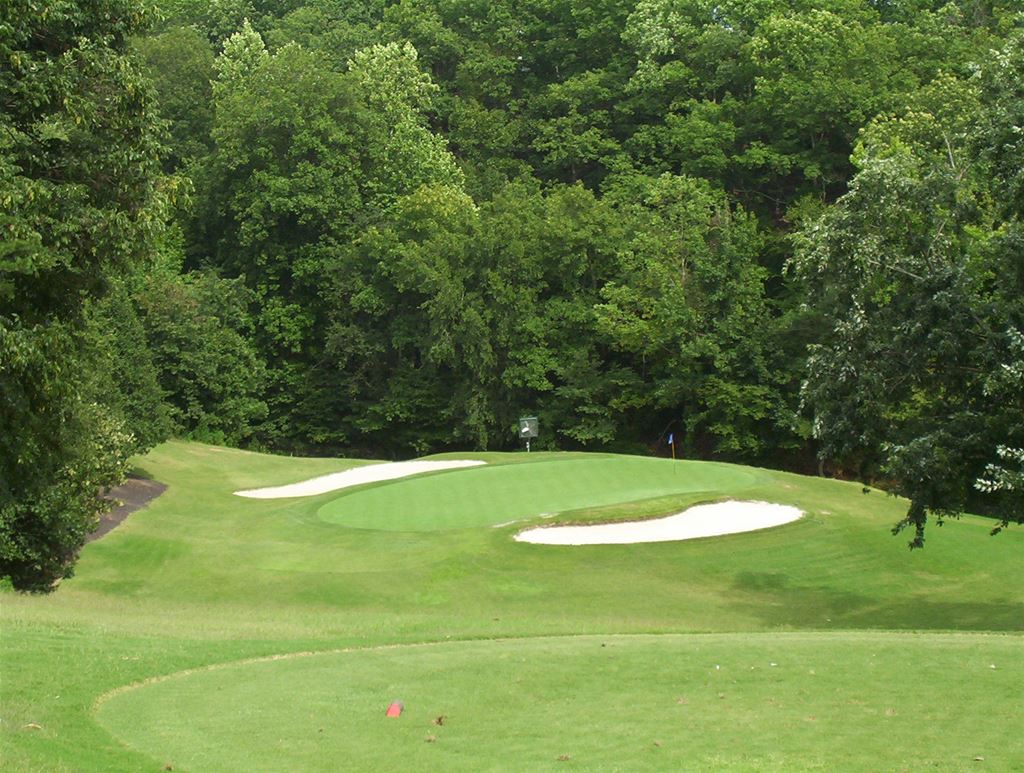 Gatlinburg Country Club
Gatlinburg C.C, Gatlinburg Tennessee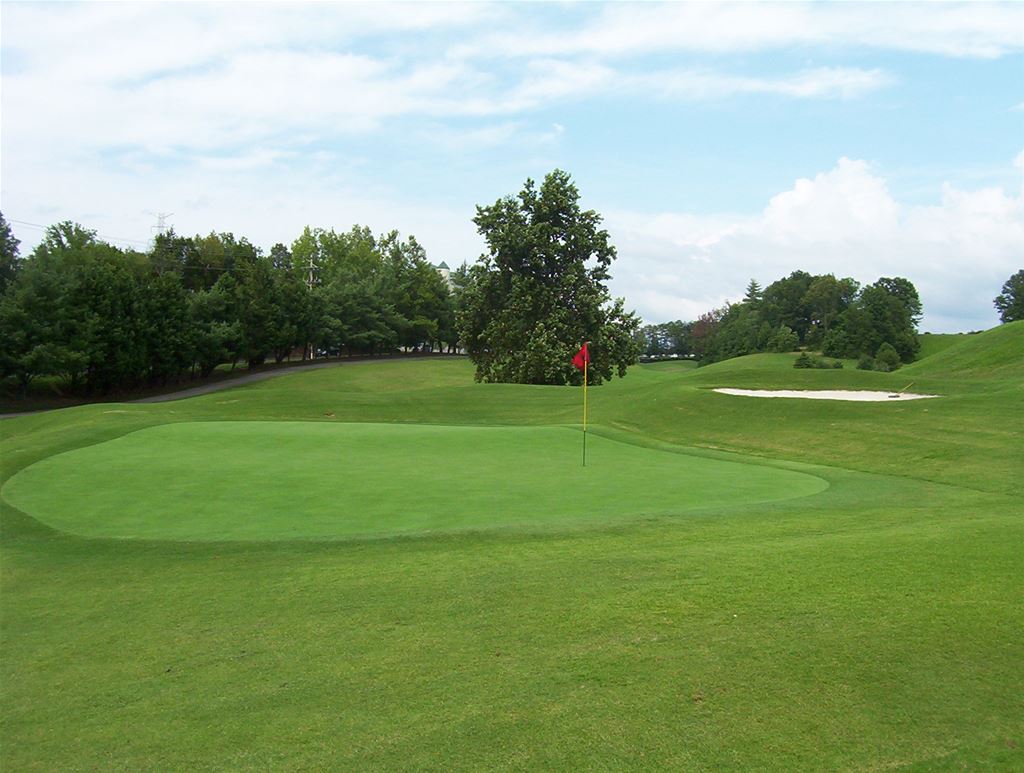 Gatlinburg Country Club
Gatlinburg C.C, Gatlinburg Tennessee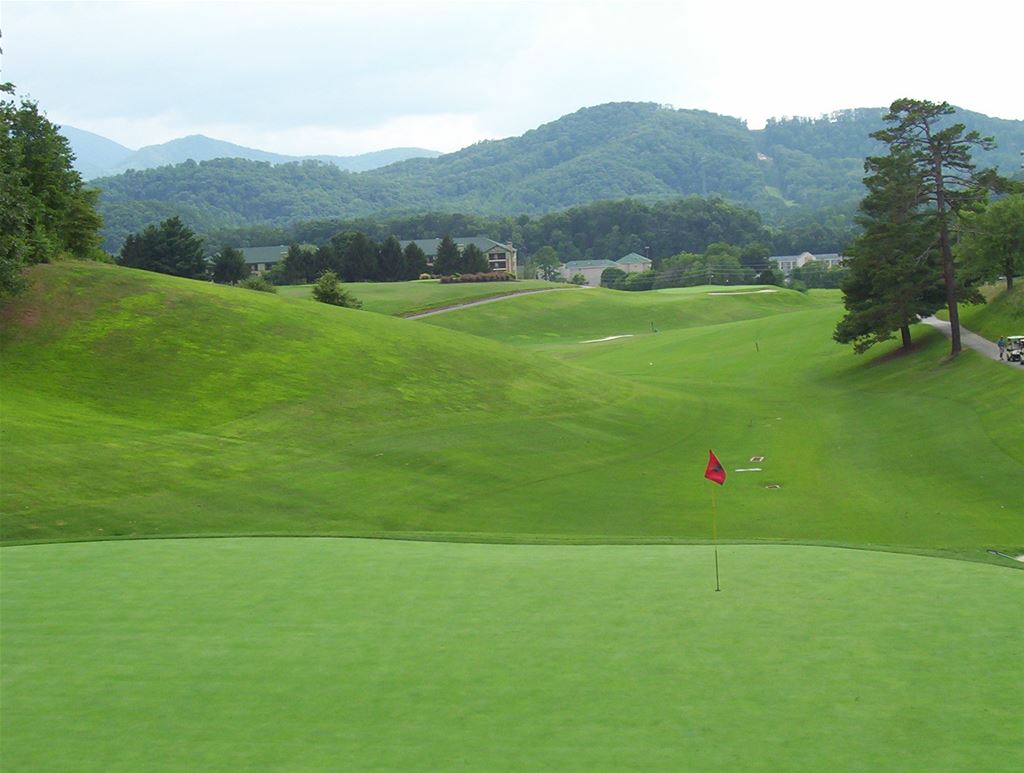 Gatlinburg Country Club
Gatlinburg C.C, Gatlinburg Tennessee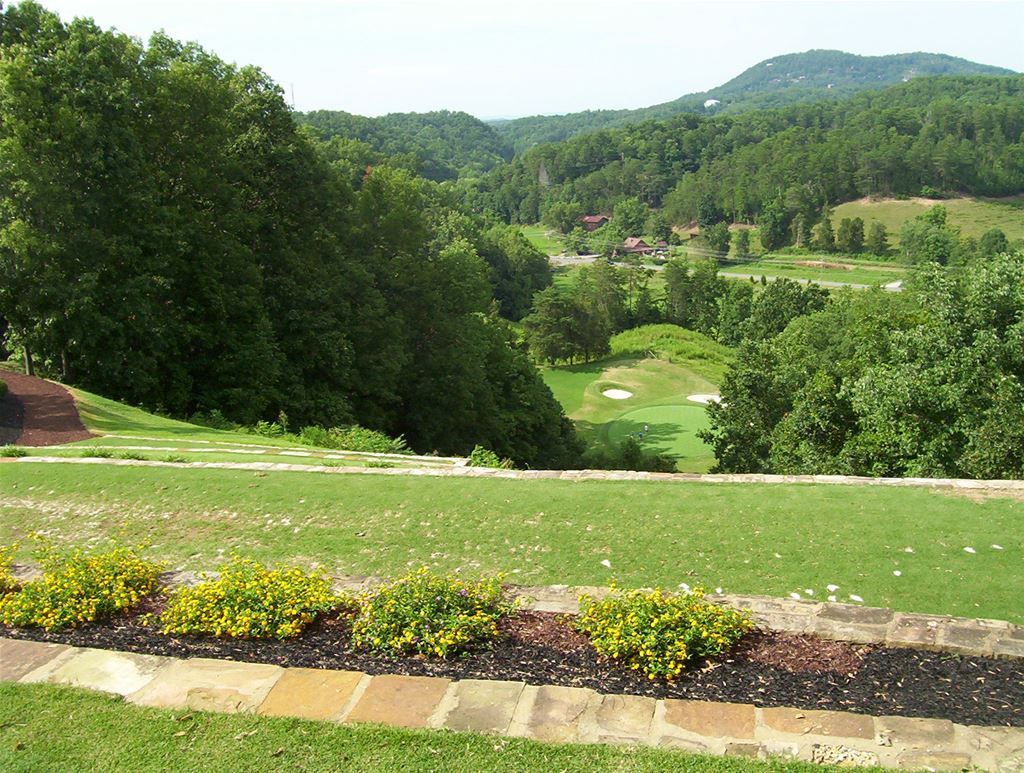 Gatlinburg Country Club
Gatlinburg C.C, Gatlinburg Tennessee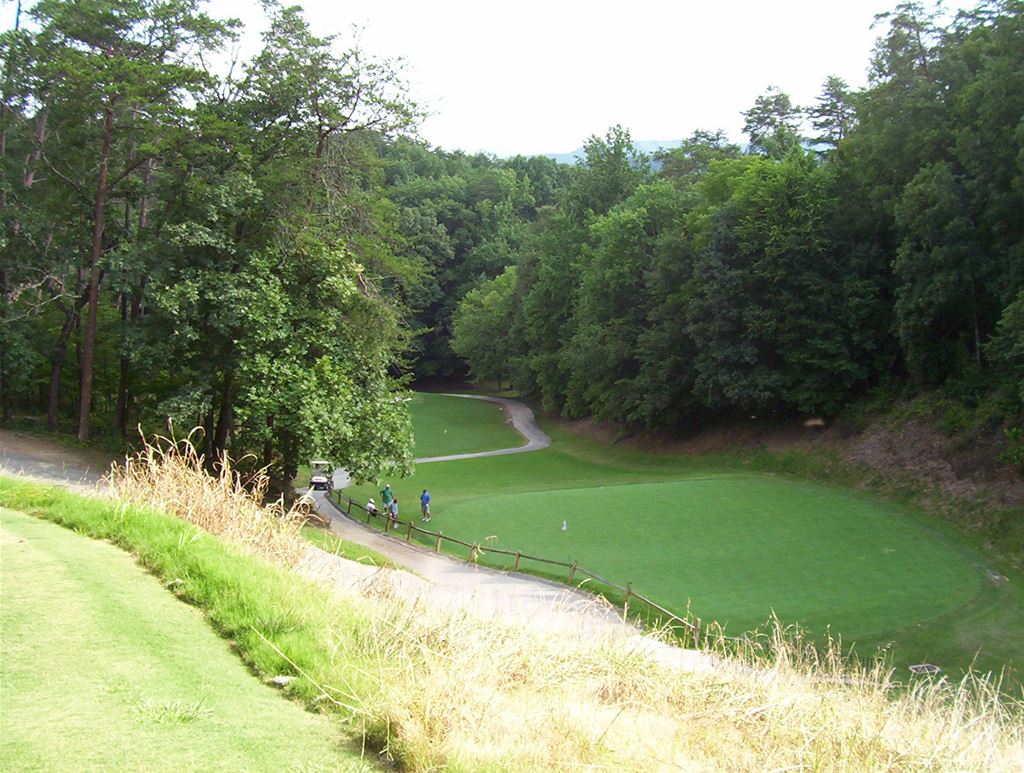 Gatlinburg Country Club
Gatlinburg C.C, Gatlinburg Tennessee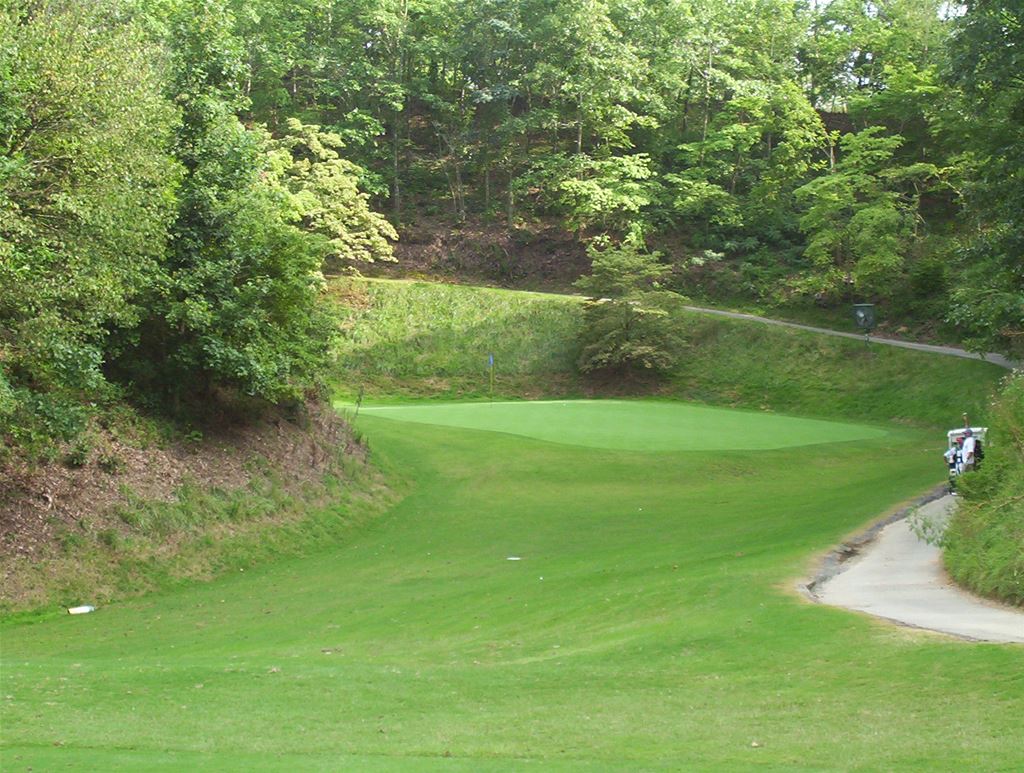 Gatlinburg Country Club
Gatlinburg C.C, Gatlinburg Tennessee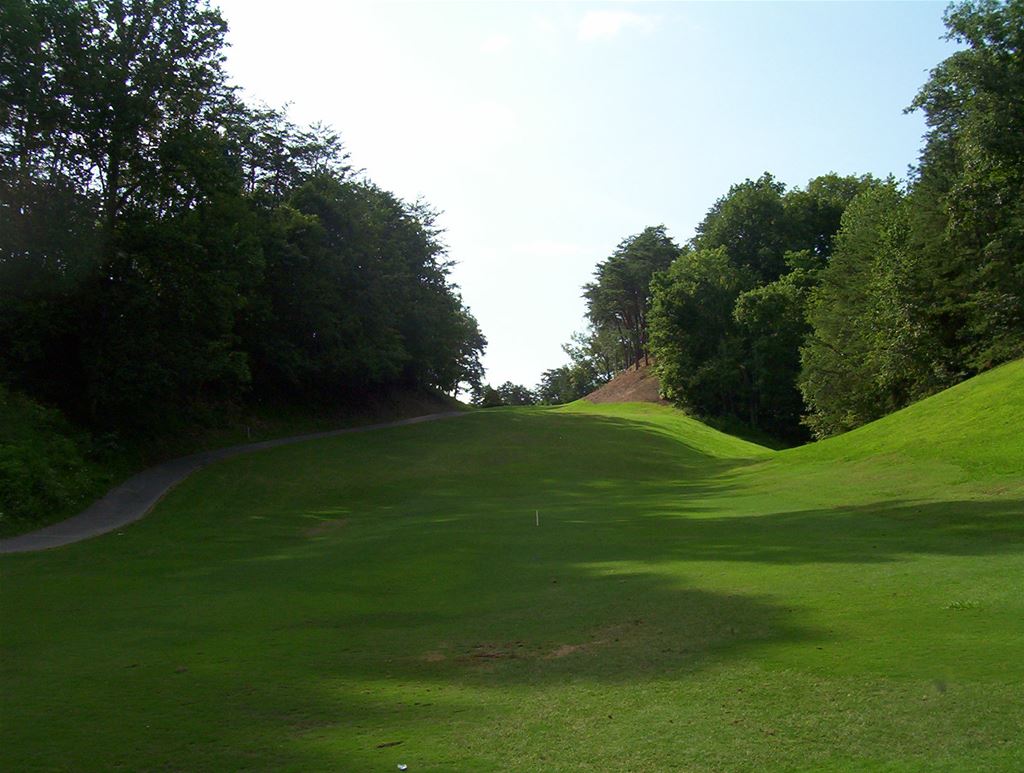 Gatlinburg Country Club
Gatlinburg C.C, Gatlinburg Tennessee
Gatlinburg Country Club
Gatlinburg C.C, Gatlinburg Tennessee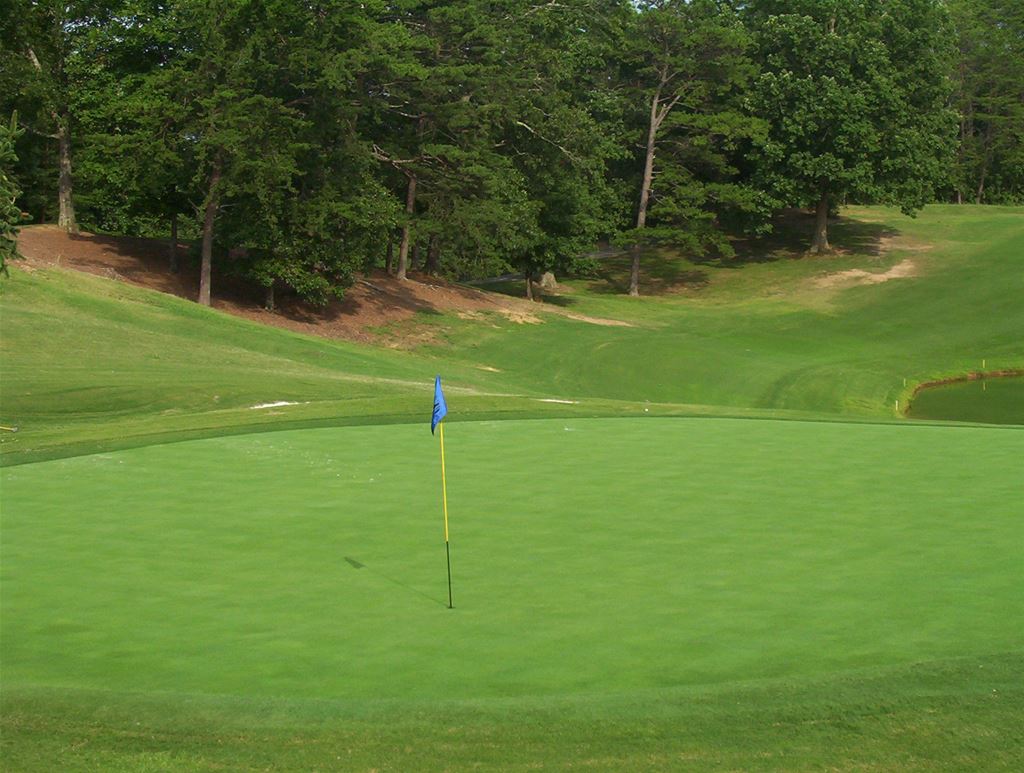 Gatlinburg Country Club
Gatlinburg C.C, Gatlinburg Tennessee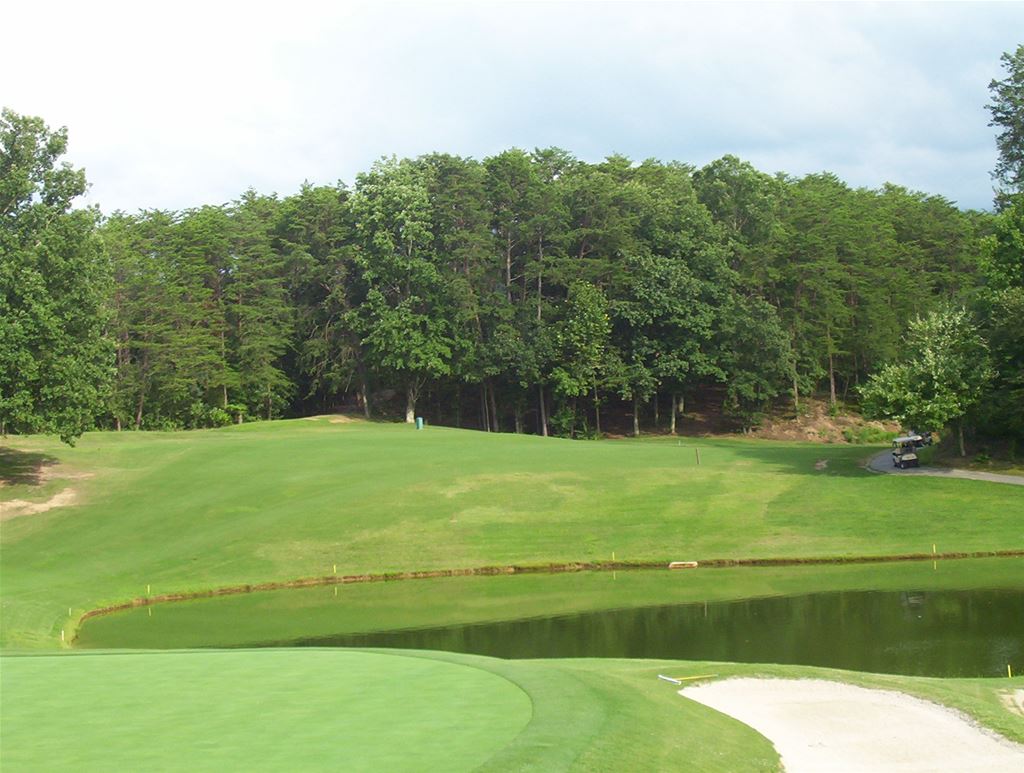 Gatlinburg Country Club
Gatlinburg C.C, Gatlinburg Tennessee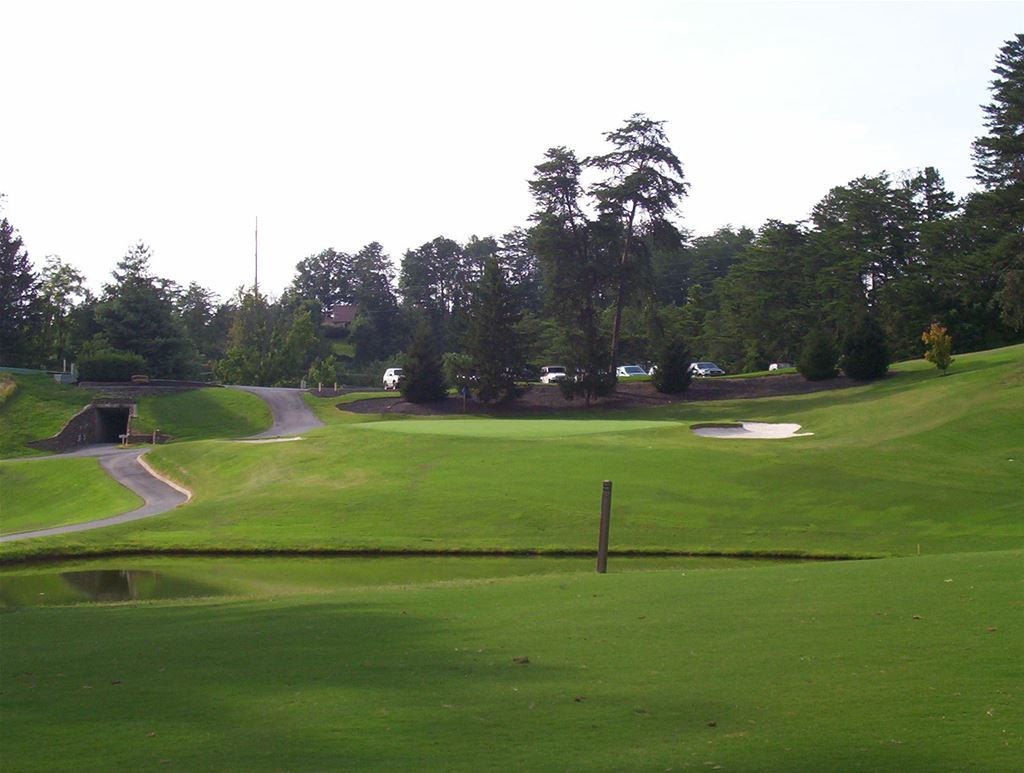 Gatlinburg Country Club
Gatlinburg C.C, Gatlinburg Tennessee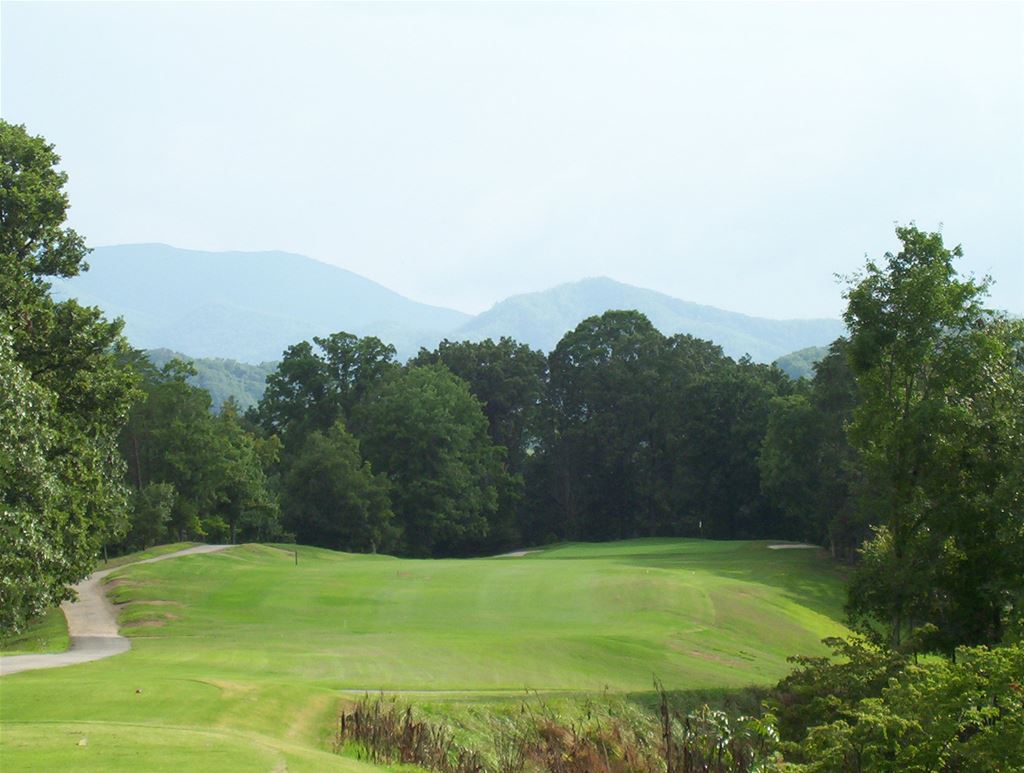 Gatlinburg Country Club
Gatlinburg C.C, Gatlinburg Tennessee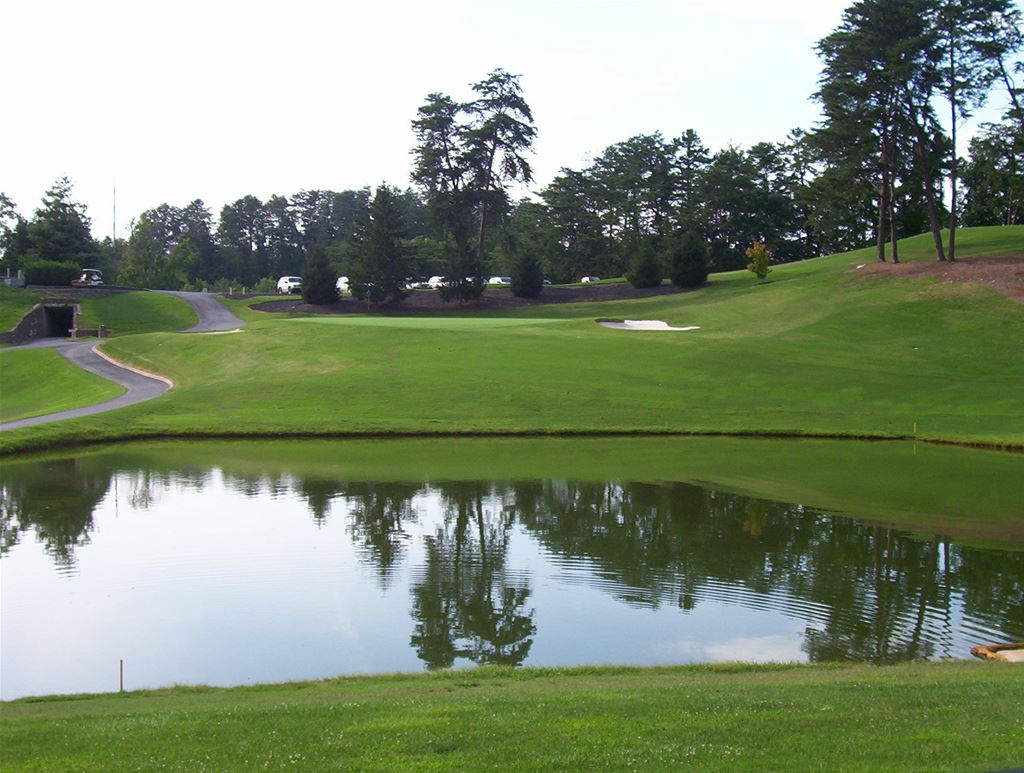 Gatlinburg Country Club
Gatlinburg C.C, Gatlinburg Tennessee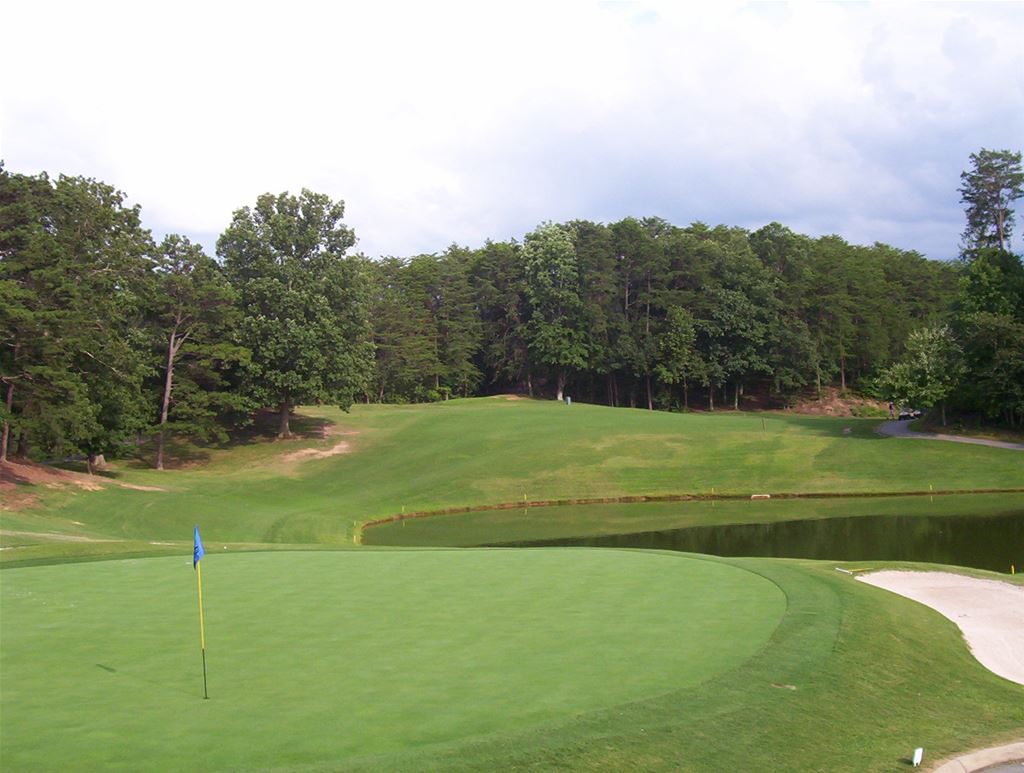 Gatlinburg Country Club
Gatlinburg C.C, Gatlinburg Tennessee
Course Overview:
520 Dollywood Ln, Pigeon Forge, Tennessee 37863
Par: 71 Yardage: 6282 Slope: 127 Rating: 70.4
Legendary for its par 3 12th hole that drops 200 feet, Gatlinburg Golf Course in Pigeon Forge, Tennessee has been acclaimed as one of the most picturesque courses in America due to its breathtaking views of the Great Smoky Mountains. From the challenging emerald fairways to beautifully wooded landscapes and manicured greens, you'll remember this scenic golf experience in the Great Smoky Mountains. The front nine on Gatlinburg seems like you are playing mountain golf in the city with views of parkway in Pigeon Forge. The back nine takes you through heavily wooded mountain area with large elevation changes. Gatlinburg will have you playing every club in your bag, and is an extremely fun course to play.
Course Detail:
Designed by: William B. Langford
Year Built: 1955
Fairway: Bermuda
Greens: Bentgrass
Aeration 1: March 30, 31
Aeration 2:
Tee
Par
Yardage
Slope
Rating
Blue
71
6282
127
70.4
White
71
5845
120
68.5
Gold
71
5201
114
65.7
Red
72
4710
117
67
Practice/Facilities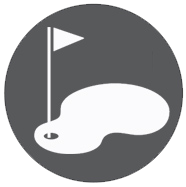 Putting Green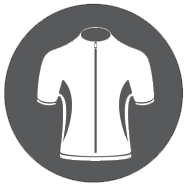 Fully Stocked Pro Shop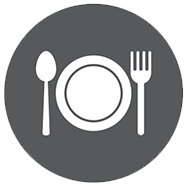 Restaurant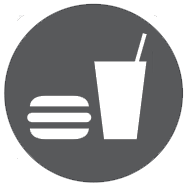 Snack Bar
Rentals/Services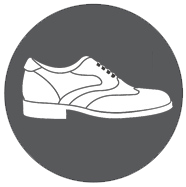 Soft Spike Facility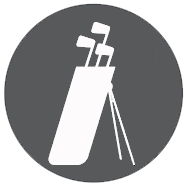 Club Rental
Other