Search for Golf Courses
My Golf Vacation has partnered with championship golf courses across the country to bring our golfers the ultimate golf experience. Customers using our golf package services enjoy the finest golf, from 4-star courses to PGA tournament level locations. Some of our championship courses include Bay Hill, Kingsmill or TPC locations across the United States. Please view all courses below or select by state or city:
Featured Golf Course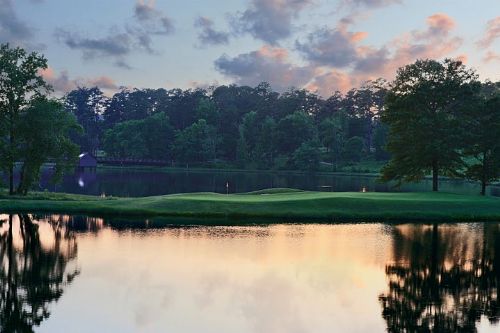 Grand National Lake Course
The Lake Course was named by Golf Digest as the 4th best new public course in America in 1993. Built on 600-acre Lake Saugahatchee, 32 of the 54 holes drape along its filigreed shores. With 12 holes hugging the shore, Grand National's Lake Course is every bit as scenic as the Links Course.